Tolkien famously wrote in The Lord of The Rings, "Not all those who wander are lost." These words' interpretation could be that wandering, for instance, from the right path in life doesn't mean we will be lost forever.
Traveling as a convicted felon or when awaiting trial can be difficult. However, criminals who have served their time may legally hold their passports and travel outside their country again. A lot depends on the nature of the crime committed.
Today you will find out when it's possible to fly with a warrant, what crimes exclude individuals from travel, and what options are worth considering.
Where can I fly with a warrant?
The fundamental difference concerns national or international flights. Individuals with outstanding warrants can get on most domestic flights but not on international ones.
Police have access to information about criminals through a national database that allows them to find information on almost every person, including warrant status. If police determine a warrant for your arrest, you will be arrested and taken into custody. This is not something tourists want to happen at the start of their holiday.
Who cannot fly with a warrant?
Unfortunately, there are instances in which individuals will be denied a passport. Such a situation will happen as a result of them being:
international drug traffickers
subjected to a federal arrest
forbidden by probation, parole, or a court order to leave the country
owing the money in child support (for example, in the U.S., if you owe $2,500)
imprisoned or under a supervised release program for felony drug charges relating to distributing a controlled substance.
Can you travel on domestic flights with a warrant?
There isn't any specific way to escape the security borders; however, on domestic flights travelers' names don't appear while boarding. Even when checking in online or at the airport, airlines don't automatically check passenger names against certain databases to determine if there are warrants.
Like this article and want to know more? Check these out:
Can you travel internationally with a warrant?
While traveling internationally, the difficulty comes when entering a different country. You might not have problems with your country's airport, but the country you want to visit might issue a visa as a convicted felon.
Unlike domestic flights, the security procedures for international flights involve checking databases. What does that mean for a person with a warrant? Well, their name will appear in an airline security database, but if it does not show up there, there still are several additional security checks to pass.
Our advice is not to travel far from home until the issue is resolved, particularly if you're in the middle of a trial or currently have a warrant.
Valid passports issued before a warrant, arrest, and court appearance may be confiscated. Alternatively, authorities could order the holder not to leave the country while still being allowed to keep their passport.
Can a felon get a passport?
Yes, you can get a passport as a felon because it is your identification document, not the only one to travel with. But, as mentioned above, sometimes your passport can be confiscated.
However, suppose there is an arrest warrant issued in your name, and you apply for a passport renewal or a new passport as part of the application process.In that case, you will need to complete Form DS-11, which does not ask about any criminal history but does indicate that the State Department will cross-reference your application with relevant agencies.
Only a small group of specific felons are not eligible for a passport. The government policy gives offenders more rights after being released from prison or completing their sentence.
Along with applying for a passport, you will find help on the Passport Photo Online site. Check it out!
Vacation after the warrant: Passport Photo Online
Once the warrant is solved—which hopefully happens without a hassle—U.S. citizens can finally have unlimited international trips. And what's a better form of celebration than a tropical vacation?
Depending on the length of the trial, an individual's U.S. passport could expire, or there have been some significant changes in the holder's appearance. Both of these cases require getting a new passport and, consequently, a new passport photo.
Thankfully, you do not need to spend extra time visiting photography studios; instead, try Passport Photo Online. This mobile application will let you take your passport picture within 3 (three) seconds in the comfort of your home!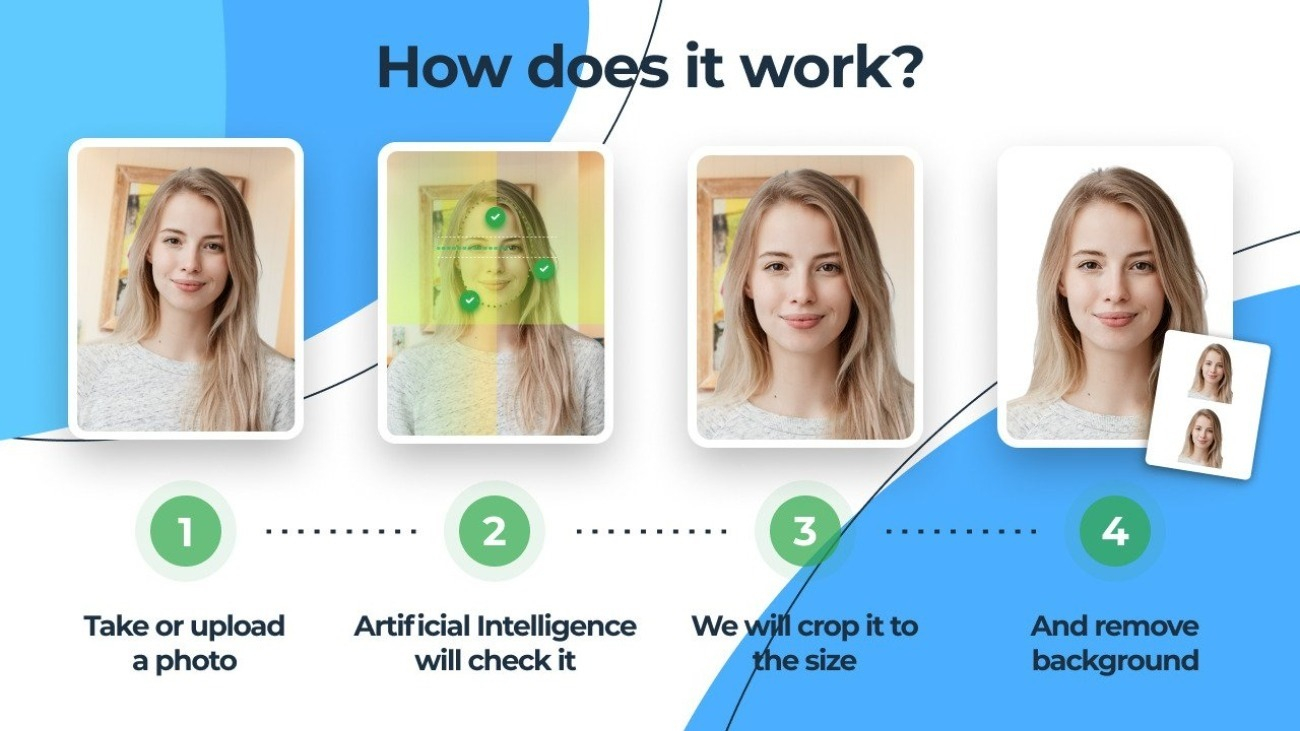 Get a 100% compliant picture and no risk of having your application rejected. Not only can you conduct the whole process from home, but you can also be sure that the U.S. State Department will accept all data.
Download the passport photo app on Android or iOS and try it today!
FAQ
To finish off, we'll answer some of the most important questions U.S. citizens might still have about flying with a warrant.
Will I get stopped at the airport if I have a warrant for my arrest?
Travelers who have a warrant out for their arrest may be detained or arrested at the airport. Flying internationally is a greater risk, as airport security staff will check passenger's identity more comprehensively.
Does TSA check for warrants?
Agents of the Transport Security Administration (TSA) do not actively check for warrants, but that doesn't mean there is no risk of arrest, particularly when traveling internationally.
Can you fly internationally with a misdemeanor warrant?
Traveling with any active warrant carries risks, especially if traveling internationally. It is best to deal with the warrant before traveling to ensure you can legitimately leave the country.
Can you leave the country with a warrant?
Leaving the country with a warrant relies on two things:
– The warrant not being spotted by the authorities at the airport of departure in the U.S.
– The traveler is allowed to enter their chosen destination.
 
International flights require more database checks, which could risk the traveler's exposure and arrest. Read more on leaving the country with a warrant here.
Can you fly with a bench warrant?
The authorities are likely to be extra vigilant with a bench warrant, but arrest remains more likely when traveling internationally.
The best option is to deal with the warrant first to ensure legitimate travel. Getting a hold (or a stay) on the warrant can also help if you need to travel abroad in an emergency.
Do airports check for warrants on international flights?
Although the airport security staff on international flights will not be specifically searching for warrants, they will look up everyone's name on several databases, increasing their chance of discovering warrants and therefore arresting their subjects.
Can you fly with a probation warrant?
It mainly depends on the individual's situation, but there are circumstances where someone on probation will be subject to travel restrictions. In extreme cases, they will not be allowed to fly out of the state, let alone out of the country. It is crucial to read the terms of your probation very carefully to ensure you don't get caught out.
Can you fly if you have a warrant for unpaid child support?
The U.S. Department of State says that anyone who owes over $2,500 (two thousand five hundred dollars) in child support is not eligible for a passport. Combined with a warrant, this will most likely exclude them from flying.
Can you be arrested at the airport for a warrant?
Yes, even if the TSA is not actively searching for warrants, there is a chance that the authorities will discover one and arrest the subject at the airport.
Can you go to Mexico with a warrant?
No, Mexico will not allow travelers with outstanding warrants across their borders.
Does Amtrak check for warrants?
In cases of domestic travel, it is unlikely that Amtrak would notice a warrant. However, if someone travels by Amtrak from the U.S. to Canada, border control will undertake checks that may result in Canadian immigration officials discovering their warrant.
Can probation find out if you try to leave the country?
Depending on the severity of their crime, people on probation may have limited freedom of movement. If this is the case, U.S. Customs will be made aware of it and take necessary actions.
Can you go on a cruise with a misdemeanor warrant?
No, because the cruise company will run every passenger through a security database, revealing any warrants against their names. Make sure that you resolve any outstanding warrants before taking that cruise.
Can you fly out of Texas if you have a warrant?
People with warrants can fly out of Texas for domestic flights but not international ones. It is important to remember that a warrant means the police can arrest the subject at any time. To avoid an unwelcome surprise at the start of your holiday, the best thing to do is get the warrant sorted first.
Can you travel to Puerto Rico with a warrant?
Puerto Rico is a U.S. territory, meaning any flight from the U.S. is considered domestic. Thus, it is possible to travel there with a warrant. Remember, however, that the police can arrest people under the terms of their warrant at any time. Puerto Rico's territory status also means one can be stopped by local authorities and deported to their home state.
Summary
The regulations may vary depending on the nature of the committed crime and the country's law. However, people with warrants can travel on domestic flights and some international ones. Just check how you would be welcomed in the country you plan to travel to.
After resolving the warrant, indulge yourself with an international tour. Remember to keep your U.S. passport valid, and if you need to replace a passport image, try Passport Photo Online. There's no easier way to create a 100% picture!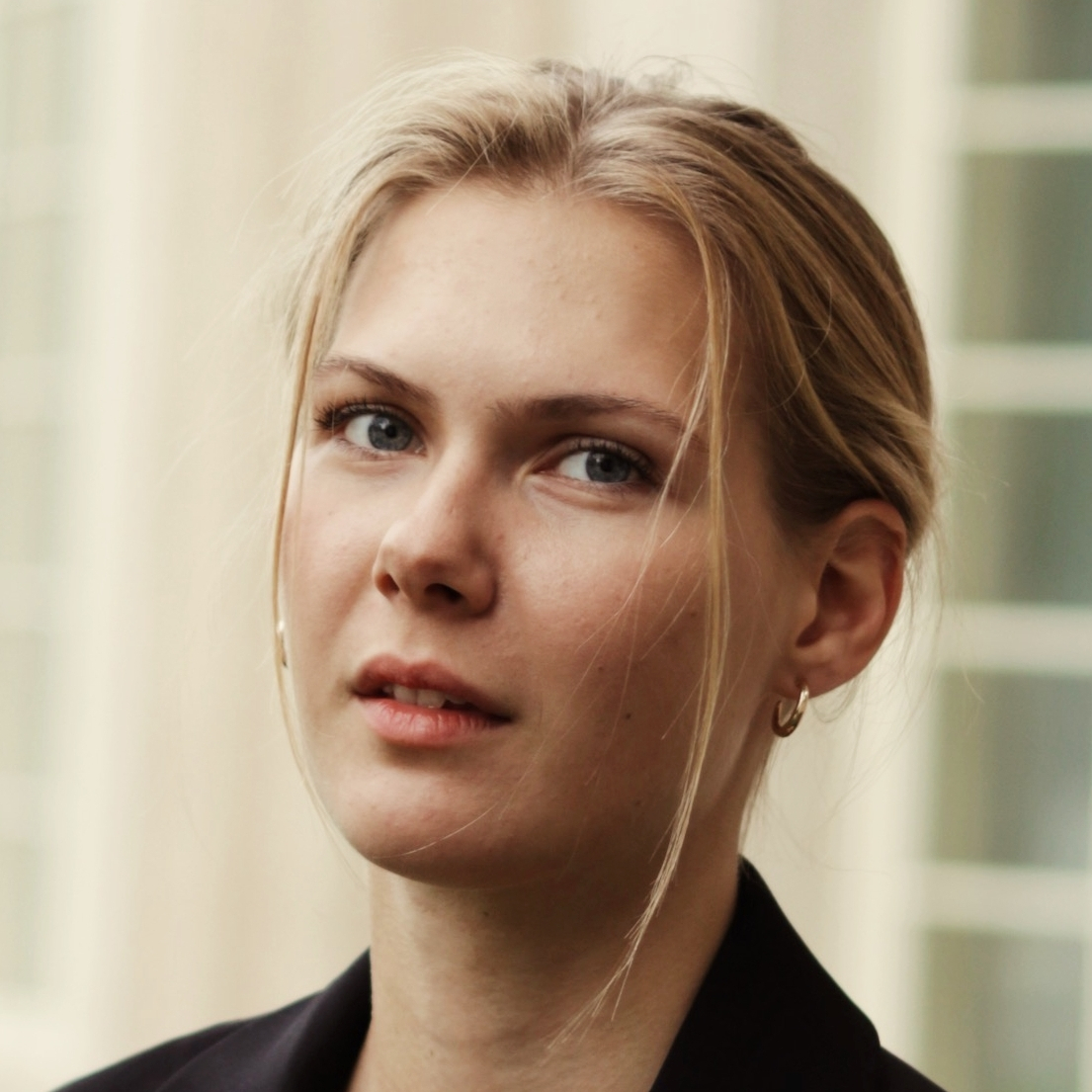 Justyna graduated from journalism and social communications at the University of Lower Silesia. She is an avid journalist with passion for travels and sport, being also a professional athlete for the past 8 years. Justyna is the author of articles concerning biometric photography.