An expediting passport service is when an applicant pays an additional fee for a passport to be sent quicker. Instead of standard 6-8 weeks, expedited service provides a passport in 3 weeks. If a passport is not older than 15 years old, renewal by mail is possible with expedited service. However, if the passport is older than that, the application process would have to be started from scratch.
We will guide you through:
Reasons for Expediting a Passport
There are four main reasons for passport expeditions: life or death situations that require travel (within 72 hours), serious medical problems, death or injury within a family. For expedited emergency service, an appointment needs to be made by calling the State Department's emergency phone number. They are responsible for providing passports in time for the trip.
If a person is abroad, they need to contact the closest U.S embassy and required documents will have to be presented when applying for an emergency document abroad. If the travel is within two weeks, then an appointment for expedited service will need to be made at a passport agency.
Evidence of travel such as airline ticket, hotel booking, a letter from an employer, or itinerary from a travel agent will have to be shown for a passport to be issued. These passports are normally issued in over a week's time. If a trip is in four weeks.
Find out more about passports from these articles:
Expediting an Expired Passport (That's Less Than 15 Years Old)
When expediting an expired passport that is less than 15 years by mail, a person is likely to lose 2-3 days that it takes for an application to get to the processing centre. Hence, a more effective option in this scenario is to apply in person. In order to know which form to fill out, a person can visit the U.S Passport & International Travel website. A DS-11 is filled in person at a passport agency, whilst DS-82 is passport renewal done by mail.
The form needs to be completed and supporting documents (expired passport, passport photo, fees) need to be provided. Then for expedited service, an additional fee ($60) will have to be paid for the speed up process to occur. To speed up the process even further, next day delivery is available (this also requires an additional payment of approximately $15).
If mailing passport renewal, the envelope must have EXPEDITE written on it. Some American private companies also provide expedited renewal services, where passports can be obtained in as little as 24 hours, however it is usually very expensive.
Expediting an Expired Passport (That's More Than 15 Years Old)
For passports that are older than 15 years, then the process is slightly different. Simply put, these applicants are required to apply for a passport as they did for the first time. The process includes: filling in a DS-1, providing evidence of citizenship, some form of ID, passport photos, expired passport, and a fee of $145.
Accepted forms of payment are normally credit or debit card, or a check. If expedited service is needed, a fee has to be paid and the passport is usually with the holder in the next 2 weeks.
Sources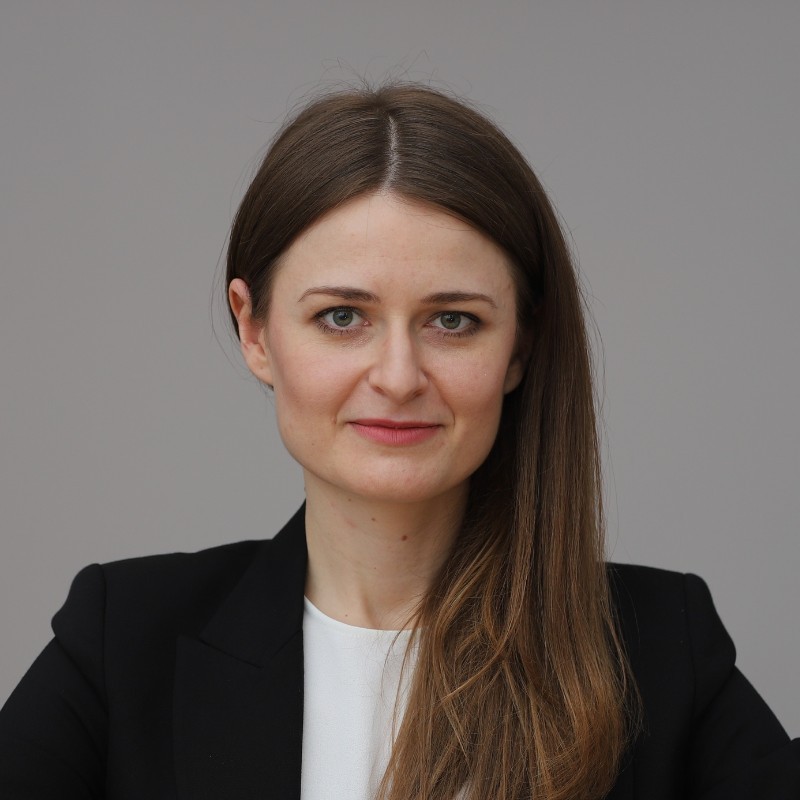 Karolina's passion for law, technology and photography led her to PhotoAiD S.A., where for the past 3 years she has been an expert in the implementation of passport photo compliance procedures in +80 countries around the world.