You are on a beautiful beach, enjoying the sun with your favorite cocktail when you suddenly realize that you lost your passport! You think that your holiday is over and that nothing can happen… But no need to panic. We are going to give you some advice about what to do if you lose your US passport abroad.
First of all, don't think that you will be stuck in this country because you lost your passport. Following the instructions below will help you to get your US passport replaced as soon as possible! If you lose your passport while you are abroad, those are the steps you absolutely need to follow.
Contact the nearest US embassy or consulate
No matter what countries you're planning to visit, before your trip, always make sure that you know where the nearest embassy or consulate is. If anything wrong happens while you're in a foreign country, the embassy will help you.
If you lose your US passport abroad, go there and explain your situation. Also, remember to say when you're planning to come back to the US – it will determine if you need to get an emergency passport or have a new passport issued.
Moreover, you should know that once you've declared your passport lost or stolen, it is not valid anymore. That means that even if you finally find your passport later, you won't be able to use it.
Do you want to learn more about passports? Check these out:
If your passport has been stolen, make a police report
This step is not obligatory, but going to the police station to declare the loss or the robbery of your passport is needed if you have travel insurance.
Then, you will have to fill out a few important documents: the DS-11 Application and the DS-64 Statement. Those documents are absolutely essentials! They can be filled at the embassy or consulate or directly at the police station.
What are the required documents for a new passport?
When you're going back to the embassy or consulate to provide the documents for your new passport, make sure you have it all:
passport photo (always bring at least one of them during your trip, the procedure will be easier and quicker if you already have it),
ID document (either driver license or expired passport etc),
evidence that you are a US citizen (photocopy of your ID documents or birth certificate),
train tickets or airline tickets (to show your travel itinerary),
DS-11 Application,
DS-64 Statement,
optional: a police report.
You will need to pay the fee for your new passport
Even if you've lost your passport abroad, you will need to pay the usual price for a new passport. The only reasons valid not to pay the fee are if you are a victim of a natural disaster or victim of a crime. The U.S. passport fee is usually 140 dollars.
Time to wait
Now that you've done all of that you just need to wait to receive your new passport. If it's an emergency passport, you will get it within 24 hours or a little later. Please keep in mind that an emergency passport will only be able to get you back to the US, you will be obliged to apply for a new valid passport at your arrival in the US. Besides, if you're waiting for a new passport you will approximately have to wait 4 to 6 weeks to get it.
In addition, you need to know that embassies and consulates do not provide passports on weekends and public holidays. So just be patient and try to enjoy the rest of your holiday!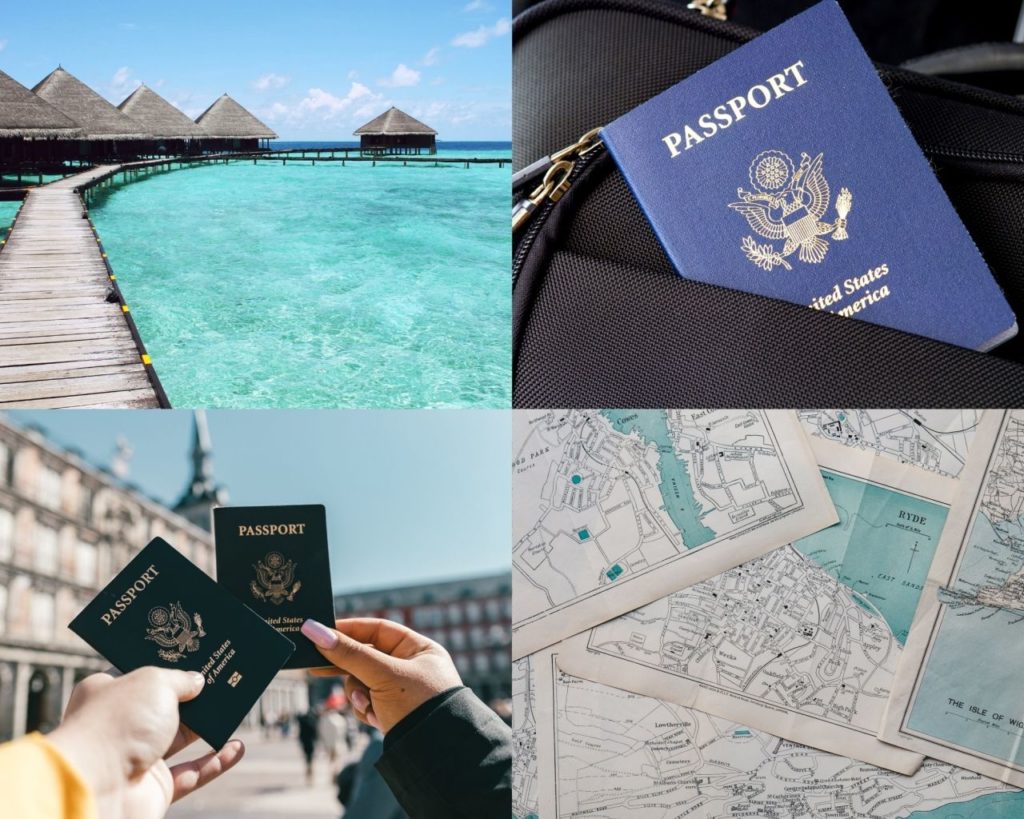 Useful tips if you lose your passport
We have some other things to say that can maybe help if you lose your US passport abroad:
always take another passport photo before leaving home
make a photocopy or a scan of your passport and your other documents (driving license, birth certificate etc)
take a travel insurance (sometimes they can be expensive but it's also really useful if something bad happens during your holiday)
Of course, we hope that you will never lose your passport while you're abroad, but if it happens, please remember this blog article and our tips. If you're interested in other topics similar to this one, we invite you to visit our website!
How to take a passport photo abroad?
We have created a very easy-to-use U.S. passport photo tool assisted by Artificial Intelligence able to modify your photo and make it appropriate for many official documents. Whether you want to take a photo for your passport, your ID card, your driving license or even your visa, Passport Photo Online is the best solution!
It can change a wrong background into a good one with the right color and resize your photo to the right format in just a few seconds! Everything you need to do to take the perfect photo is explained on our Android / iOS application. The best lighting, the clothes, the glasses, the hair, all the requirements for an official photo will no longer be a mystery to you!
No need to go to a photo-booth or ask a professional photographer to take your photos anymore, thanks to our application you can take all your passport photos by yourself very easily!
Sources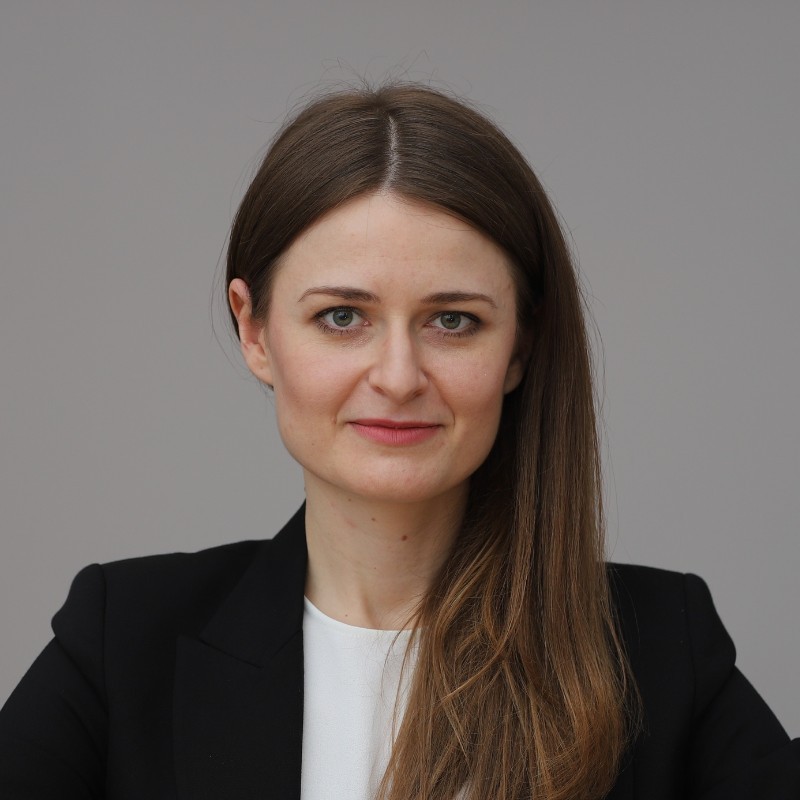 Karolina's passion for law, technology and photography led her to PhotoAiD S.A., where for the past 3 years she has been an expert in the implementation of passport photo compliance procedures in +80 countries around the world.