The first thing which comes to mind if you think about Norway is nature! The Fjords, beautiful mountains, and wildlife. However, this is only a small part of this gorgeous country that can steal your heart. If you need a visa to a "Viking Kingdom", you should meet the requirements to be able to travel.
The most popular visas are Norway Visitor Visa, Norway Work Visa, Norway Student Visa, or Norway Family Visa. Applying for any of those requires providing some documentation like a valid passport, Application Cover Letter or photographs. The documents differ regarding the type of visa, the country you come from, your nationality, the Embassy you are applying from, and any other circumstances.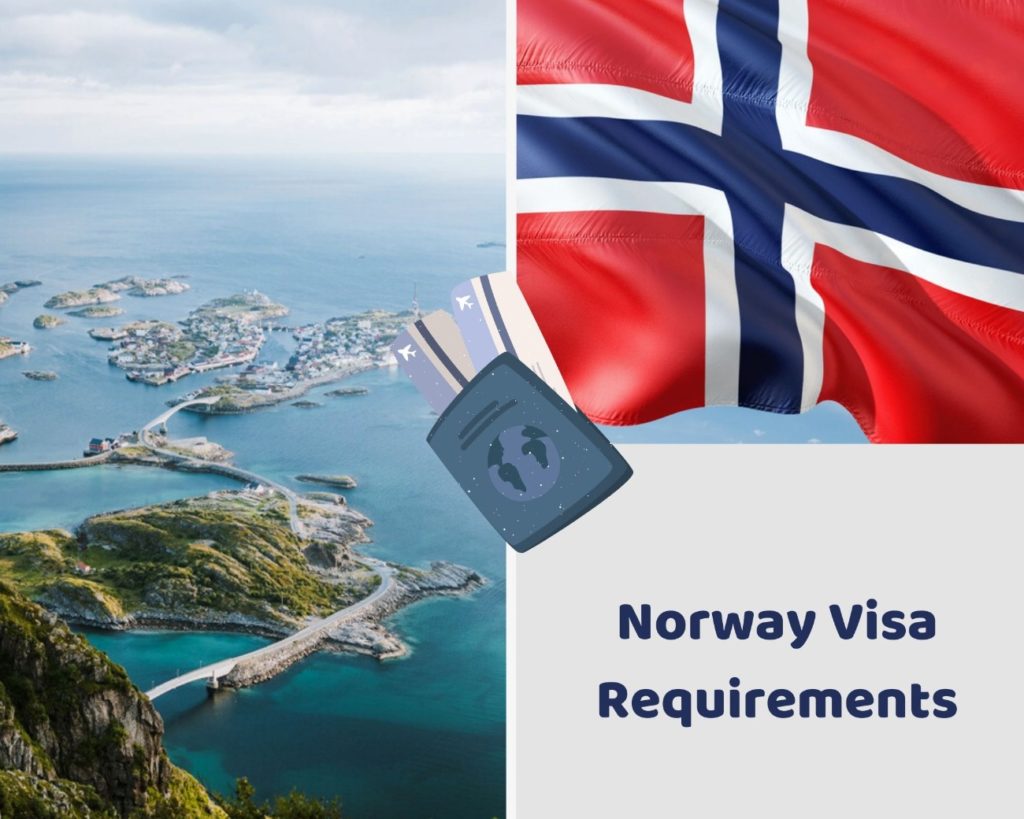 When you start a visa application on the Directorate of Immigration's website and identify your nationality as well as a place of residence, you will usually be directed to a page where you can upload your documents. Then, depending on where you live, you have to submit all the gathered documents at:
the Norwegian Embassy or Consulate.
a Visa Application Centre.
Norwegian Embassy or Consulate.
The Embassy/ Consulate of another Schengen country in case there is no Norwegian Embassy or Consulate in the place you are living in.
Required Documents for Norway Visa Applications
There is a list of documents you have to submit while applying for a Norwegian visa:
Valid passport – original one as well as copies of all pages that have been included in the passport. The personal information page, as well as pages from any previous visas, must be included. If you have any visas that aren't in your passport, make sure to submit those as well. After your Norway visa expires, your passport must be valid for another three months.
Application Cover Letter – to apply for a visa to Norway, you must first register on the Norwegian Directorate of Immigration's (UDI) website and fill out an online application. You will receive an email with a Cover Letter (as a PDF attachment) that you must print and submit with the rest of your materials once you have completed this.
Travel health insurance – because Norway is a member of the Schengen Visa Agreement, you must have travel insurance that suits the Schengen criteria.
Bank statements – you must demonstrate that you will be able to meet your financial obligations while in Norway by bank statements (or other financial documentation) demonstrating that you have at least NOK 500 for each day (about USD 55) for the duration of your trip. If you do not have enough money, you need to have a Guarantor or a family member/ friend who will be able to cover your stay in Norway.
Proof of employment – depending on your status (employed, self-employed, retired or student) you have to provide some different documents, e.g. work contract, permission to work, or bank statements if you are employed. Bank statements with a certificate of business registration for self-employed and a letter from the university, school or college if you are a student.
Travel itinerary – Embassies normally request the travel itinerary in the form of a round-trip reservation. As a result, to verify that you will return to your home country, you will be required to show confirmation that you have purchased a return ticket.
Proof of accommodation, such as hotel reservations, rental agreement, or a guarantor letter proving that you stay at theirs.
Marriage certificate (if applicable).
Invitation Letter (if applicable) – if you are going to visit your friends or family in Norway or for business purposes, you need to provide "A Guarantee Form for Visit", an Invitation Letter for Visa Applications and a copy of your family member or friend's passport. For business purposes, a letter from the company you are going to visit in Norway and a letter from the firm you work in.
You have to provide original documents and their copies. Also, make sure you submit both – translated and originals if required, in either English or Norwegian. If they aren't translated, a professional translator must translate them before submitting them. Be aware that you might have to provide some more documentation, depending on the reason you are applying from.
If you want to get Norway Visa for Minors, the visa application requirements require providing some additional documentation, such as:
Copies of parent's or guardian's passports.
Letter of Consent which states that the child is authorised for travel. It has to be signed by both parents or legal guardians.
Legalization of the Norway Visa Documents
You can get your documents certified by the authorities in the nation which provide you with an apostille stamp or in the country where they were issued by a foreign authority.
The authorities authenticate the original documents in the nation where they are issued through apostille or legalization. It verifies the signature and if the official stamps are genuine, as well as the identity of the individual who signed the document. Whether you need an apostille stamp or to have your document legalized depends on where your document is from.
Applying for Norway Visa as a US Citizen
Citizens of the United States who have a valid U.S. Tourist passport (blue passport) can visit Norway and other Schengen countries for up to 90 days without needing to apply for or receive a Schengen visa.
All non-US citizens who require a visa to enter the Schengen Area must have a US visa or a Permanent Resident Card that is valid for three months after leaving the Schengen Area.
If you meet the following criteria, you should apply for a visa through the Norwegian Embassy in the United States if Norway is the only Schengen country you intend to visit or your major destination is Norway (the country you will be staying the longest in).
If you intend to stay in Norway for more than 90 days, you will need to apply for a residency permit rather than a Schengen visa.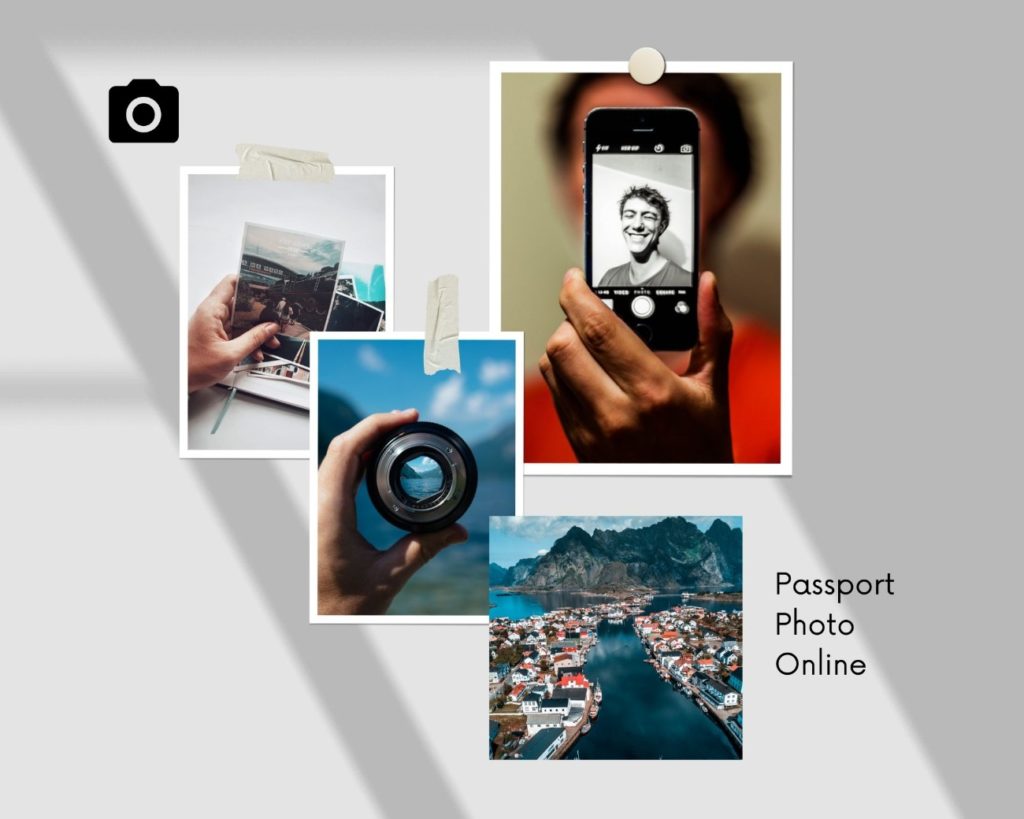 How to take the right visa photo?
The photograph for a Norway visa should meet the Schengen visa photo standards which means:
taken within the previous 6 months.
in size of 35 mm x 45 mm.
in natural tones.
sharp and in contrast.
suitably illuminated.
photographed against a white, clean background.
not cropped out from a larger image, nor edited, beautified or interfered in any way.
have the right composition where the head is centred and the cropping is correct.
photographed with a neutral facial expression (closed mouths and open eyes facing at the camera).
If you have a problem with obtaining the right size, background colour or composition, use a proven service like Passport-photo.online. The cropping tool will resize your picture, adjust to the required 35x45mm dimensions and remove patterns, shadows or other unnecessary objects from the background as well as make it uniform.
You have a 100% guarantee that the photo will be accepted by any Norwegian institution you will send that to because all the photos for ID cards, passports, visas, driving licenses and much more documents which we have in our database, are verified by the AI system. It checks the photo validity and marks it as correct or incorrect. If something doesn't meet the requirements, you will be asked to upload a new photograph.
In addition, you can take your Norway Visa photo from home! You do not have to leave your house at all, it is a faster way to obtain the right photo and besides saving time, you save money.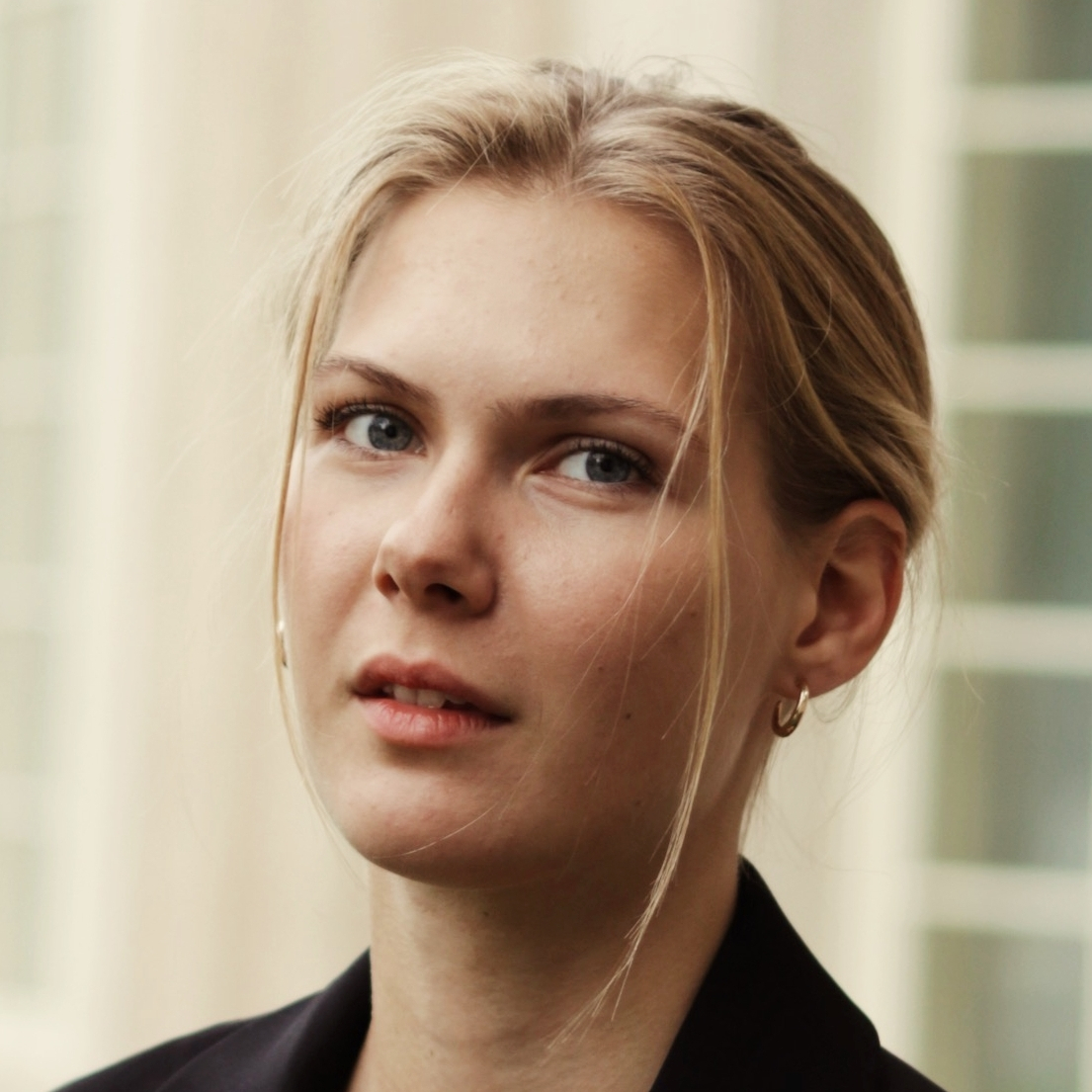 Justyna studied journalism and social communications with social media and ePR specialisation at the University of Lower Silesia which is no. 1 private tertiary institution in Lower Silesia. She successfully completed her internship in BANG Media International (London, UK). Her first role she took was a journalist of the culture, sport and fashion department at DlaStudenta.pl, and now Justyna is a copywriter for Photo AiD being responsible for creating content such as blog posts, landing pages, press notes and press releases in Polish and English languages. Being an athlete for 8 years, she is also interested in literature. Her favourite authors are Milan Kundera and J. Borszewicz, T. Różewicz, H. Poświatowska, M. Pawlikowska-Jasnorzewska, M. Hillar poets. She likes film photography and vintage style. Justyna would like to achieve even better knowledge on how to create content regardless where her articles or posts are going to be published.