Every ten years, people are required to renew their passport due to their expiry period. Passport holders can do that in two places: passport acceptance facility or passport agency in America. Acceptance Facilities were created by the State Department for the purpose of application approval, in contrast, Passport Agencies only accept expedited applications.
If a person is abroad, a passport renewal must be done at a US consulate or an embassy. Renewing a passport in person is commonly done by people who want to make sure that their documents reach the passport facility safely.
What will you find in this article?
Passport Acceptance Facilities
Passport Acceptance Facilities are located in various places. This public sector facility is used to approve passports and execute passport applications. In a Passport Acceptance Facility, agents verify information that applicants provide for a passport application.
Passport Acceptance Facilities include government offices, such as state, county and township offices, courthouses, but also public libraries and local post offices. A full list of all the facilities can be found on the Department of State's website.
Passport agent tasks typically involve checking if the passport application and supporting document are correctly submitted. Hence, the agent's main responsibility is to verify if all the documents match the official passport requirements and are genuine.
After verifying the documents, the agent then collects a passport fee and administers an oath and witnesses applicants' passport signing. If a person signed their application before they arrived at the passport agency, then they will be asked to fill the form again, as a signature must be done next to a passport agent.
Find out more about passports from these articles:
Passport Centers/Agencies
Passport centers known as passport agencies are processing centers. The passport agency that issues passports is known as the Department of State. Passport agencies are responsible for all services including renewals, name changes, or corrections. Whereas, passport acceptance facilities have agents that will administer the signature process under oath.
With the passport agency, the difference is that an applicant will have to pay an expedited service fee on top of the regular application fee. In America, there are only a few places where passport agencies are located including Arkansas, Arizona, Colorado, Connecticut, Florida, Georgia, Hawaii, Illinois, Louisiana, Massachusetts, Michigan, Minnesota, Pennsylvania, Vermont, Washington state, New York state and Washington DC, and three in California and Texas.
Passport Renewal Abroad
If an American citizen requires to renew their passport whilst abroad (e.g. when they lost a passport in a foreign country), they must visit the US embassy or consulate in that particular country.
Embassies and consulates are located in every country for the purpose of providing services for US nationals abroad, including passport renewal procedure. They are normally located in major, big cities. To be precise, US embassies are located in all countries except Iran, Maldives, Bhutan, Syria, Yemen and North Korea.
All passport applications are forwarded to the National Passport Information Centre in America where passports are printed and sent back to the embassy abroad.
When renewing a passport abroad, expedited services are not available. The local embassy or consulate will inform you about the pickup time and all available mailing options. In case a passport is needed quickly due to an emergency, then a limited-validity emergency passport can be issued.
Passport Application Process for Minors
In accordance with US government rules, minors must always apply for their passport in person. This includes the renewal as well. Minor applicants must go to either an acceptance facility or a passport agency with both parents. If a minor has a parent with single custody only one parent is required (documents confirming will be required). 
Moreover, if one of the parents is unable to attend, then a notarized statement of consent will need to be provided. If a trip is happening soon, it is advised to use a passport agency with expedited service.
Sources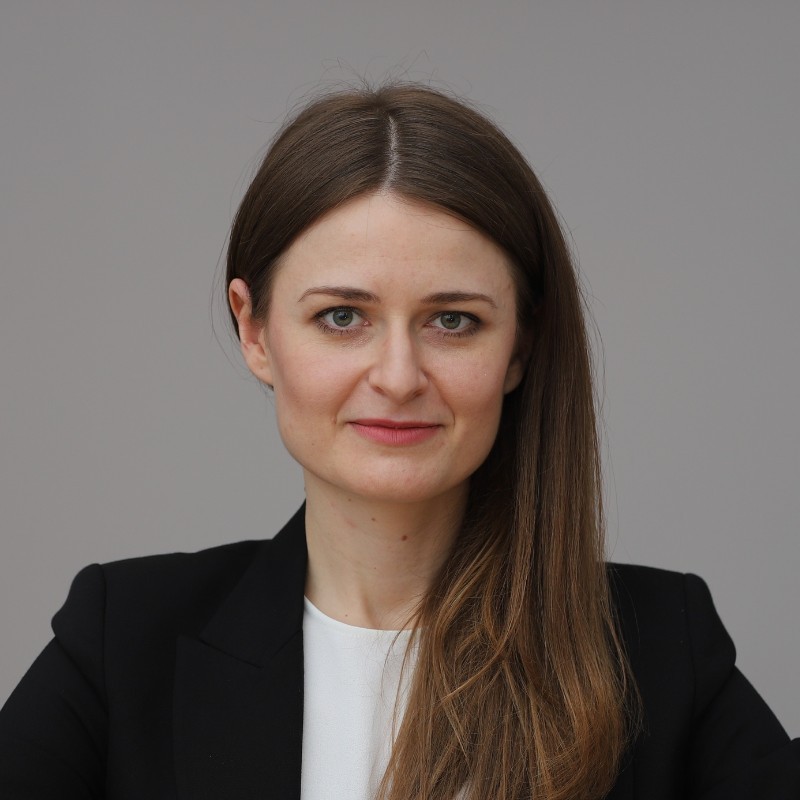 Karolina's passion for law, technology and photography led her to PhotoAiD S.A., where for the past 3 years she has been an expert in the implementation of passport photo compliance procedures in +80 countries around the world.