Before getting into any more detail, it's important to clarify that newborn babies do need a U.S. passport to travel internationally. Anyone who intends to cross the border of the United States will need their own passport to be let through.
The process to get the release of a passport for a newborn requires more extended documentation than usual. All the documents you need should have already been given to you at the hospital or mailed shortly after by government offices.
Follow our guide to make sure you have all you need to get a U.S. passport for your newborn baby and learn all the details about the procedure.
In this article:
Newborn U.S. passport – documents
To issue the release of a newborn passport, the Department of State requires:
Form DS-11;
proof of U.S. citizenship (birth certificate, consular report, certificate of citizenship);
a one-sided photocopy of the proof of citizenship documents;
proof of parental relationship (birth certificate, consular report);
valid photo ID of both parents;
a one-sided photocopy of the parents' IDs;
if one parent can't be present, Form DS-3053 or DS-5525;
one 2 x 2 inches passport photo of the baby.
Do not attach or staple the photo to the form, the clerk will take care of it before sending it in.
U.S. passport application for a newborn passport – steps
Passport applications have to be handed in in person. To make sure everything goes smoothly, it's important to have all the documents organized before going to the passport agency and starting the application process.
Step 1: complete Form DS-11. You can either print it and fill it out by hand or do it online and print the document afterward. Do not sign it yet, you will have to do that right before handing it in.
Step 2: make the photocopies you need. You must use plain white 8 1/2 x 11 inch paper. All copies you make must be one-sided and black and white. Make sure to photocopy both the front and back of the documents, if applicable.
Step 3: get a picture following all the official requirements. U.S. baby passport photos have to meet less stringent requirements than usual. More on that below.
Step 4: bring all the documentation to the passport facility and hand it in. The clerk will guide you through the procedure, asking for the documents as they need them.
Step 5: pay the passport fees. The application fee will be $100 for a passport book, $15 for a passport card, $115 for both. You will have to add the $35 execution fee to this amount, to be paid separately. Depending on the facility you go to, they will accept different payment methods – money orders and certified checks are the most widely accepted forms of payment.
Once the passport application has been sent, you will have to wait between 8 (eight) and 10 (ten) weeks for the documents to be processed. It's also possible to request the expedited service for an additional $60. In this case, you'll get the passport in 5 (five) to 7 (seven) weeks.
Your child's passport will be valid for 5 (five) years and cannot be renewed. After the expiration, you have to apply with the same procedure again.
If the child was born in a foreign country, the first thing you should do is report the birth to the local U.S. consulate. They will then release a consular report of birth abroad that will take the place of the birth certificate.
To get a passport in this case, you need to apply in person with your baby at the consular post that holds jurisdiction over that area. They will require the same documents as an application made inside the United States.
Looking to get your passport application ready? Learn how to do it the right way by checking out our other articles:
Newborn baby U.S. passport – 3 tips
You should already have most of the supporting documents you need before applying. However, if anything is missing, you'll need to contact the appropriate offices in advance.
Tip#1: If you don't have the newborn's birth certificate on hand, you can obtain an official certified copy either from the hospital where they were born or from the Bureau of Vital Statistics (412-565-5113).
Tip#2: Form DS-11 requires you to provide the child's Social Security number. This is usually given to you directly at the hospital. If the newborn doesn't have it, you need to apply at the Social Security Office.
Tip#3: Giving parental consent is necessary to complete a baby's passport application process. The most direct way to accomplish this is for both parents to accompany the child to the passport acceptance facility. If this is not possible, you will need to provide a signed and notarized Form DS-3053 to give consent. For any special family circumstances, you have to complete Form DS-5255 instead.
Passport Photo Online
To ensure that the baby's passport photo follows the guidelines to the letter, use Passport Photo Online. Our app can give you a 100% guarantee of acceptance, setting the picture to the required size and checking it for any mistakes.
To get a perfect newborn passport photo, the most important thing is to find a good light source. Sunlight is usually the best option, as it will be evenly distributed. Lay the infant on their back and take the photo from above. Passport Photo Online will take care of everything else! The app's AI system will :
remove the background;
fix any shadows on the face;
take care of small unwanted elements.
If the app gives you the all-clear, the photo will surely be accepted by the authorities.
Other than giving you the possibility of taking professional pictures with your phone, Passport Photo Online also helps you save up to 40% on your passport photos.
Newborn baby passport: FAQ
In this section, we will answer a few of the most commonly asked questions from people who need a passport for their newborn.
Can a newborn get a passport?
Yes, all U.S. citizens can apply for a passport, independently of their age.
When do babies need a passport?
A newborn needs a passport when traveling internationally.
How to apply for a U.S. passport for a newborn?
You need to provide the passport acceptance facility with a completed application form, proof of U.S. citizenship and parental relationship, ID of both parents, and a passport photo.
U.S. passport for a newborn baby – wrap up
Applying for a newborn's passport is a rather straightforward process, you only need to ensure that all the documentation is in order and personally accompany the child to the passport facility, since it is not possible to submit passport applications online.
Submit the documentation and in 10 (ten) weeks or less, you'll be able to travel freely with your child wherever you want.
Trust Passport Photo Online to get perfect pictures with your phone in just a few clicks.
Sources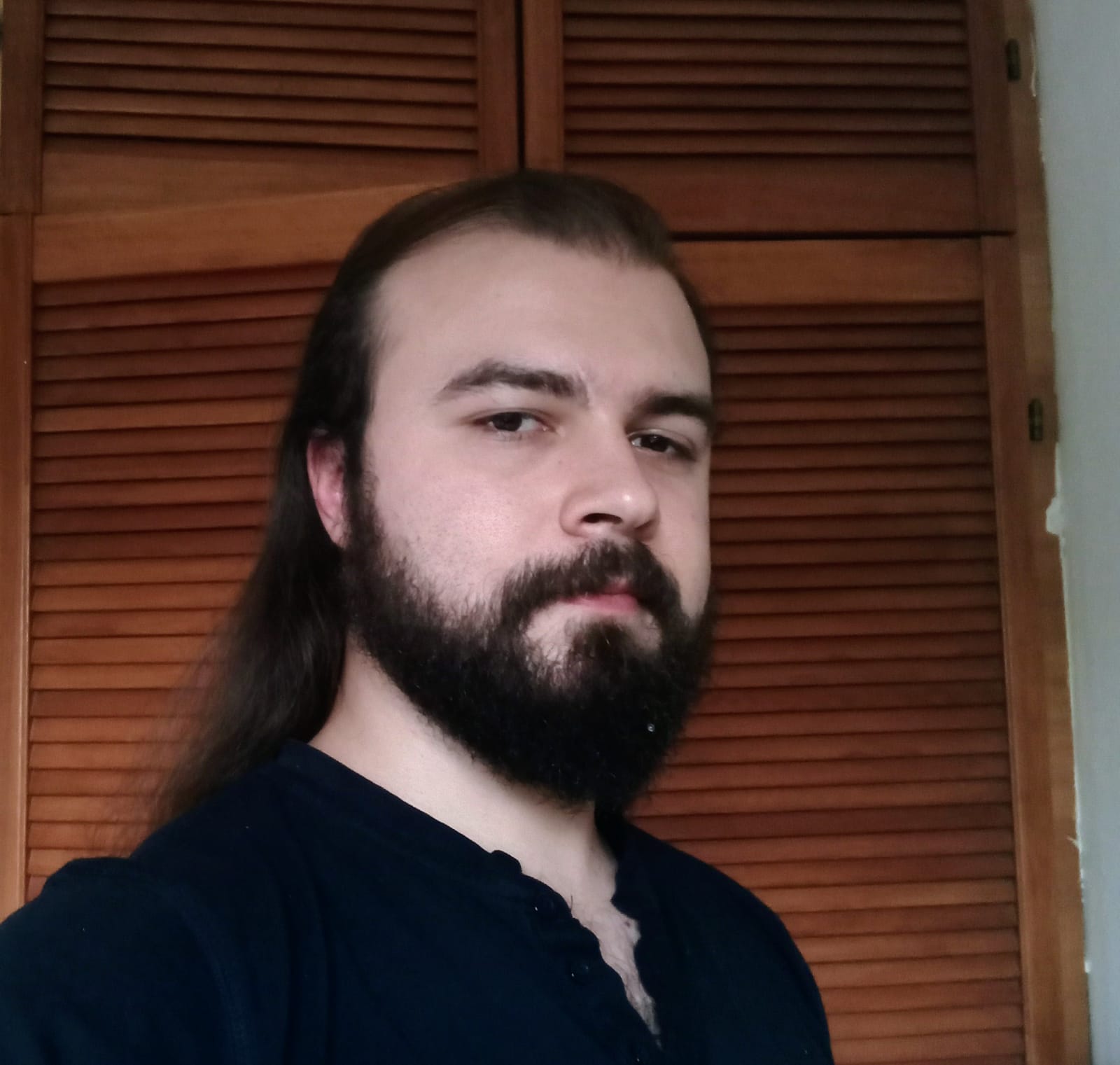 Riccardo Ollmert is a biometric photography expert at Passport Photo Online. With his background in languages and the publishing industry from La Sapienza University of Rome, he creates compelling content that simplifies the complexities of biometric photography. Riccardo's passion for travel and creative writing is reflected in his work, emphasizing the role of biometric photos in seamless global exploration.