Have you served your country and still don't have a Veteran ID Card (VIC)? Don't delay in getting one–it's really easy, and the savings at Lowe's® alone are worth it. If you've previously served in the Reserves, National Guard, Coast Guard, or on active duty, and received an honorable or general (under honorable conditions) discharge, you're eligible to apply.
Simply create an account on the va.gov website, submit the necessary documents (including a digital Veteran ID Card photo adhering to the guidelines), and you'll receive your digital ID via email – physical cards, while still valid, are no longer available.
Here at Passport Photo Online, we recognize your service and would be honored to offer you a digital Veteran ID Card photo you can use to apply for the VIC– keep reading to find out all the details.
How to get a Veteran ID Card?
Getting a Veteran ID Card involves a bit of paperwork as you'll have to scan and upload a digital copy (in .pdf, .jpeg, or .png file format) of one of the following documents:
Additionally, applicants must provide their social security number and a copy of 1 (one) piece of government-issued photo ID, such as a driver's license, passport, or state-issued ID card. Finally, a digital version of 1 (one) passport-style photograph must be uploaded with the application.
All of the above-mentioned documents are then submitted on the va.gov website (you'll need to create an account in order to apply), and the digital card is delivered via email.
Veteran ID Card photo specifications
As mentioned earlier, applicants must submit a digital passport-style photo with their VIC application. This photograph can be taken with the assistance of an app, such as Passport Photo Online, or, for you DIY'ers out there, with only your cell phone's camera. Whichever method one selects, the photo should:
Resemble a passport photo (cropped from the shoulders up; white background; no other people in the photo);
Show an unobstructed view of the face and neck (no hats, head coverings, or headphones allowed);
Not contain anything casting a shadow over the face or hairline;
Feature the applicant in appropriate clothing, facing the camera with eyes open and a neutral expression;
Not be more than 10 (ten) years old;
Be square in size (2×2") and uploaded as a .jpeg, .png, .bmp, or .tiff image.
FAQ
Read through the following frequently asked questions to find out more about the Veteran Identification Card and its benefits.
What does a Veteran ID Card look like?
The new digital version of the Veteran ID card can be opened on your mobile device and looks like a standard picture ID. The ID does not contain any medical information.
How to get a Veteran ID Card?
Sign in on the va.gov website. Next, scan and upload a copy of either DD214, DD256, DD257, or NGB22 along with a passport-style photo, your SSN and one piece of government-issued photo ID. Your Veteran ID Card will then be emailed directly to your email inbox. 
Where to get a Veteran ID Card?
Veteran ID cards can be obtained via the va.gov website.
How to get a Veteran ID Card in California?
All Veteran ID Card applications are handled by the va.gov website.
What is a Veteran ID Card good for?
Veteran ID Cards can be used for discounts at retailers, restaurants, hotels, and other businesses. Two of the most popular retailers offering discounts to veterans year-round are Lowe's® and Home Depot®. 
Can I get a Veterans ID Card in person?
No, you cannot. Veteran ID cards are only available online at va.gov. These cards differ from the other types of veteran IDs that can be acquired at local VA offices nationwide (i.e., a Veterans ID Card is not the same as a Veteran's Health Identification Card).
Who qualifies for a Veteran ID Card?
Anyone who has served in the National Guard, Coast Guard, Reserves, or on active duty and received an honorable discharge (or general discharge under honorable conditions) qualifies for a Veteran ID Card.
Veteran Identification Card (VIC) with Passport Photo Online—final thoughts
Applying for a Veteran Identification Card is as easy as logging into the va.gov website and uploading the necessary documents. The card is free of charge and offers veterans discounts at participating retailers, hotels, restaurants, and businesses nationwide.
One of the necessary documents to get your VIC is a passport-style photograph. It doesn't matter whether you decide to DIY your Veteran ID Card photo or use a top-rated photo app to have your picture taken, we here at Passport Photo Online thank you for your service.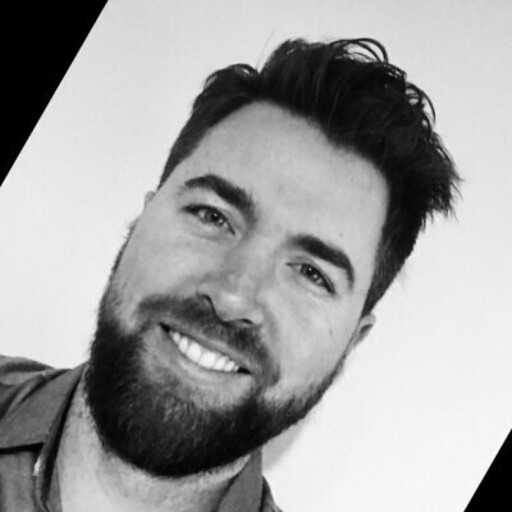 Simon Wojtyczka brings a unique perspective to biometric photography with his expertise in Applied Linguistics & TESOL. His content provides valuable insights into the world of biometric photography, helping individuals understand its significance. Simon's global experiences have made him appreciate the convenience that biometric photos bring to international travel. Outside of work, Simon's interests lie in discovering new places and swimming.