Look:
Your bachelor party is likely going to be one of the most epic experiences in your life. It's the last hurrah before you tie the knot.
So—it's important to make it count.
The good news?
In this 2022 ranking, we'll present America's top five most fun (and affordable) bachelor party destinations to make picking a location a breeze.
Methodology
Before we get to the meat and potatoes of our ranking, here's some quick information on how we put it together.
Tapping into WalletHub's 2021 data of the most fun cities in America, we compared 182 populous American cities across two key dimensions: nightlife & parties (80%) and affordability (20%).
Except for "Total Score," all of the figures in the below infographic and bullet points show the relative rank of each city, where a rank of one represents the best conditions for that specific metric category.
With that out of the way, let's proceed to the good stuff.

Orlando, FL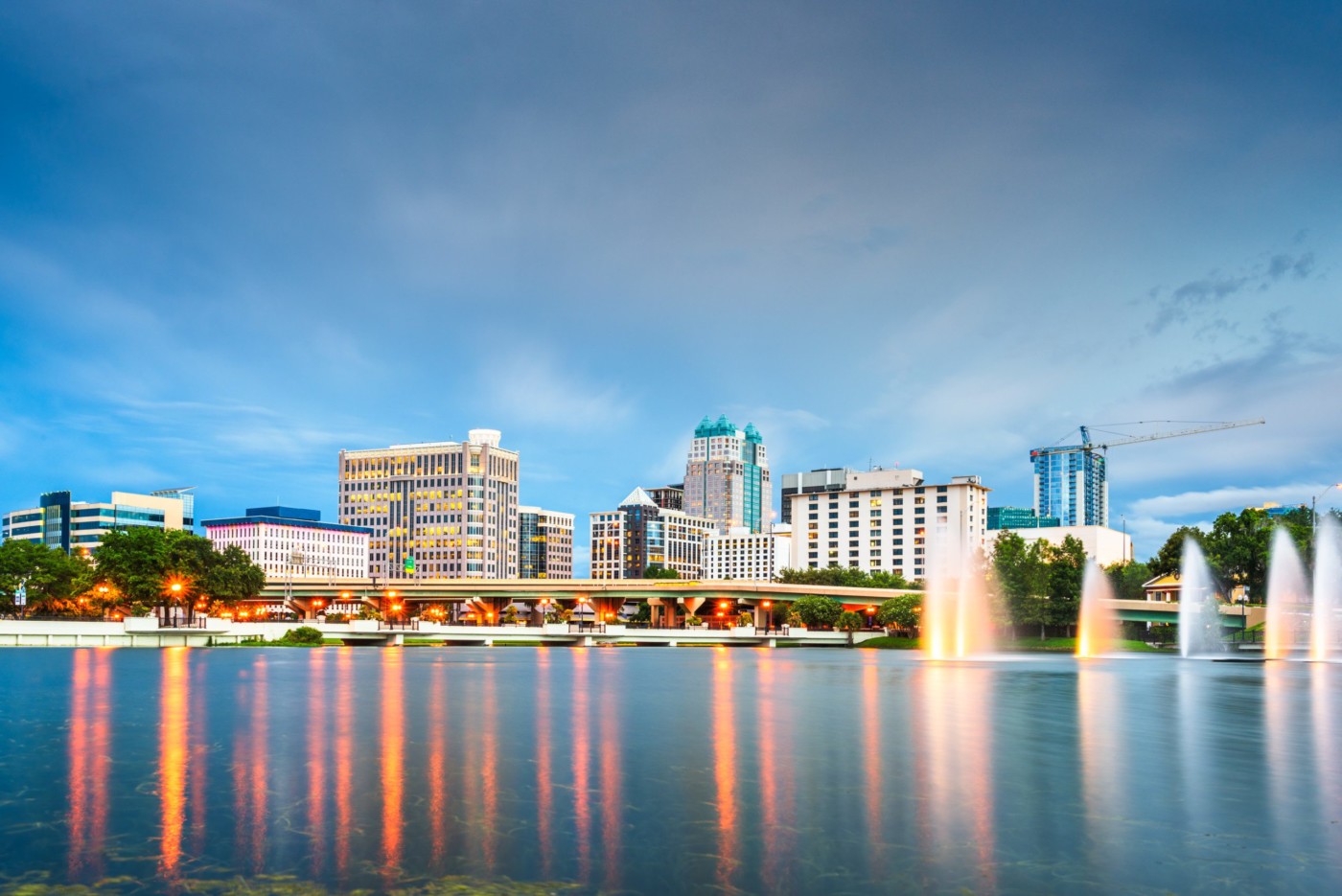 Nightlife & Parties (80%): 2
Affordability (20%): 9
Total Score: 3.4
Overall Rank: 1
Orlando is by far the perfect city for bachelor parties, with a total score of 3.4.
It has everything you could want: great weather, vibrant nightlife, casinos, and plenty of things to do during the day.
Plus, it's affordable, ranking number nine in that category. You can find hotels for under $100, and there are plenty of restaurants, bars, and clubs that won't break the bank.
Finally, don't forget about the adrenaline-filled roller coasters or the crocodiles you could see if you take a boat tour through the swamps.
So—
If you're looking for the ultimate bachelor party experience, look no further than Orlando.
Related readings:
Houston, TX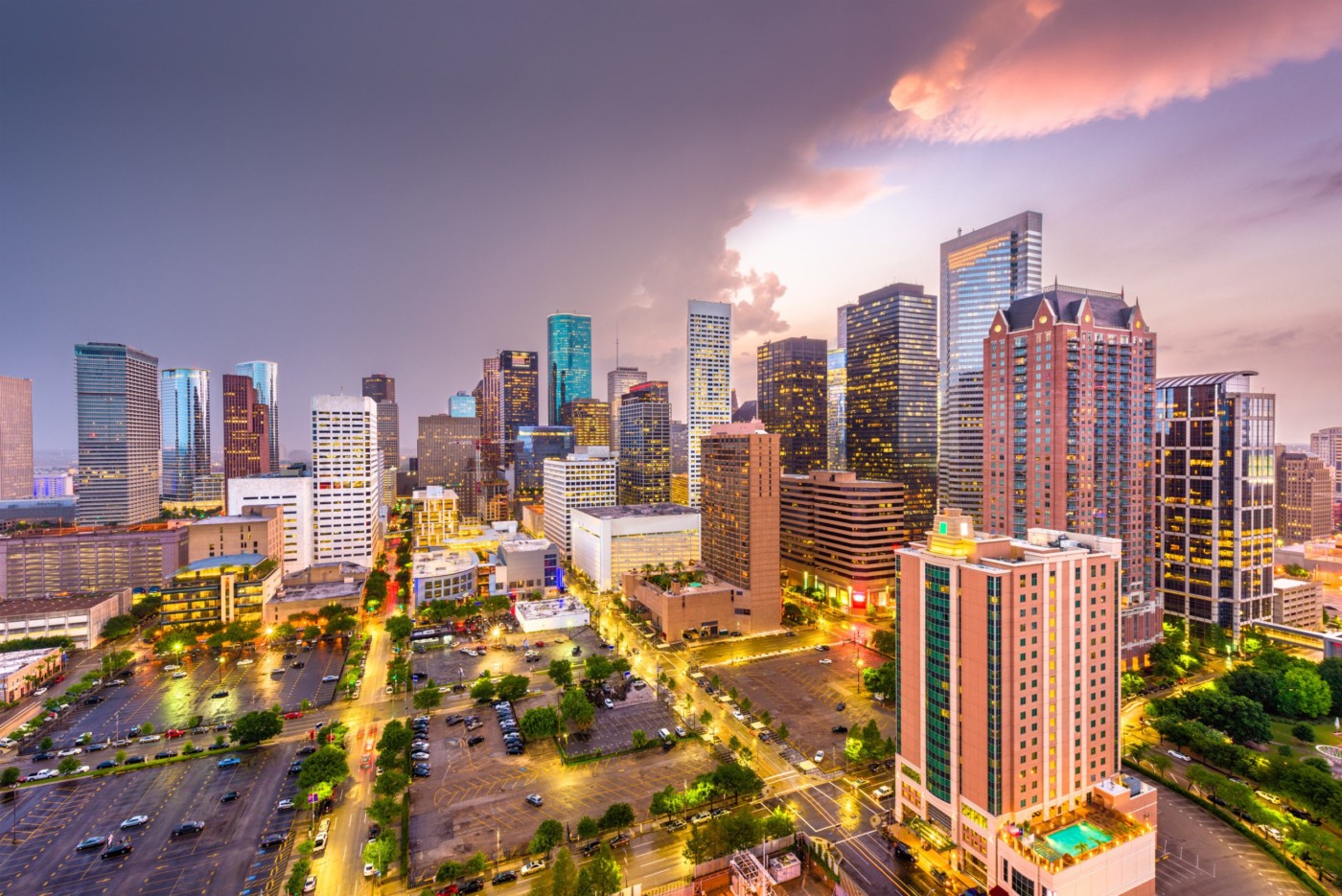 Nightlife & Parties (80%): 14
Affordability (20%): 39
Total Score: 19
Overall Rank: 2
In addition to being one of the most populated cities in the US, Houston is also an excellent destination for a bachelor party.
Why?
For one, there's the beach, so it'd be a shame not to enjoy the waves. You can take a surf lesson, go fishing, or just chill in the sand.
Two, Houston is known for its nightlife, offering 80s dance parties, clubs, lounges, and comedy shows.
Lastly, the city offers serene parks, botanical gardens, and trails to casual nature lovers or avid outdoor athletes.
Thus, if you're looking for an affordable and fun city for a bachelor party, Houston should definitely be on your list.
Austin, TX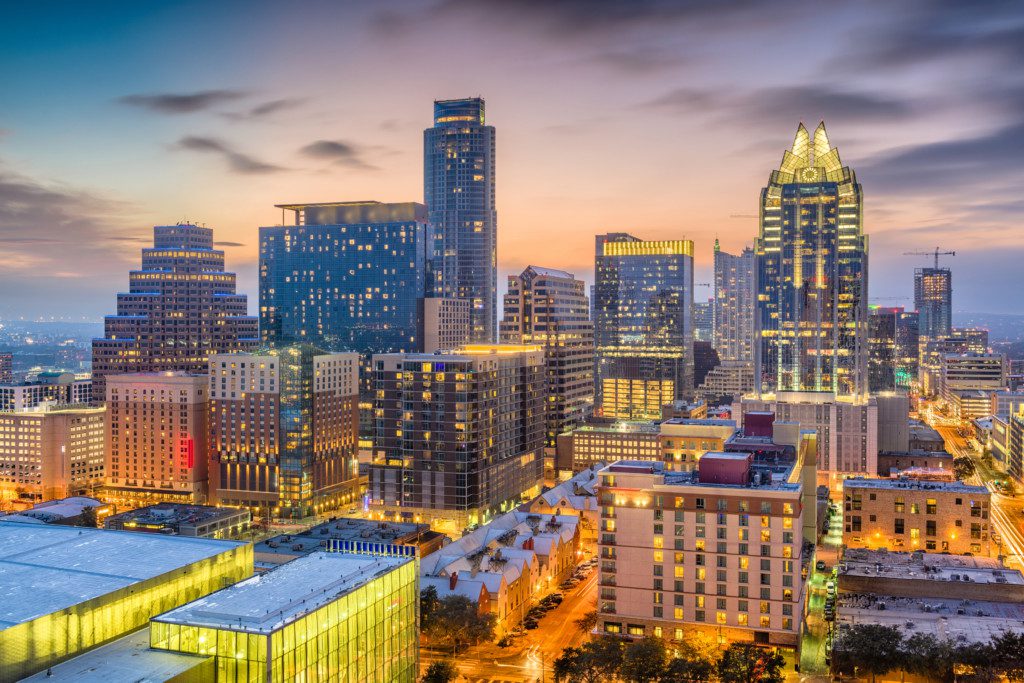 Nightlife & Parties (80%): 7
Affordability (20%): 76
Total Score: 20.8
Overall Rank: 3
Austin has long been a popular destination for bachelor parties, and it's easy to see why it ranks number three on our list.
This rapidly-growing city won't only go pretty easy on your wallet, but it also has everything you could want.
There's plenty to keep you busy if you want to spend your days exploring the city. Take a walk or bike around Lady Bird Lake, stroll through one of the many parks, or check out some fantastic street art.
The food scene is incredible too. Whether you have an appetite for upscale dining or down-home barbecue, Austin has it all. And, of course, there's no shortage of places to grab a drink, from raucous bars to buzzing breweries.
Las Vegas, NV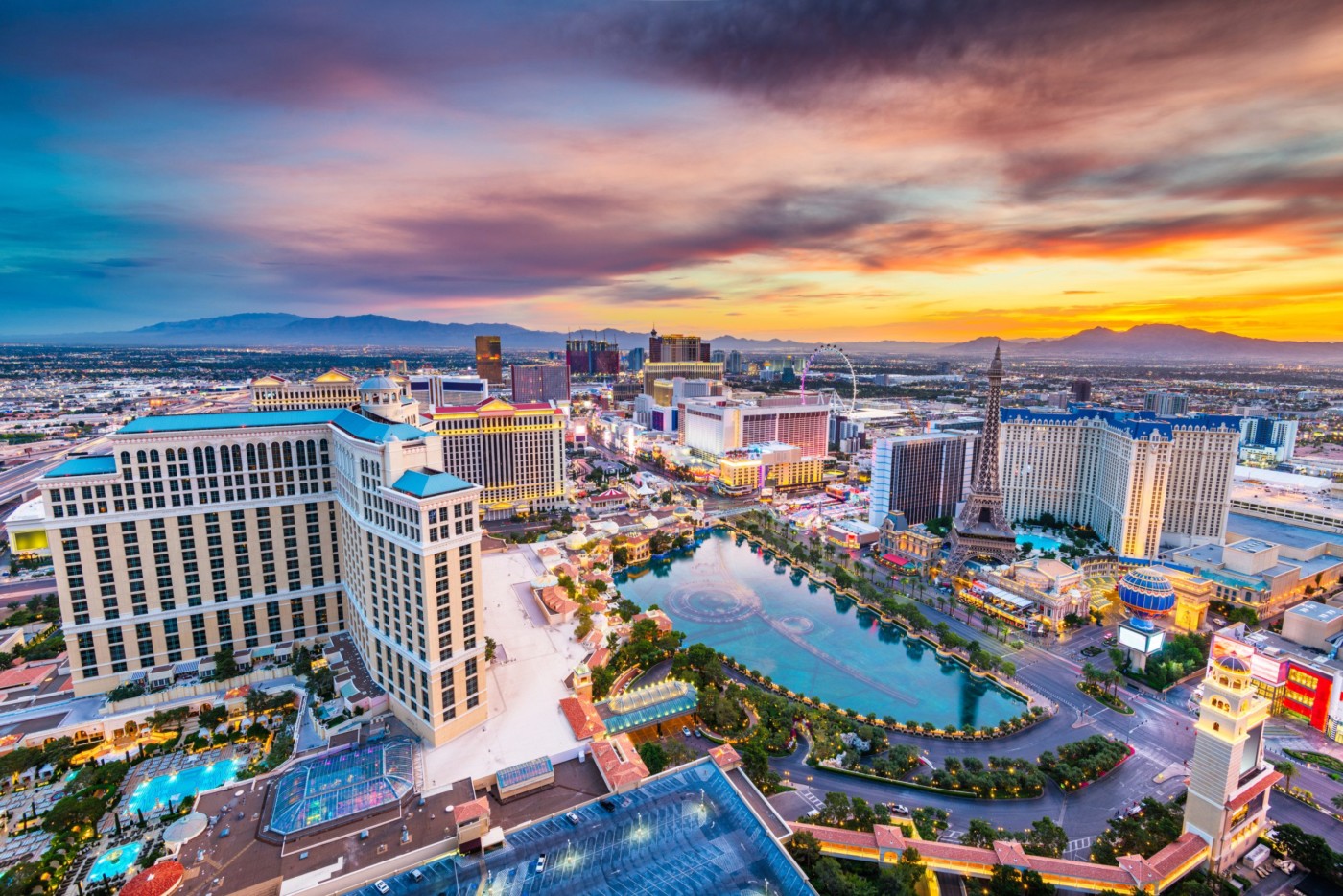 Nightlife & Parties (80%): 1
Affordability (20%): 105
Total Score: 21.8
Overall Rank: 4
No matter if you're looking for casinos, clubs, or simply want to enjoy the city's renowned live entertainment, there's something for everyone in Sin City. However, it's not as affordable as some other cities.
Regardless, here are the top two things to do for a Vegas bachelor party:
Go clubbing. Almost every major hotel in Sin City has a club or lounge. Marquee at The Cosmopolitan and Omnia at Caesars Palace are two of the most popular clubs where you could let loose and blow off steam.
Go to a pool party. If your Las Vegas bachelor party is in the summer, grab your pals and go swimming. The Liquid Pool Lounge at ARIA Resort is a favorite hangout for young partygoers, with daybeds, cocktails, and live DJs.
In short, Las Vegas is the perfect place to indulge in some pre-wedding partying. Just be sure to pace yourselves. You don't want the groom to miss the big day!
St. Louis, MO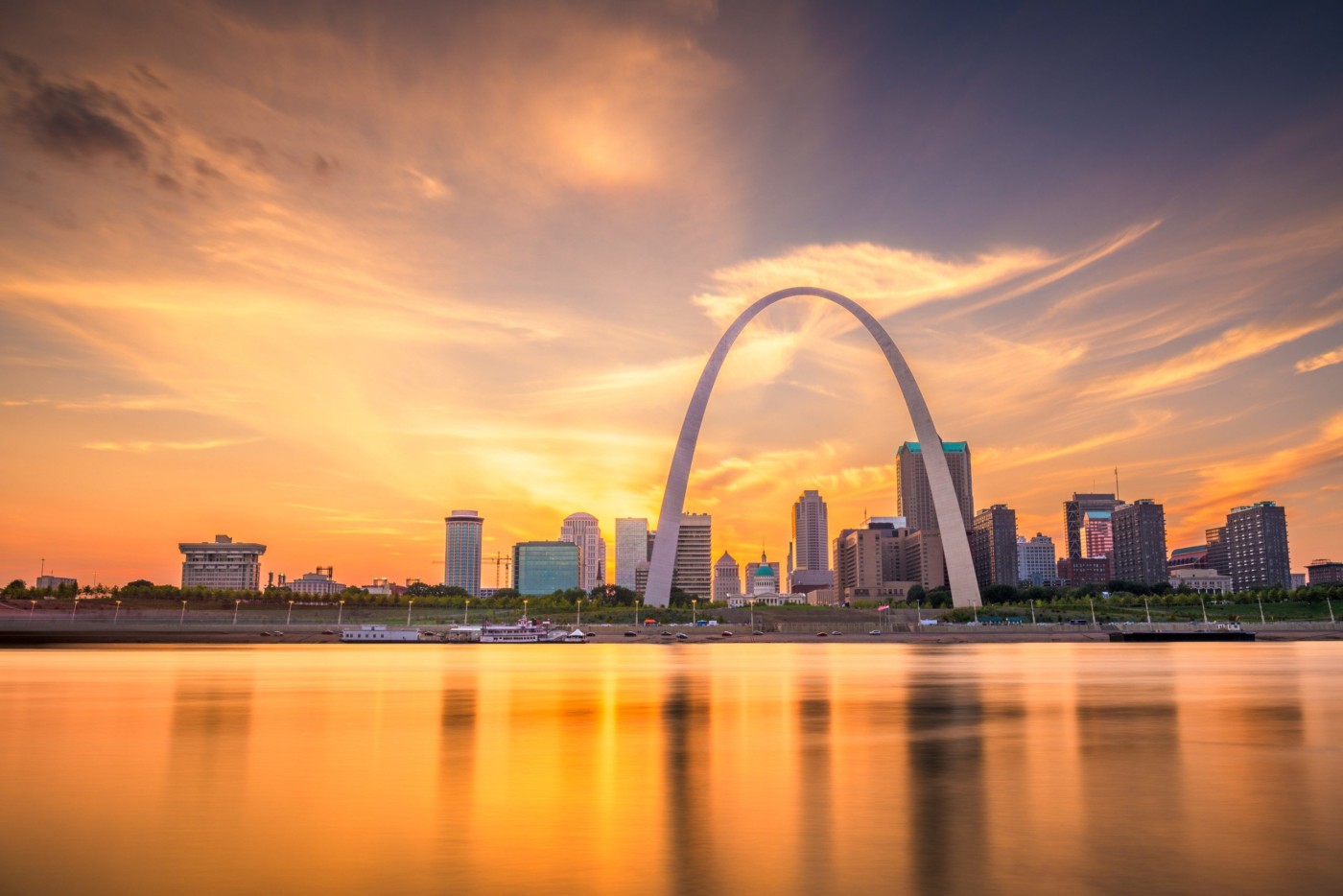 Nightlife & Parties (80%): 18
Affordability (20%): 42
Total Score: 22.8
Overall Rank: 5
The fantastic craft brew scene with behind-the-scenes brewery tours and beer-making + tasting classes make St. Louis different from the other cities on the list.
What's more, if you have your bachelor party in the summer, see if you can get tickets to a Cardinals game at Busch Stadium. You can spend the day (or night, depending on the game's start time) at the ballpark watching baseball, drinking some cold beer, and eating hot dogs.
Lastly, there's the iconic Gateway Arch. You and your pals can go on a tram ride up to the top of the 630-foot stainless steel monument for some stunning vistas and photo opportunities.
Stacking It All Up
There you have it!
A 2022 ranking of America's five most fun and budget-friendly destinations for bachelor parties.
Have you been to any of the places we've discussed? Which one do you think could be your ultimate spot for a stag weekend?
Let us know in the comment section below.
Fair Use Statement
Did you like our ranking? If so, feel free to share it with your audience. Just remember to mention the source and link back to this page.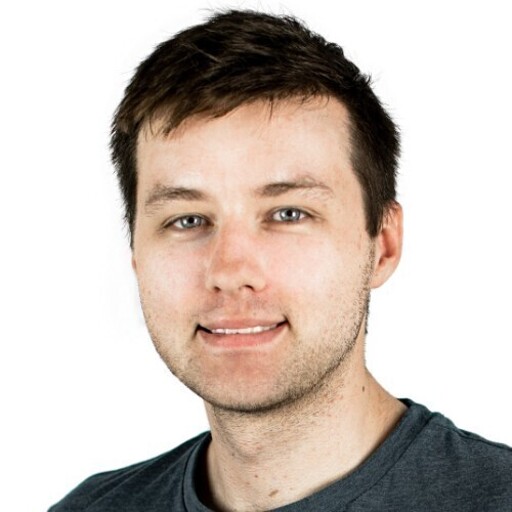 Max Woolf is a writer and travel lover at Passport-Photo.Online. His insights, advice, and commentary have been featured in Forbes, Inc., Business Insider, Fast Company, Entrepreneur, MSN, NBC, Yahoo, USA Today, Fox News, AOL, The Ladders, TechRepublic, Reader's Digest, Glassdoor, Stanford, G2, and 200+ other outlets.