Remember the iconic scene in Home Alone 2 where Kevin McCallister checks into The Plaza?
Well—
At Passport Photo Online, we've decided to crunch the numbers and uncover how long it'd take for people in 50 countries to afford a night in the hotel's most luxurious suite.
The takeaway?
Let's just say you better start saving now if you want to experience the royal treatment!
The Average American Would Have to Work 9+ Months to Afford a Stay at The Royal Suite
Before we get to the heart of our findings, let us say a few words about the suite in question.
Priced at ~$40,000, The Royal Suite at The Plaza exudes style and sophistication.
It comes with private elevator access, stunning views of Fifth Avenue, and the legendary Pulitzer Fountain. Add to that white glove butler service, 24-carat gold-plated fixtures, and you have the best of what money can buy.
Now—
With that in mind, let's take a look at the results of our research.
To conduct it, we took the average monthly net salary for 50 countries, courtesy of Numbeo. We then calculated how many months the average person would have to work in each country to afford a stay at The Plaza's Royal Suite.
The results are in: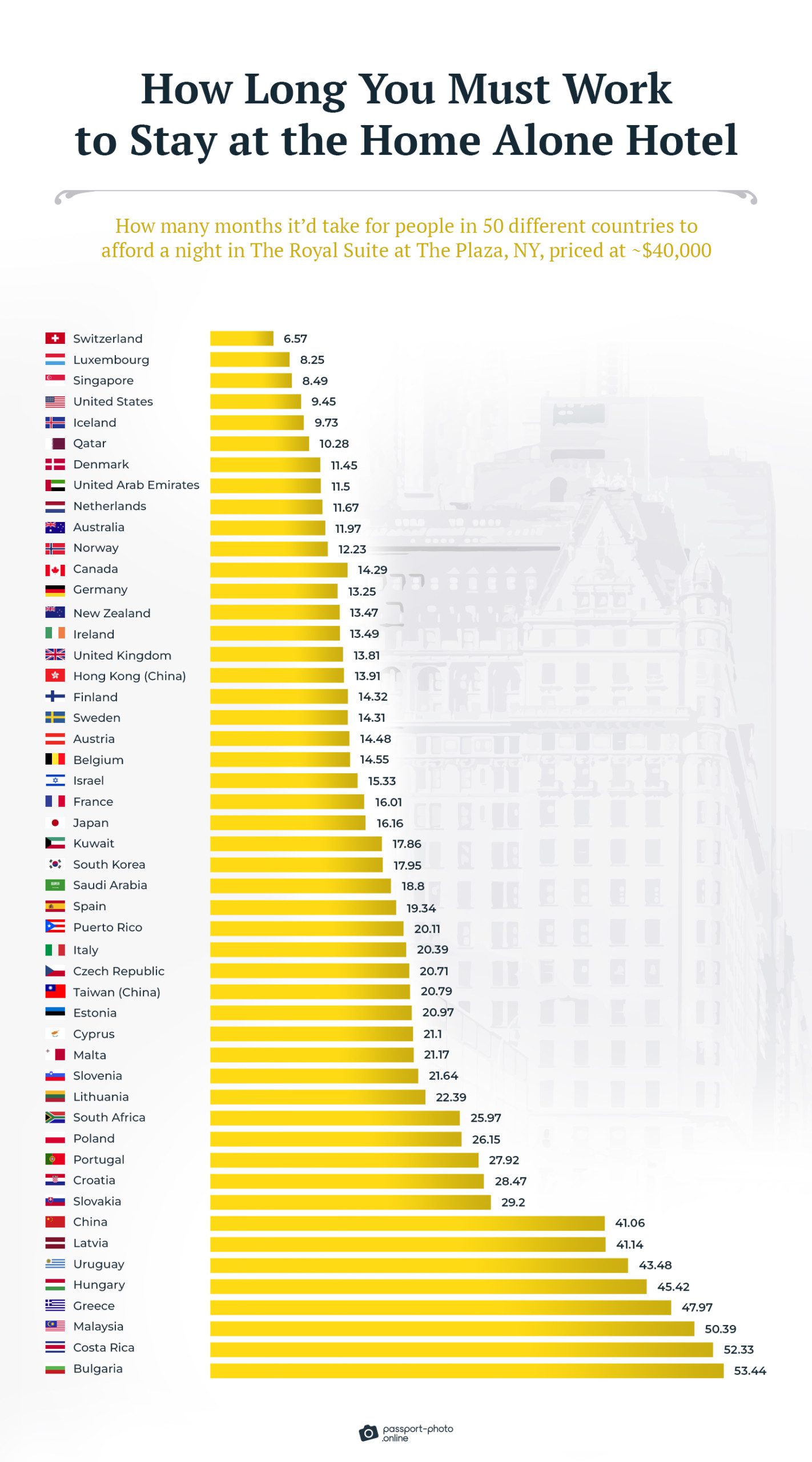 The data shows that people from Switzerland, Luxembourg, and Singapore, would only need to work ~6–8 months on average to afford a stay in The Royal Suite.
The US is close behind with 9.45 months, assuming you put aside all the money earned during this time.
At the other end of the spectrum are Bulgaria, Costa Rica, and Malaysia. That's where you'd have to save for ~52 months (4.3 years).
Ouch.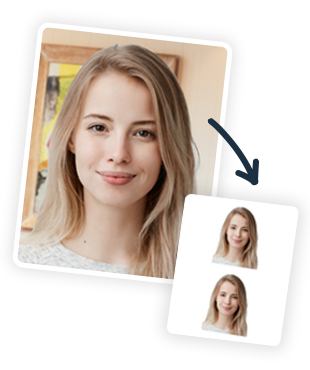 Do you need passport photos? Find out more:
Stacking It All Up
There you have it.
A comprehensive look at how long you'd have to work to afford The Royal Suite at The Plaza in New York.
Now—
What's the fanciest hotel you've ever stayed in? Was the experience worth the money?
Let us know in the comments below.
Sources
Numbeo, "Rankings by Country of Average Monthly Net Salary (After Tax) (Salaries And Financing)"

The Plaza Hotel New York, "The Royal Suite"

Yahoo!, "10 Most-Expensive Hotel Rooms in the United States"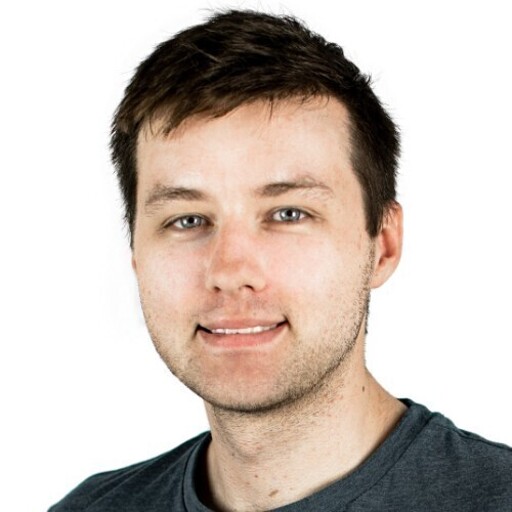 As a Digital PR specialist and a member of the Society of Professional Journalists (SPJ), Max has 5+ years of writing experience.
Over the course of his career, Max's work has garnered significant attention, with features in numerous prominent publications such as The New York Times, Forbes, Inc., Business Insider, Fast Company, Entrepreneur, BBC, TechRepublic, Glassdoor, and G2.