The Old World has a lot to offer.
From the stunning scenery of the Swiss Alps to the Grand Canal in Venice, Europe is a place like no other.
But—.
Just like anywhere else in the world, Europe has its fair share of dangers.
That's why at Passport Photo Online, we've decided to analyze the crime rates of 37 places to uncover the safest countries in Europe.
Let's dive in.
Table of Contents
Safest European Countries to Visit: 37 Destinations, Ranked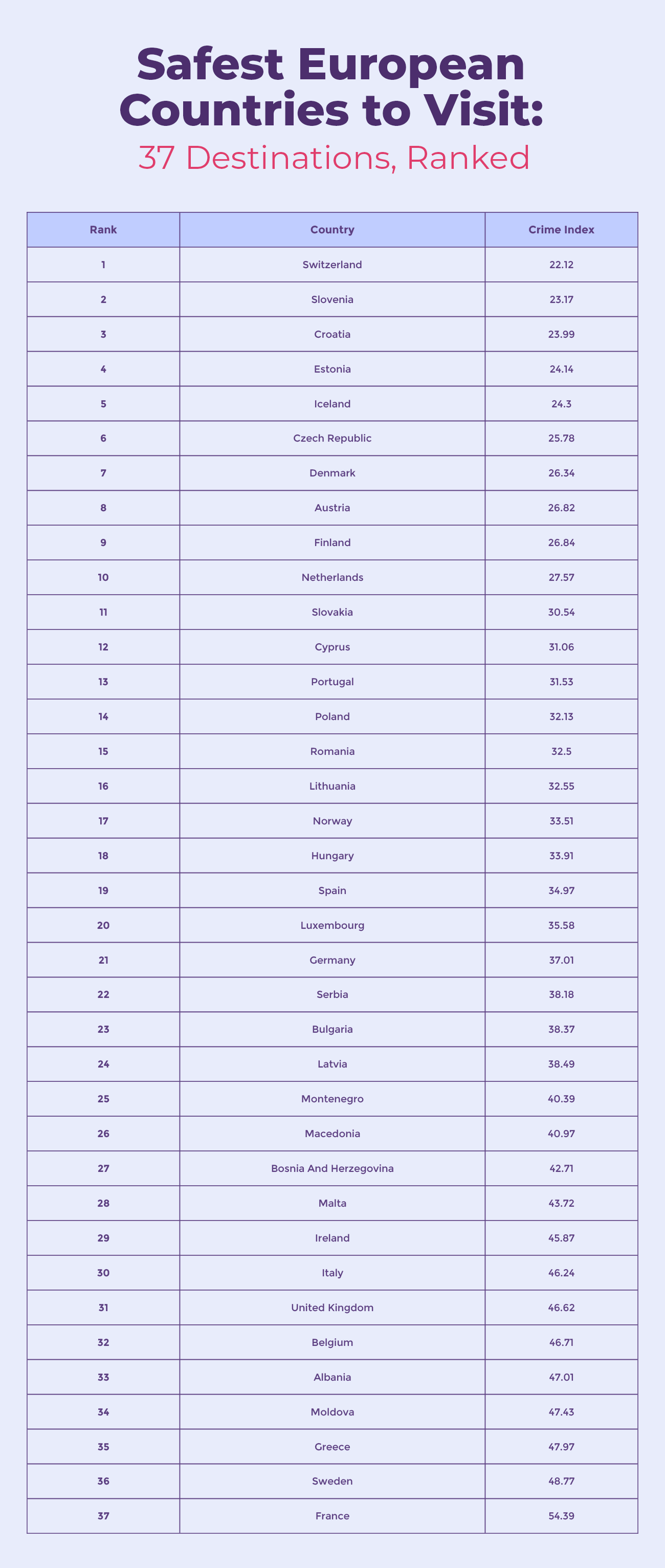 Top 5 Safest Countries in Europe
1. Switzerland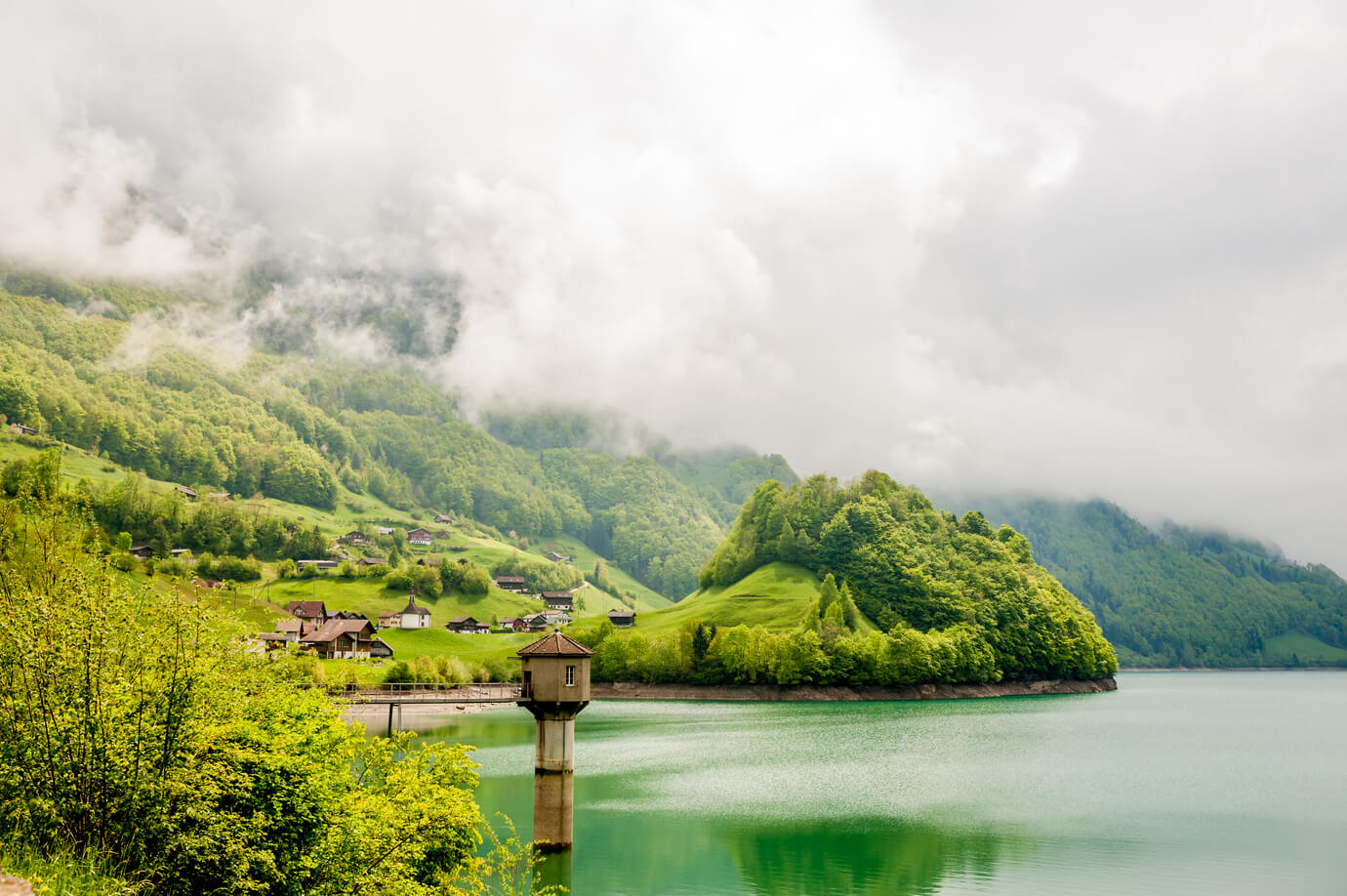 Crime index: 22.12
Is Switzerland the safest country in Europe? Yes.
The picturesque Alpine nation has the lowest crime rate on the continent, and there are several good reasons for it.
First, schooling in Switzerland is world-renowned. That means most of its citizens are well-educated, have good jobs, and are less likely to commit crimes. In fact, the odds of becoming a crime victim in Switzerland were 0.3% in 2017.
Two, Switzerland has a long history of neutrality, having avoided the frequent wars that plagued other European countries.
Now—
In addition to being one of the safest countries in Europe, Switzerland is home to incredible scenery. From the snow-capped Alps to the picturesque lakes of the Swiss countryside, there's no shortage of beautiful places to explore.
---
Like this article and want to know more? Check these out:
2. Slovenia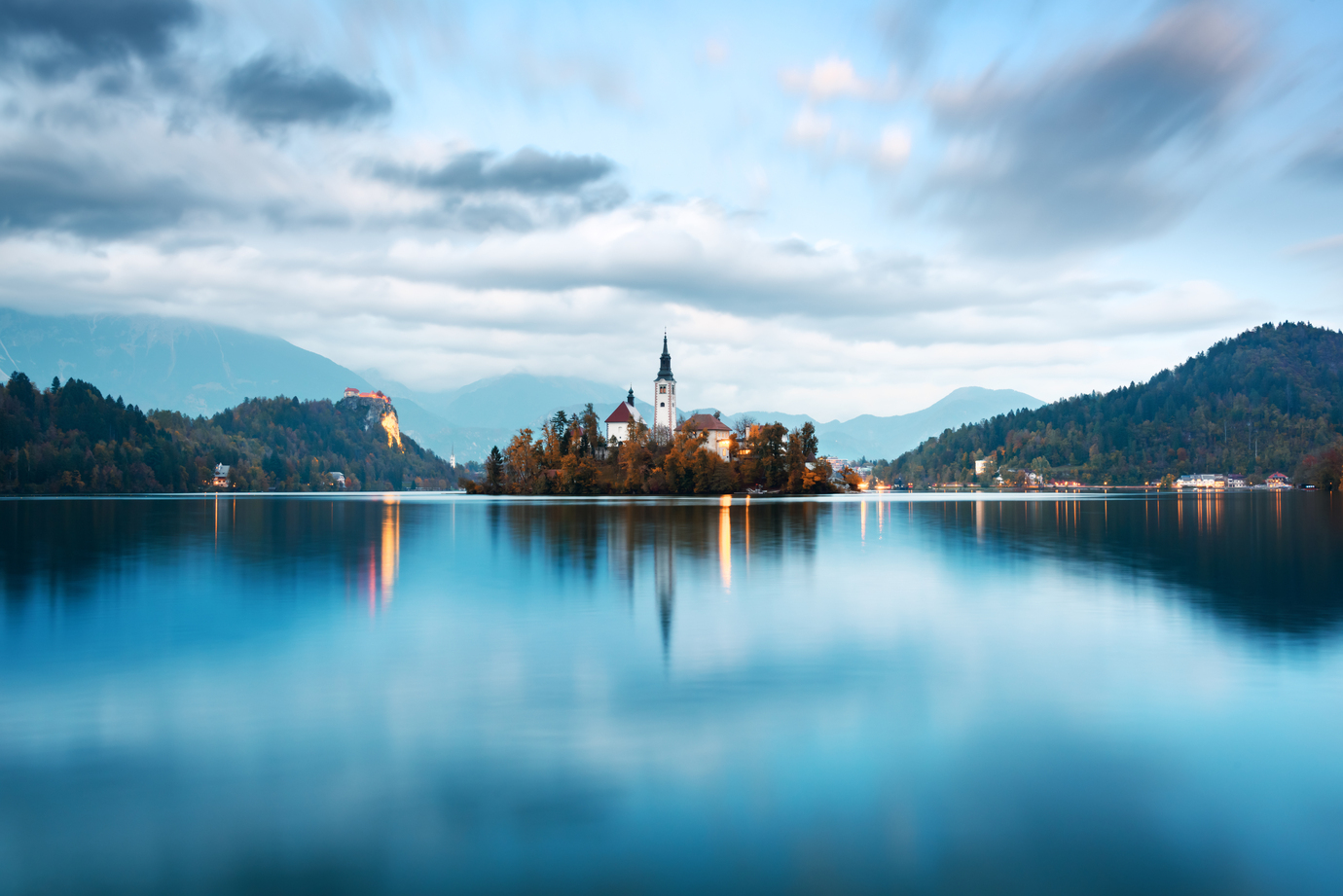 Crime index: 23.17
Slovenia—not to be confused with Slovakia—is the second safest country in Europe on our list, with a crime index of just 23.17.
That's not all that surprising, as 90% of all registered criminal offenses in the country are thefts.
When it comes to the homicide rate, it's a mere 0.5 cases per 100,000 population. If you compare it to North America at 6.5 cases, that's a massive difference.
So if you're considering visiting Slovenia, go for it. The country is relatively small and easy to navigate, making it an excellent choice, particularly for first-time European visitors.
On top of it, Slovenia has a rich culture, history, and beautiful natural scenery perfect for hiking, cycling, and kayaking.
3. Croatia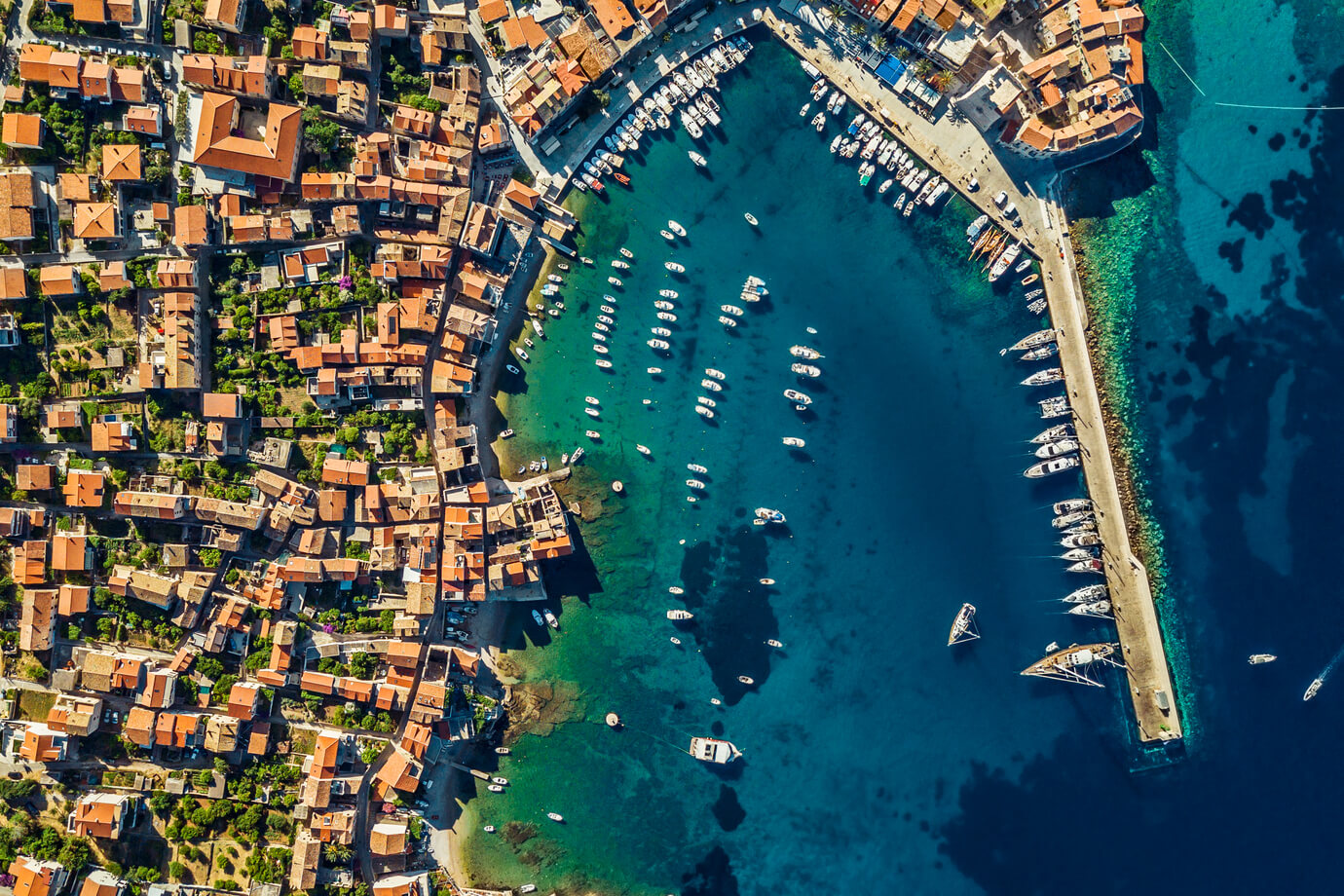 Crime index: 23.99
Croatia ranks third among the safest European countries based on the crime index.
In fact, Croatia experiences four times less serious crime than the US, with a homicide rate of one case per 100,000 population.
Perhaps, that's why Croatia is also popular with solo travelers who generally place a major emphasis on safety and security.
And what's not to love about this beautiful country?
From its stunning Adriatic coastline to its medieval cities and quaint villages, there's something for everyone in Croatia.
4. Estonia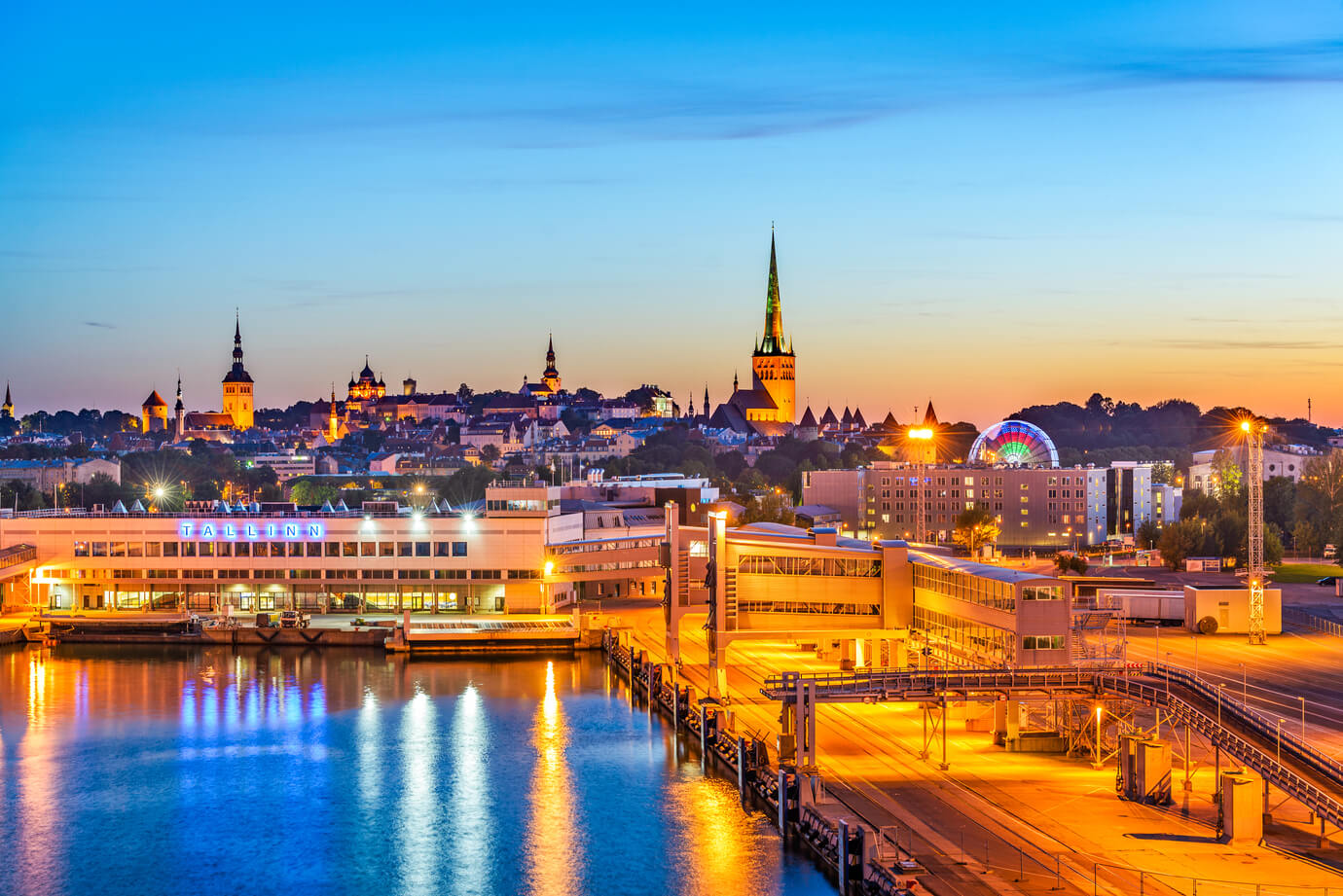 Crime index: 24.14
Estonia is yet another safe European country for tourists.
The low crime rate is due to several factors, including a well-educated population, a strong commitment to law and order, and a culture that values personal space. As a result, the homicide rate in Estonia fell gradually from 9.8 cases per 100,000 population in 2001 to 3.2 in 2020.
Estonia is also relatively small, which makes it easier for the police to stay on top of things. And while there are always exceptions, Estonians are friendly and unlikely to perpetrate crimes.
So—
Estonia should be at the top of your list if you're looking for the safest European countries to visit.
5. Iceland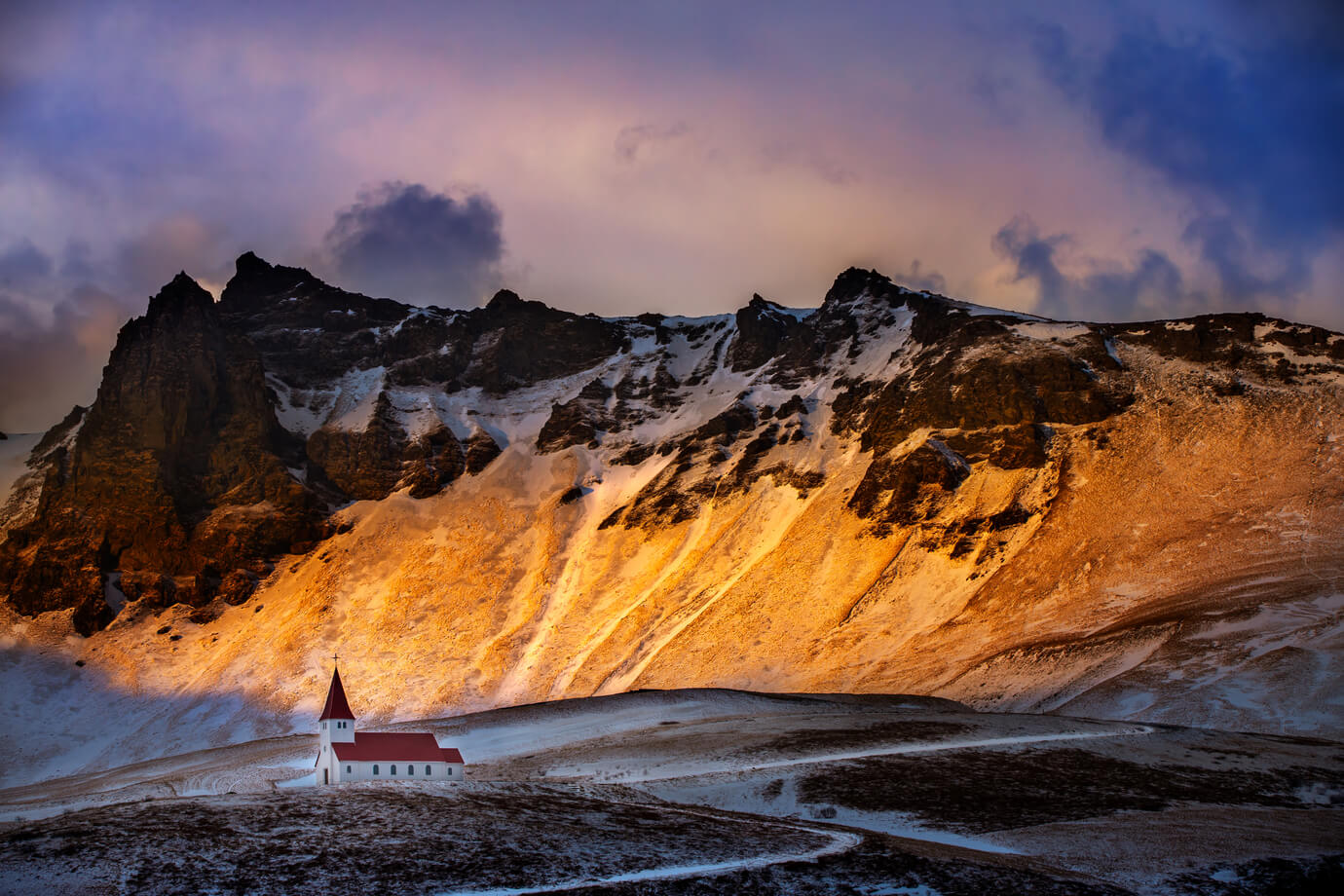 Crime index: 24.3
Last but not least, there's Iceland.
This Nordic destination is one of the safest countries for travel. With a population of only ~376,248 people, there's not much crime to speak of.
The homicide rate in Iceland varied from 0.9 per 100,000 inhabitants in 2011 to ~0.3 in 2019: not much in the grand scheme of things. Perhaps that's because of its culture of nonviolence and a virtually homogeneous population.
Of course, you should always be cautious when traveling abroad, but Iceland is undoubtedly a safe place.
Stacking It All Up
There you have it!
A 2023 ranking of the safest countries in Europe.
Now—which countries have you visited already? How would you rate their safety as a tourist?
Let us know in the comment section below.
Fair Use Statement
Did you like our ranking? If so, feel free to share it with your audience. Just remember to mention the source and link back to this page.
Sources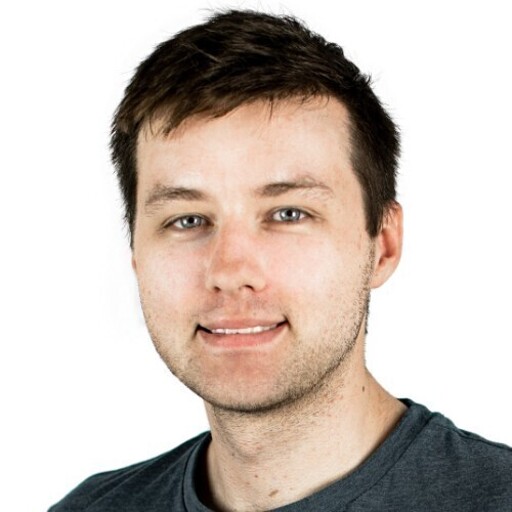 Max Woolf is a writer and travel lover at Passport Photo Online. His insights, advice, and commentary have been featured in Forbes, Inc., Business Insider, Fast Company, Entrepreneur, BBC, MSN, NBC, Yahoo, USA Today, Fox News, AOL, The Ladders, TechRepublic, Reader's Digest, Glassdoor, Stanford, G2, and 300+ other outlets.