Emergencies can happen anytime and anywhere to anyone. According to the estimated number given by the US Department of state, there are almost 10 (ten) million Americans living overseas. It is not surprising, then, that the families are spread across the world, and in other situations, we may be the ones living outside of the United States, far away from home.
No matter what form of emergency passport you're applying for—a passport card or passport book, the only way to get it is through the US Department of State. There are 26 (twenty-six) regional passport agencies that handle expedited processing of passport applications in cases of urgent international travel.
Get to know everything about emergency passports, including the types and documents necessary to apply for one. Save time searching for information from various sources and obtain your US emergency passport as soon as possible.
Life-or-death emergency passport for funeral
A very common reason to apply for an emergency passport is a death emergency. While all the other documents needed to apply will be the same as in the case of other emergency passports (we will go over all the required documentation further in this article), in the case of a death emergency applicants will be required to provide one of the following:
a death certificate (translated to English if the original language is other than English),
a letter signed by a medical professional,
a statement issued by the funeral home/mortuary.
The above documents are an absolute necessity in order to receive expedited service and have your passport application processed as quickly as possible at the passport agency.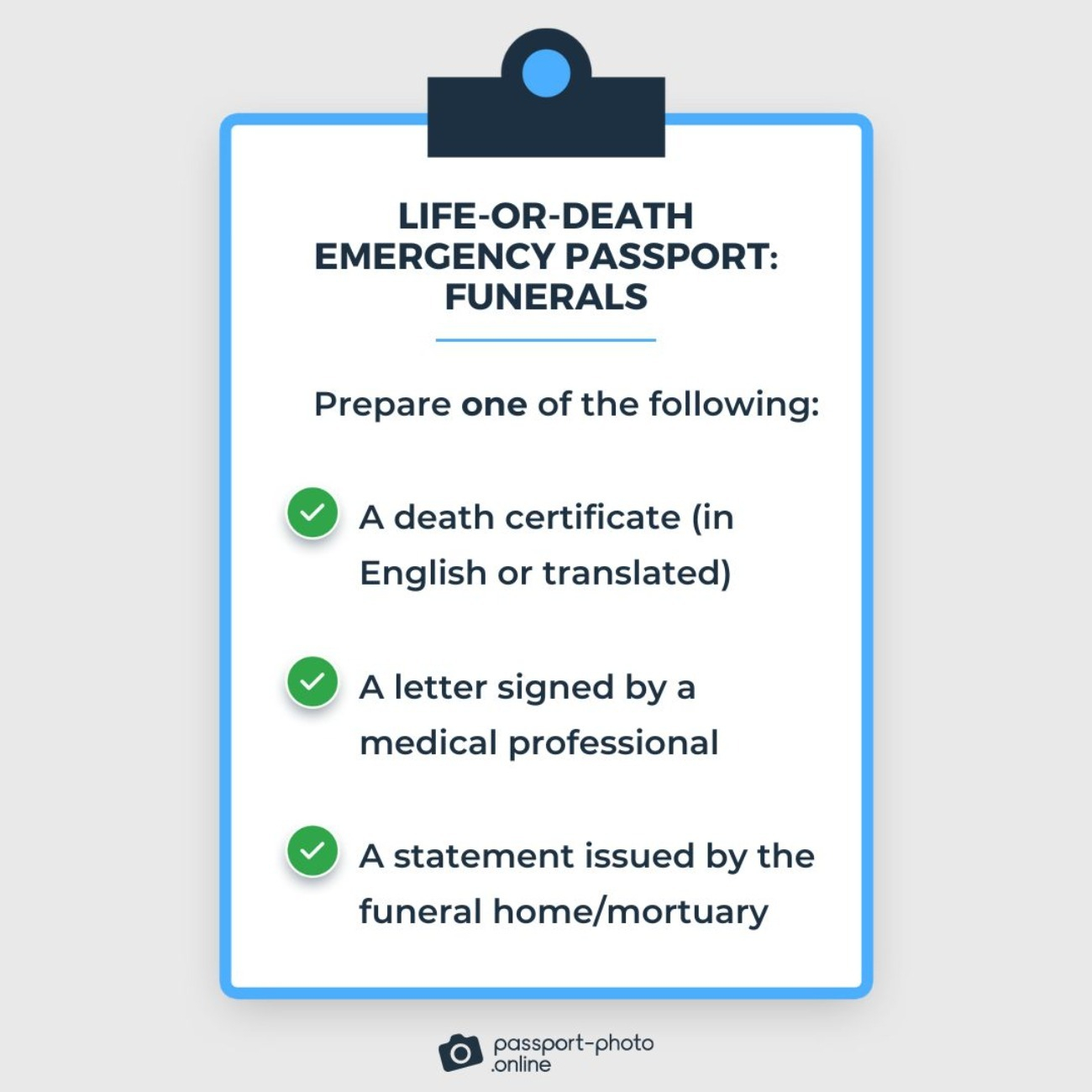 Other life-or-death emergency passports
Other life-or-death emergencies include a serious, life-threatening illness or injury of an immediate family member that requires you to travel abroad within 72 hours (or 3 [three] business days). Keep in mind that these include:
parents, legal guardians, or grandparents
children
spouses
siblings.
Aunts, uncles, cousins, or other distant relatives are not eligible for ugent travel in these cases.
Again, applicants will be required to provide a valid reason for a travel along with all the other documents and the passport application form.
US citizens will need one of the following supporting documents:
a letter from a hospital signed by a medical professional, OR
a letter from a hospice signed by a medical professional.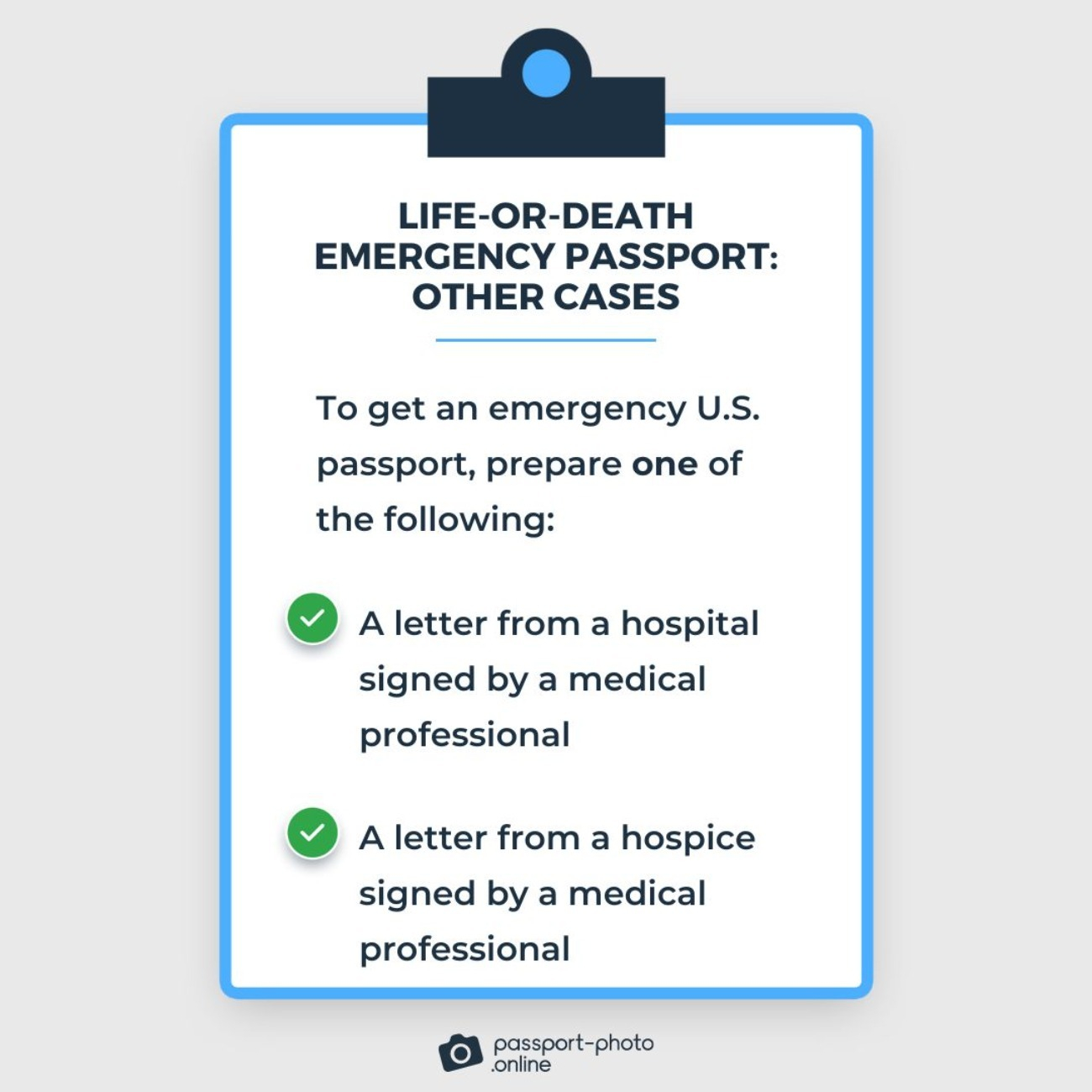 Do you want to learn more about passports? Check these out:
Non-urgent emergency passport
Even if the travel date is not urgent, meaning it's planned within the next 14 (fourteen) or 30 (thirty) days, US citizens can also submit their passport application with a Regional Passport Agency, and not at a local passport acceptance facility (for example, a post office). In this case, the passport agency may still offer you expedited services providing you with a passport as early as within 24 hours if you prove your urgent need to travel.
Emergency passport—renewal
Passport holders might also find themselves in a situation where instead of applying for a new passport, they will have to renew an already existing one that has expired or will expire before the travel date. Below are the requirements to apply for an emergency passport renewal:
fill out Form DS-82—US Passport Renewal Application for Eligible Individuals (the fee for this form is $110);
include your current passport* along with the application;
provide 2 (two) acceptable passport photos;
submit some additional paperwork (if necessary), such as marriage or birth certificate.
*The US passport:
cannot be older than 15 (fifteen) years,
was issued when the owner was at least 16 (sixteen) years of age,
must be without any damages.
Emergency letter for passport
As we've already mentioned, no matter what one's life-or-death emergency is, you will always need to provide supporting documents, such as:
a medical/doctor's letter
a death certificate
a letter from a funeral home, hospice, or hospital.
Any documents that applicants provide must be translated to English if they were originally issued in another language. Failing to do so may result in the passport application for an emergency passport being rejected by the US Department of State.
Documents for emergency passport
When applying for an emergency passport, applicants will need to submit the required documents proving that they're planning international travel soon. Gather the following documents if you need a passport urgently:
Form DS-11 or DS-82
the original or certified US birth certificate*, an expired US passport, or the original US naturalization certificate to prove your US citizenship
proof of identity in the form of a valid driver's license or government-issued ID
a travel itinerary to prove your travel plans
2 (two) 2″ x 2″ passport photos
a certified check or money order (payable to the US Department of State)
in some cases applicants may also need a Letter of Authorization if they want to authorize a third party to collect their emergency passport on their behalf.
*A certified birth certificate includes:
an official state registrar's raised, embossed, impressed, or multicolored seal,
the date it was filed with the registrar's office,
the registrar's signature (issued within 1 year of the person's birth).
Once you have your emergency passport checklist, you can proceed to apply for your life-or-death emergency passport.
Applying for a US emergency passport domestically requires doing so through a regional passport agency. However, if you're applying from abroad, you need to visit a US embassy or consulate.
How long does it take to get an emergency passport?
Getting a regular US passport may even take a few weeks. However, applying for a life-or-death emergency passport is an application process that is expedited at a Passport Agency or Center.
Applicants should always keep in mind that Regional Passport Agencies are closed on the weekends and on all federal holidays.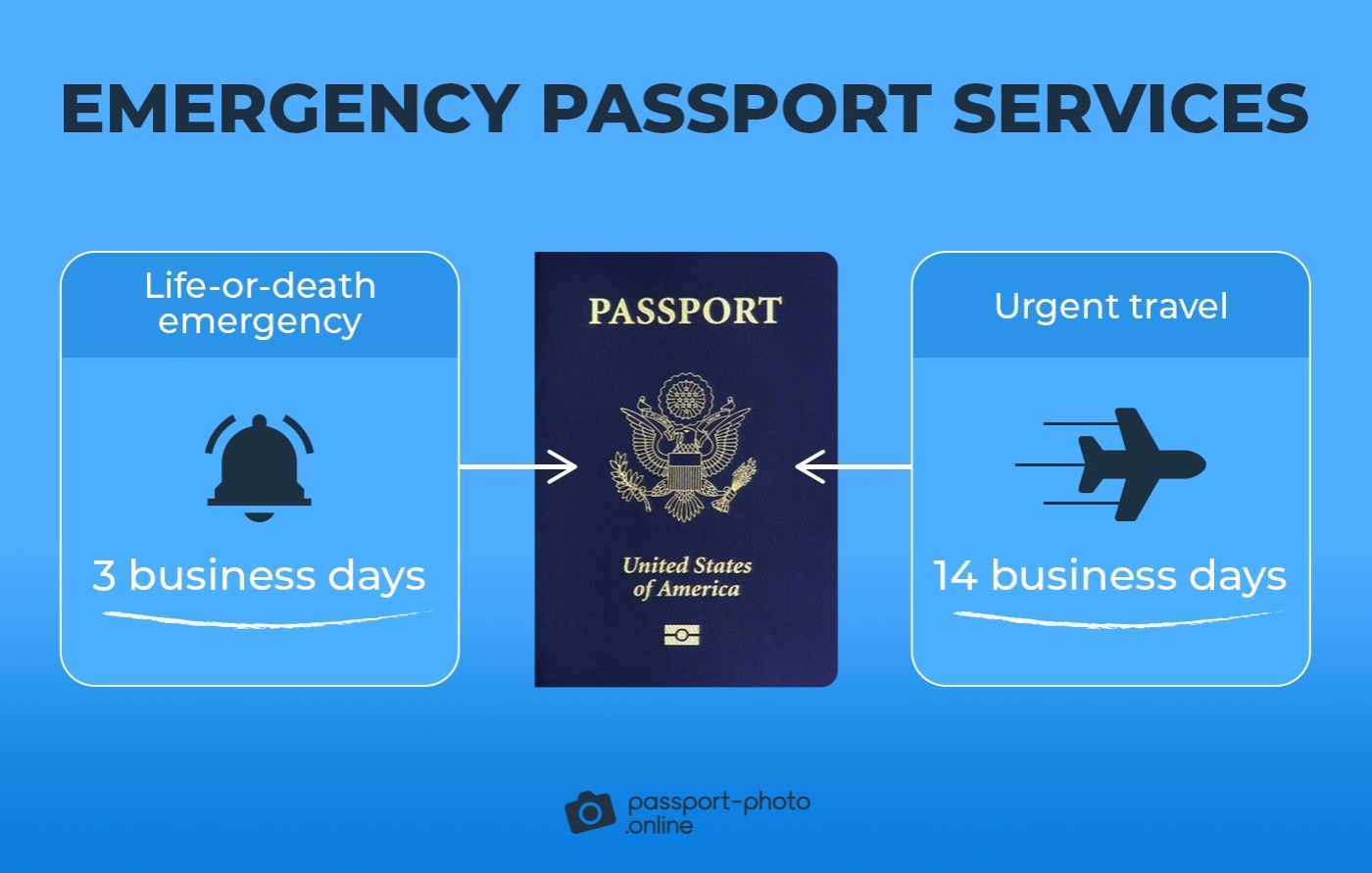 Possible delays
Due to the current situation, you may run into delays at your regional agency as the expedited service is very limited, even for those with urgent international travel plans.
Applicants must make an appointment at their nearest Passport Agency (walk-ins are not accepted). You're advised to call the National Passport Information Center: 1-877-487-2778 (TTY/TDD 1-888-874-7793, or visit the US State Department's website for life-or-death emergencies if you need more information.
Emergency passport fees
The emergency passport application fee for a passport book is $110. Applying for a passport card (only valid for travel by land to Canada, Mexico, the Caribbean, and Bermuda) costs $30. If you wish to apply for both a passport book and card, the application fee is $140.
In each case, applicants must also bear an additional fee of $35 (the execution fee).
An emergency passport—photos
Getting an emergency passport is all about time, and the administrative aspects of the application process may already take some of it. Nonetheless, US citizens are required to provide supporting documents, including 2 (two) passport photos (2 x 2 inch). We would like to save you time and energy by suggesting a perfect solution: Passport Photo Online.
This AI-backed mobile app contains a complete package of editing and adjusting tools that ensure 100% accuracy and guarantee acceptance by the Passport Agency. Without leaving their home, users can take as many shots as they want—we also offer baby passport photo services—and pay for the final, satisfying result. Both hard and digital copies are available for delivery, and the photo-taking takes only 3 (three) seconds. Thanks to Passport Photo Online, your pictures will be 100% compliant and ready within minutes. To avoid waiting for home delivery, download our customized 4 x 6 template and get an additional discount on printing in your nearest drugstore or market.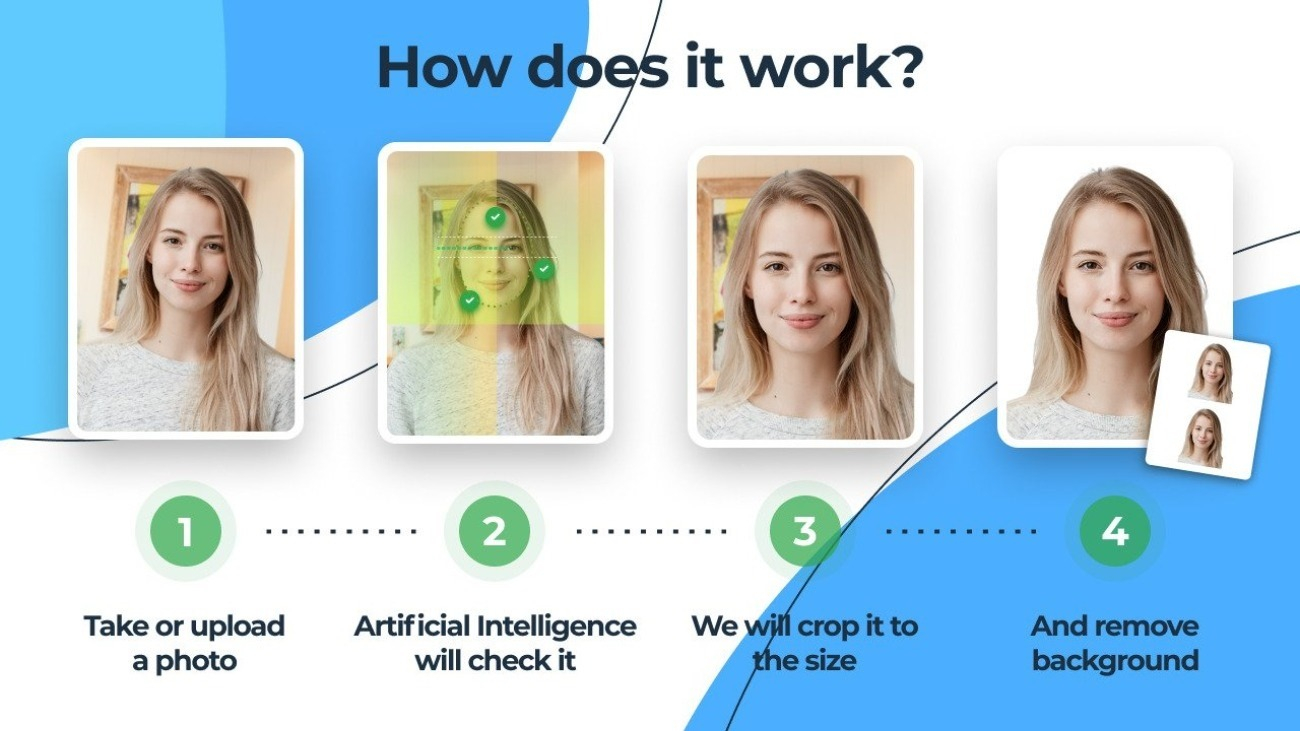 Download our passport photo app on Android or iOS and cross out one position from your checklist fast and conveniently.
Wrap up
US citizens who need to travel internationally as quickly as within 72 hours must ensure that all of their travel documents are undamaged and up-to-date. In the case of invalid passports, holders should use an expedited service at one of the 26 (twenty-six) passport agencies.
Hopefully, the application process will not be a hassle with our step-by-step guide. Check the documentation carefully, and should you have any additional request, it is best to contact your local passport agency.
And don't forget to save time on taking passport pictures with the Passport Photo Online app. Get your perfect shot fast and conveniently at home—100% compliance or 200% money back!
Sources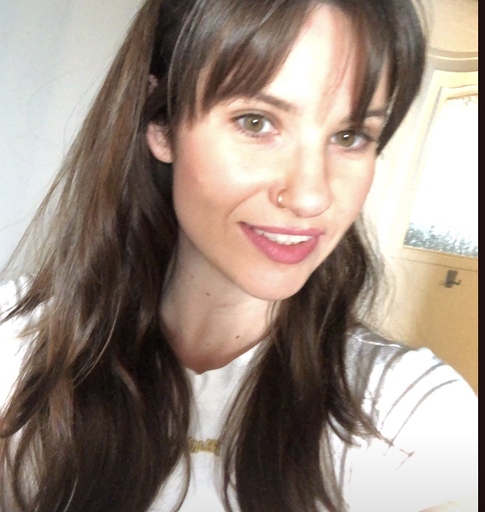 Magda is an art & travel expert who is passionate about all things late-Victorian, history, languages, casa museos, Spain, and food illustration. She is a specialist in the field of biometric photography. Magda also loves reading, creative writing, and hanging out with her three cats.