Here's the thing:
You're everything but excited about cliché honeymoon destinations. You don't want to end up doing what everyone else is doing. You want something unique, different, and thrilling.
We don't blame you.
That's why, at Passport Photo Online, we've analyzed Google US search data for 100+ honeymoon destinations and ranked them according to their average monthly searches.
The result?
We've ended up with a list of 10 unique honeymoon destinations for those bitten by wanderlust:
| Rank | Location | Monthly Search Volume |
| --- | --- | --- |
| 1 | Maalefushi, Maldives | 100 |
| 2 | Pacific Harbour, Fiji | 150 |
| 3 | Canggu, Bali | 200 |
| 4 | Cradle Mountain, Australia | 700 |
| 5 | Koh Rong, Cambodia | 1,100 |
| 6 | Bora Bora, French Polynesia | 1,200 |
| 7 | Mnemba Island, Tanzania | 1,300 |
| 8 | Trancoso, Brazil | 1,400 |
| 9 | Andermatt, Switzerland | 1,500 |
| 10 | Ko Lipe, Thailand | 1,700 |
1. Maalefushi, Maldives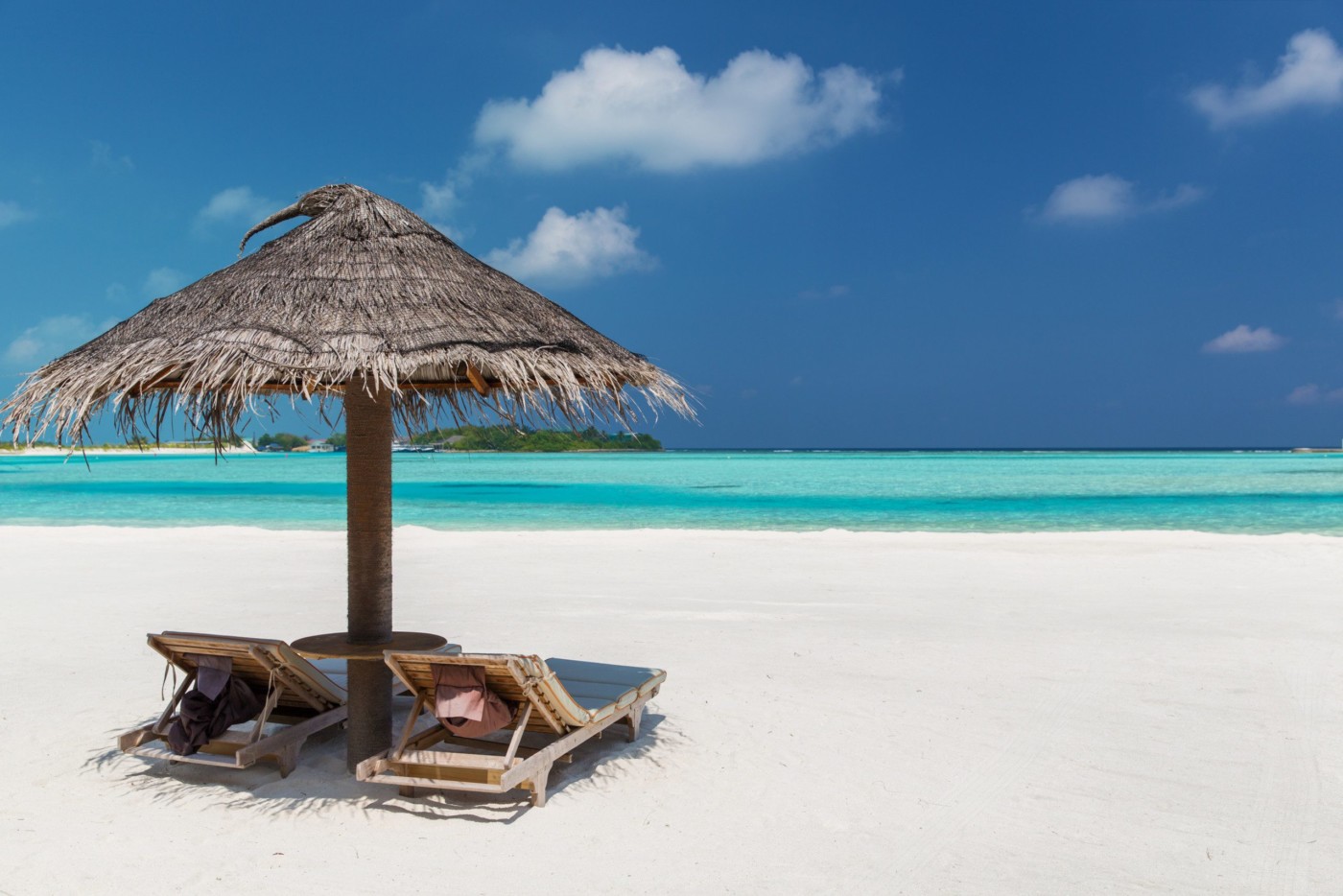 If you're on the lookout for cool honeymoon places, look no further than Maalefushi, the Maldives.
With an average of just 100 Google searches per month, this idyllic island paradise offers everything you could want from a romantic getaway: stunning white sand beaches, crystal clear waters, and luxurious overwater bungalows.
Plus, there are plenty of opportunities for romance, whether it's taking a sunset stroll along the beach or enjoying a candlelit dinner for two.
Finally, you can always go snorkeling or diving and explore the vibrant coral reefs if you crave adventure.
2. Pacific Harbour, Fiji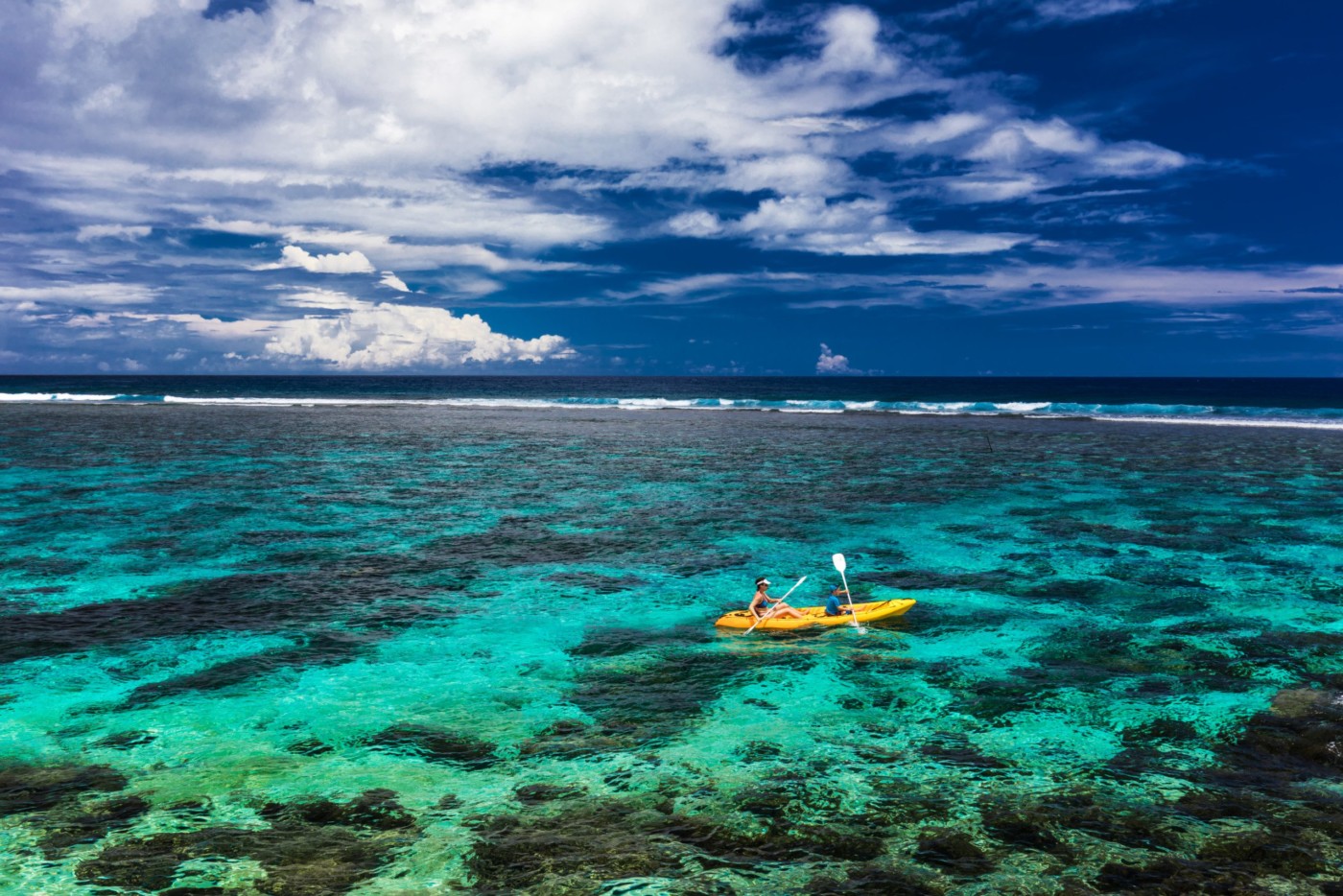 Pacific Harbour is a town located less than an hour's drive from Fiji's capital, Suva.
It's the perfect place for a unique honeymoon because Pacific Harbour is quiet and peaceful. Yet, there are still plenty of things to do.
The beaches are gorgeous, and snorkeling is some of the best in the world. There's also a great selection of restaurants and cafes, and the nightlife is surprisingly lively for such a small town.
In short, if you're looking for fun honeymoon ideas, Pacific Harbour is definitely worth shortlisting.
3. Canggu, Bali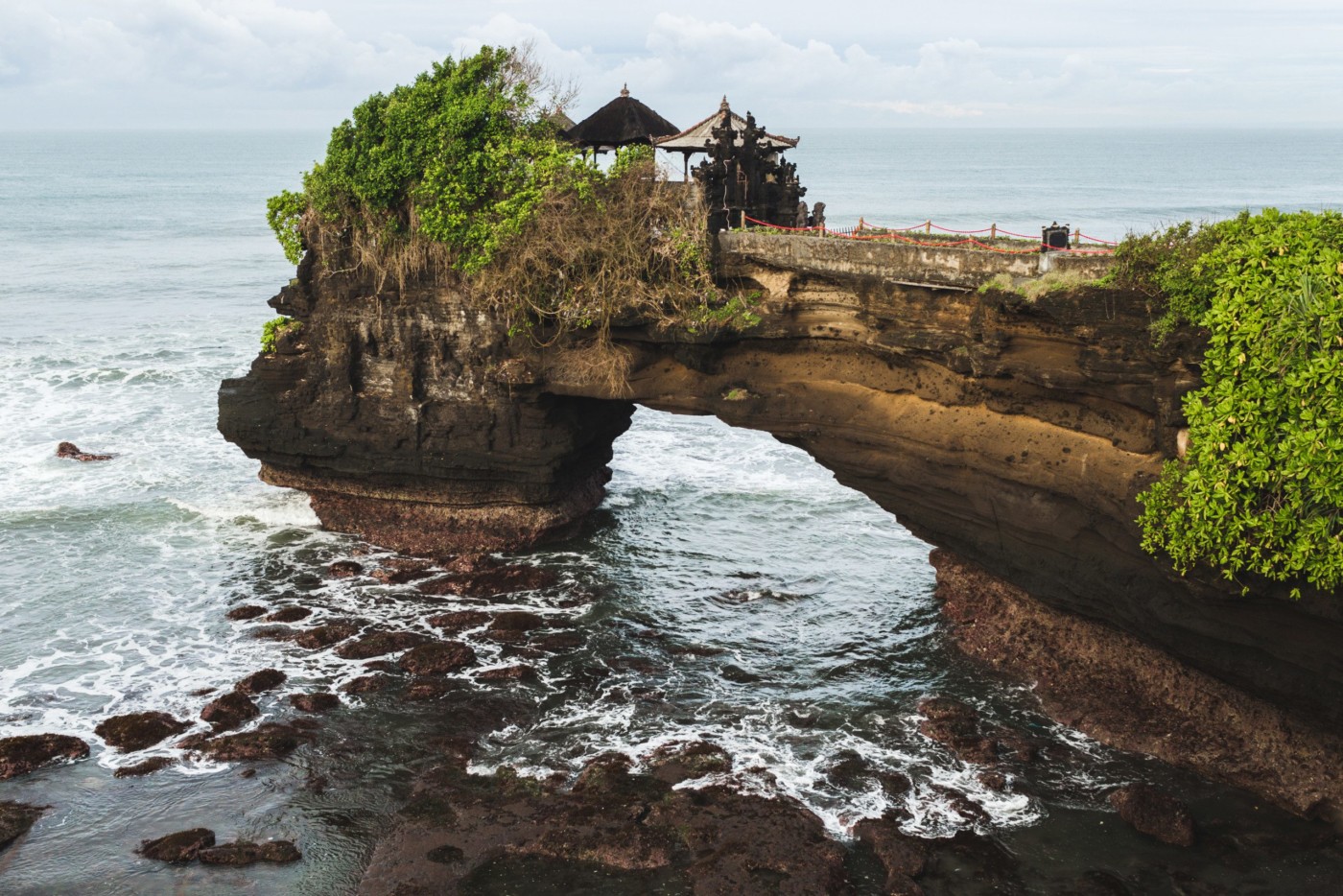 Canggu is among the top three cool honeymoon destinations to unwind after the wedding craziness.
It's a laid-back town with a chilled-out vibe, but there's plenty to do if you have a flair for adventure.
The beaches in Canggu are some of the best in Bali: you can surf, paddleboard, or just relax on the sand.
There are also plenty of great restaurants and bars. You can treat yourself to a romantic dinner or have a few cocktails by the pool. If you're feeling lazy, you can order room service and spend the day in the hotel room.
But—
The best part about Canggu is that it's not overly touristy, so you can enjoy your honeymoon without feeling surrounded by crowds.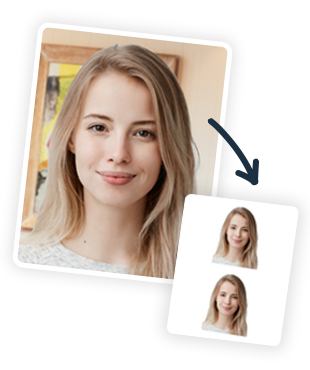 Looking for passport photos? Discover more information:
4. Cradle Mountain, Australia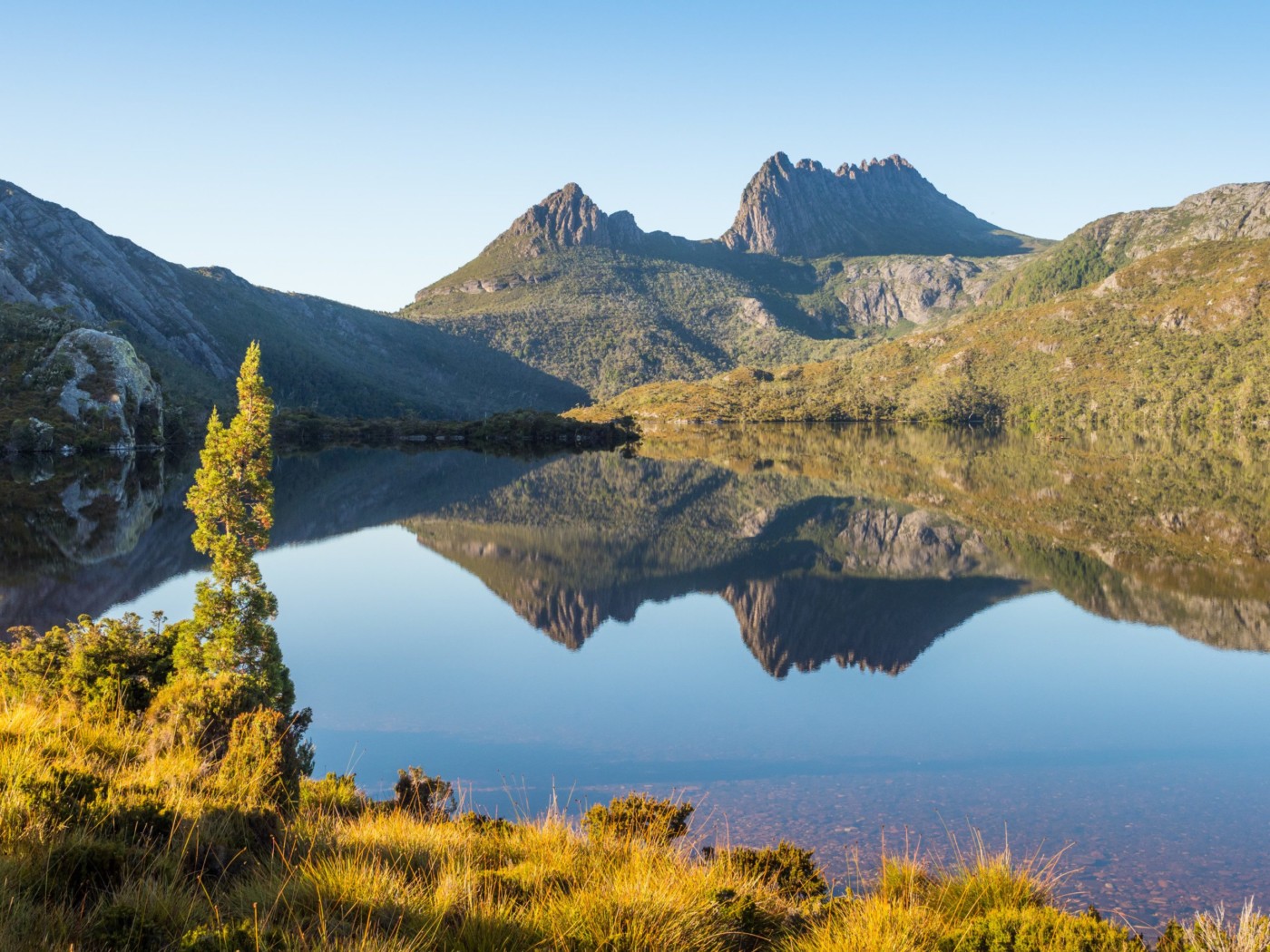 If you want a honeymoon destination that's a little off the beaten path, you can't go wrong with Cradle Mountain in Australia.
This beautiful spot amid rugged cliffs and lush forest is home to an array of fantastic wildlife. From kangaroos to wallabies, koalas to echidnas, there's no shortage of things to see and do.
So—
Whether hiking through the national park or exploring the nearby towns, you're sure to create memories that will last a lifetime.
5. Koh Rong, Cambodia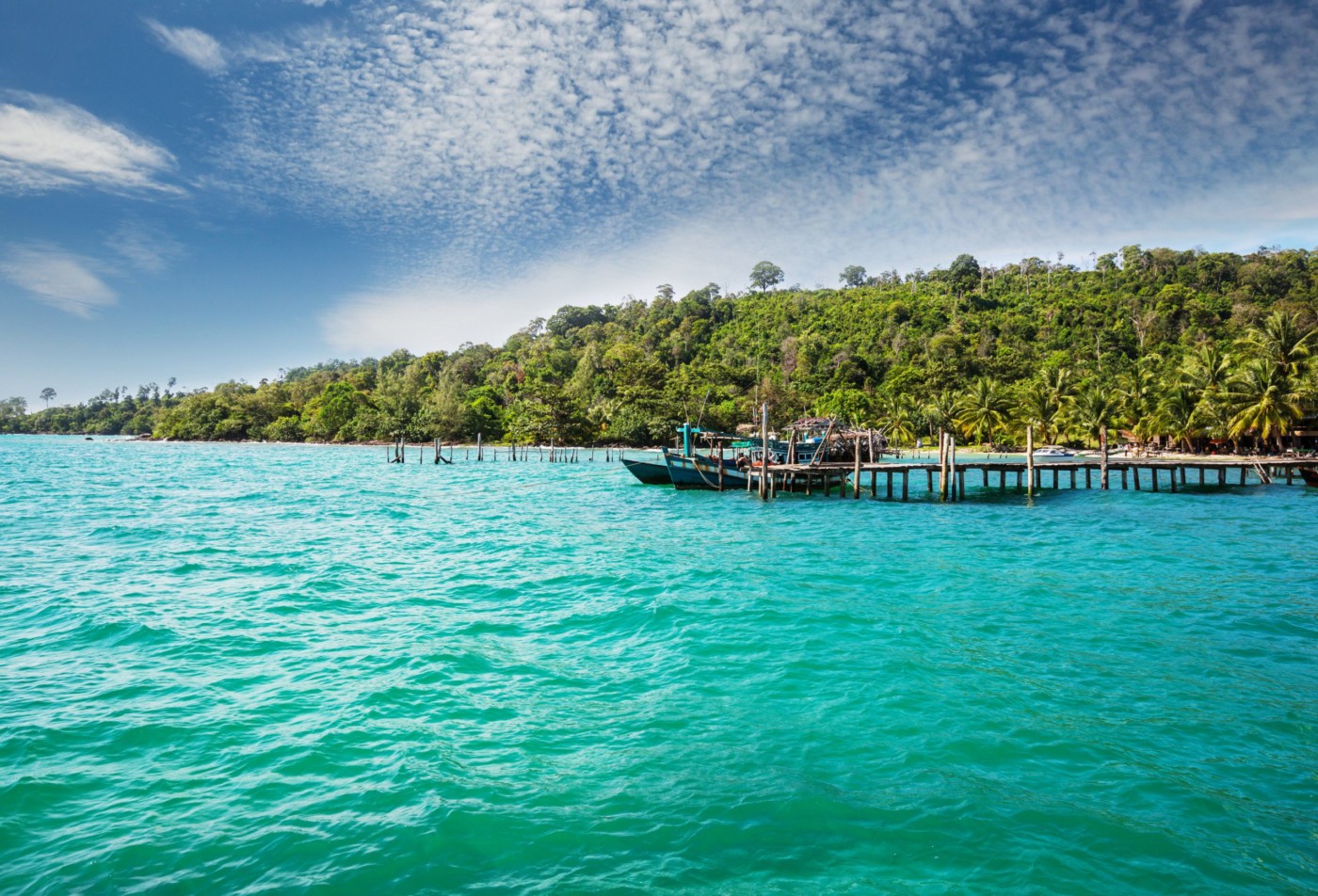 With 1,100 monthly searches on average, Koh Rong is another great honeymoon destination.
This remote island offers everything from pristine beaches and crystal-clear waters to jungle trekking and ziplining.
And since it's still somewhat undiscovered, you'll be able to enjoy all of its natural beauty without the crowds.
The best part?
Koh Rong is budget-friendly, so you can save money for other things like a couple's massage or dinner on the beach.
6. Bora Bora, French Polynesia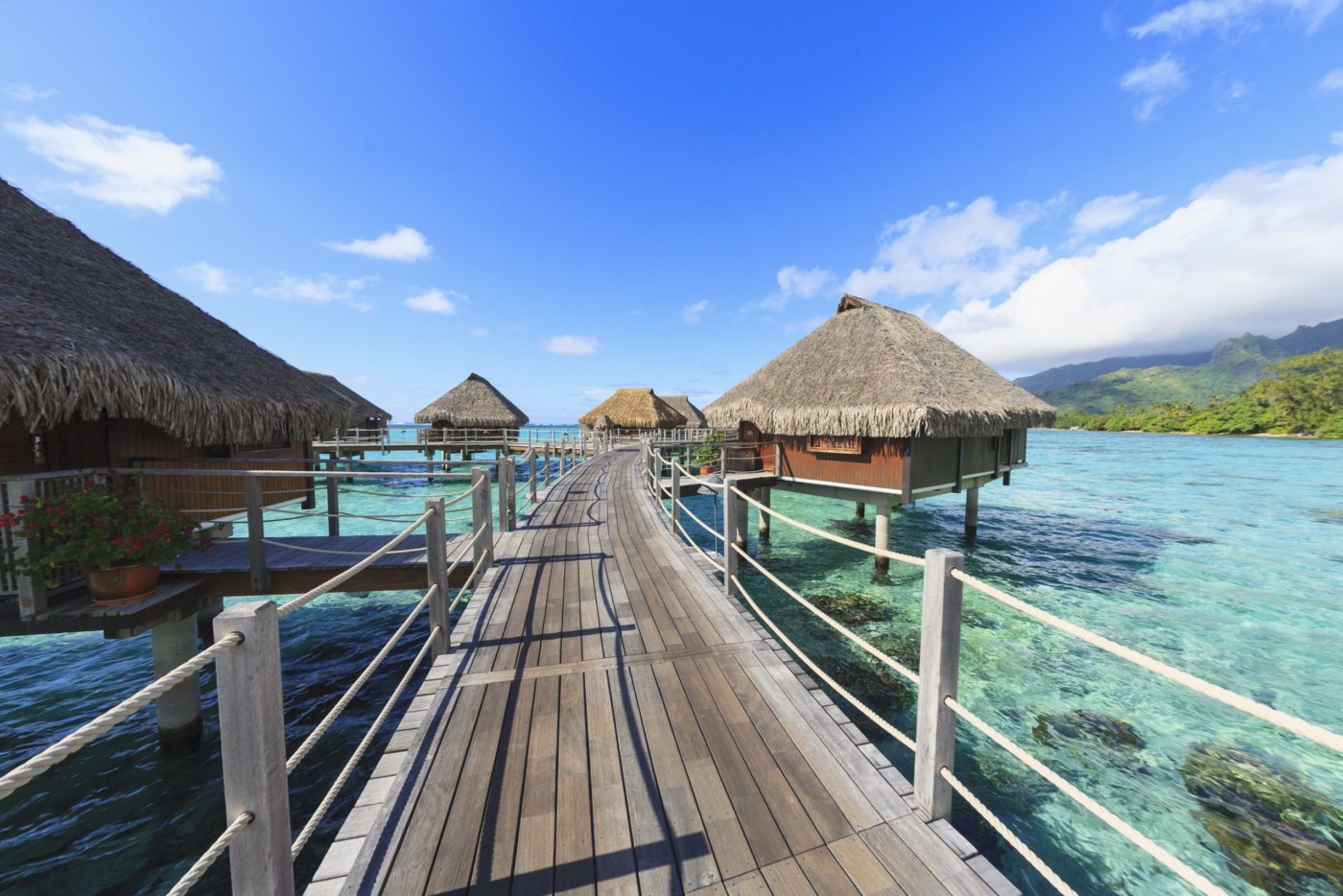 Bora Bora is a small South Pacific island in French Polynesia.
It's well-known for luxury resorts like overwater bungalows with beautiful ocean views, turquoise waters, and lush green mountains.
But—
What makes it special is the secluded beaches, perfect for quality time with your new spouse.
So, if you have a fancy for a romantic and unique honeymoon experience, Bora Bora is the place for you.
7. Mnemba Island, Tanzania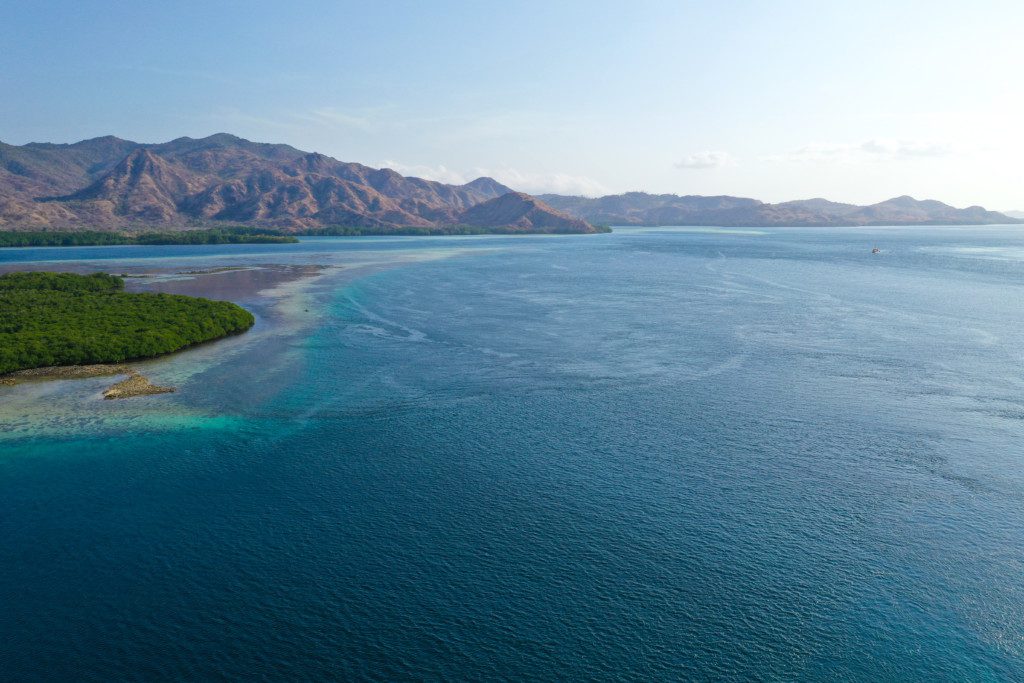 For newlyweds looking for an exotic honeymoon destination, Mnemba Island fits the bill.
This small private island is located just off the coast of Zanzibar. Its luxury resorts offer all the amenities you'd expect, from private plunge pools to spa treatments.
Mnemba Island is also home to an array of exotic wildlife, including dolphins, turtles, and even whale sharks.
Whether you want to relax on the beach or explore the coral reefs, Mnemba Island is the perfect place to start your life together.
8. Trancoso, Brazil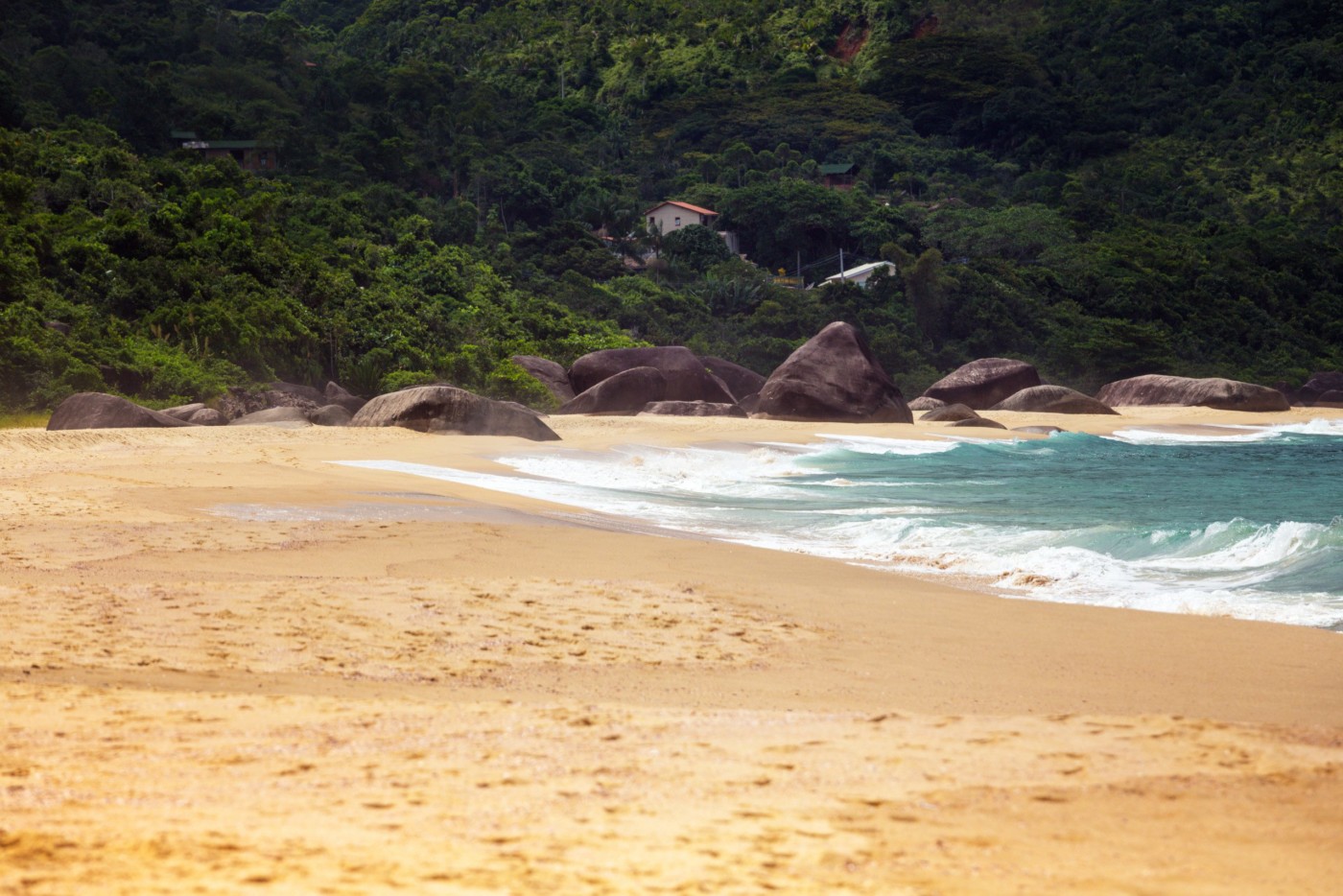 If you're looking for a secret honeymoon destination that combines natural beauty, history, and culture, look no further than Trancoso, Brazil.
This small town, located in the state of Bahia, is surrounded by lush rainforest and miles of pristine beaches. The place is also full of colonial-era buildings and cobblestone streets, giving it a charming old-world feel.
And, because it's still relatively unknown to travelers, you won't have to worry about crowds or tourist traps.
9. Andermatt, Switzerland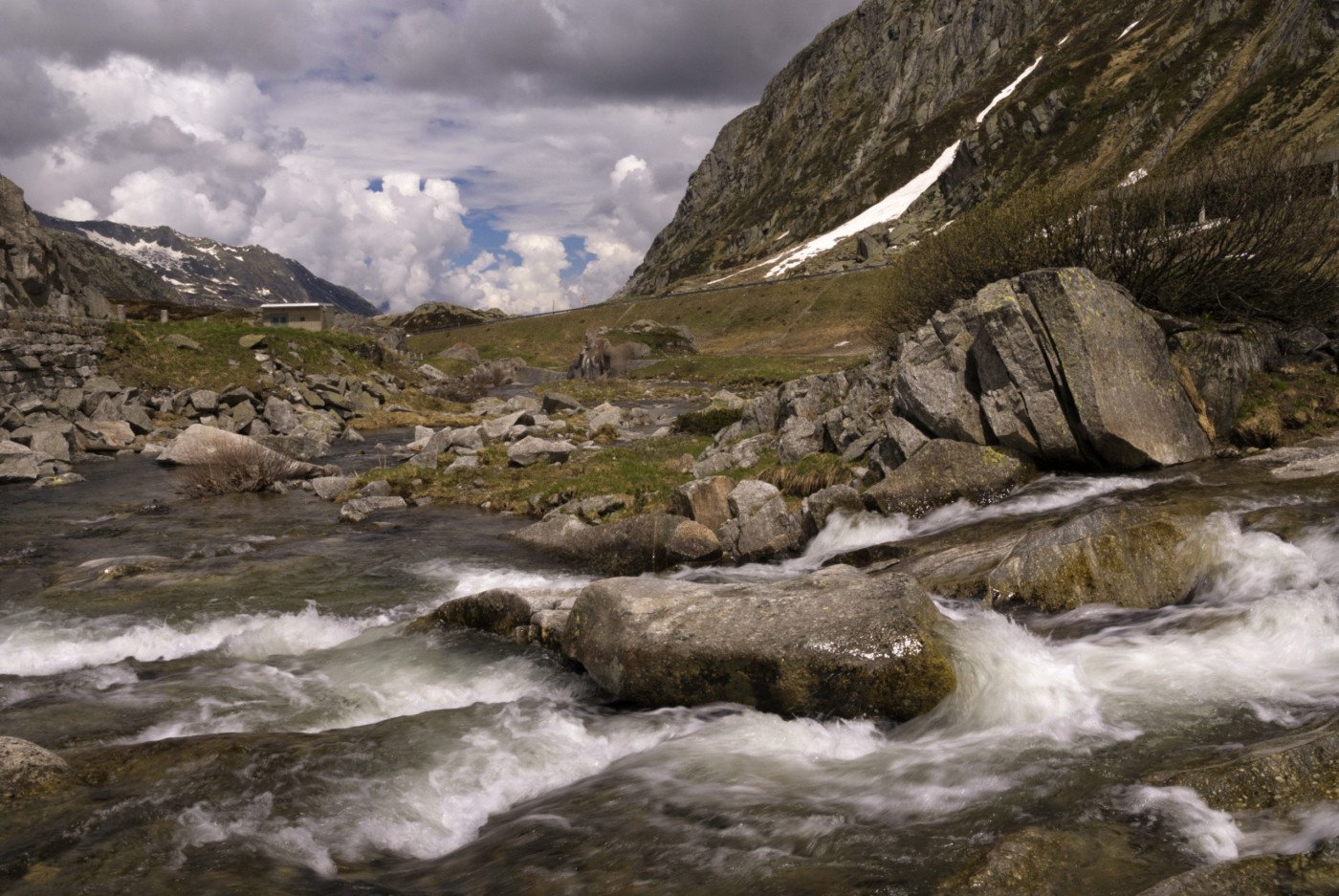 Andermatt, Switzerland, is yet another unique place to honeymoon for several reasons.
For one, it's incredibly scenic and romantic. The village is nestled in a valley surrounded by mountains, and there are plenty of opportunities for hiking, biking, and other outdoor activities.
Two, Andermatt is relatively quiet and low-key, which makes it the perfect place to relax and escape the hustle and bustle of everyday life.
Finally, the village is home to many luxury hotels, so you can enjoy all the amenities of a five-star resort while exploring everything Andermatt offers.
10. Ko Lipe, Thailand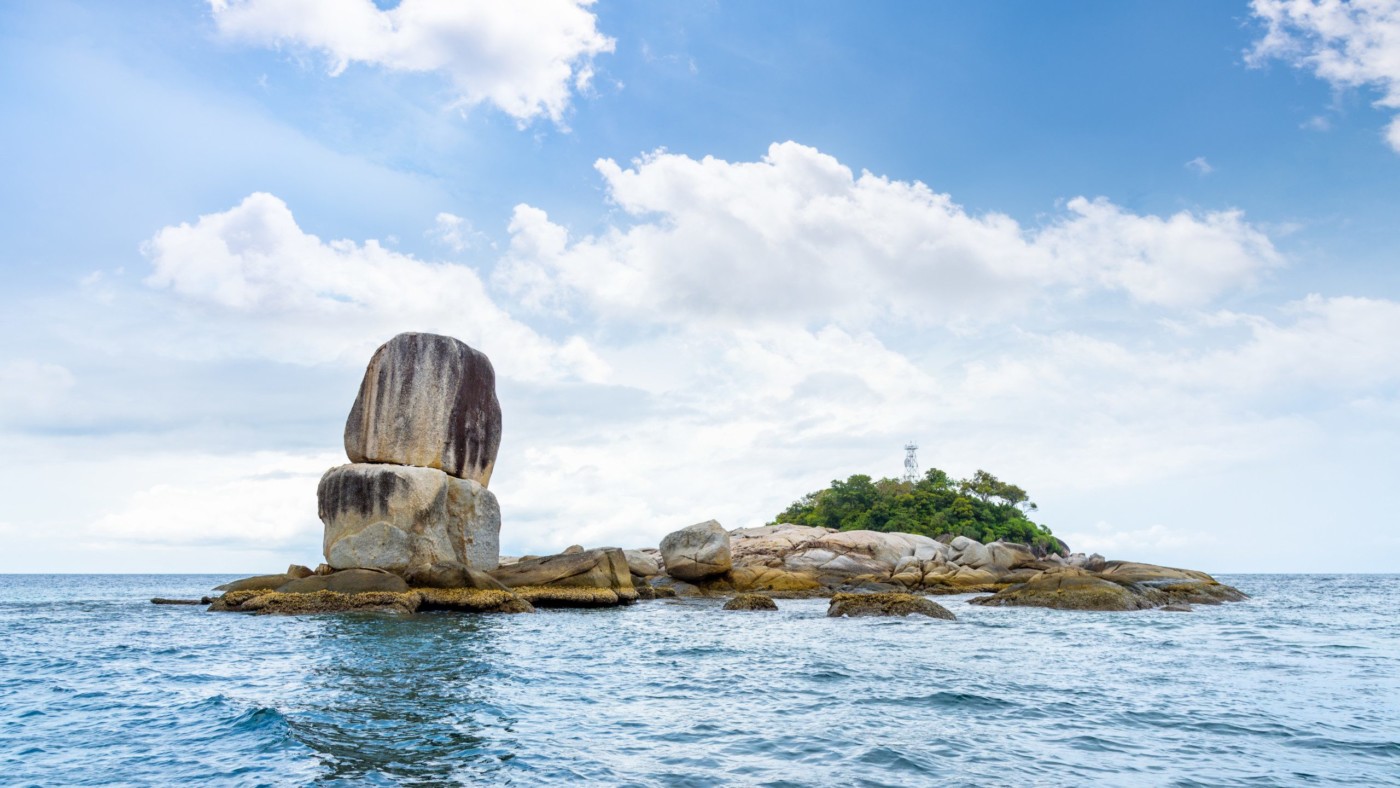 Boasting an average of 1.7K monthly searches on Google, this small island off the coast of Thailand has beautiful white sand beaches, clear turquoise waters, and plenty of sunny days.
But—
What makes Ko Lipe unusual is its laid-back atmosphere. There are no high-rise hotels or busy nightlife scenes. Instead, you'll find intimate beach bungalows and quiet restaurants perfect for a romantic getaway.
So if you're looking for a fun honeymoon destination, Ko Lipe could be the perfect fit.
Stacking It All Up
There you have it!
A 2023 ranking of the world's most underrated honeymoon destinations.
Now—which destination do you think you'll pick for your ultimate postnuptial getaway?
Let us know in the comment section below.
Methodology
Passport Photo Online examined Google US search data for 100+ honeymoon destinations and ranked them according to the average monthly searches they receive.
Fair Use Statement
Did you like our ranking? If so, feel free to share it with your audience. Just remember to mention the source and link back to this page.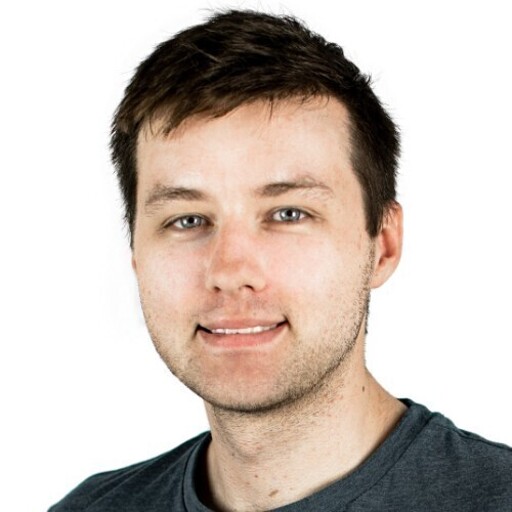 As a Digital PR specialist and a member of the Society of Professional Journalists (SPJ), Max has 5+ years of writing experience.
Over the course of his career, Max's work has garnered significant attention, with features in numerous prominent publications such as The New York Times, Forbes, Inc., Business Insider, Fast Company, Entrepreneur, BBC, TechRepublic, Glassdoor, and G2.