From anywhere in the globe, British emigres can apply for, renew and update their UK passports. If you need to renew your British passport in Hong Kong, you must follow the appropriate procedures for applying, paying costs, and receiving your new passport. You must print and mail the information to HM Passport Office, even though the application process is available online.
British passport requirements
You will need the supporting documentation, among others a passport-style photo that meets the British passport photo requirements and satisfies the Identity & Passport Service (IPS) standards. This is a renewal, not a new application, for your British passport.
If your passport is about to expire, you can apply to renew it when:
your previous passport is still valid;
it is still in good condition;
you do not need to change your nationality or name.
How to apply for a British passport abroad?
The service is less expensive online, yet it takes six weeks to process a first adult passport and three weeks to renew or change one. Expats can apply for a UK passport or Emergency Travel Documents from the British Embassy or Consulate where they are if they have an urgent need for a passport, such as if a relative has died overseas.
British Embassy in Hong Kong
This is a address for a British consulate in Hong Kong:
British Consulate-General Hong Kong
1 Supreme Court Road
Admiralty
Hong Kong
Main switchboard (+852) 2901 3000
Fax (+852) 2901 3008
How to get an emergency travel document?
If you're overseas and your passport has been lost, stolen, destroyed, or expired, and you won't be able to receive a new or replacement passport in time to leave, you can apply for an emergency travel document. If the person who needs an emergency travel document is under the age of 16, a parent or guardian must apply on their behalf.
If you don't have a recent passport photo, the British Consulate-consular General's division has a passport picture machine. Please note that the government will only accept applications if you plan to travel within 7 days of your appointment date, and they usually only provide an emergency travel document 1 day before departure unless a visa is required for the location.
Check if you can receive a new or replacement passport in time for your trip if it is more than three weeks away. Keep in mind that the use of an emergency travel document does not ensure entrance to all countries.
Looking for more tips for your passport application? Look no further:
How long will it take to renew or replace my British passport?
To renew or replace a passport, it should take 4 (four) weeks from the moment it is received by HM Passport Office in the UK for the application to be completed.
How much does the UK passport renewal cost?
Depends on the type and amount of pages you might pay slightly different prices:
Adult Standard 32-page passport £83.00
Adult Jumbo 48-page passport £91.00
In addition to the passport fee, a courier service fee of £19.86 is also charged.
How do I renew my BNO passport in Hong Kong?
Make sure you have all the necessary documents for your British National Overseas (BNO) passport before applying. If there are some missing you have 6 (six) weeks to provide them. Not managing to deliver these supporting documents in time will cause your application rejection.
BNO application required documents
2 (two) identical passport photos taken within the last 30 days are required;
BNO passport (original), except if it was lost or stolen (photocopies are not permitted);
A colour photocopy of both sides of your Hong Kong Permanent Identity Card is required;
One document dated within the last year proves your name, residence, and/or residency.
A colour photocopy of your non-British passport (SAR passport) if you are a dual national;
Proving identity and address
The visa or a residency permit (or a colour photocopy);
Professional history (eg official letter from your employer)
Academic records (for example, a school report);
Tax documents (for example, a letter from the IRS);
Any letter you receive from the government (e.g. a rate letter);
Certificate of Baptism or Naming;
Existing health/medical card;
Bank or building society's letter;
Any letter you receive from the government (e.g. a rate letter);
Voter registration card.
Application process
The BNO must be applied online and paid.
You'll need to print and sign a declaration form and return it to them with your supporting documents and photos after you've input your information and paid online.
Go to the government website for British overseas nationals in Hong Kong for more information.
How to apply for a BNO passport?
It was pointed out above that you have to be able to apply for your BNO passport renewal or changes in your current passport, extension, etc.
Create your application by choosing the type of passport you want, personal details (name, date of birth and contact details) and your BNO passport number – details of any non-British passports that you hold. Then, you will be able to check and edit your application before paying.
You will need to pay by entering your card details to pay (MasterCard, Visa, Visa Electron, Visa Debit or Maestro UK Domestic cards are accepted). After you have submitted your application details and paid online, you will have to print a declaration form and other guidance. You can save the form and print it elsewhere.
You will find out where to mail the declaration form in the UK: what papers you must include, whether a countersignatory is required and what kind of pictures are acceptable. Afterwards, you can sign the application.
UK passport photo tool
To get the right British passport photo, you can use our photo maker, which is available on the Passport Photo Online website or possible to download on your phone!
Either you have an iPhone or smartphone with Android, you can get the photo mobile app from AppStore or Google Play. The photo generator resizes, edits, and verifies that your photo meets all of the official criteria of the United Kingdom.
All you have to do to use this photo tool is open the service (app or website) and upload your ready picture which you just took. What is left to do, leave it to our photo generator! You do not have to worry if your image will be accepted by British authorities because you have a guarantee of a 100% correct photo!
Renew UK passport in Hong Kong: FAQ
To conclude, we'll answer a few questions about BNO passport applications from Hong Kong.
How long is the BNO passport renewal processing time?
As of August 2022, the authorities indicate times up to 10 (ten) weeks for UK passport renewals from overseas.
Where is the UK Consulate in Hong Kong?
British nationals can find the UK Consulate General in Hong Kong at 1 Supreme Court Road, Admiralty.
What are the opening hours of the British Consulate in Hong Kong?
Their website states that they are available 24/7. For urgent matters, the number (+852) 2901 3000 is available even on holidays.
What are the BNO passport renewal documents?
To get a new British passport for nationals overseas, citizens have to provide these necessary supporting documents:
– current British passport
– 2 (two) passport photos
– proof of residence
– a colour copy of both sides of the applicant's Hong Kong Permanent Identity Card
– a colour photocopy of a SAR passport for dual citizens.
How to Renew Your UK Passport in Hong Kong – summing up
If a British citizen is still in possession of their undamaged passport and the data on it is still current, they can opt for a passport renewal. In Hong Kong, the service is available online or through the British Consulate General. If all the documents are in order, it's possible to receive a new UK passport in under 10 (ten) weeks.
To get new pictures, use Passport Photo Online – our professional service can guarantee perfect pictures to renew a British passport online or at the UK passport office.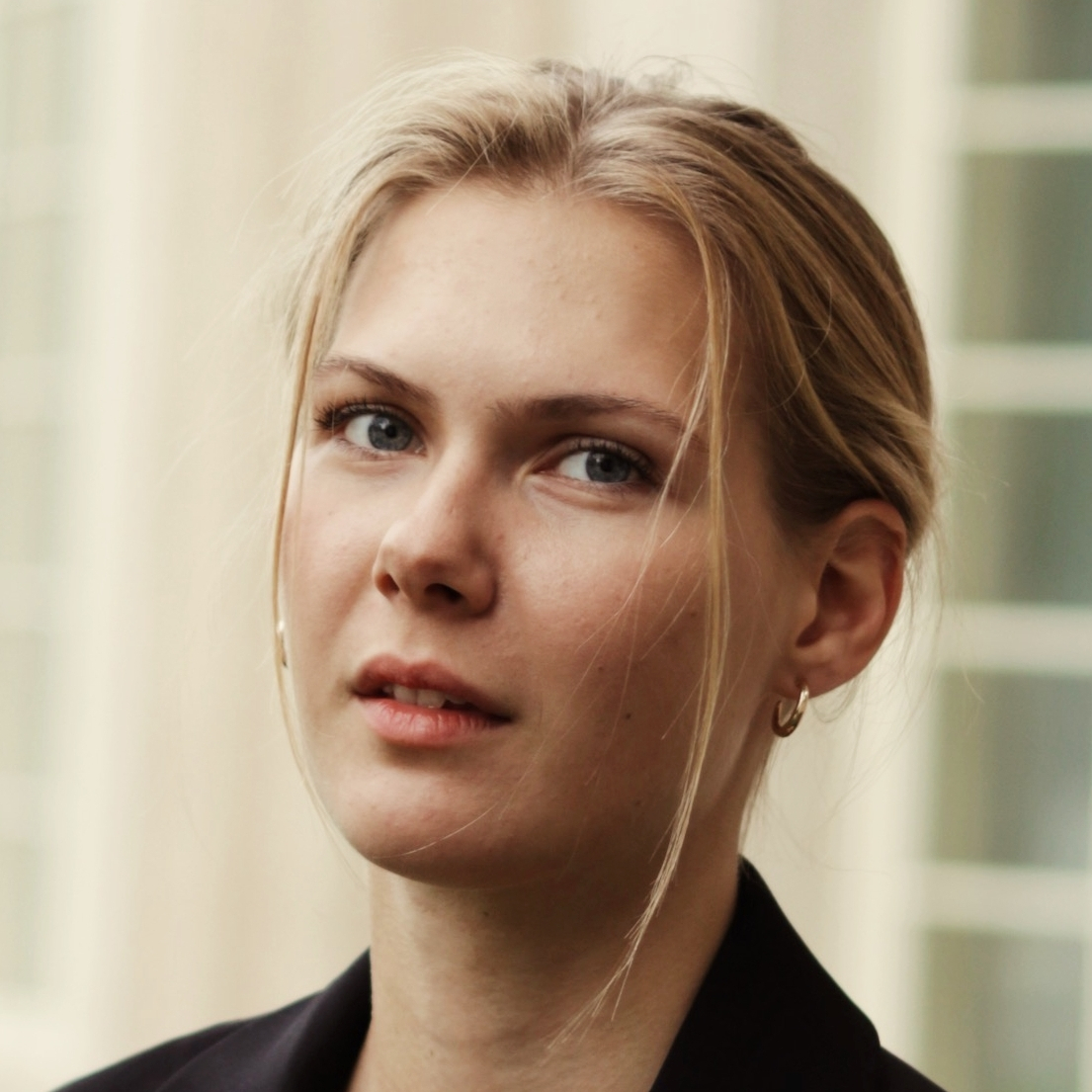 Justyna graduated from journalism and social communications at the University of Lower Silesia. She is an avid journalist with passion for travels and sport, being also a professional athlete for the past 8 years. Justyna is the author of articles concerning biometric photography.