Picture the scene, you're working through your passport application, getting ready to send it off. You've taken your new UK passport photo, ready to be attached to the application form. But wait, there might be one more thing you need to do, get your picture signed. Getting your passport photo signed is very important, as it demonstrates to the HM Passport Office that someone has seen the photo and deemed the image to present a good likeness of you. Not just anyone can do it, though, there are specific rules for who can sign a passport photo. Read on, as we outline when you need to find someone who can countersign a passport photo, and who can do it.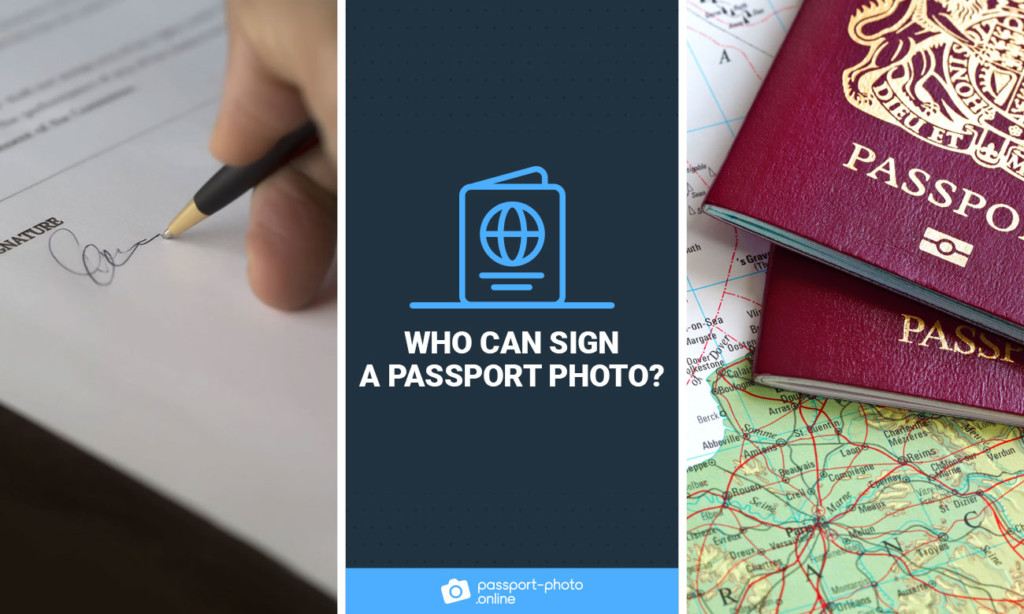 Signing passport photos
Finding a countersignatory, like anything related to your passport photos, is a process, one regulated by a series of rules. Follow our guide, and you'll know what to do in no time.
When do passport photos need to be signed?
There are a few situations when a passport photo needs to be signed, along with the application form. Any instance when you're applying for a first passport, for example, whether it's an adult or child passport. Renewing a child passport, when your child is 11 or under, will also require a signature for the image, given how much children change as they grow. You will also need your adult passport photo to be signed if your appearance has changed to the extent that there may be some doubt about your identity or if your existing passport has been damaged, lost or stolen, to ensure it is definitely you that is asking for a new one. Remember that whoever you pick may be contacted by the Government to give more information. Ensure that you check with your countersignatory in advance to make sure they are happy with this.
Who can sign passport photos?
HM Passport Office has a set of official guidelines on who can and can't be a countersignatory. Anyone you select must already live in the UK and have a valid British or Irish passport. They must also have known you for at least 2 years and be familiar with you, for example as a neighbour or colleague. They also need to be a "person of good standing", or else currently working or retired from a recognised profession, the details of which will be outlined below.
The Passport Office also has specific rules for who cannot be a countersignatory. The person you select must not be someone who lives at the same address as you. They must also not be related to the person applying, or currently in a relationship with them. Doctors (unless they can claim to know you well) and Passport Office workers are also excluded.
Who can sign a baby's passport photos?
The same rules for countersigning an adult passport photo applies to countersigning a child passport photo. Your countersignatory, in this case, must not be a parent, guardian, or any other relative or resident of your child's home. You need to make sure that they know the child and can vouch for their identity, while also serving in a registered profession.
What is a recognised profession?
The Passport Office holds a comprehensive list of recognised professions of people you can ask to countersign a passport. Pay attention to these, as you may be asked to search for another countersignatory should your choice be deemed unacceptable, which can dramatically increase the length of time you need to spend on your passport application. Recognised professions include:
Accountants or articled clerks.
Airline pilots
Assurance or Insurance Agents
Auctioneers
Bankers or building society workers
Barristers, lawyers, solicitors or judges
CEOs, chairmen or directors of a limited company or VAT-registered company
Chiropodists
Councillors, county civil servants or other local government officials
Dentists
Engineers with a form of professional qualification
Financial services workers, e.g. stockbrokers
Fire or police officers
Funeral directors
Journalists
Lecturers or teachers
Legal secretaries or registered paralegals
Members, associates or fellows of any recognised professional body
Members of Parliament
Merchant Navy officers
Nurses
Officers from any armed force
Pub licensees
Officials from any recognised religion
Opticians
People with honours, for example, an OBE or MBE
Pharmacists
Professional photographers
Post office officials
Presidents or secretaries of any recognised organisation
Salvation Army officers
Social workers
Surveyors
Trade Union officers
Travel Agents
Warrant Officers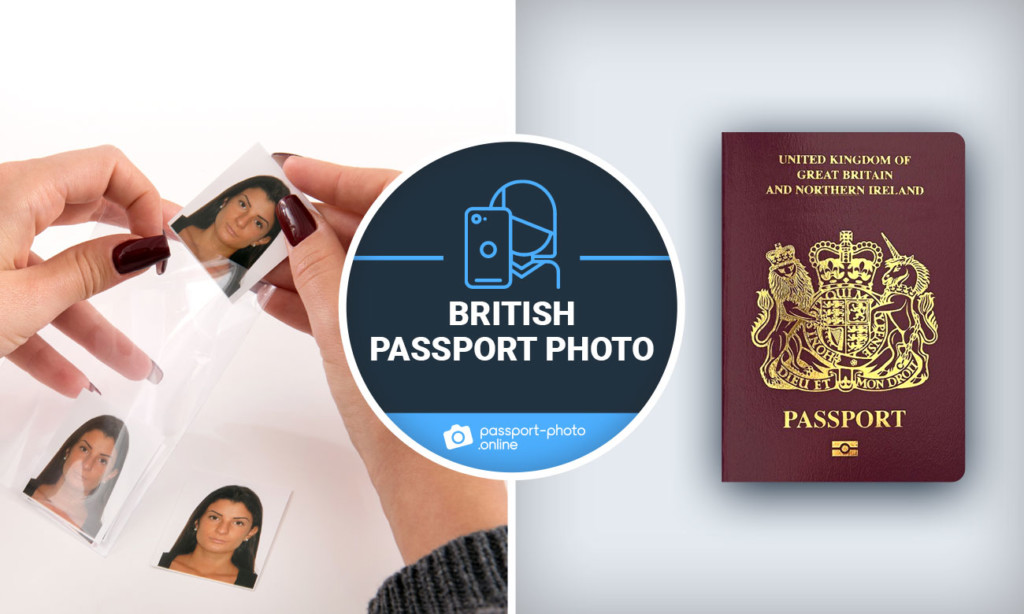 Passport Photos Online – passport photos made easy and quick!
There's not much to remember here, but it can seem like an involved process. It's easy, therefore, to forget the essentials of taking a passport photo: size, background requirements and formatting. Luckily, there's an easy way to keep on top of these government guidelines: using Passport Photo Online! There's a lot of advantages for their system:
We guarantee satisfaction – your passport photos will be professionally verified by both our AI software checker and our human inspectors, so you can prepare your photo with confidence. If your photo is rejected, we will refund you double what you initially paid.
It's flexible – it works through the internet, so it works wherever you are. At home, at the park, at the beach, it doesn't matter! We work around you.
It's a lot cheaper – the cost savings are huge! You can save an average of 53% on your photos by using us. Particularly if you're buying for more than one person, this is a brilliant deal.
You'll always end up with a photo you're happy with – we let you do as many takes as you like, free of charge, you'll only pay for the final product.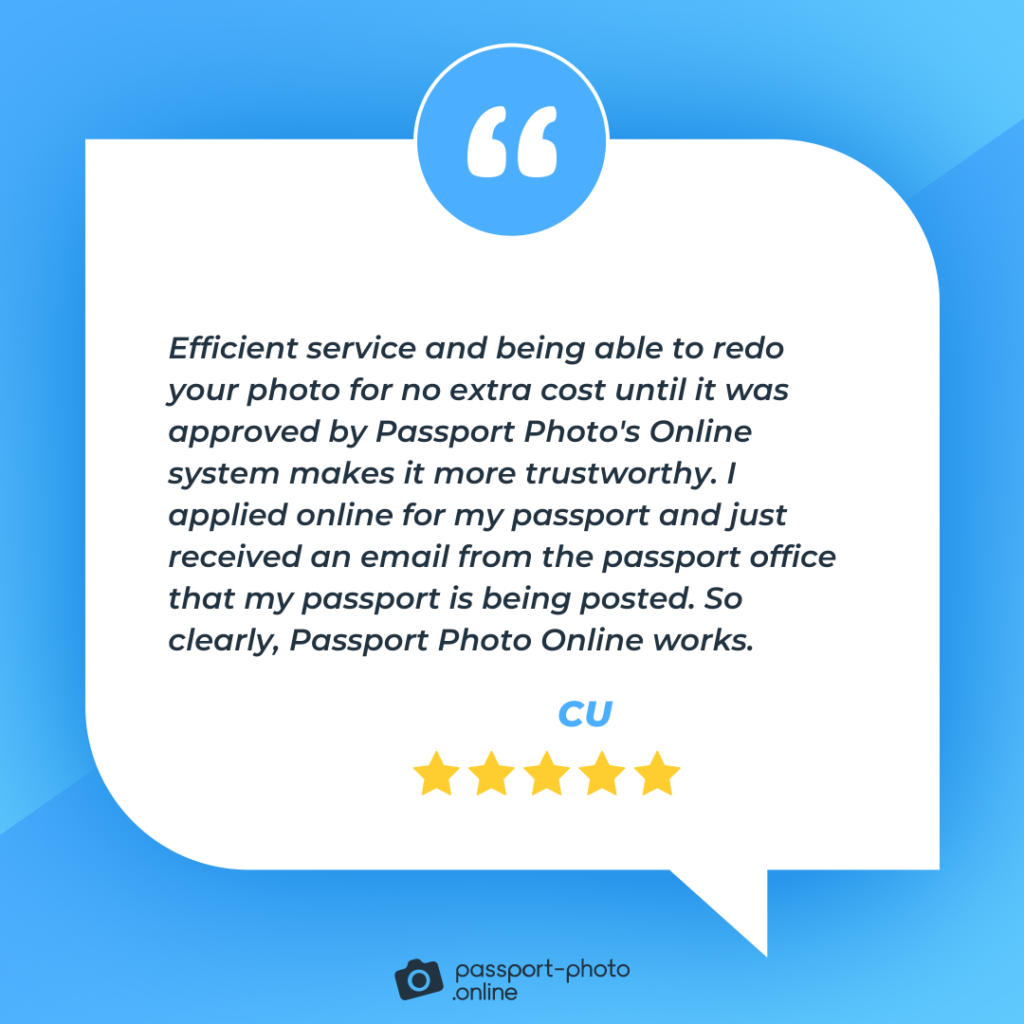 Summing up
There you have it! Now you know where to go for your countersignatory, you can see if anyone in your circle fits the criteria to sign your passport photo. Remember to tell them that they may be contacted by the government to provide more information – you don't want them to be out of town when the passport officials call! Once that's all sorted, the government can verify your identity and get your passport sent to you as quickly as they can. All ready for your next trip abroad.
FAQs
What professions can sign passport photos?
The government has a long list of recognised professions that can sign passport photos. These are outlined in full above but include dentists, legal officials like solicitors, post office officials, and MPs.
Who can sign a child's passport photo?
A child's passport photo must be signed by a UK resident and British or Irish passport holder, who is a "person of good standing" or who works (or has worked) in a recognised profession, who is not related to the child or living at the same address. They must also know the child well enough to be able to verify their identity.
Can a friend sign a passport photo?
Yes, the government rules explicitly say that a friend can sign your passport photo, with the proviso that you must make sure they meet all the other criteria for a countersignatory. They can't, for example, be living with you or in a relationship with you.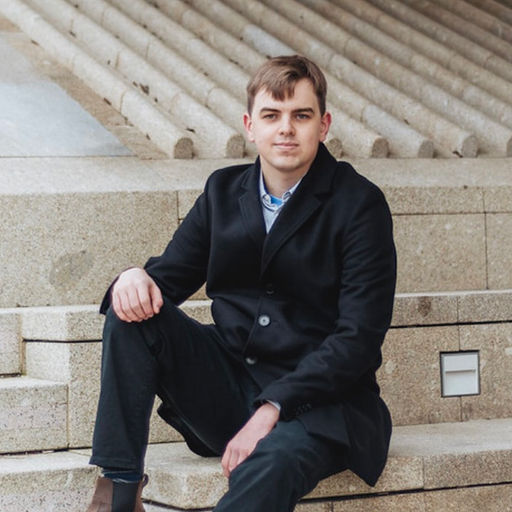 Having graduated with a History degree from the University of Birmingham, Sam has proven writing experience in local journalism, marketing and events. Born in the UK, he has travelled extensively both nationally and internationally. In his spare time, he enjoys reading, cycling and skateboarding.