Can I get a passport with a felony conviction? The short answer is: Yes, you can.
Every prior felon is eligible to apply for a US passport, but whether your application gets approved or denied, depends on the nature of your criminal record.
Read on to discover if you can obtain a passport with your specific conviction, what the process looks like, and what countries you can travel to as a convicted felon.
Have you been convicted of a felony and are applying for a passport? Don't risk submitting a faulty passport photo! Use Passport Photo Online to minimize the chances your application gets denied.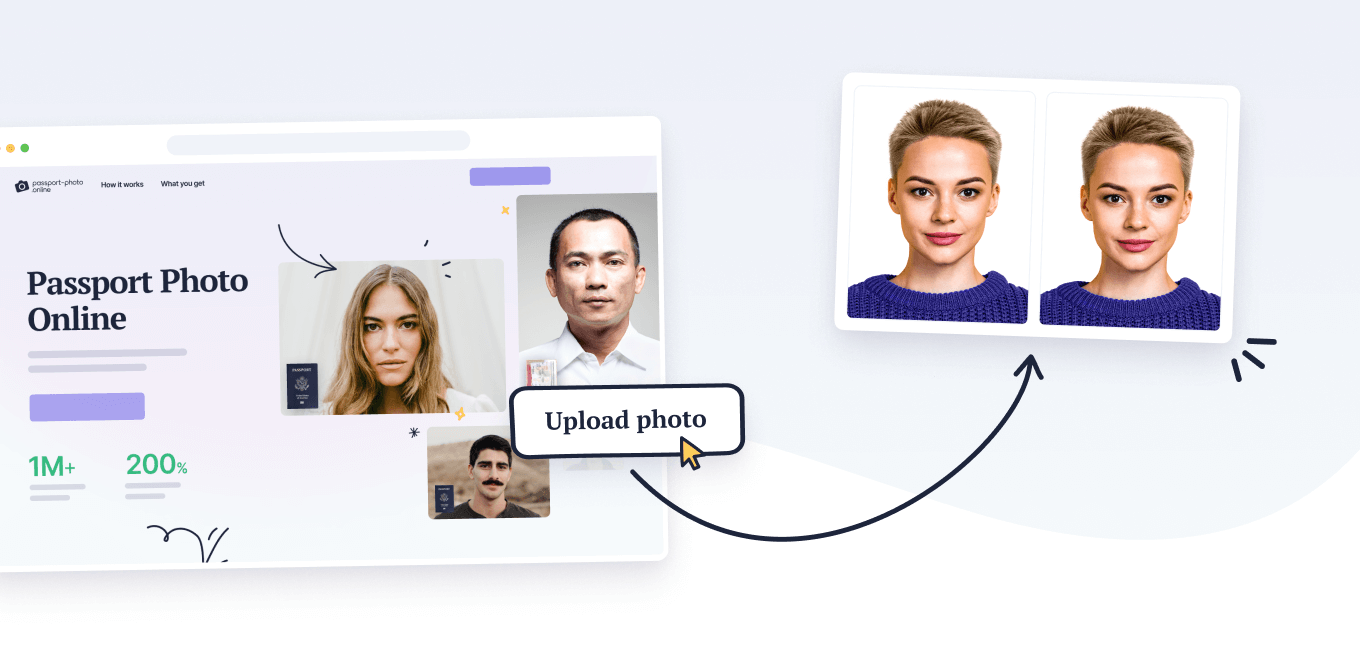 Are you looking for more passport-related topics? These articles may be of interest:
Can you get a passport with a felony [cases explained]
Most felons can get a passport.
Having criminal charges (even those going back decades) doesn't mean you'll never get to travel internationally again. You can still get a US passport as an ex-felon under the following circumstances.
You completed your sentence (imprisonment or imposed penalty)
You were legally set free
The charges against you were dropped
However, some felony convictions can still prevent you from leaving the country, even if you served your sentence in full—read on.
What felonies disqualify you from getting a passport?
According to federal law, certain types of criminal charges automatically come with a prohibition for overseas travel.
If you've been convicted of one of the following crimes, your passport application will be denied on the spot:
Federal drug charges (distribution, manufacturing, or international drug trafficking)
Kidnapping or human trafficking
Assault/sexual assault
Cybercrime
Child pornography
Other legal reasons for your passport application to get rejected
Serving jail time isn't the only reason the Department of State may reject your application. You may also not get your passport issued if:
You have over $2,500 in unpaid child support (in which case CSSD may put your name on the passport denial list)
You owe more than $50,000 in delinquent tax debt or federal loans
There's a valid, unsealed federal warrant (22 CFR§ 51.60) in your name
You're on parole, probation, or awaiting trial
So, even if you're not a felon but there's a warrant in your name or you've racked up unpaid debt, your passport eligibility may be affected.
Passports for felons—the process
Slightly more than 50% of Americans currently have a valid passport. As the process is lengthy, many opt against getting one unless necessary. But if you have a criminal history, you'll need to submit additional paperwork and the process may take longer.
If you're in the clear and want to apply for a US passport, do the following.
Fill out a passport application form
Form DS-11—if you're a first-time applicant or your passport expired more than 15 years ago
Form DS-82—if your passport expired less than 15 years ago
You can submit your application form online or in person at a passport acceptance facility or passport agency.
Bring these supporting documents
A copy of an identification document with a photograph (e.g., a previous passport or driver's license)
Proof of citizenship (e.g., a certified copy of your birth certificate or naturalization certificate)
Official court documents proving you're no longer on parole or probation
Two printed pictures or one digital image compliant with US passport photo requirements.
Want to avoid delays? Take your passport photo at home now and get it ready for an online application in 15 minutes. Download our Passport Photo Booth App for iOS or Passport Photo Maker App for Android—compliance or refund guaranteed.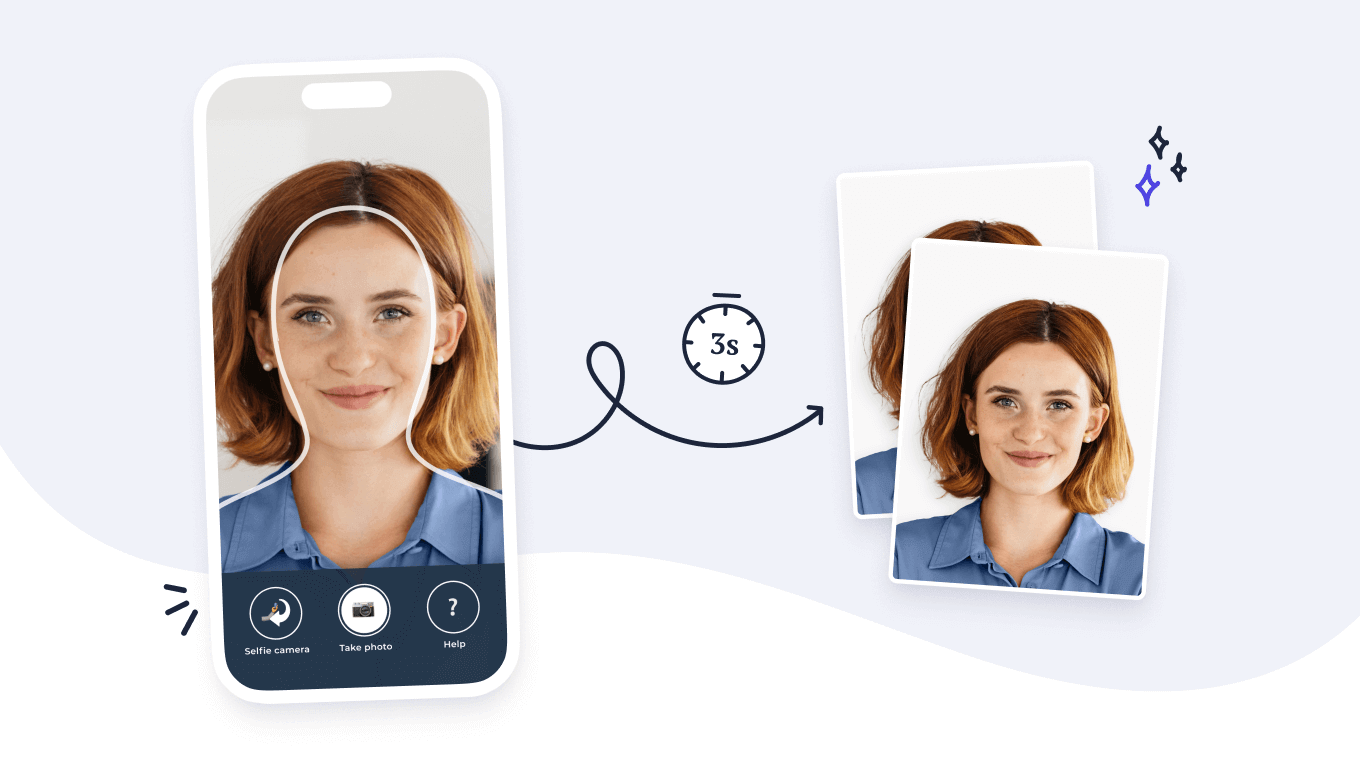 Where can a felon travel?
Even if you do obtain a passport, it doesn't mean you'll be allowed to freely travel abroad. So, you might be wondering: can I travel to Canada with a felony? Unfortunately, no. Canada is one of the countries that automatically deny entry to felons—and not the only one.
Below, you can see which other countries don't permit felons to enter.
A list of countries you cannot visit with a criminal record:
Argentina
Australia
Canada
Cuba
India
Iran
Israel
Japan
New Zealand
United Kingdom
Important! This list isn't exhaustive. It's best to verify if the country you're planning to visit restricts entry for convicted felons. You can check it with this map or by browsing the relevant government websites.
FAQs
Got more specific questions about felons and passports? Read through these frequently asked questions on the topic.
Can convicted felons get a US passport?
Getting a passport with a felony is possible, but not in every case. There are strict conditions under which a felon can and cannot obtain a travel document. Examples of crimes that disqualify felons from getting a passport: 
● Kidnapping
● Assault
● Felony drug convictions
● Unpaid child support
● Unpaid federal taxes
Can a convicted felon get a passport to go on a cruise?
Yes, traveling abroad is possible. But your destination options could be limited, as not every foreign country allows convicted felons to enter. What countries can felons not travel to? The list includes, for example, Mexico, Cuba, and the Dominican Republic. So, going on a cruise to those destinations won't be possible. 
Can you get a passport if you have a felony from 20 years ago?
It's not guaranteed. There's no rule as to how long after you've committed a felony you can get a passport, as it depends on the nature of the felony itself. Some examples of criminal charges that may prevent you from getting a passport are cybercrime, assault/sexual assault, or kidnapping. 
Can felons get a passport? Summary
Most convicted felons will be able to obtain a US passport to travel outside the country. However, you need to keep in mind that:
Certain types of felonies disqualify you from obtaining a passport
Not every country allows felons to cross their borders
If you qualify for getting a passport and want to proceed with the application, start by getting a picture. Do so today with Passport Photo Online from the comfort of your home. This way, you can rest safe knowing your application won't be rejected because of an unacceptable photo—and delay your travel plans even longer!
Sources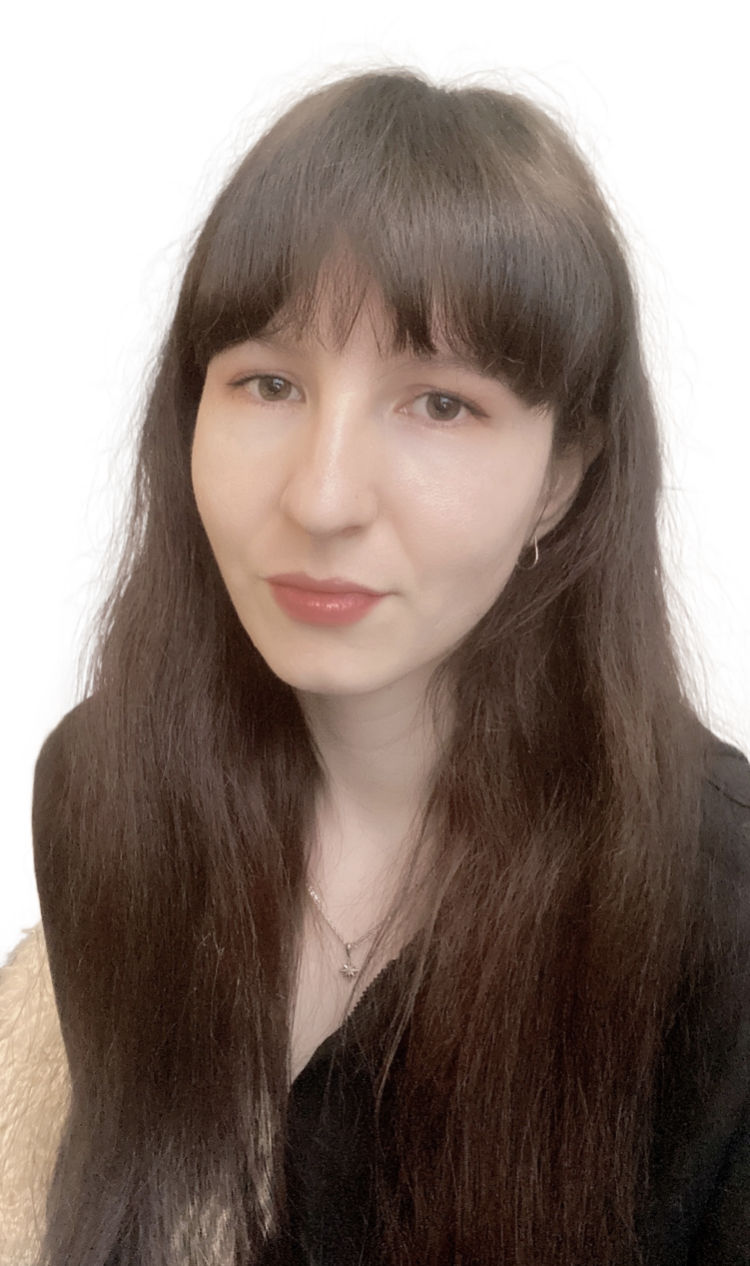 Sylwia Green specializes in biometric photography for identity documents. She leverages her content writing expertise to create articles that guide individuals through the nuances of biometric photography step by step. As an avid traveler, Sylwia recognizes the role of identity documents in enabling hassle-free travel, a theme that resonates in her writing.