Passports open the world to us, allowing travel to most countries in the world. Given the importance of these documents, it's not surprising that there are specific rules about their maintenance. But what counts as a damaged passport and how much wear and tear is acceptable?
In this article, we'll help you understand exactly how much a passport can take before it needs to be replaced. Keep reading to find out.
Follow along with our article to find out.
Minor passport damages
Is your passport really too damaged to travel with? There's only one way to find out. It all mostly focuses on one thing—is the first page, the one that hosts all your legal information and your photo, destroyed or distorted in any way? If it's not, then other injuries you might look for are some bigger tears or water damage.
But what type of damage can you travel with? Well, if the passport has a small tear in one of the pages (not the front one) or the cover is a little worn out, then you can probably rest easy. Just try to treat it better so that no other injuries happen to it and both of you should be absolutely fine.
How damaged is too damaged?
To assess the damage, a passport holder should keep an eye out for the following details:
As mentioned before, you should first look into the damage to the most important page.
When it comes to water damage the question is – how significant is it? If it's just a minor corner you should be fine. But if your whole passport fell into water, you should get a new one.
If your passport is in any way burned, then it is time to obtain a new one.
Should your passport have any major tears or cuts it has to be deemed too damaged.
If the pages are faded or your RFID chip is impaired in any way, these are also conditions under which you have to start thinking about a new passport.
Going abroad and need a passport? Check out our other articles for more guidance:
Traveling with an overly damaged passport
Why can't we travel with an overly damaged passport, and what can happen if we do? Well, a passport's main job when it comes to traveling is helping border control identify the holder while entering another country.
This is why a passport can't be too damaged—it is a legal document of great importance that serves to identify the traveler. It has to show all personal information and the picture clearly, while still looking like an actual, officially issued passport.
Those who choose to travel with a damaged passport risk getting stuck at the border and not being able to enter the country in question. The situation can get tricky and border control will probably have to be involved, which is stressful altogether. There's also a possibility of getting detained in a foreign country or automatically getting deported.
This is why keeping a passport in good condition is important. If a holder is not sure if the damage on their passport is acceptable, applying for a replacement is indubitably the best option.
What to do if your passport gets damaged during your travels
If a passport gets too damaged while traveling abroad, it's necessary to replace it before returning to the US.
Citizens need to contact the local US embassy and explain the circumstances. The consular staff will also provide assistance to travelers who need to leave the country shortly. In most cases, applicants will need a new passport photo.
Take passport pictures anywhere with Passport Photo Online
Need a new photo to replace a damaged passport? With Passport Photo Online you can take it exactly where you are standing right now, as over a million users have done before.
Using our app is pure child's play—just take a picture, upload it, and let us work our magic:
The image is immediately resized, and the background is removed according to official guidelines. Our customers can take photos any place and at any time, without having to look for the right store.
The built-in AI system scans the picture, finding even the smallest mistake. Our approval comes with a 100% guarantee of compliance with government regulations.
Passport Photo Online offers unlimited tries. Take your time, relax, and aim for the perfect photo. You only pay for the final product.
The digital image will be available for download immediately, and we can also provide physical prints within 3 (three) days. Whatever your needs, trust us to deliver.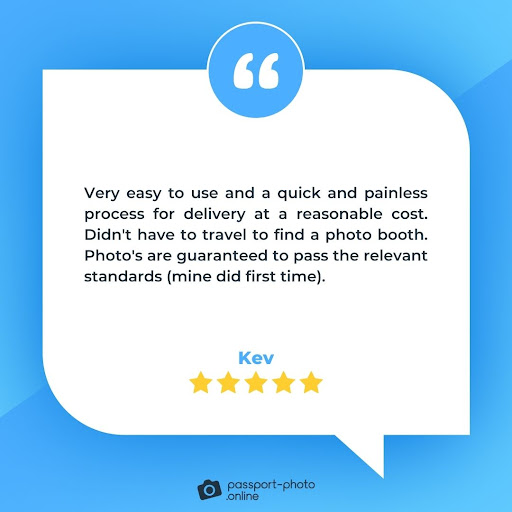 Traveling with a damaged passport: FAQ
Still have some doubts? Check out our answers to some common questions about damaged passports.
What if my passport gets damaged while traveling?
If your passport gets damaged while traveling, make sure to contact the embassy of the country you're currently in as soon as possible. They will help you get a new passport and safely get back to the United States.
Is a water-damaged passport still valid?
Depending on how severe the water damage is, generally it's better to automatically apply for a new passport. Some less severe water damages can sometimes still get you through border control, but it's better not to risk that since consequences are usually not worth it.
What counts as a damaged passport?
According to the State Department, the following damages make a passport invalid:
– material change in physical appearance or composition;
– damaged, defective, or non-functioning chip;
– changes or damages to any entry or the photo;
– observable wear and tear that compromises its use.
Damaged-passport traveling summed up
There are some minor damages that don't affect the validity of a passport, for example dulling of the covers or small, insignificant tears to the blank pages. But should a passport undergo any significant harm – like serious water damage or damage to the front page—then it is time to apply for a new one.
To get new passport pictures for the replacement from home, trust Passport Photo Online.
Sources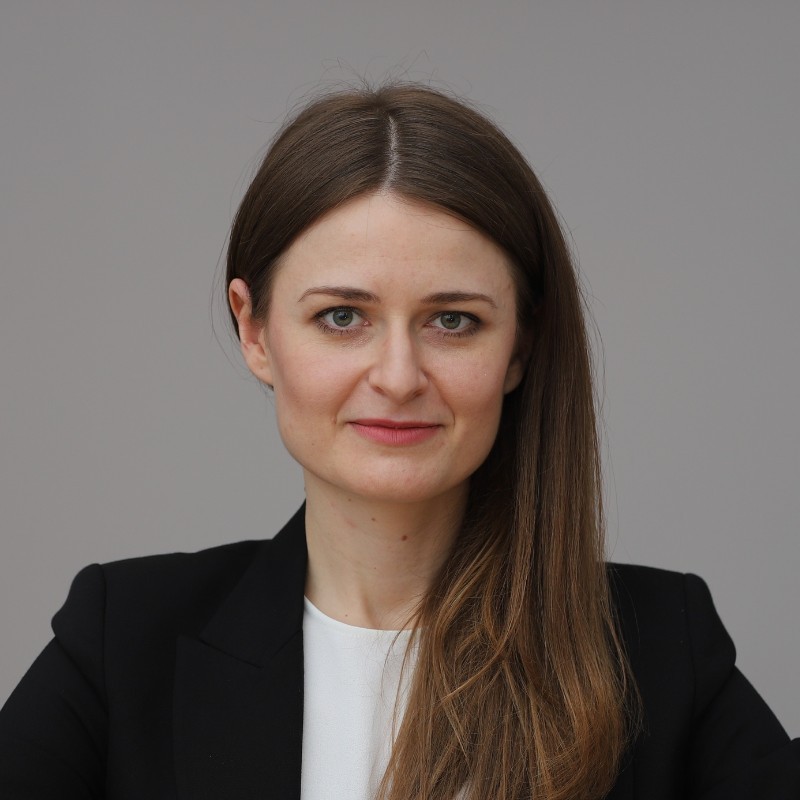 Karolina's passion for law, technology and photography led her to PhotoAiD S.A., where for the past 3 years she has been an expert in the implementation of passport photo compliance procedures in +80 countries around the world.