Ranked as the first one among the best places to visit in Mexico, Tulum is undoubtedly appreciated by American travelers. Thanks to its archeological sites and beautiful beaches, this picturesque town in the tourist district of Riviera Maya attracted about 600,000 visitors from the US in 2021.
With so much to offer, Tulum remains a great holiday destination. However, because of the town's popularity, one might ask: "do you need a passport to go to Tulum, Mexico?" Look no further. In this post, we will take into account all the necessary information about passport requirements for Tulum, thus saving your time. Use it later for planning your vacation on the Caribbean coast!
In this article you will learn:
Do you need a passport for Tulum, Mexico?
The general answer is yes—everyone wishing to visit Tulum must carry a valid passport. As mentioned in the Western Hemisphere Travel Initiative (WHTI) implementations, this rule applies to all US citizens entering Mexico. It does not always need to be a passport book, though. Let us dive into more details here.
First, choosing an air journey from the US to Mexico leaves tourists with no other option than passport books. This requirement is non-negotiable as every airline and airport customs requires passengers—including children—to carry a valid passport.
Now, what about other means of transportation?
It is possible to enter Mexico by land or sea from the US territory. Both of these ways—providing that the sea travels equal closed-loop cruises—allow tourists to present alternative documents accepted by Mexican authorities.
If you wish to drive to Mexico, one of the following documents is sufficient to cross the border:
an American passport card
a birth certificate
an enhanced driver's license
a government-issued photo ID.
Preparing a vehicle permit import to enter Mexico with a US-registered car is crucial. Also, drivers should pay attention to the validity of their vehicle registration.
US citizens willing to enter Mexico by sea can use the closed-loop cruises service. These are the cruises that depart from and arrive at the same American port. In this case, passport books are unnecessary; sufficient identification includes an ID card, birth certificate, or citizenship certificate.
However, cruise lines recommend carrying a valid passport book in view of unexpected situations during the cruise itinerary.
Children under 16 who are traveling by land or sea can carry birth certificates or citizenship certificates as their travel and identification documents. Mexican entry requirements for minors also state that every child under 16 traveling alone needs a parental consent letter. This document ensures that either parents or the child's legal guardians know about the travel.
Planning your next trip? Read our other articles for inspiration:
Passport for Tulum—requirements
US passport books must fulfill specific requirements to be accepted by immigration officers. Thus, they should:
be valid during the stay in Mexico;
have one blank page per stamp;
be in good condition (damaged passports might be rejected).
The Mexican government does not imply a six-month rule regarding passport validity. However, travelers need to make sure that their passports are valid at the time of entering Mexico and during the time of their vacation.
Besides a valid passport, tourists visiting Mexico must apply for a Mexico Tourist Card. Airlines usually include the fee in the passengers' plane tickets. However, it is best to contact the airline or the Mexican embassy in the US for more detailed information.
Photo for your passport to Mexico
Regardless of your mode of transport, a passport will always be a safe option as a travel document. For issuing or renewing a passport, applicants must also provide a current photo with the required size of 2 x 2 inches (51 x 51 cm). Now—if you wish to save yourself time and hassle before the trip, here is something that might come in handy: Passport Photo Online.
How does it work? It's practically effortless—all you need to do is:
Download the app (available both on Android and iOS);
Upload a photo or take it with your mobile phone;
Wait 3 (three) seconds for the results!
Our app scans the image to find any potential shortcomings—if it happens, we will inform you swiftly—and proceeds to crop and adjust your photo to the official passport photo requirements. There is no need to prepare a particular background or surroundings. Let our device take care of everything while you enjoy organizing your vacation.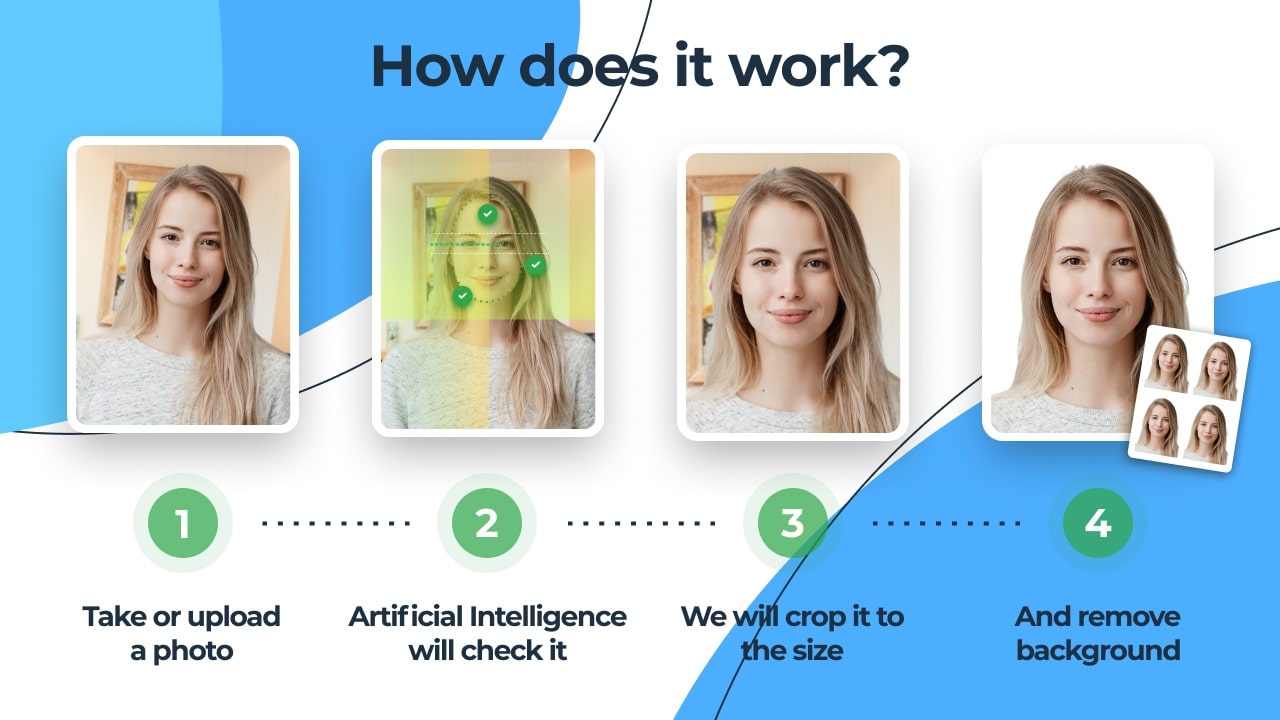 Do you need a passport to go to Tulum: FAQ
Before visiting Tulum, Mexico, here are the most important questions and answers worth mentioning.
Do I need a passport to go to Tulum, Mexico?
Yes, every American citizen, including minors, needs a passport to go to Tulum by air. Passport cards or birth certificates will be sufficient if you plan to enter Mexico by land or sea.
Can you go to Tulum without a passport?
Yes, you can go to Tulum without a passport book. Passport books are not required of American tourists traveling on closed-loop cruises—in that case, a passport card or ID card will suffice. However, authorities often recommend carrying a valid passport book in an emergency.
Do you need a passport to visit Tulum, Mexico?
Yes, citizens traveling to Tulum from the US by plane need passport books. Land and sea travel does not require passports. However, tourists are recommended to carry them.
Do you need a passport to fly to Tulum?
Yes, you must always have a valid passport to fly to Tulum. Every airline requires its passengers to present valid passport books.
Does Tulum require a passport?
Yes, Tulum requires a passport from its visitors entering by air. Even though land and sea travel does not require passport books, it is recommended to carry them just in case.
Do I need a passport to travel to Tulum?
Yes, you need a passport as a US citizen traveling to Tulum by plane. A passport book is not required if you're driving or traveling to Tulum on a closed-loop cruise.
Is a passport needed for Tulum, Mexico?
Yes, a passport is needed for Tulum when tourists visit Mexico by air. However, a passport is not required for land and sea travel.
Do you need a passport for Tulum—closing thoughts
US citizens must carry valid passport books to cross the border when traveling to Mexico by plane.
While entering the country by car or ship does not require a passport book, tourists are advised to have them anyway in case of any emergency. Nevertheless, passport cards or certificates providing proof of citizenship will successfully replace passport books for land or sea travel.
If you need to issue or renew your passport, do not hesitate to use Passport Photo Online for your passport photo. Having been featured in Forbes and National Geographic magazines, our application guarantees satisfaction supported by over 20,000 (twenty thousand) positive reviews.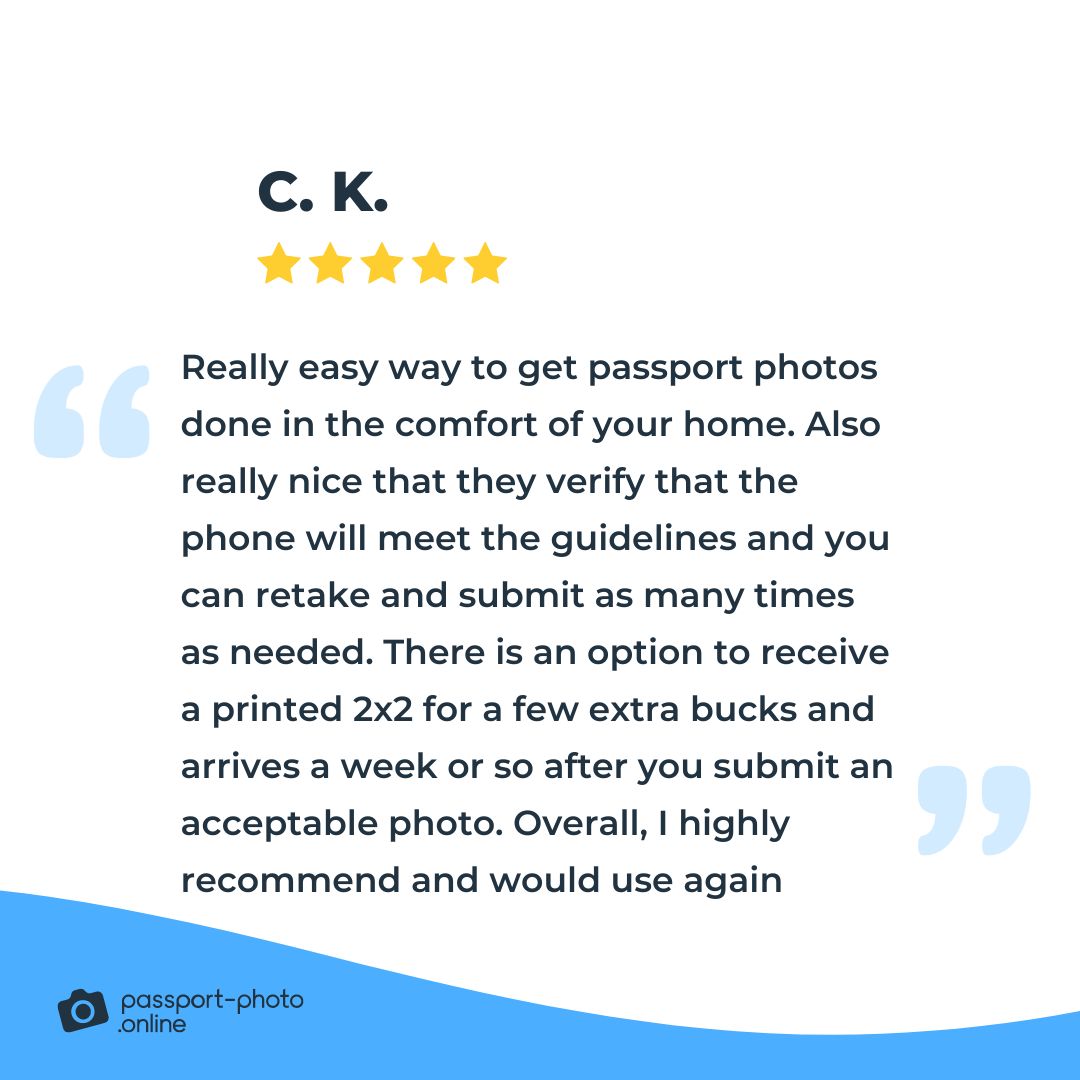 Sources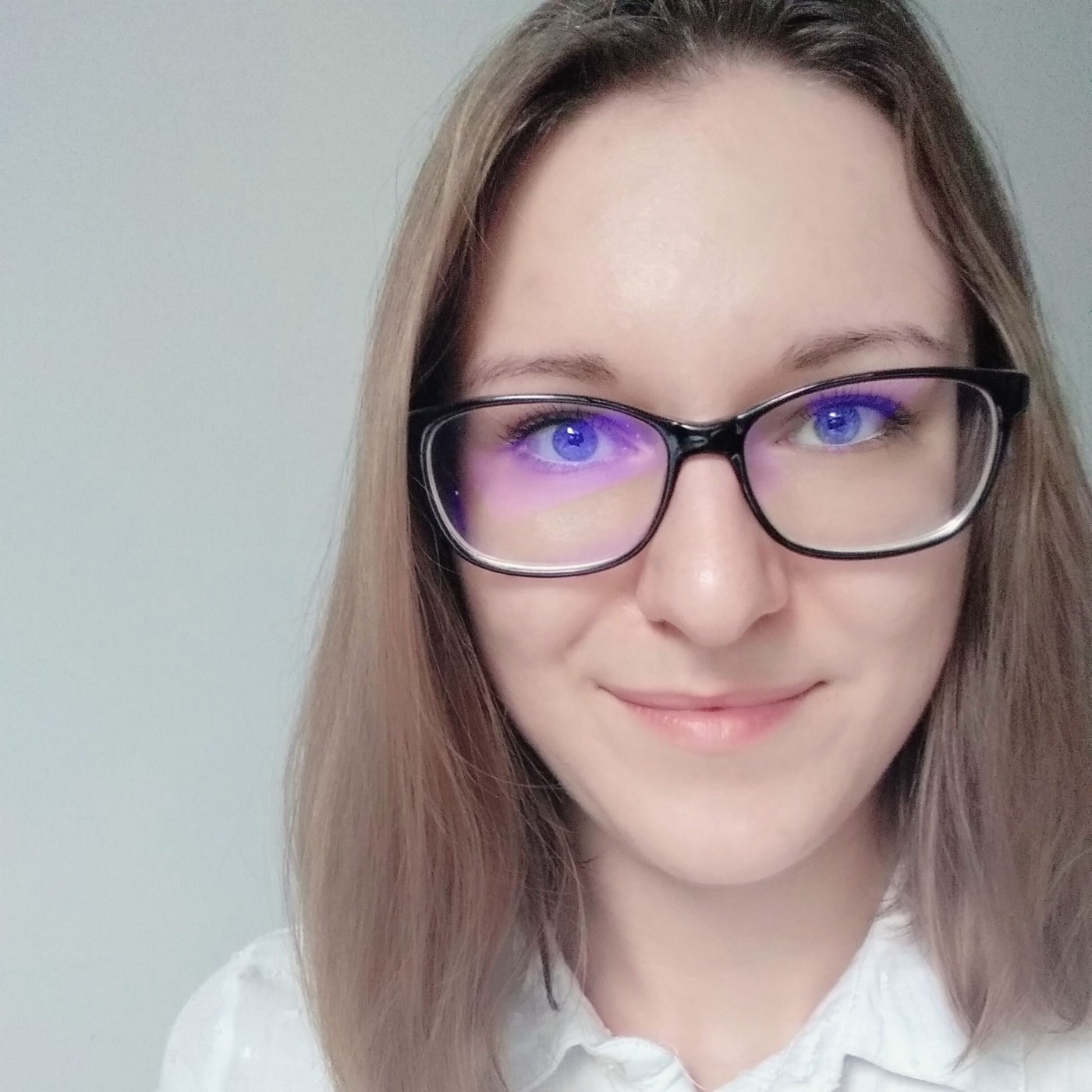 Roxana Grabowska combines her passion for language and biometric photography to craft reader-friendly content. Her work provides a clear guide to creating suitable photos for identity documents, making the process more accessible. Roxana's background in linguistics and love for travel have made her appreciate the importance of high-quality biometric photos in ensuring smooth travel experiences.