Everyone who has Thai citizenship can renew their passport through the Royal Thai Embassy or Consulate that holds jurisdiction in their area. It's advisable to start the process well in advance, since it can take over a month and you cannot renew an expired Thai passport.
So, if you want to get a new document, read this article. We will walk you through the steps you need to follow for Thai passport renewal in the US.
Renew a Thai passport in the US – step by step
In order to renew your Thai passport in the US, the first thing you should do is find the nearest Thai Embassy or Consulate. The Kingdom of Thailand has a total of 4 (four) offices in the United States:
Royal Thai Embassy, Washington DC;
Royal Thai Consulate-General, Chicago;
Royal Thai Consulate-General, Los Angeles;
Royal Thai Consulate-General, New York.
After locating the right office, go on their website and book an appointment online. When you get a specific date and time, gather all the required documents.
According to the Thai Embassy, for passport renewal you need:
an e-passport application form;
your current Thai passport, with a photocopy;
a valid Thai Citizenship ID card (to prove the applicant's Thai nationality);
a 45 x 35 mm Thai passport photo;
a copy of the Thai House Registration, with your ID number.
In addition, you must bring a money order or cashier's check to pay the fees. For a 5 (five) year validity e-passport you'll pay $37, for 10 (ten) year validity the fee is $55.
If you are a Government official or a student under the supervision of the Civil Service Commission (CSC), you also need a letter of permission from the office of the CSC.
If you are a Buddhist monk, you will also have to provide:
a letter of approval from the Sangha Supreme Council;
your Identity Booklet;
the Thai House Registration, with a photocopy.
After handing in all the supporting documentation, the consular office will take your fingerprints. Then, you can choose how to receive your new passport.
You can pick it up from the Consulate or the Consular department of the Ministry of Foreign Affairs yourself or send a representative with a Power of Attorney, receipt, and ID card.
You can also provide a USPS priority mail envelope with a $27 postage stamp, to have the document mailed to your address.
The standard processing times for a Thai passport are between 4 (four) and 6 (six) weeks.
Passport nearing its expiry date? Get ahead of the game and up to speed by reading:
Thai passport renewal for minors
To renew the passport of a citizen under 20 (twenty) years of age, Thai consulates require a few additional documents:
a Thai birth certificate, original and photocopy;
the parents' Marriage certificate/Divorce certificate, with a photocopy;
a signed parental consent form;
The consent form must be signed in front of the consular officer. If the parents cannot attend, they need to provide a Power of Attorney and Consent, signed in front of a Notary Public.
If the parents are in Thailand, they can get a Letter of Consent for a Minors' Passport from the Ministry of Foreign Affairs. In case of divorce, only the parent/legal guardian with sole custody has to sign the consent forms.
Passport Photo Online
If you need to get pictures for your Thai passport application, there's no need to look further, you can use Passport Photo Online. You only need a digital camera or a phone!
The app comes with an AI system that can get rid of the background and examine all details of the photo, making sure all is in accordance with Thai law. Once you get the all-clear, you can go ahead and use the picture, acceptance is 100% guaranteed.
Download and print the photos yourself or have them shipped by us, totally up to you. Whatever you choose, you'll save up to 40% on the photos for your official documents.
Renew a Thai passport in the US: FAQ
To clarify a few details, we will answer some recurring questions about renewing a Thai passport in the United States.
What are the requirements for the renewal of a Thai passport?
You need to have a valid Thai Citizenship card and a House Registration to prove your citizen status.
My Thai passport is expired, can I renew it?
No, a Thai e-passport can only be renewed when still valid. If you have an expired passport you need to apply again as you did the first time.
Can I renew my Thai passport online?
No, Thai passport renewal online is not an option. You can book an appointment and download the forms from an Embassy website, but then you have to go there in person.
Thai passport renewal in the US – summing up
If you need a new travel document, you can get in touch with the nearest Thai consulate for passport renewal. Just make an appointment and gather the required documents, your passport pick-up date will be in around a month and you'll be able to travel anywhere in the world.
Take the photos you need from the comfort of your home with Passport Photo Online to have guaranteed compliance with the guidelines.
Sources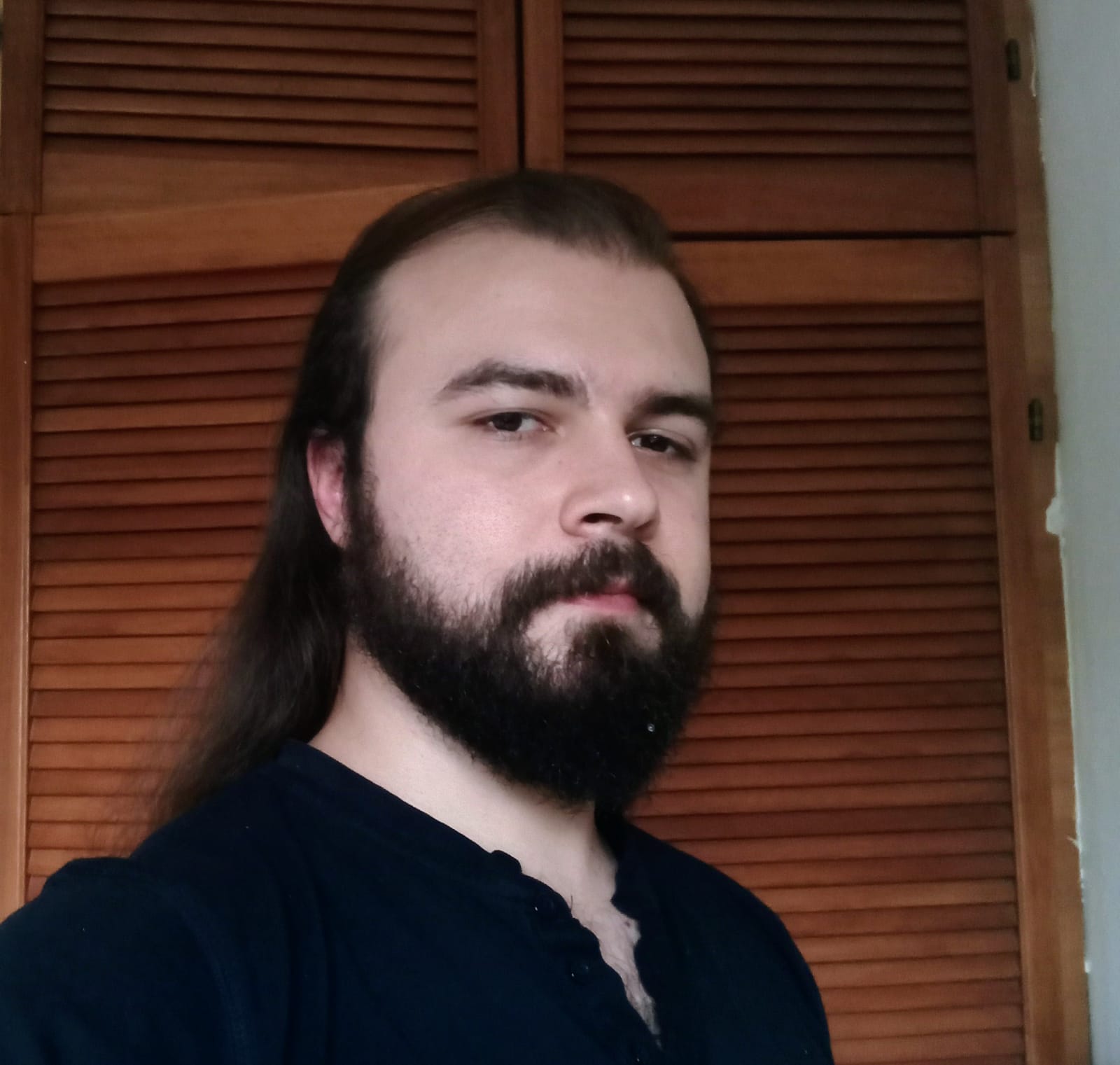 Riccardo Ollmert is a biometric photography expert at Passport Photo Online. With his background in languages and the publishing industry from La Sapienza University of Rome, he creates compelling content that simplifies the complexities of biometric photography. Riccardo's passion for travel and creative writing is reflected in his work, emphasizing the role of biometric photos in seamless global exploration.