Both a US passport application and a Green Card application form require very specific photos. Every aspect of these pictures is regulated by official government guidelines that need to be followed to the letter.
How similar are the requirements indicated by the US Citizenship and Immigration Services (USCIS) and the Department of State? Are the two pictures interchangeable?
If you want to find out, keep reading this article, we will examine the similarities and differences of the US passport vs Green Card photo.
Green card photo requirements
Green card photos need to be taken according to the following specifications:
they must be 2 x 2 inches in size;
resolution between 600 x 600 px and 1200 x 1200 px;
in JPEG format;
a maximum file size of 240 KB;
in color (black and white photos are not acceptable);
printed on photo quality paper;
the applicant has to face the camera directly;
your head needs to occupy between 50% and 69% of the image's height;
your eyes must be from 56% to 69% of the height (measured from the bottom);
the photo's background needs to be white or off white;
the applicant needs to maintain a neutral facial expression;
taken less than 6 (six) months before the application;
glasses are only allowed for medical reasons (you will need a doctor's note);
head coverings are only allowed for religious reasons;
no accessories or wireless hands-free devices;
uniforms are not allowed, religious clothing is accepted.
Related readings:
US passport photo requirements
According to the US Department of State, the pictures for a passport have to follow these guidelines:
must be a digital photo;
size: 2 x 2 inches;
resolution: from 600 x 600 px and 1200 x 1200 px;
file format: JPEG;
file size: 240 KB;
the picture must be in color;
the applicant's head needs to be faced fully towards the camera;
your head must measure between 50% and 69% of total height;
your eyes have to be at 56% and 69% of height from the bottom;
white or off white background;
natural facial expression;
the photo must not be older than 6 months;
glasses can only be worn if accompanied by a medical statement signed by a doctor;
only religious or medical head coverings are allowed;
wireless hands-free devices or other accessories are not allowed;
the applicant can't wear a uniform, but religious clothing is accepted.
Green card photo vs passport photo – similarities and differences
As you can see, Green Card photos and US passport photos have almost the same requirements.
They must be the same size and quality, the size of your head in the picture doesn't change, and accessories and clothing follow the same rules.
There is one important difference, though.
Since a Green Card application is done online, you have to submit a digital image, while a passport application form requires two identical paper photos.
Does this mean that the two pictures cannot be interchangeable? Not necessarily. If you still have an existing photo for a Green Card (taken less than six months prior), all you need to do to use it to apply for a US passport is print it on glossy photo paper.
However, since the guidelines are so strict, it's always a good idea to take a new photo. This way, you can be sure that you are following the recency requirements, avoiding any difficulties and delays at any Government agency.
Passport Photo Online
In both cases, you are allowed to take your own photo, you just need to make sure that you are following the guidelines.
Thanks to Passport Photo Online, you can make sure of that in just a few clicks. You can access our professional photo service just by using a smartphone or a digital camera.
The built-in AI will make sure that all the photo requirements are met. In addition, it will clear the background and crop the picture to the exact size you need. Your mobile phone photos will be turned into professional pictures in 3 (three) seconds.
If you are applying for a Green Card, just download the digital photo and you are good to go! For a passport, you can have it printed and shipped by us or do it yourself at any photo store.
Passport Photo Online's professional visa photo service guarantees that your picture will be accepted by the authorities, no matter what official document you need.
Green card photos and US passport photos: FAQ
To end the post, we will answer a few common questions about US passport photos and Green Card photos.
Is a Green Card photo the same as a passport photo?
The requirements are the same, however, a passport application needs physical pictures, while a Green Card application requires a digital image.
Can I take a Green card photo with my phone?
Yes! Use Passport Photo Online and you can be 100% sure that the pictures will be accepted by the USCIS.
Difference between a passport photo and a Green Card picture – closing thoughts
The requirements established by the US Government for Green Card photos and passport photos are almost exactly the same. The only difference is that while the first requires a digital photo, the second needs a printed-out picture.
So, while you could use a Green Card photo for a passport (provided you print it), you need to have a digital passport photo for a Green Card application.
Passport Photo Online allows you to take both with your phone, with 100% guaranteed compliance and saving up to 40% on regular prices.
Sources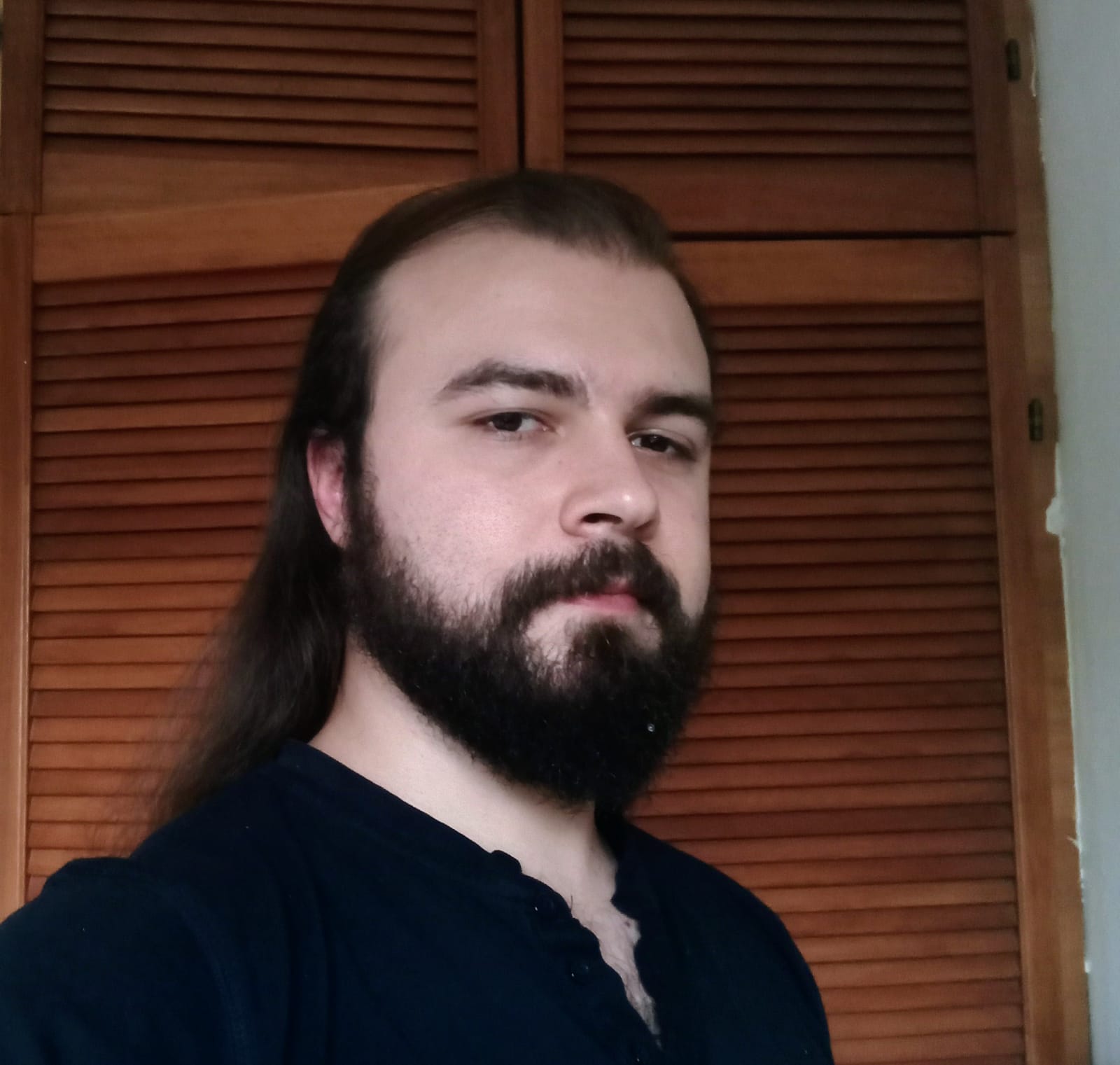 Riccardo Ollmert is a biometric photography expert at Passport Photo Online. With his background in languages and the publishing industry from La Sapienza University of Rome, he creates compelling content that simplifies the complexities of biometric photography. Riccardo's passion for travel and creative writing is reflected in his work, emphasizing the role of biometric photos in seamless global exploration.