Is it possible to get a Costco passport photo printed for 17¢? Yes, with this passport photo online tool you can generate a 4×6 inch passport photo template to get Costco photos printed for just a few cents.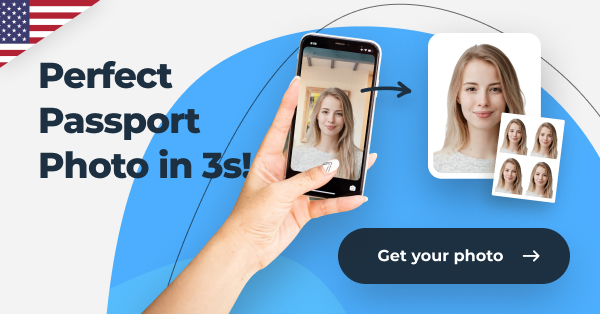 Looking for more tips to get that perfect passport photo? Try reading our other articles:
How to get cheap Costco passport photos?
We think that $4.99 is not a fair price for just one Costco passport photo!. What if you have a family and all of you need to apply for a passport to go abroad? Then the Costco passport photos alone will cost you a lot. What about the passport application fee, sending it by post, and shipping it back? And there's a passport execution fee too. If you add it all up, getting a passport for you and your family can cost an arm and a leg.
Why not try and save some money on passport photo printing? We thought about how we can help you save money on the Costco passport photo price and that's why we decided to create a special passport tool: Passport Photo Online. This tool uses a professional and complex AI algorithm that will take and edit Costco passport photos and fit several of them on one standard 4×6 photo template. The result of our efforts is this passport photo editor for Android that will help you prepare a 4×6 inch photo, with 4 (four) Costco passport photos, that you can bring to the Costco photo center and print for only 17¢.
You can get 4 (four) Costco passport photos for less than 20¢. Now compare that to the price of 1 (one) Costco passport photo – $4.99!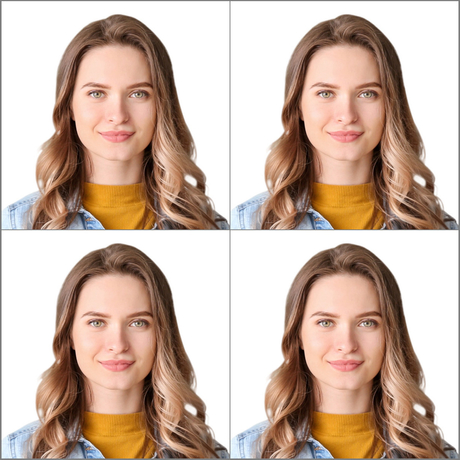 Costco printing lifehack explained in detail
It's a lifehack that everyone wishes they knew! You can download our professional photo booth app, or use the Costco passport photo cropping tool on the Passport Photo Online site, to get photos for the U.S. passport at the lowest price possible. Now you don't need any Costco photo promo code, just download one of the best photo editor apps for Android, take a photo and upload it in the app, and let our algorithm frame the photo and generate a 4×6 inch template that you can download for free.
The 4×6 inch photo template will include 4 (four) U.S. passport photos in the correct 2×2 inch passport photo size. Simply take this template to your closest Costco photo center and print it as a simple postcard photo for only 17¢, and get 4 (four) passport photos. Using our professional passport photo app you will get 4 (four) Costco passport photos for the price of 1 (one) simple postcard print. This is a great way to save money and get more photos to use for other documents that ask for 2×2 inch photos.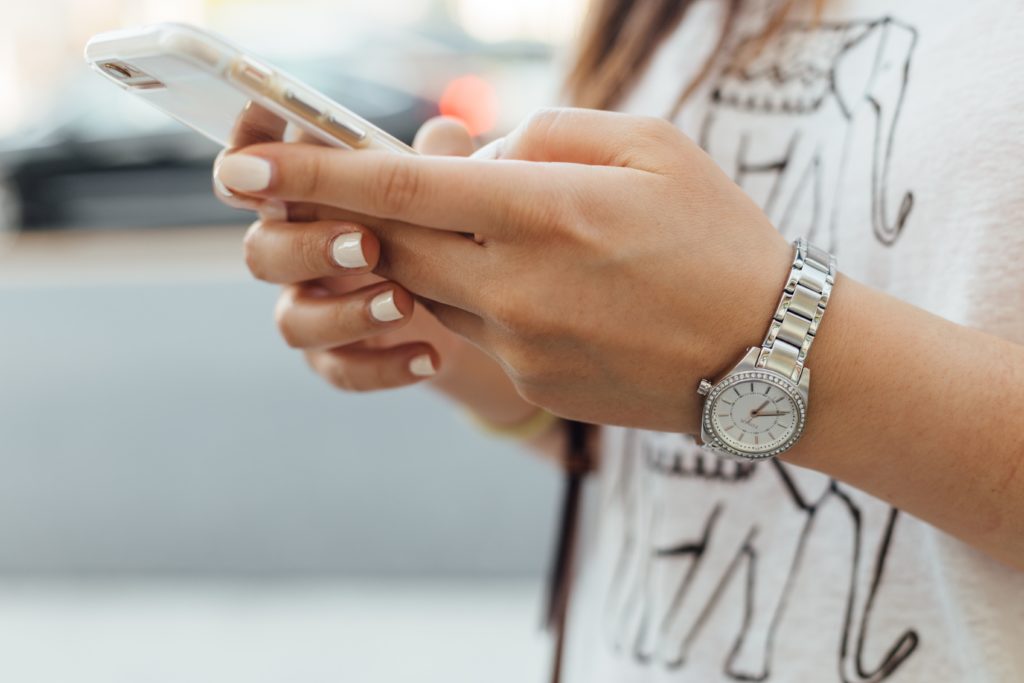 Features of Passport Photo Online app
Passport Photo Online allows you to retake the Costco passport photos as many times as you want. Now you don't need to rely on someone else to take your passport photo, just to end up being disappointed with the result. You can do it yourself without leaving your house. More than that, printing a 4×6 inch template is a totally legal and useful lifehack, you will pay less money for more Costco passport photos. Our photo booth app can also edit the photo, correct the background, let it be revised by an expert, and even send the printed photo to your physical address – all that at low prices You won't have to worry about official U.S. passport photo requirements, editing the photo yourself, or it being rejected by a passport office. Passport Photo Online will take care of everything.
Premium Passport Photo services
If you're tired of overpaying and getting a bad passport photo or your schedule is too tight to visit a Costco near you, we have the perfect solution. We have designed several professional services for your convenience:
– upload a passport photo and it will be framed for free, you can download a generated 4×6 inch template and bring it to the closest Costco to print it
– get the photo edited, then checked by our human expert and receive a warranty that the passport photo prepared with our app and site will be accepted at any office
– all that for only $6.95
– get a passport photo with the right framing, correct background, and a 200% money-back guarantee + its printed version sent to your address
– all that for only $9.95
Can you find a better offer? You will get the photo edited, corrected, and revised with a guarantee, and its printed version shipped to you for just $9.95. Remember that you can get a 4×6 template generated which means you will get more passport photos for that price.
DISCOVER MORE: