You've packed your bags, and you're itching to get to the airport. And then, your biggest nightmare comes true—
You've lost your passport and your flight is scheduled for tomorrow.
What now? Can you still go?
Worry not and read on to find out what to do when you lose your passport before a trip. We'll answer these questions in detail:
Worry not and read on to find out what to do when you lose your passport before a trip. We'll answer these questions in detail:
In a rush to get a new passport? Take a passport picture today with Passport Photo Booth App for iOS or Passport Photo Maker App for Android. Get your new passport photo in 3 minutes to apply online right away and make it to your destination!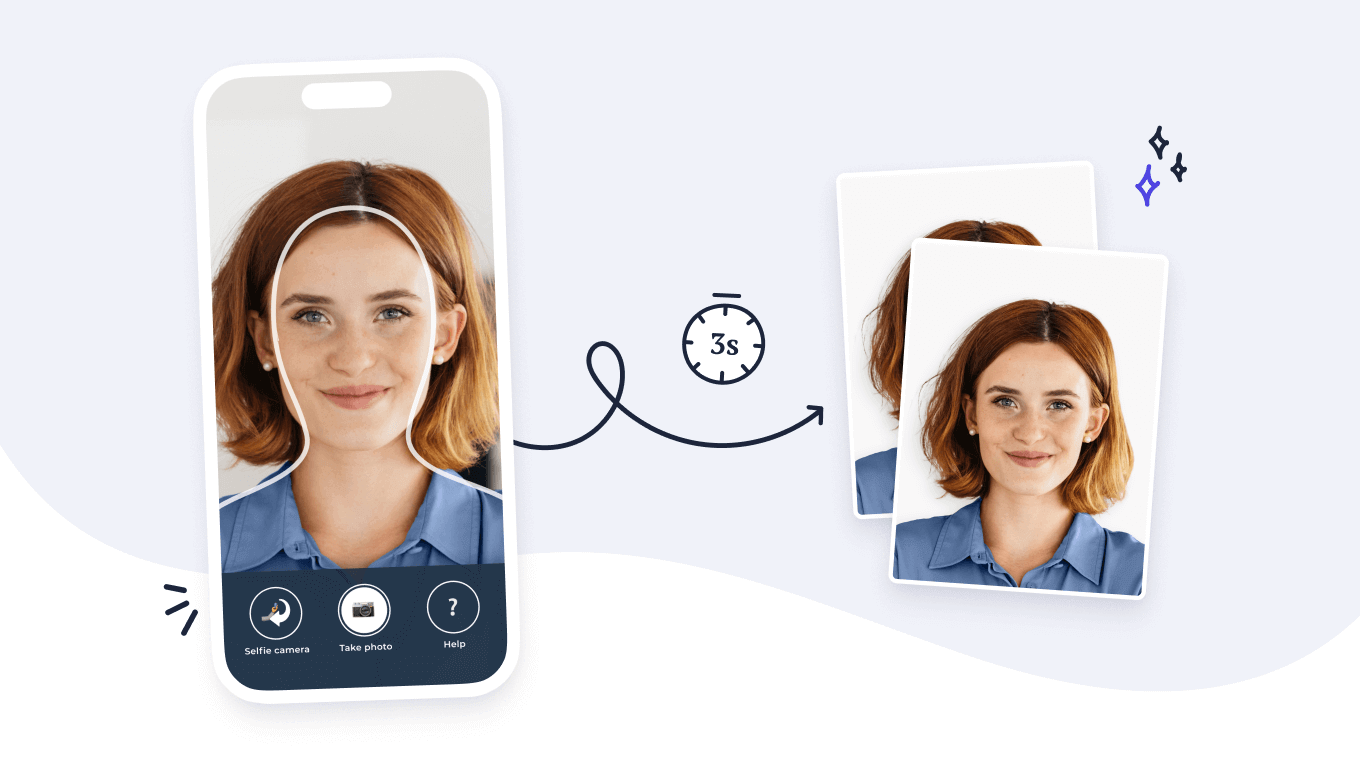 Looking for more resources on dealing with passport emergencies? Read through these articles:
What to Do if Your Passport Is Stolen
I lost my passport before a domestic flight
Lost your passport? You're not the only one. According to official reports, over 300,000 US passports are lost every year. But, depending on where you are, it doesn't have to spell trouble.
If you're still in the US, you're lucky—
Flying domestically within the US without a passport is possible for all 50 states including Alaska and Hawaii. All you need is a government-issued identification document (e.g., a driver's license or ID).
Additionally, you can also fly without a passport to the US overseas territories:
American Samoa
The Commonwealth of the Northern Mariana Islands (CNMI)
Guam
Puerto Rico
The US Virgin Islands (St Croix, St John, and St Thomas)
Flying internationally without a passport
But what if your US passport is nowhere to be found, and you were planning an overseas trip?
You're in serious trouble.
Without a valid passport, you won't be allowed to board a plane going anywhere outside the US. So, you'll have to replace your lost passport by submitting Form DS-11.
How long does it take to issue replacement passports?
Currently, it takes between 10–13 weeks before your new passport arrives (or 7–9 weeks for expedited service).
This means that, sadly, you'll have to postpone your trip abroad.
Pro tip: For travels connected to the death or hospitalization of your immediate family member, you may qualify for an emergency passport. Call the National Passport Processing Center (1-877-487-2778) or 202-647-4000 (for calls after 5 PM) to make an urgent appointment at a passport agency and receive an emergency passport within 72 hours. Remember to replace it with a regular one after you're back in the US.
Passport lost abroad—can I still travel?
Lost your passport overseas and you're trying to travel back home? Depending on your current location, you can still make it.
All US citizens are allowed to enter the country if they're traveling by land or sea from Canada, Mexico, or the Caribbean.
All you'll need is a government-issued photo ID, driver's license, or enhanced driver's license.
In other cases, immediately contact the nearest US embassy or consulate. There, do the following:
Show the officer proof of citizenship (e.g., your driver's license, photo ID, or birth certificate)
Provide the officer with your travel itinerary or flight details (e.g., ticket or boarding pass)
Optionally, a police report—if you already reported your passport as stolen
If you don't have any identification documents on you, don't worry. The consular staff will do their best to help you replace a passport quickly and continue your international trip.
Pro tip: To speed up the process, come with a picture you'll need to get a new passport. You can get a compliant US passport photo from anywhere you are with Passport Photo Online.
FAQs
Looking for a quick answer? Check out these frequently asked questions about losing passports before a flight.
Where can I fly without a passport?
If you're going to travel domestically, you can board a plane with a government-issued identity document such as a driver's license or photo ID. International travel without a valid passport won't be possible.
What to do if you lose your passport before a flight?
If you're abroad, contact the nearest US embassy or consulate to apply for a replacement passport. If you're in the US, apply for a new or emergency passport (if eligible in your case) at a passport agency.
Do I need to report a lost or stolen passport?
If you suspect that your missing passport was stolen, you may want to file a police report. It's not obligatory, however, identity theft is a serious issue that could cause you trouble down the line. Note that once you report your document as stolen, your old passport will no longer be valid, even when found.
Need a passport photo ASAP? Get one with Passport Photo Online. Upload an image and get a biometric picture ready for an online application in 15 minutes—or less!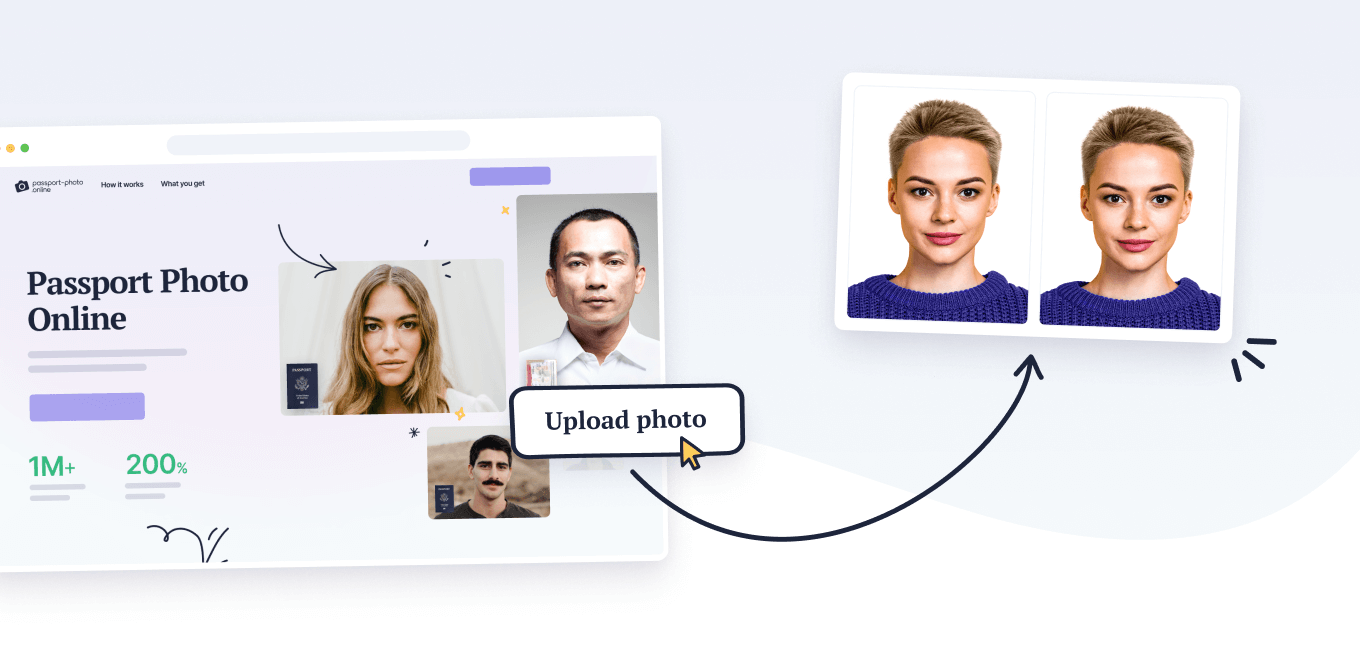 Summary
Losing a passport before a flight is a stressful situation, but not necessarily a lost cause. If your travel document is gone and you're flying tomorrow, the question of whether you have to cancel your travel plans or not depends on whether you want to:
Fly domestically within the United States
Travel to a foreign country
Go back to the US
Regardless of the case, you'll have to apply for a new passport. Don't risk delays in your replacement passport application and come with a required picture upfront. Use Passport Photo Online to easily get a same-day passport photo, compliant with the State Department requirements, from any place in the world.
Sources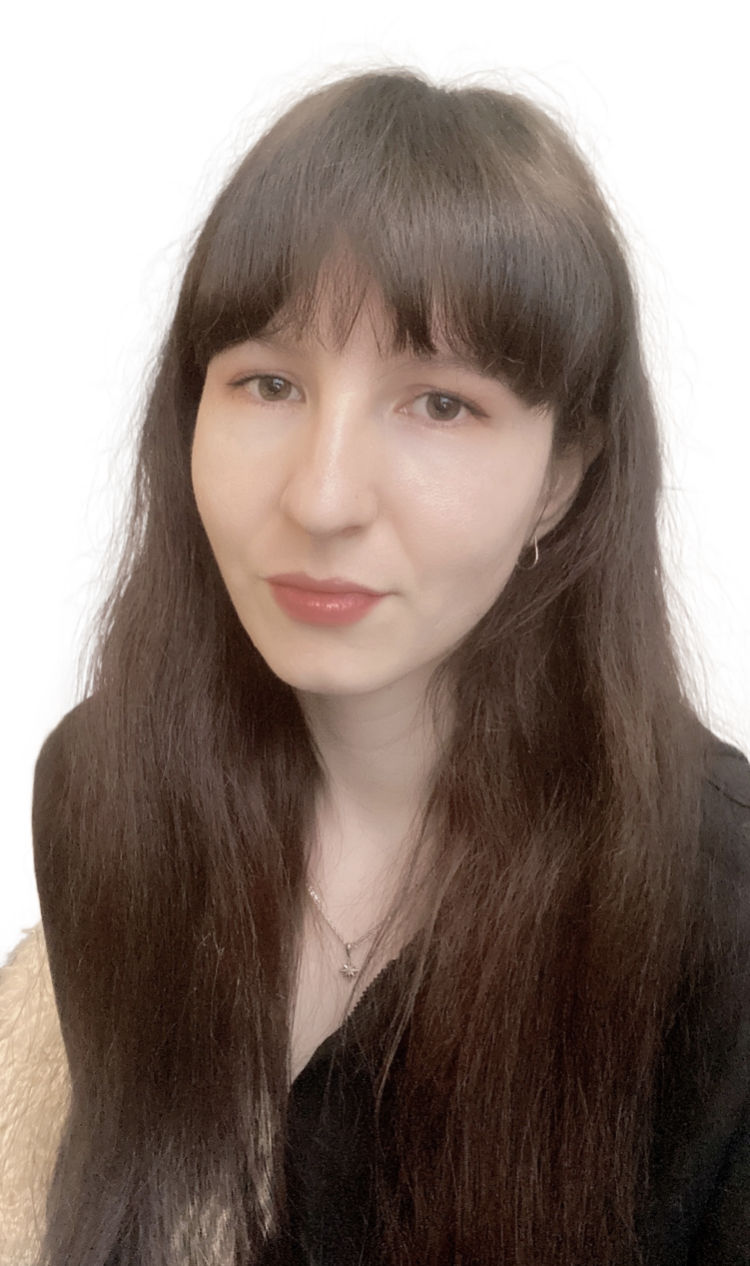 Sylwia Green specializes in biometric photography for identity documents. She leverages her content writing expertise to create articles that guide individuals through the nuances of biometric photography step by step. As an avid traveler, Sylwia recognizes the role of identity documents in enabling hassle-free travel, a theme that resonates in her writing.