Passports are essential while traveling abroad—with each nation's document having its own "power" determined by the number of countries its holders can travel to visa-free.
Are you a US or Canadian passport holder who wants to discover your passport's rank? Or maybe you have dual citizenship and want to explore the differences between both passports?
Stay with us to find out about:
It doesn't matter if you hold an American or Canadian passport—with Passport Photo Online, you can create a 100% compliant passport photo for either document! Try our Passport Photo Booth App for iOS or Passport Photo Maker App for Android today.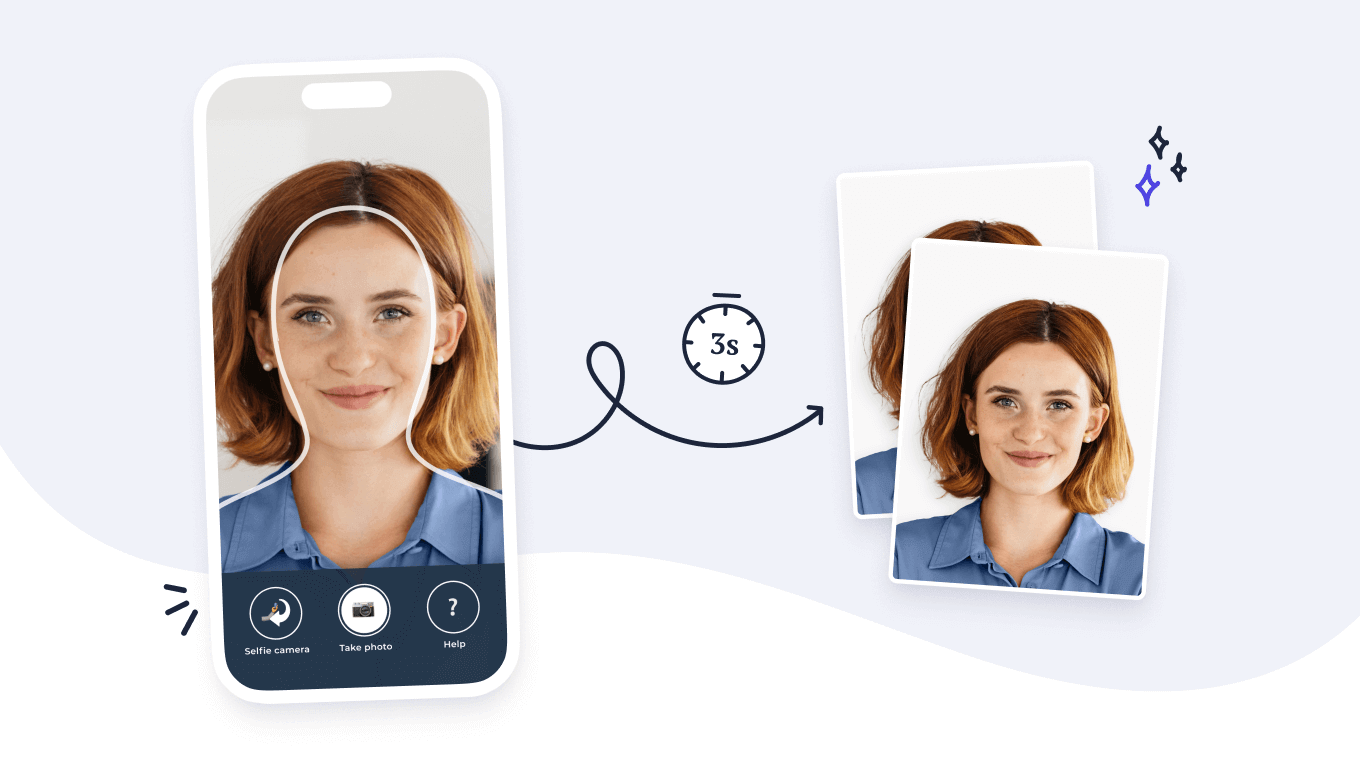 Interested in other comparisons concerning passports and passport photos? Read these:
Passport Indexes as of 2023
The most well-known passport ranking system is the Henley Passport Index updated annually by Henley & Partners.
Every year the company analyzes passports from all over the world and compares them in terms of their mobility, i.e., how many countries their holders can visit without a visa.
US and Canadian passports have always ranked in the top 10. This hasn't changed for this year, and is unlikely to change significantly in the foreseeable future.
Canadian passport ranking
In the 2023 index, Canada scored 8th place—along with Greece, Hungary, and Poland.
Currently, Canadian passport holders have visa-free access to 186 countries. This number also includes countries where Canadians will receive a visa upon arrival.
Apart from visas, the Canadian government still requires citizens and tourists to carry an eTA (Electronic Travel Authorization).
Although this document is electronically embedded in a passport, everyone must apply for it before traveling. If you hold a Canadian passport, you'll need an eTA to travel to South Korea or Australia, for example.
US passport ranking
In previous rankings (2021 and 2022), American passport holders were able to travel visa-free to 188 and 186 countries, respectively.
In 2023, according to Henley & Partners' ranking, this number decreased to 185 countries, placing the US passport in 9th position in terms of mobility.
Even with the slight drop, the US travel document still remains in the top 10 most powerful passports around the world
Passport photo requirements: comparison
Now, if you want—or need—to apply for either a Canadian or American passport, one of the most important things to remember is a compliant passport photo.
Compare the photo requirements for these two countries in the table below.
Passport Photo Requirements: US vs. Canada
| | US | Canada |
| --- | --- | --- |
| Size | 2×2 inches (51×51 mm) | 50×70 mm |
| Background | Plain white or off-white | Plain white or light-colored |
| Head height | Between 1 and 1 ⅜ inch | Between 31 and 36 mm |
| Photo color | In color | In color or black-and-white |
Looking for more details? Read this comprehensive Q&A about US passport photos or get acquainted with Canadian passport photo requirements.
FAQ
How powerful is a Canadian passport?
As of 2023, the Canadian passport ranks 8th according to the Henley & Partners passport ranking. This position results from the fact that Canadian passport holders can visit 186 countries without a visa or with the possibility of getting a visa on arrival.
Can you have a Canadian passport and a US passport?
Yes, but only if you're a dual citizen, meaning that both Canada and the US recognize you as their citizen.
Don't forget about your biometric photograph! With Passport Photo Online, you can create one within minutes from the comfort of your home. 100% compliance guaranteed.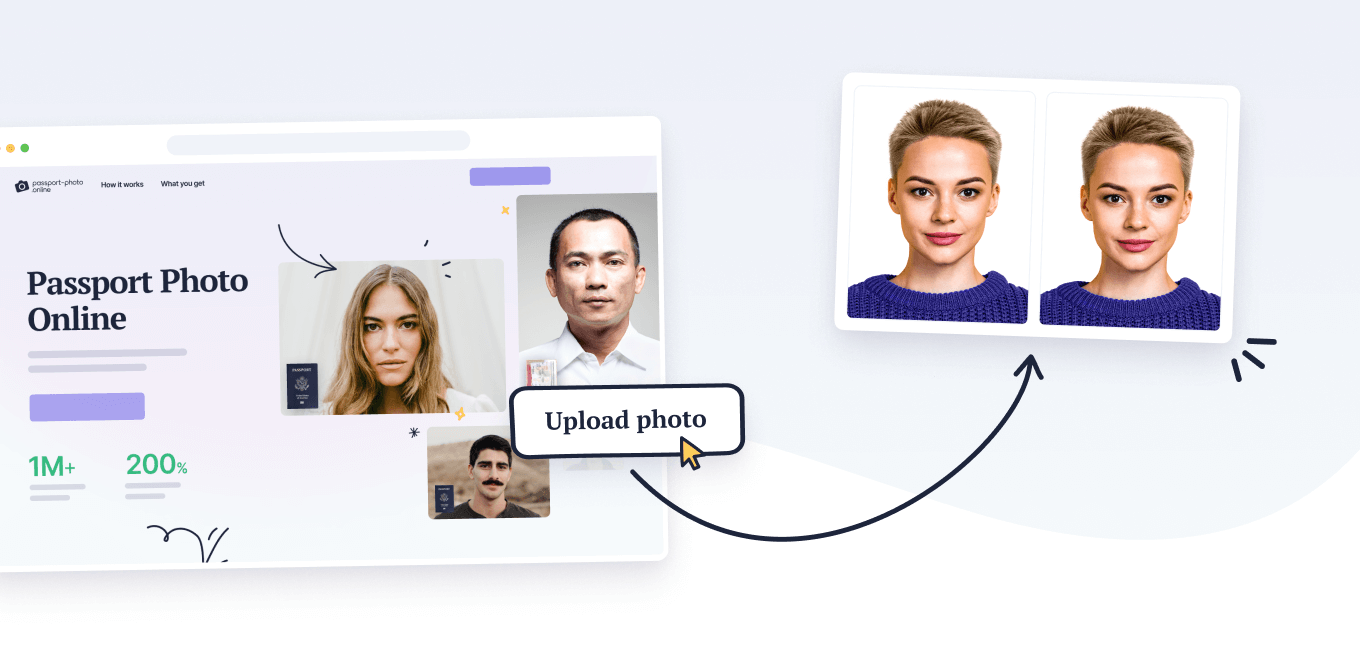 Key takeaway
Canadian and US passports are strong travel documents, allowing their holders to visit many countries without additional identification.
They're very close in the Henley & Partner ranking—with the Canadian passport in 8th, and the US passport in 9th position on the list.
Sources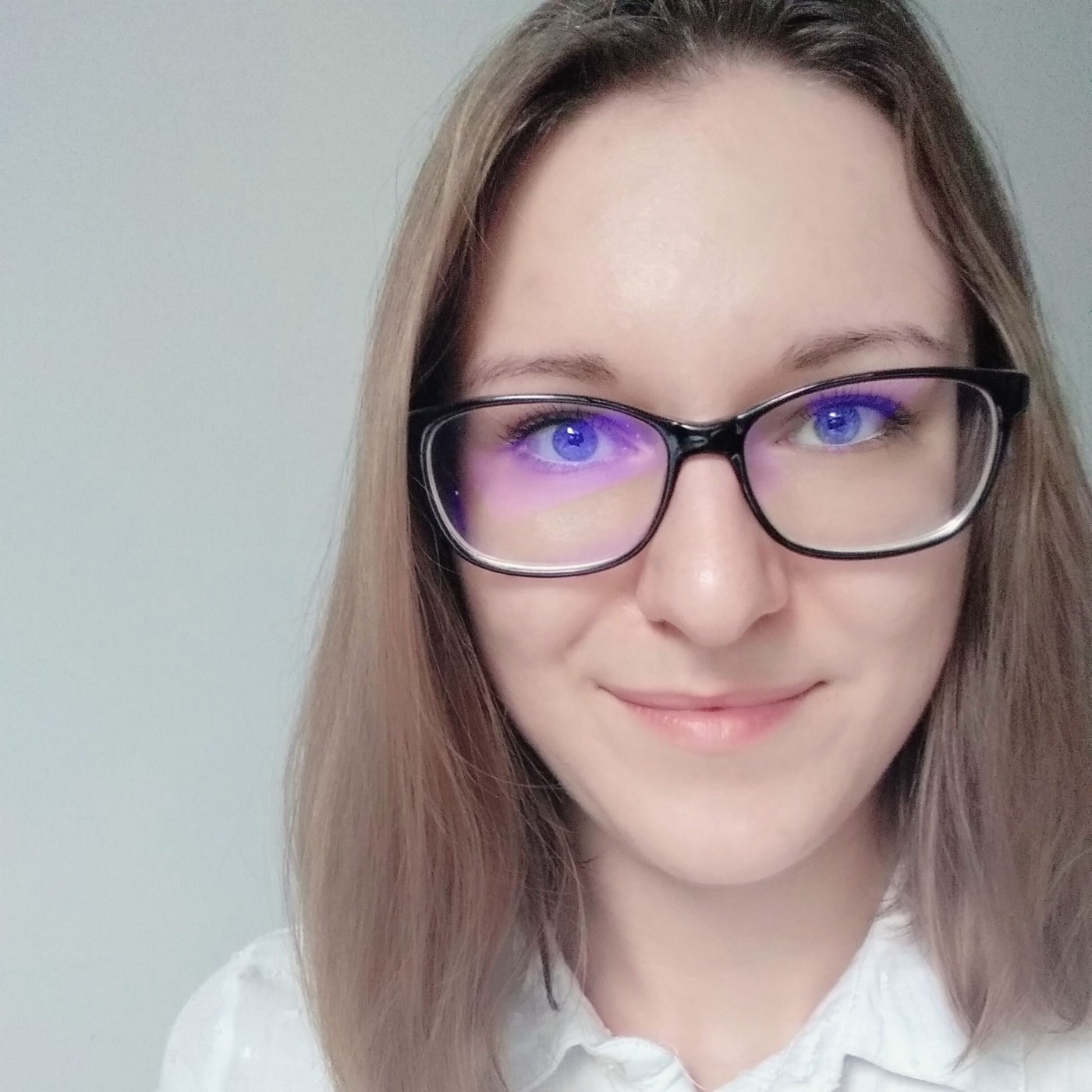 Roxana Grabowska combines her passion for language and biometric photography to craft reader-friendly content. Her work provides a clear guide to creating suitable photos for identity documents, making the process more accessible. Roxana's background in linguistics and love for travel have made her appreciate the importance of high-quality biometric photos in ensuring smooth travel experiences.