If you have a few months before your passport expires and are thinking of taking a vacation then you should keep in mind that some countries ask for a 6-month passport validity rule.
It is your responsibility to make sure that you have every necessary document such as a valid passport which is needed to fly abroad. Read this article carefully to find out everything you need to know when your passport is about to expire.
Can I travel To the US with an expired passport?
Simply put, no, you can not travel with an expired passport anywhere in the world. However, if you plan to travel to the US while your passport is expired then there is nothing to worry about. You can travel by using other forms of identification that are approved by the Transportation Security Administration such as a residence permit or a driver's license.
Even if you plan to travel domestically throughout the US, you can get through passport control without the need for any identification documents. Nevertheless, you will be asked a few questions to confirm your identity such as what your name is, your address, and other personal details. Once that is done you are free to go, however, do expect a detailed inspection of your luggage.
Find out more about passports from these articles:
Traveling to Mexico with an expired passport
Mexico is a country outside of the US where if you plan to travel you must have a valid passport. However, you can board your flight to Mexico as long as your passport is valid at the time of entry.
Although the regulations for passport expirations in Mexico enable you to fly there regardless of the date, you would need a visa if you intend to remain for more than 180 days. Once you extend your duration of stay in Mexico, you can apply for a passport renewal at an embassy or consulate.
International travel – Passport expiration date
Several foreign nations demand that your passport expiry date be at least 3 months before traveling, in addition to providing a valid passport at the time of entry. In some others, though the date must be at least 6 months after the planned departure.
To check what the expiration date is required to be for the country you plan to travel to, we suggest that you take a look at the official website of the Department of State.
Is it possible to travel with an expired passport?
Strictly speaking, when you're traveling internationally, you shouldn't. Airlines, as well as the State department, highly recommend that you adhere to the country's passport expiration date regulations. If the passport is near the expiration date and you are overseas an exception may be provided, however, the border security will have the final say whether or not to allow you to continue further.
When the passport is about to expire, be informed that you may not even reach it to border checks! Until boarding, airline personnel may review your passport to ensure that it has not expired yet and is valid for the country to which you are flying at.
If the expiry date on your document doesn't quite match the criteria, you will be denied boarding. Bear in mind that if you are refused to board, you will not be compensated because it is the passenger's duty to show a valid passport.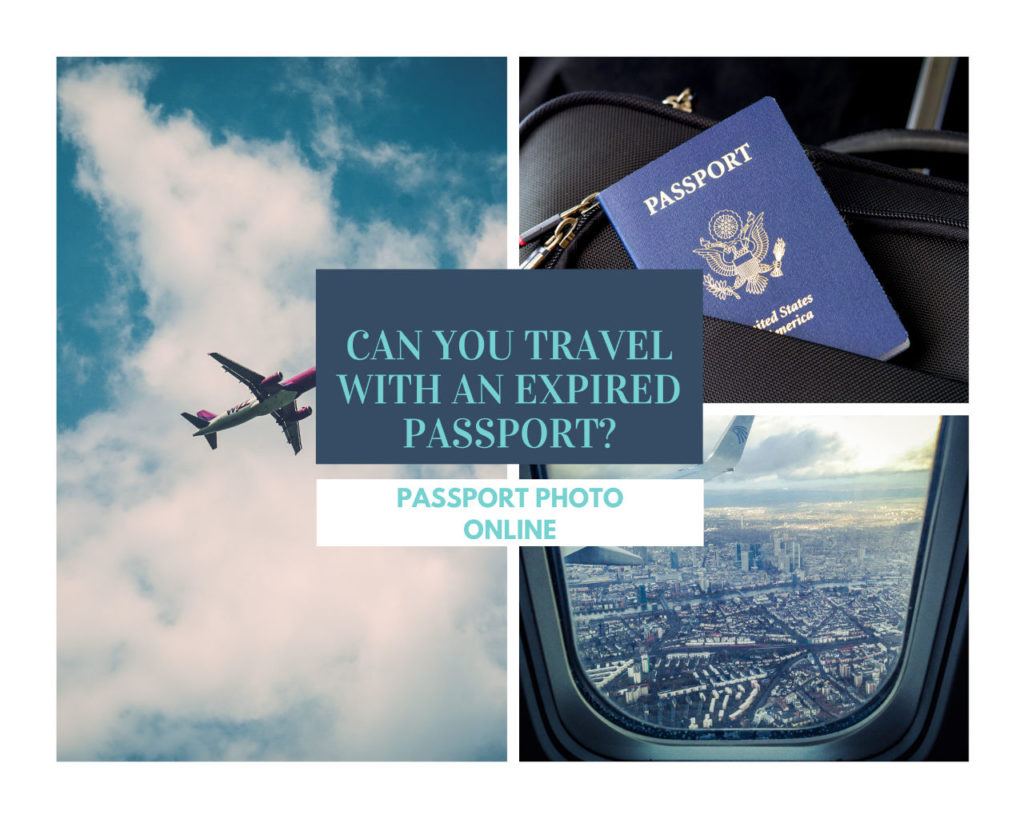 How to renew your passport?
If your arrangements are nearing and you know your passport may be near the expiry date, it's always a good idea to be careful and renew it before flying. The State Department provides an accelerated service that allows you to collect your passport sooner than the normal processing period.
For certain circumstances, you might need to renew your passports in-person to speed up the process. If you need to fly right away because of an emergency, you should schedule a passport renewal consultation.
Submit your evidence of traveling throughout your consultation if your travel arrangements are less than 3 weeks away to speed up the process. Note that you will be charged at least $60 for the expired passport expedite.
You also have the option of applying for renewal online but you may also apply a courier service charge to have it sent in 1 or 2 days.
What to do if your passport expires abroad?
When you are outside the United States and would like to ensure that you'll be able to enter border security with a passport that is valid, you can renew it at the nearest US Consulate. Please remember that a passport renewal takes four to six weeks to complete, and there is no choice for accelerated procedures outside of the United States.
You must not let the fact that your passport is about to expire stop you from traveling around the world. If you're uncertain if you can fly when your passport is near the expiry date, you should first look into the guidelines and regulations of expired passports for each nation.
Passport photo maker
You should know that whether you want to apply for a new passport or for an extension you will most likely need to submit a few passport size pictures. Especially if you are traveling abroad it might be difficult to find a good photographer.
Nevertheless, there is nothing to worry about. You can now take your passport photos online, wherever and whenever you want.
Passport Photo Online is a web service as well as an application for Android and iOS that you can download on any smartphone. The way it works is as follows: you upload a picture of yourself and the rest will be taken care of by us. We will crop the photo to the required size and replace the background.
This way you can save both time and money.
If you want to learn more about how to take a passport photo at home then we recommend taking a look at our other blog articles which can prove useful in taking that perfect photo.
Sources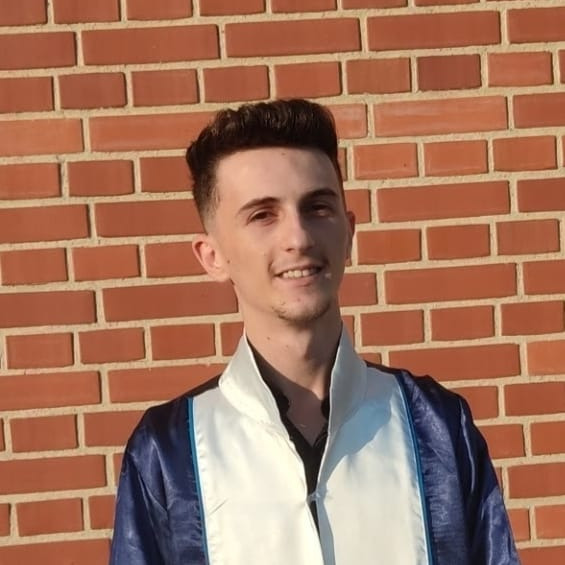 Ledjan is a graduate of Bachelor's degree in Business Management and Marketing at Epoka University, Albania. He is a biometric photography expert and travel enthusiast who loves spending his free time taking photos, painting, and travelling.