You may still recall the days when all it took to get your passport photos printed at Target was handing over a USB drive to an employee and coming back to pick up your prints a few hours later.
Additionally, some retailers started offering the option of uploading photos online and picking them up at the store.
Unfortunately, Target's new photo-printing service, ezprints.com, no longer offers either type of service.
Does this mean it's no longer possible to get your passport photos done at Target at all?
With Target discontinuing in-store photo printing and outsourcing its online business to ezprints, click on the button below to get a quality passport photo that's guaranteed to be accepted by the authorities—delivered to your doorstep within 3 days!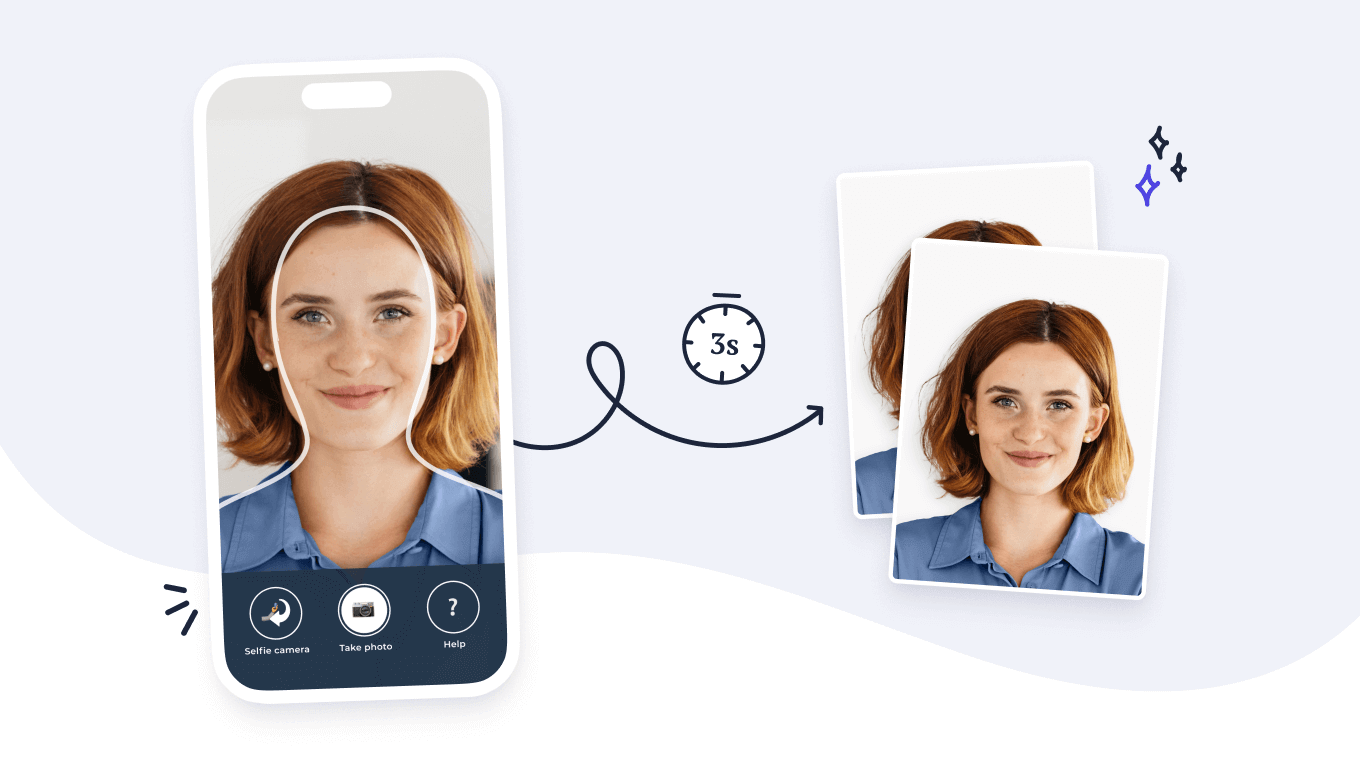 Have a look at these write-ups for businesses still offering in-store photo pickup:
Target 1-hour photo—no more?
To print your photos using ezprints (Target's current photo service provider), either create an account on the service's official website or opt for guest checkout.
Next, click on the categories tab to reveal all of the products and services ezprints offers, including all popular print sizes, photo books, and canvas prints.
You can then choose your desired layout and product, upload your photo(s), and select one of four shipping options:
Ezprints Shipping Options
| Name | Price | Estimated Delivery |
| --- | --- | --- |
| Economy Shipping | $2.91 | 9–11 days |
| Standard Shipping | $13.68 | within 1 week (7 days) |
| 2nd Day Shipping | $26.17 | within 4 days |
| Overnight Shipping | $39.93 | within 3 days |
Unfortunately, in-store pickup is not offered, so shipping to a specific address is the only way to get photos with the service. Also, as evidenced by the chart, 1-hour photo turnaround is not possible since the fastest delivery option takes up to 3 days!
Target Photo—ezprints prices and products
Ezprints.com, Target Photo's replacement photo-printing service, offers a wide variety of products, from standard prints to personalized collages and photo books.
Listed below are some popular photo products and their price ranges:
Popular Products @ Ezprints with Price Ranges
| Product | Price Range |
| --- | --- |
| Photo prints ranging in size from 4×6" to 24×36" | Between $0.39 and $59.99 each |
| US passport photos | From $9.99 each |
| Personalized collage prints from 5×7" to 20×30" in size | Between $2.49 and $39.99 each |
| Photo books ranging in size from 6×8″ to 12×12" | From $29.99 to $69.99 each |
They also have various other photo products with more variable price ranges, from canvas prints to custom mugs—and even photo blankets!
Browsing through the "Categories" and "Seasonal" tabs on the ezprints website allows you to discover dozens of new products—I highly recommend it!
Target locations in the US
Even though Target no longer offers photo printing services in its stores, nor does it provide in-store pick-up service for photos ordered online, you may still want to visit the retailer to do some shopping.
As of 2023, there are a total of 1,950 Target locations spread across all 50 states and the District of Columbia. Most states have dozens of stores, with 101 in New York alone.
By googling "Target near me", you'll surely find one in your area. It's also possible to use the retail giant's store locator by clicking on the following link.
Alternatives to Target photo centers
Since Target stores have discontinued same-day printing services, have a look at other providers still offering in-store printing and/or the convenience of placing a photo order online and picking up prints at a nearby location.
Passport Photo Alternatives to Target Photo
Ordering photos online via Walmart's 1-hour photo service, one-hour photo at Walgreens, or CVS pharmacy is still possible. All of these stores work in a very similar way, allowing you to send image files via their website or app, and picking them up in-store at a later time.
Important! Passport photos are only available in-store at participating Walgreens and CVS locations—it is not possible to order them online.
Lastly, there's Passport Photo Online—a Target Photo alternative best suited for passport photos.
Available as Passport Photo Booth App for iOS or Passport Photo Maker App for Android, the software allows you to take passport pictures with your phone's camera.
Thanks to its double verification procedure, both an advanced AI system and a human photo expert check your submission against the official requirements to ensure compliance is met—this way, you can be 100% sure that your photos will be accepted by the authorities.
Related reading:
Target one-hour photo: FAQs
In this section, we will go over a couple of the most commonly asked questions about the 1-hour photo printing service at Target.
Does Target offer one-hour photos?
No, it doesn't. Target has outsourced its photo printing service to ezprints.com—which does not offer 1-hour photo service or in-store pickup.
How long does Target Photo take?
Target Photo now redirects users to ezprints.com. Economy shipping times for the service (priced at $2.91) average 9 days once your order has been placed and payment has been processed.
One-hour photo printing at Target—summary
As of early 2023, Target stores no longer offer in-store photo printing services. Additionally, Target Photo's website now redirects users to ezprints—a third-party service that does not provide one-hour photo services.
Despite the shuttering of Target Photo centers (both the physical in-store locations and online storefront), ezprints does offer a variety of photo printing products at competitive prices.
However, for passport photos specifically, your best bet is using Passport Photo Online's highly-rated service—just check out our Trustpilot reviews!
Upload your photo now and get a compliant passport photo in minutes. Don't delay and try the service today to see why users keep coming back to Passport Photo Online.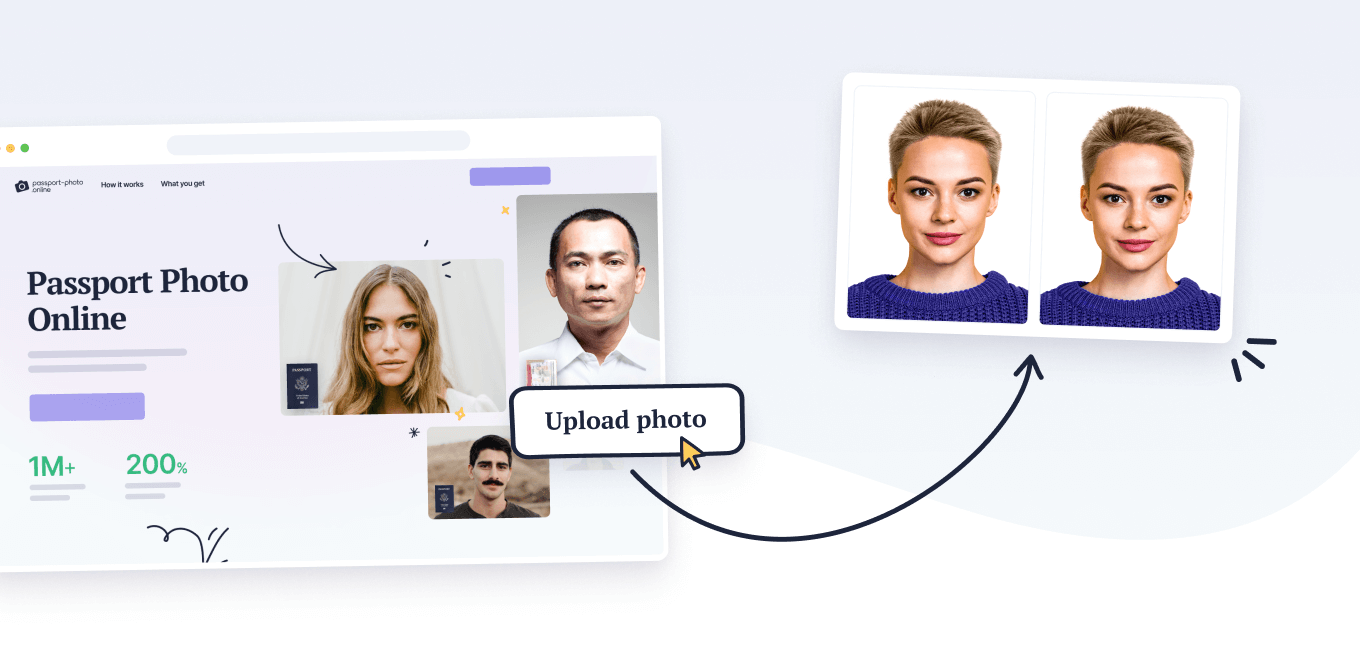 Sources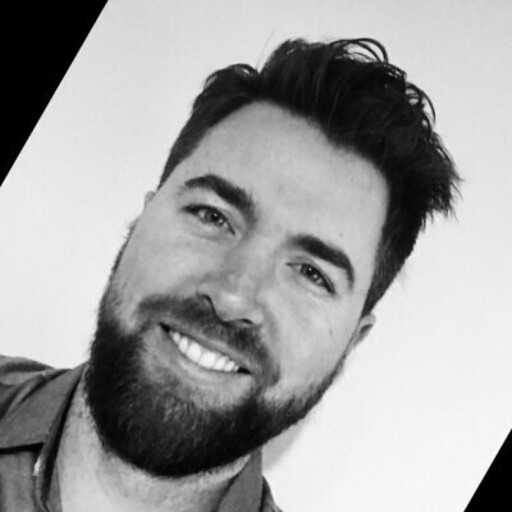 Simon Wojtyczka brings a unique perspective to biometric photography with his expertise in Applied Linguistics & TESOL. His content provides valuable insights into the world of biometric photography, helping individuals understand its significance. Simon's global experiences have made him appreciate the convenience that biometric photos bring to international travel. Outside of work, Simon's interests lie in discovering new places and swimming.