In 2019, 44 million Americans traveled overseas and, after dropping to 9.84 million in 2020, the number started trending up again in 2021 with 18 million travelers. Looking for some passport safety tips? We are here for you. This is not a standard travel checklist, but take a look at what we are about to tell you.
Every travel checklist should include safety tips to help you safeguard your passport and most important documents. A passport is a document that gives you the chance to leave your country and safely get back – you should take really good care of it.
Do you want to know the best way to carry your passport while traveling? Take some time to read our guide, prevention is always the key! Hop on board!
Why should you know how to keep your passport safe?
A passport is the most important official document when traveling internationally. Security standards are increasing everywhere and traveling abroad without a passport is getting almost impossible. Losing your passport while traveling abroad might cause a sudden change of plans and cost you money and time trying to get a new one.
Fortunately, there are 10 (ten) simple measures that every traveler can take to avoid the most common problems and be ready for any emergency.
Do you want to learn more about passports? Check these out:
Passport safety tips– before leaving home
A safe and pleasant journey starts from home. Planning in advance is the best way to enjoy your travel with little concern.
Tip#1: check your passport expiration date
This tip does not precisely concern safety, but you should verify your passport's expiration date prior to departure. Having a passport expire during a trip can cause as many problems as losing it. You can't travel back to your country with an expired passport.
In case the expiration date is close to the departure date, passengers might even be prevented from boarding a flight. Check our website for more information about passport requirements and how to renew your passport.
Tip#2: scan it
Scan all important documents and especially the pages showing documents' essential information and the signature.
After scanning, save the file on your cloud memory or email it to yourself. It's also possible to save it on a USB stick and keep it in a safe place so that the copy will be accessible even without an internet connection.
A digital copy of the passport will always be at hand to provide personal information. In the event the original gets lost, it will speed up the replacement process.
Tip#3: make copies of the passport
It can be accessed anytime and anywhere, with no need for an internet connection or a computer.
Make multiple photocopies and put them in different places: in your bag, in your wallet, give one to a friend traveling with you and leave another to someone at home. In the event, the passport gets lost or stolen, the copy will provide essential information, which will help in getting a new one faster.
While traveling, you could be asked for your identity and personal data on several occasions, but it's not necessary to show your passport every time. In some cases, showing a copy of the passport or providing another document, such as your driver's license, is enough. In doing so, you will keep the passport in a safe place and the chances to lose it will decrease.
If the passport gets lost while traveling, it should be replaced as fast as possible by getting an emergency passport. In order to do that, you need to know exactly where to go and who to contact. Before leaving home check the embassies and consulates of your country in the nations you are visiting and note their address and telephone number.
Passport gadgets and accessories
To keep a passport safe, travelers should look into investing in some little gadgets.
Tip#1: buy a money belt
Consider buying a money belt. Yes, it is a belt, but it is supposed to be worn underneath a shirt and it has a concealed pouch for storing important documents and, of course, money while on the road. While not fashionable at all, it is really useful to keep your passport out of sight and always safe with you.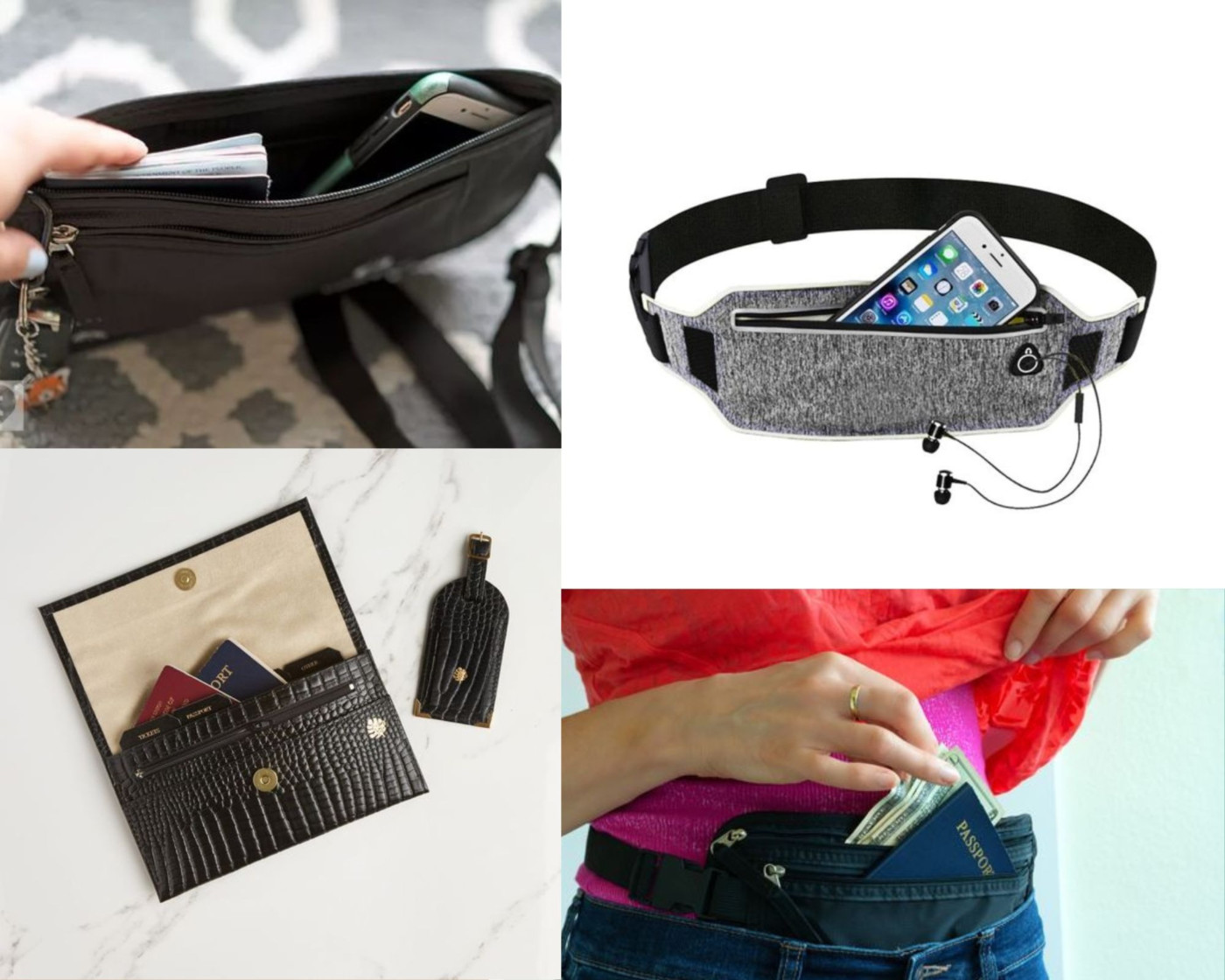 Tip# 2: get a passport cover
Another gadget you might take into consideration is a passport cover. You might still have your passport, but if it is seriously damaged, it will be completely useless. A passport pouch or a waterproof cover will prevent the passport pages from becoming unreadable.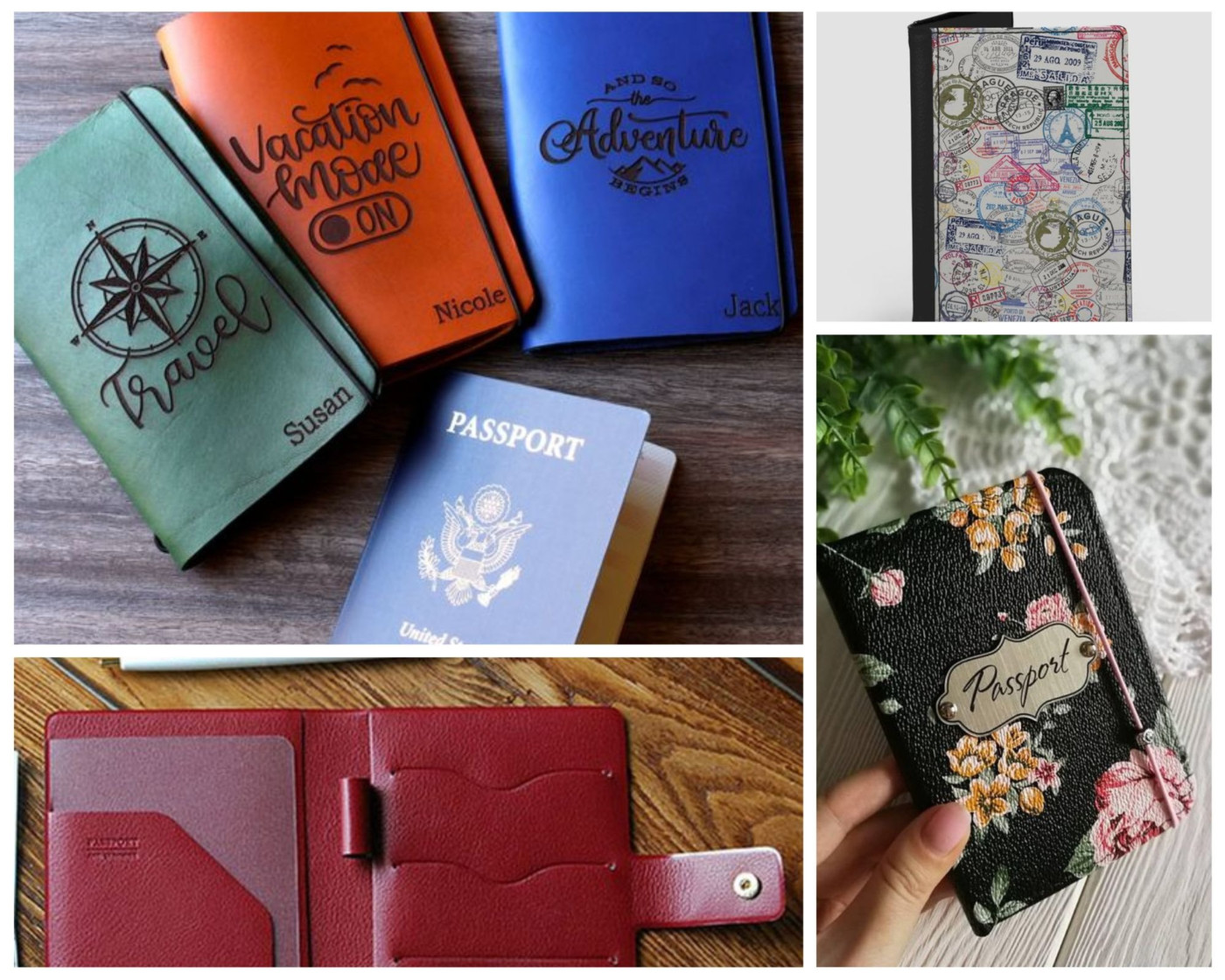 Passport safety tips—staying abroad
Finally abroad! But, please, do not lose focus. You already did most of the work by preventing most of the risks, but still, a little precaution is needed while traveling.
Tip#1: leave your passport in the hotel
As mentioned before, travelers won't need to present a passport every time and sometimes a copy is enough. For this reason, you could leave it in the hotel room — in the safe or in your luggage.
Tip#2: keep it by your side
If it's necessary to carry a passport, here the money belt is the perfect solution! We suggest not leaving your passport in your handbag.
It should always be by your side and in a safe place. In case you are asked to leave the bag unattended in a storeroom before a trip, your most important belongings will always be safe.
Nonetheless, the money belt is not the only solution, even inner jacket pockets will do (but keep your jacket with you)!
Tip#3: carry the passport yourself
Never leave your passport to somebody else. Anyone should be responsible for their own passport and this will also lessen the chances that all passports get lost at once.
Tip#4: check you still have it
Every now and then, check if you still have the passport. Never do it in public, but find a private place where to safely check that all your most essential personal belongings are still in place.
Tip#5: be aware of what is happening around you
During your travels, you could find yourself in different situations, but do not lose focus. Be aware of the environment and decide accordingly if you should use extra care in managing important documents.
Tip#6: keep it covered
Using your passport in plain sight, in the middle of the crowd, might attract too much attention and increase the chance that it gets stolen.
If you use a cover for your passport, as we suggested earlier, you will achieve two things at the same time: you will protect it from any damage and keep it covered, so strangers will not see it while you use it.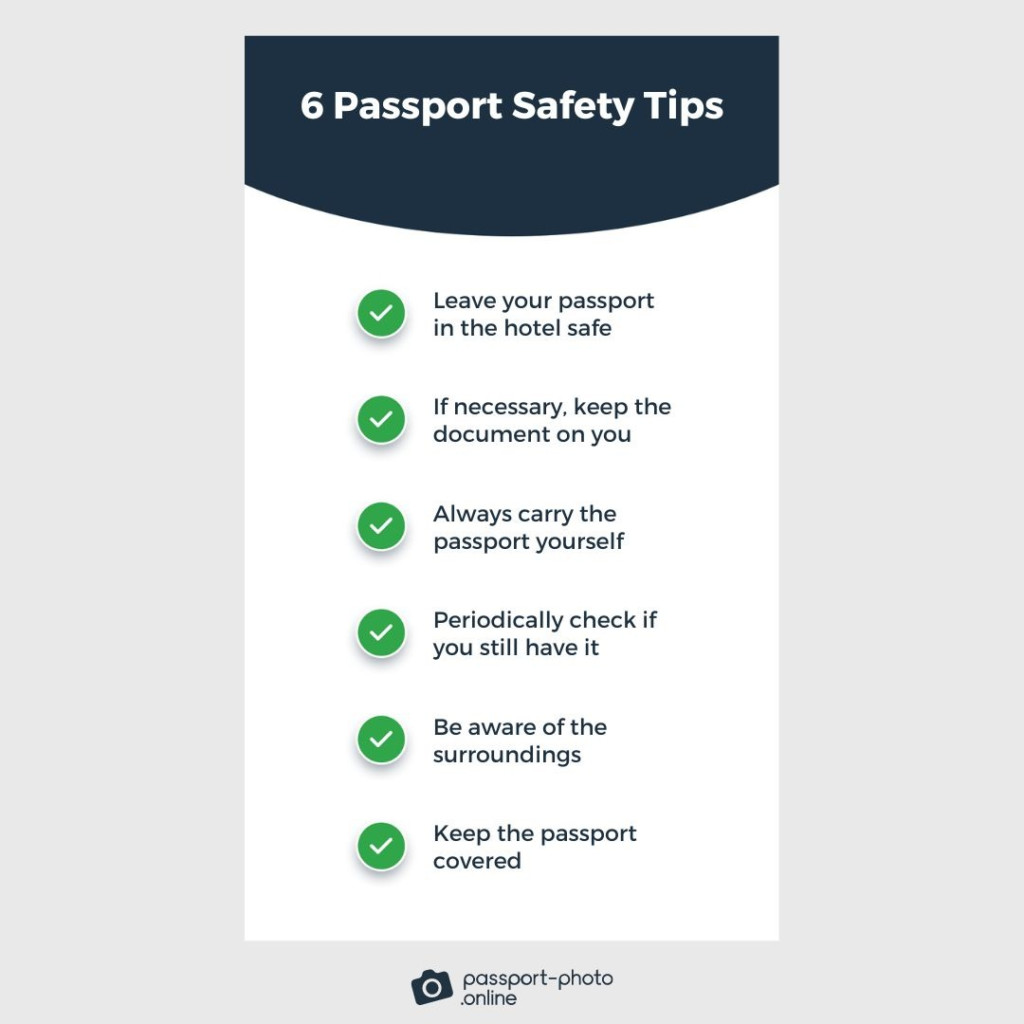 Passport Photo Online—passport pictures anywhere
Need to apply for an emergency or replacement passport? Passport Photo Online, an app used by over a million people worldwide, has got you covered.
Just snap a picture with a smartphone — we can fix it for you:
The app can adapt the image to the required size and remove the background. Any place can be just as a photo studio 24/7.
Our AI system checks the picture in every detail. We can even enhance the quality and remove excess elements. Our approval comes with a 100% guarantee of meeting government requirements. Users can get passport photos no matter which country they are in.
Passport Photo Online offers unlimited tries without additional costs. You can relax and focus on getting a photo that perfectly follows the requirements.
We can send you the printed passport photos within 3 (three) days — the digital copy will be immediately available for download and to be used at your earliest convenience.
Keeping a passport safe while traveling: FAQ
In the next section, we'll address a few common questions about passport safety.
Where to keep a passport while traveling?
The safest way to keep a passport abroad is to store it in a hotel room safe or in locked luggage. To carry the document around it's best to use a money belt with a dedicated pouch. Alternatively, it's also possible to keep it in the inner pockets of a jacket.
How to protect a passport when traveling?
To begin with, travelers should carry a passport around only when needed and keep it in a money belt or inner pocket. In addition, it's a good idea to get a waterproof cover to avoid any damage to the document.
Passport safety tips—sum up
As you have seen, if you want to avoid unpleasant incidents and enjoy your travel, be aware of the risks and follow our passport safety tips. In the unfortunate event that you will need a new one, check our website. Alongside some useful information on how to make the renewal process faster and easier, you can also find a dedicated passport photo tool there to get a perfect ID shot right away.
Now you are fully prepared, enjoy your trip!
Sources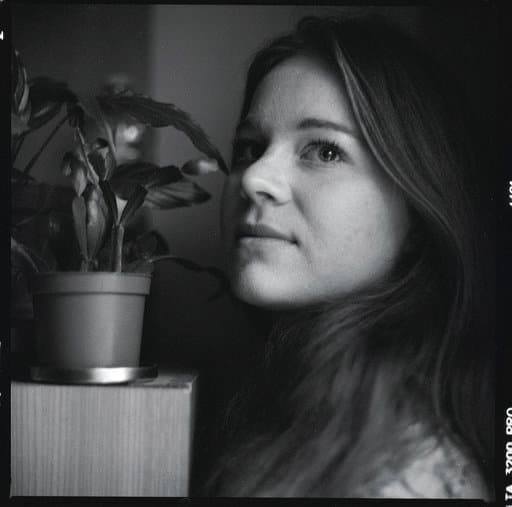 Karolina Turowska, a biometric photography expert and travel enthusiast at Passport-Photo.Online. When it comes to writing, she loves bringing dry facts to life. When it comes to traveling, she just loves bikes.