Given how fast the world is changing, a decade feels like a long time to keep the same passport photo.
People change.
Appearances change.
And if you still have a few years before your passport expires, you may wonder, "Can I change my passport photo at will?"
Here at Passport Photo Online, we've conducted extensive research to answer that very question, including the specific conditions that warrant updating your passport photo before the natural expiry date of your travel document.
Go ahead and read the blog post from start to finish or jump to your preferred section:
Don't settle for anything less than perfect. Retake your passport photo as many times as you like and completely free of charge with our Passport Photo Booth App for iOS or Passport Photo Maker App for Android.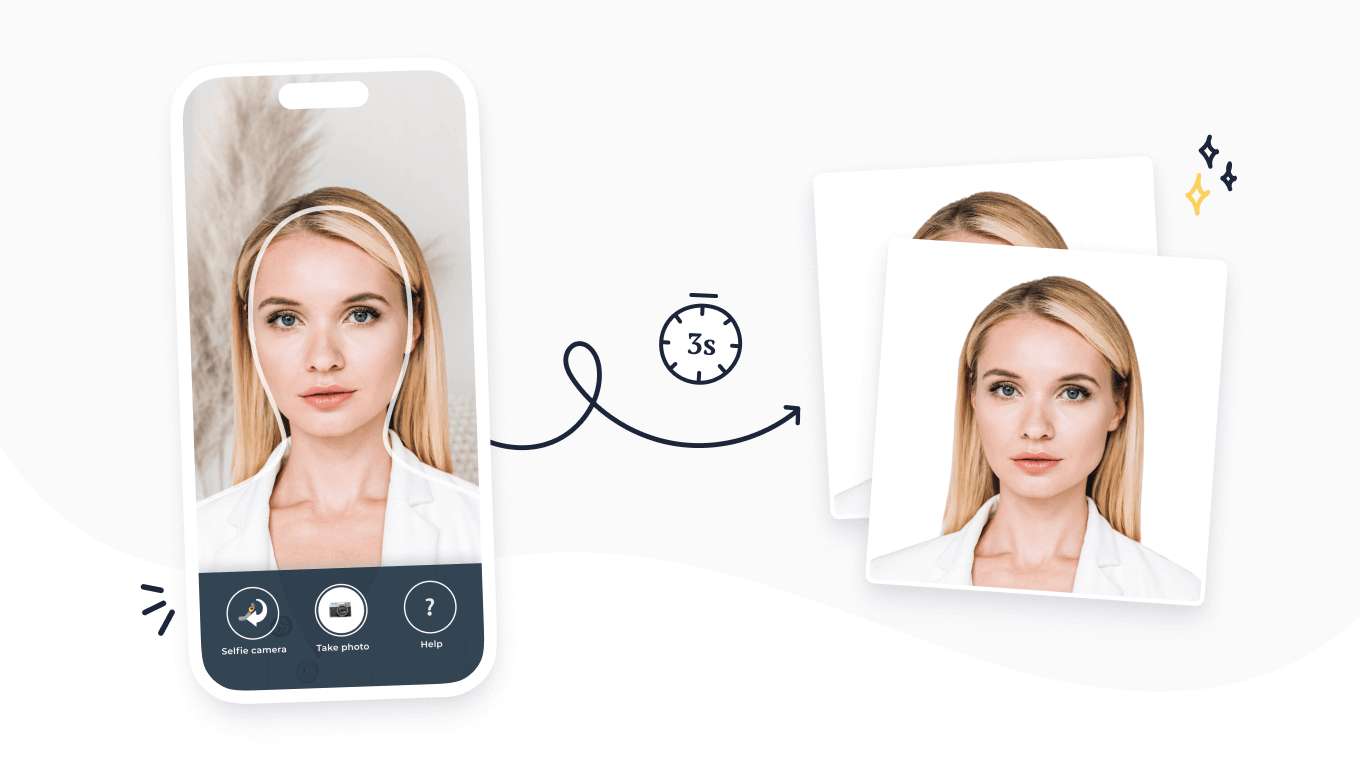 Become a passport photo expert by reading through these related articles:
Can you change your passport photo—eligibility
A significant change in your appearance requires an updated photo via a new US passport application.
However, some readers may be confused about what constitutes a "significant change in appearance?"
Does growing a beard or changing your hairstyle require a new passport photo?
The answer is a "no" to both.
According to the State Department's website, only the following circumstances meet the official criteria for a mandatory passport photo update by way of filling out and submitting a Form DS-11 (new passport application).
Scenarios requiring a passport photo change
| Condition | Description |
| --- | --- |
| Significant facial trauma | Permanent damage to bone or soft tissue (i.e., scarring) due to accidents, assaults, gunshot wounds, falls, burns, etc. |
| Major facial surgery | Cosmetic surgeries that significantly alter facial proportions (e.g., extensive rhinoplasty and facial implants). |
| Significant weight gain/loss | A visible change in facial structure due to extreme weight gain or loss. |
| Gender transition | Changes that significantly alter your facial appearance from your birth sex. |
| Change in tattoos and piercings present in the facial/neck area | Any change (addition or removal) in the tattoos or piercings located on the face and neck. |
The key factor determining if a new passport picture is required is whether the individual's facial proportions have changed significantly from their previous photo.
This distance between facial features is the basis for biometric photography—it helps passport agents and, in some cases, AI software, confirm your identity with only a glance or scan of your biometric markers.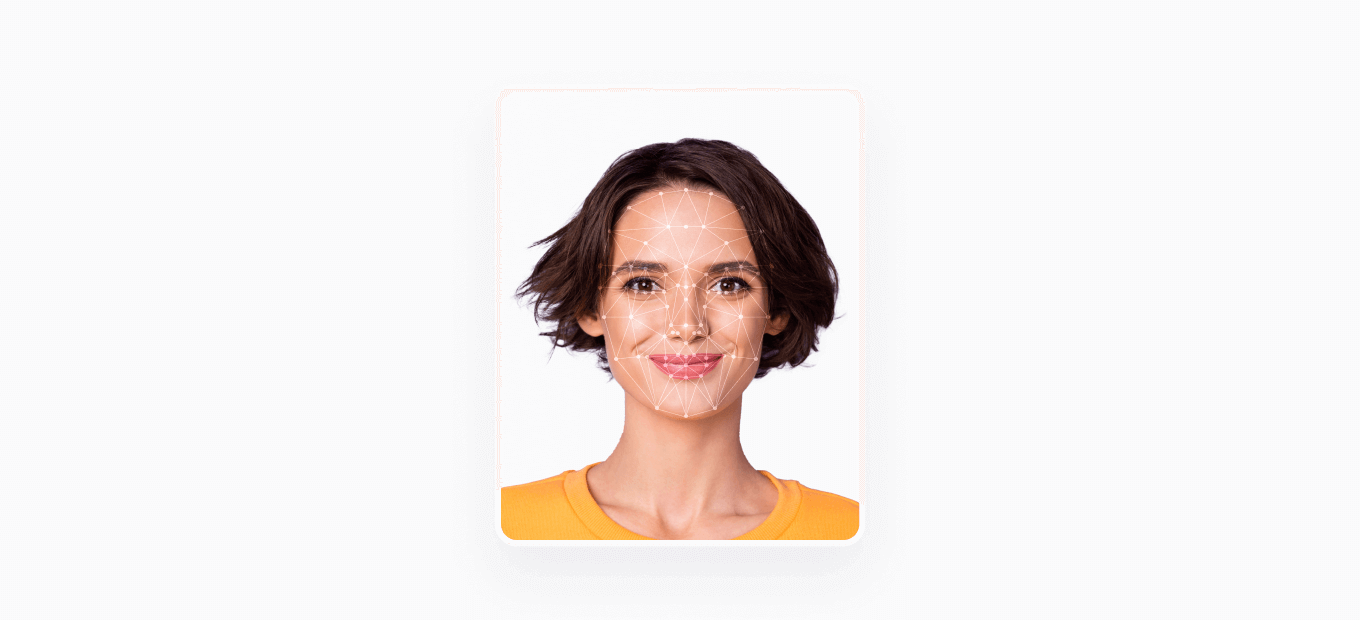 Therefore, minor cosmetic procedures like Botox or lip fillers will likely not require a new passport photo.
However, drastic changes due to surgeries or traumas will necessitate submitting Form DS-11 and providing a new passport photo that reflects your current appearance.
Important! There's no need to change passport photos for children under the age of 16—no matter how quickly they're growing.
Changing a passport photo through document renewal
If you're simply unhappy with your present passport photo due to aesthetic reasons (i.e., your appearance hasn't changed drastically due to any of the above-mentioned conditions), you can update your passport photo with a US passport renewal—by submitting either Form DS-82 or DS-11.
The State Department recommends submitting passport renewals up to 9 months before expiration. However, it is possible to renew your US passport at any point in time.
Thus, those who wish to update their passport photo at will can apply for a passport renewal months or even years before their current passport's natural expiry date.
FAQ
Have a read through some frequently asked questions on how to change the photo on your passport.
What happens if you don't like your passport photo?
If your passport has already been issued, your only options for changing the photo are to apply for a new passport via Form DS-11 or passport renewal (online or using Form DS-82). 
Can you retake your passport picture if you don't like it?
If your paperwork has already been submitted or your passport has been issued, it's impossible to retake your passport picture—you'll need to apply for a new passport or start a passport renewal. 
Can I replace the picture on my passport?
Yes, you can. You'll need to apply for a new passport if your facial dimensions have undergone a drastic change (e.g., due to plastic surgery, trauma, etc.). You can also apply for a US passport renewal if you're simply unhappy with the way you look in your existing passport photo. 
Passport photo change—final thoughts
Changing one's passport photo is possible at any time.
However, you must submit a new passport application (due to facial trauma, extensive plastic surgery, etc.) or a US passport renewal (if you resemble your existing passport photo) to effectively update your passport photo.
Want to get a head start on your new passport photo? Here's just how easy it is:
Snap as many pictures as you like using your phone's camera.
Select your favorite photo and upload it to Passport Photo Online.
Our software instantly converts your selected picture into a US passport photo that meets all of the stringent requirements mandated by the State Department.
Using our highly-rated service, you walk away with a passport photo you'll be proud to show on any occasion—100% satisfaction guaranteed.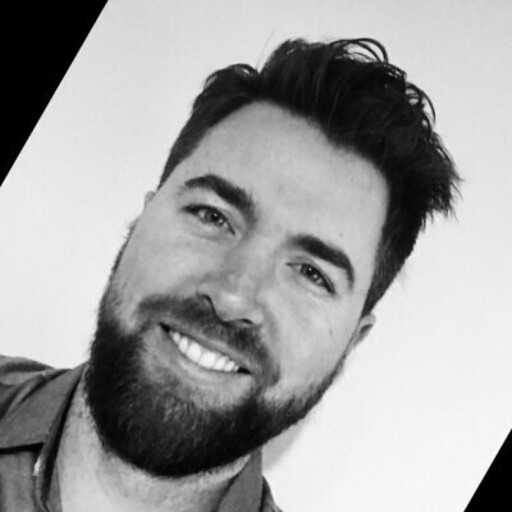 Simon Wojtyczka brings a unique perspective to biometric photography with his expertise in Applied Linguistics & TESOL. His content provides valuable insights into the world of biometric photography, helping individuals understand its significance. Simon's global experiences have made him appreciate the convenience that biometric photos bring to international travel. Outside of work, Simon's interests lie in discovering new places and swimming.