The process of obtaining a new US passport can last even up to 10 (ten) weeks. After completing every stage and getting accepted, American citizens can finally enjoy their new travel documents. However, this is not exactly the end of their red-tape journey. There's one little thing left: signature.
According to US State Department regulations, bearers must sign their passports. But is your middle name necessary there as well? Read on to get more insights on the passport signature form.
We will guide you through:
Signing a passport—rules and requirements
There is one basic rule when signing a US passport: the owner's signature must be the one they use every day. It should contain one's first and last name, so middle name is not essential. Your signature should also be clear and readable, resembling your signature on other important legal documents.
Deciding on a signature
Technically speaking, a signature should look the same in all your legal documents, but obviously, our signatures do change over time. So what should be your signature in a passport like? Here's a list of some of the rules that the signature has to follow. It should:
be readable and clear;
contain at least the first and last name;
look similar to your previous signature;
be easy and as short as possible.
If you're interested in passports, you can also check out:
Passport Photo Online
Noticed a mistake in the passport information? A surname that's misspelled, or an error in the address? Instead of putting their signature, US citizens should file for free passport correction. Such applications also require submitting a biometric photograph.
Fortunately, Passport Photo Online is here to help you. Without the need of leaving home and looking for passport photo spots, our mobile application will help you take and edit the picture in a matter of seconds. Users only need to shoot a photo they like—with unlimited attempts, we're sure you will find a perfect one!—and our AI system will take care of the rest. In the end, the picture is reviewed by the experts, too.
With Passport Photo Online, your biometric photograph is 100% compliant with the official US guidelines. Save time by downloading the passport photo app on Android or iOS, and check it out today!
FAQ
To wrap it up, let us get some answers to the most frequently asked questions about middle names in passport signatures
Can I sign my passport with my middle name?
A passport should be signed in the most natural way, so holders need to use their typical, day-to-day signature. If your normal signature doesn't involve a middle name and you still want to add it, you need to make both signatures similar.
I don't have my middle name signed on my old passport—is that a problem?
No, there shouldn't be any problems. Even though the instructions to sign a passport say that it must be signed with a full name, the message behind this is that your signature should look like your typical, day-to-day one. So if your passport has that, everything is fine
What if my signature no longer looks like the one in my passport?
If the holder's current signature no longer looks like the one on the passport, changing a whole document might not be necessary. It is important, though, that you use your passport signature while signing important legal documents until the moment you can change it.
Signing your passport with a middle name summed up
There you have it—a US passport must always be signed with a natural, everyday signature. Even though the booklet you got in the mail with your passport says to sign with a full name, it only means that a signature should contain the first name and your surname (last name).
And if you need to take a biometric passport photograph, trust Passport Photo Online. Create a picture in the comfort of your home in just 3 (three) seconds. 100% compliance or a 200% money-back guarantee!
Sources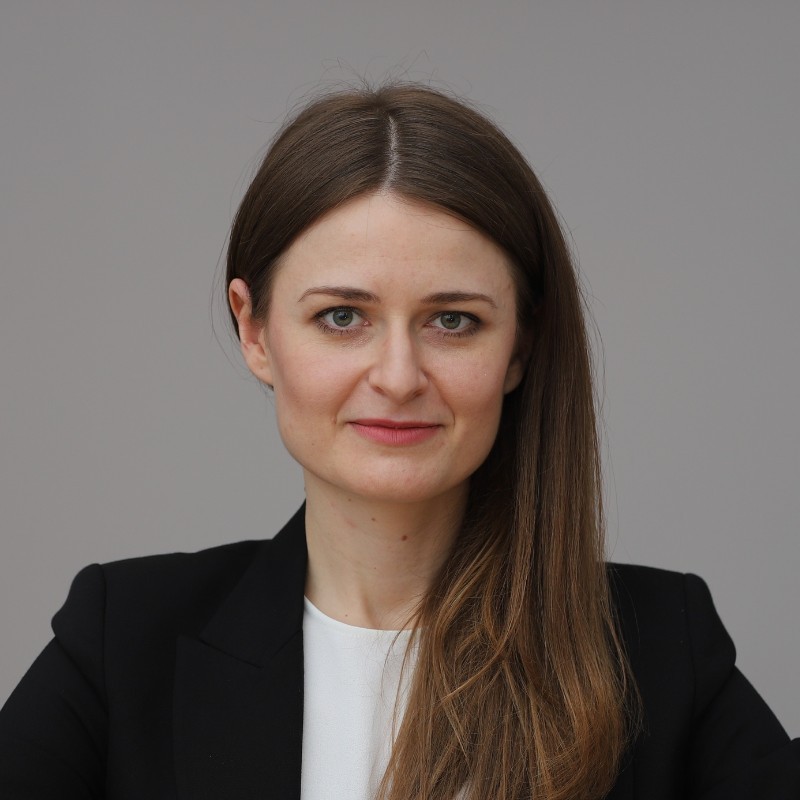 Karolina's passion for law, technology and photography led her to PhotoAiD S.A., where for the past 3 years she has been an expert in the implementation of passport photo compliance procedures in +80 countries around the world.