Before using a passport, the last, and most important step a person needs to take is to sign it. A passport signature is essential as without it the document is not valid. The State Department does not provide specific instructions about signing a new document, however, there are a few things to keep in mind to avoid any problems.
In the paragraphs to follow, we'll explain everything a passport applicant needs to know about signing their passport. Keep reading to know more.
In this article you will learn:
How to sign a passport
After receiving a new passport, the first thing to check is the photo page, which is normally page 2 of a standard US passport. A person must sign a line under the "signature of bearer", which is opposite the passport photo page.
A signature can be done with black or blue ink only, pencils or other ink colors are not permitted. Passport holders must also ensure the ink dries before closing the passport, to ensure that the ink doesn't smudge; gently blowing on the ink can help it dry faster. It's also advisable to use any kind of non-ballpoint pen, to ensure the tip doesn't damage the paper.
Before signing a passport, it is crucial to check over the personal details as all of the information must match the information provided on the passport application. If there are discrepancies, the person must apply for a corrected passport, and return the old one to the State Department.
After signing the document, the passport owner should go to page 7 (seven) of the passport, and fill in the rest of the information such as "bearer's address".
Since this information is likely to be subject to change, it should be written with a pencil. This way, when the address or the phone number changes, the information can be updated by simply using a rubber.
If you're interested in passports, you can also check out:
Signing a child's passport
Minors that can read and write should sign their own passport on the signature page, which is opposite to the photo page (page 2). The State Department also accepts signatures from a parent/legal guardian, in the situation where a minor cannot sign their passport themselves. This needs to be completed in the following way:
Guardians name on the line with words; mother, parent, legal guardian, or father, in brackets.
The child's name has to be written in printed lettering above it. This needs to be done using only a black or blue pen.
How to correct a passport signature mistake
In a situation where a passport has been signed incorrectly, or a minor mistake was made during the signature, it can be left as it is. If there is a major mistake and the signature really needs to be changed, all a passport holder has to do is cross out the mistake and sign correctly below. If the mistake causes damage that makes the signature illegible, or altered it in some way, then the passport has to be replaced.
US passport photos with Passport Photo Online
Get your US passport photos directly from home — without having to go anywhere or wait in line. No fancy equipment needed: a smartphone will do great.
Here's how it works:
Our software crops the image to passport size automatically and cuts out the background. Any place can be just like a photo studio, all you need is a smartphone.
The AI system can find any mistake, ensuring that the picture is 100% in line with the official requirements. We can even fine-tune your photo, balance out the lighting, and sharpen the image.
Passport Photo Online offers unlimited tries, to help in taking a perfect photo. There will be no additional costs.
The digital photo will be sent via email right away and the printouts can be shipped in 3 (three) days.
Passport Photo Online is available for both Android and iOS, and you can download it from the Google Play Store, and the Apple App Store.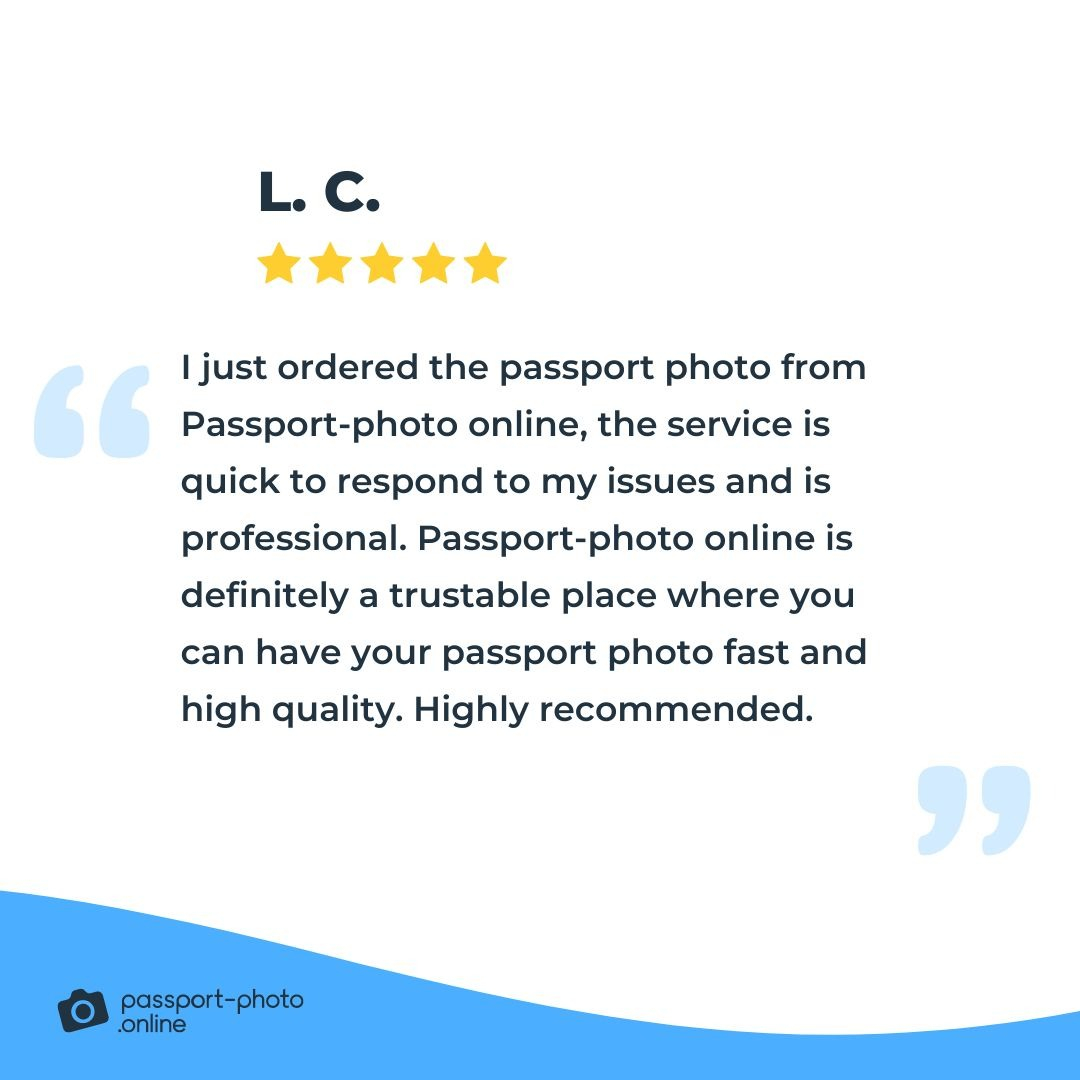 Do I have to sign my passport: FAQ
Still got some questions? Check out the section below.
What color should a passport signature be?
A passport signature should be blue or black, as only those color inks are allowed.
How do I put a passport signature on a child's passport?
If the child is too young to sign a passport then they will be unable to do so. However, a legal guardian or parent can sign the passport, with their own signature, on their behalf, putting their relationship to the child in brackets, as well as writing the child's full name in print above.
What if my passport signature does not match?
There won't be any ramifications unless you use your passport as an ID in order to apply for anything official such as a bank account, and in this case your passport signature will need to match the signature you normally use. If you wish to change the signature you will need to apply for a new passport, in order to have your new signature on your passport.
Does a passport need to have a signature?
Yes. If a passport is not signed then the State Department won't consider it to be a valid document.
Does your passport signature have to be your full name?
No, you should sign your passport just like you would sign any other document or application form. There will be no need for last names if you don't use them in your signature.
What is the passport signature page?
The passport signature page is the page opposite the page that contains your photo and personal information, in your passport book. It is where you should sign your passport, in order for it to be classified as a valid document.
How do I update my signature on my passport?
If your signature has drastically changed then you will need to apply for a new passport, in order for your application form to have your new and current signature.
My passport card doesn't have a signature, do I need a new one?
No, you will not need a new one, as a passport card is valid even without a signature, and can still be used as a valid travel document.
Do I have to sign my passport— summary
In order for your passport to be considered a valid document, it will need to be signed in the correct place, using blue or black ink.
If the person can not sign their passport due to being a minor who cannot yet write or sign, then you will be required to sign your name for them, if you are a legal guardian or parent, as well as write down your relationship (in brackets), and their full name in printed letters.
Use Passport Photo Online to take pictures for your passport application with the absolute guarantee of following the guidelines.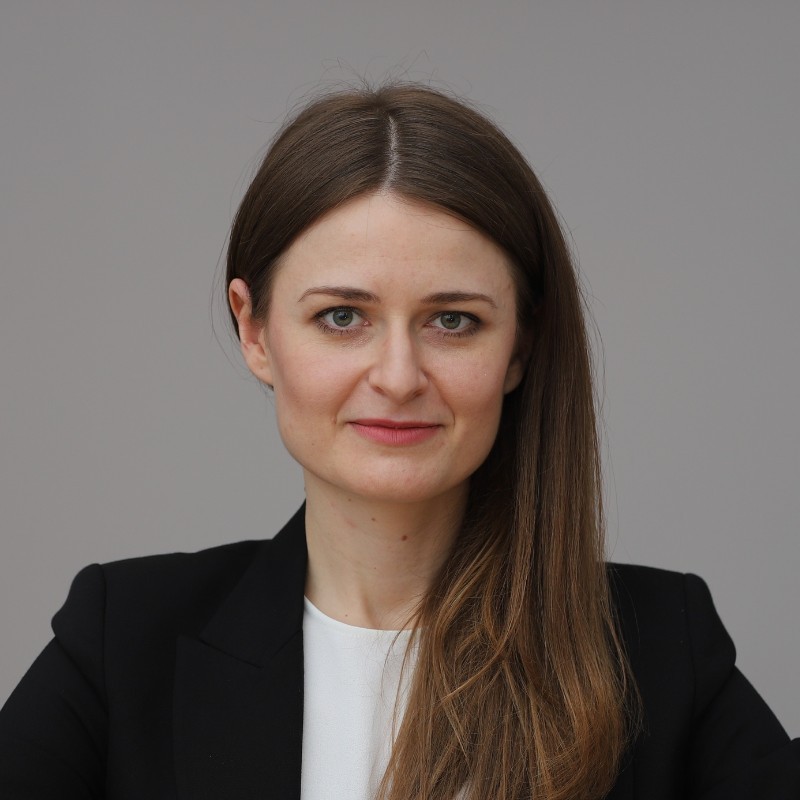 Karolina's passion for law, technology and photography led her to PhotoAiD S.A., where for the past 3 years she has been an expert in the implementation of passport photo compliance procedures in +80 countries around the world.