As of February 14, 2021, the Costco Photo Center officially closed down in all stores around the country. First of all, this means that in-store orders and same-day pickup are no longer possible. In addition, Costco stopped providing ink refills, passport photos, photo restoration, and video transfer to digital.
The end of the Costco 1-hour photo service, however, does not mean that the chain store has stopped handling pictures altogether. It's still possible to have photos printed and shipped to you through their website. To give you a full panoramic view of the possibilities, in this article we will go over how the new service works and all the alternatives you have to print photos.
Costco photo printing – how does it work?
Ordering on the Costco Photo Center website is exactly as it used to be. The first thing you need is a Costco photo account. If you are already registered, all you have to do is log in, otherwise, you can create an account by providing your email address and setting a password.
On the online marketplace, you'll find all the products that were available in your local Costco photo department. Just upload the photos, choose the size and layout, and you are done. The only difference is that now you can no longer select the in-store pickup option. This means that the pictures will be mailed to your address in 5 (five) to 12 (twelve) business days.
Need a new passport photo soon? Learn the rules by checking out:
Costco photo center online – prices and products
On the website, products will mostly have the Costco one-hour photo prices, plus, in some cases, shipping costs. They are as follows:
Standard prints from 4″ x 6″ to 8″ x 12″ are from $0.17 to $1.79.
Large poster prints from 11″ x 14″ to 20″ x 30″ go from $3.99 to $9,99.
Greeting cards cost from $16.49 to $24.99 for 25 (twenty-five).
Photo books go from $19.99 to $39.99.
They also offer canvas prints, photo blankets, colorful photo mugs, and many other various products.
When it comes to shipping, prints from 4″ x 6″ to 8″ x 12″ are sent to you for free. However, the 2-day shipping option costs $14.99, and the overnight one costs $19.99.
The standard shipping price for poster prints is $4 and for the other products it's generally $5.99.
Alternatives to Costco one-hour photo
Costco Photo Centers are not the only place that provides this kind of service. You can order prints and pick them up yourself at Walmart, CVS, Walgreens, and other chain stores with photo departments. All of these stores give you the possibility to design prints and photo gifts on their website or app and have them available on the same day.
If you are looking for passport photos, there is a way to get them from most printing stores for less than $1 even if Costco doesn't print them anymore.
With Passport Photo Online, you can snap photos for your passport and other official documents with a smartphone or digital camera. The AI system will take care of the background and lighting. In addition, it will make sure that you followed all official guidelines, giving you a 100% guarantee of acceptance.
The app also gives you the option of creating templates to print multiple photos at once. If you choose the 4″ x 6″ layout, you'll be able to print passport photos through Costco for only $0.17!
Costco one-hour photo printing: FAQ
To close off this post, we will answer a few common questions about the Costco photo printing service.
Does Costco do 1-hour photos?
Not anymore, since the beginning of 2021, all Costco photo departments in the U.S. have been officially closed. However, it's still possible to have photos printed and shipped from the Costco Photo Center website.
Does the Costco Photo Center offer free shipping?
The only products shipped for free are standard prints from 4″ x 6″ to 8″ x 12″, over 5 (five) to 12 (twelve) business days. Faster shipping costs $14.99 or more.
Costco photo printing – final thoughts
Even though Costco's brick and mortar Photo Centers have been shut down, it's still possible to have your photos printed by them online. However, in-store pickup is no longer an option, you can only have them shipped to your address.
To get your passport pictures, refer to Passport Photo Online – you'll be able to print them in most photo centers with a 4″ x 6″ layout and get more than one photo for less than $1!
Sources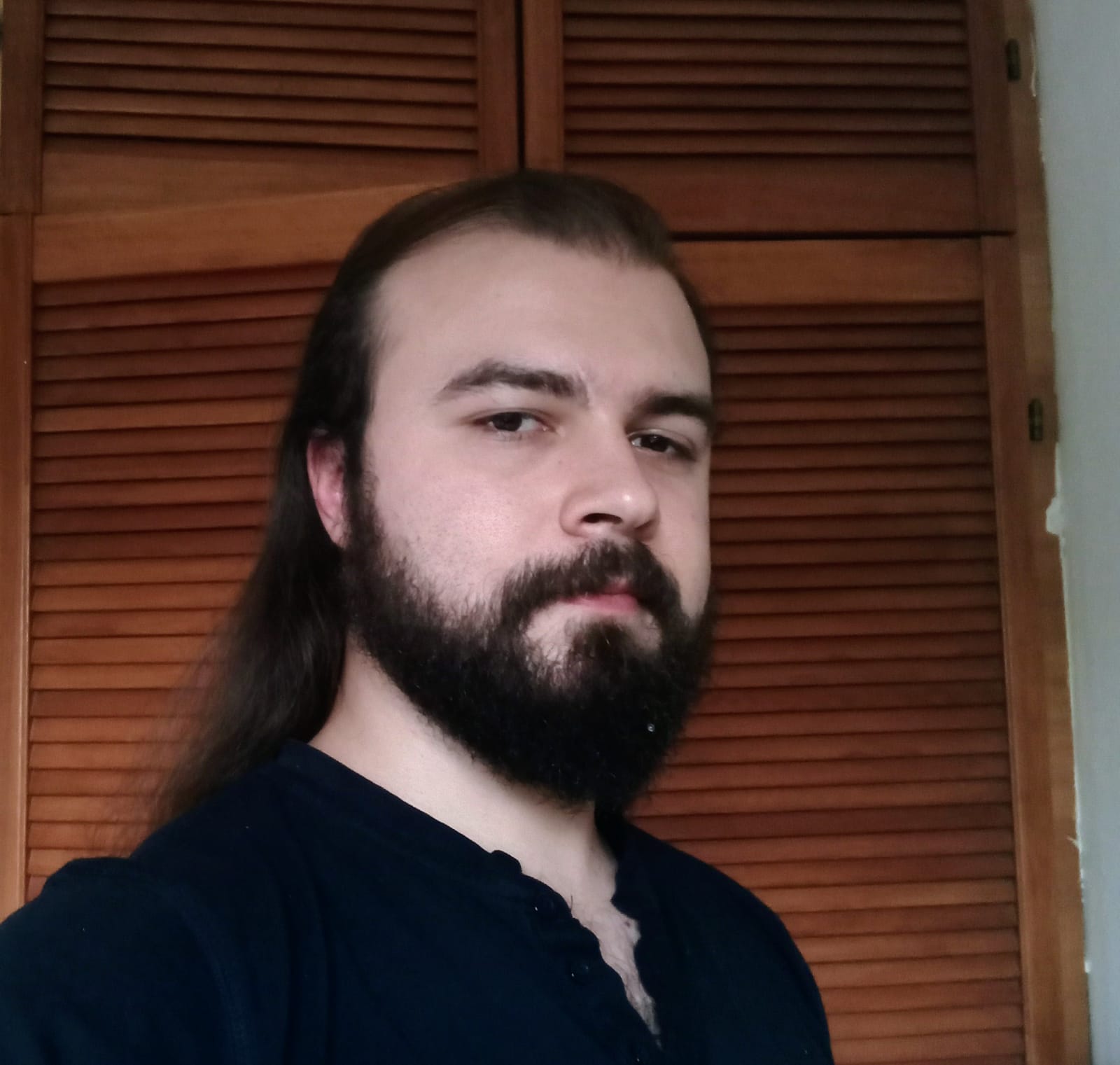 Riccardo Ollmert is a biometric photography expert at Passport Photo Online. With his background in languages and the publishing industry from La Sapienza University of Rome, he creates compelling content that simplifies the complexities of biometric photography. Riccardo's passion for travel and creative writing is reflected in his work, emphasizing the role of biometric photos in seamless global exploration.