What if there was a permanent way of getting a $3 CVS passport photo coupon—
Without having to scour the internet in search of time-sensitive passport photo promo codes or deals.
Here at Passport Photo Online, we've done the research, clicked the pop-ups, and sifted through all the coupon sites to show you a clever way to permanently save on CVS passport photos.
Keep reading or jump to a specific section:
Don't have time to play around with coupons? Download our app (Passport Photo Maker App for Android or Passport Photo Booth App for iOS) and instantly save $3 compared to the retail price of CVS passport photos.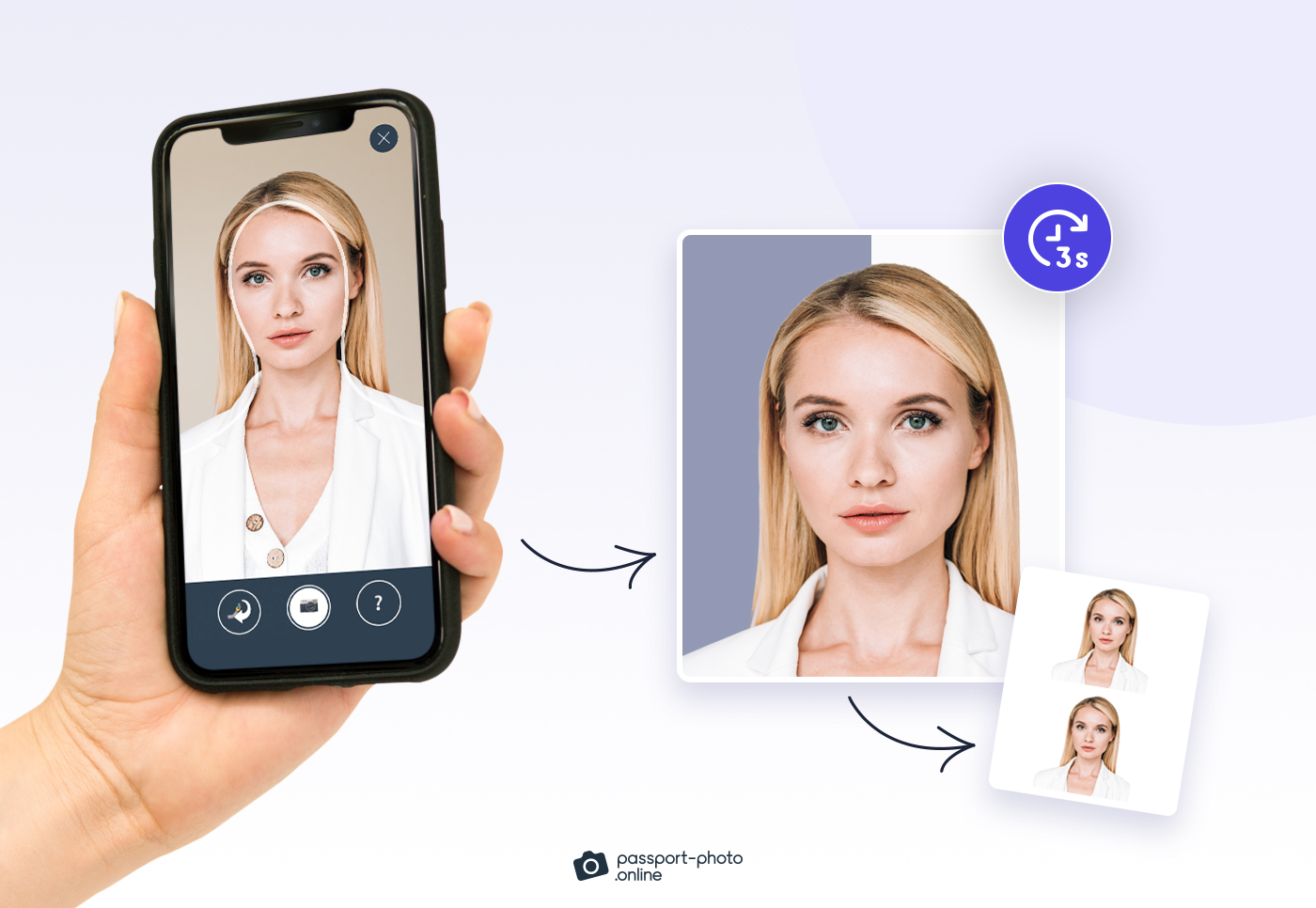 Not exactly what you're looking for? Check out these related links:
What is a CVS passport photo coupon code?
A CVS passport photo coupon code is a special code that allows you to receive a discount on your passport photo taken in person at a CVS pharmacy. This coupon code can typically be found online or in-store, and you can apply it at the time of checkout when paying for your passport picture.
When you use a CVS passport photo coupon or code, it is possible to receive a discount off the regular price of a passport photo at CVS (MSRP of $16.99 per set).
The discount amount may vary depending on the specific coupon—
But is typically in the $2–3 range and comes with an expiration date and/or other restrictions (e.g., limit of 1 coupon per customer).
However, due to the time-sensitive nature of these coupons, missing out on a promotion means you'll likely have to wait a long time to score a discount on CVS passport photos.
Also, finding the coupons in the first place is not so easy.
Luckily, I had a few hours to kill and went out in search of these elusive coupons—and based this insider's report on my findings.
How to find passport photo coupons for CVS
The best place to find CVS passport photo coupons is on the deals, steals, and discounts page of the pharmacy's website.
However, coupons offering savings on passport photos are only offered for a limited time during specific promotions.
One way to ensure you're notified when any passport photo coupon or discount code becomes available at CVS is to sign up for their newsletter or ExtraCare program.
This way, the second that coupon arrives, you'll get a notification on your phone or a message in your inbox.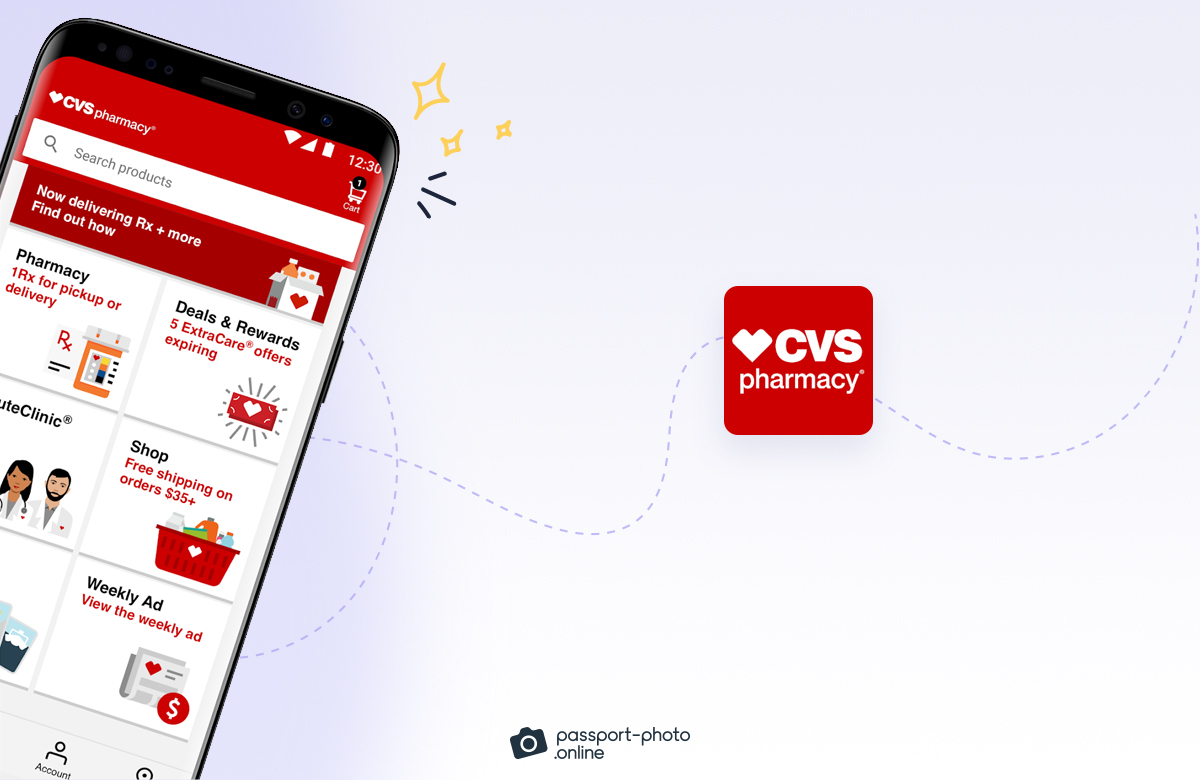 Sometimes, it's also possible to find CVS passport photo coupons on third-party websites. Listed below are the first few results that popped up when searching for passport photo coupons on everyone's favorite search engine:
Needless to say, this experience was very time-consuming and tested the limit of my pop-up blocker.
Worst of all…
I didn't manage to find any coupons—surely there must be a better way to save on passport photos?
How to get a CVS passport photo discount year-round
Searching for passport photo coupons belongs in the past—along with driving to a brick-and-mortar pharmacy only to wait in line to have your passport photo taken.
Why not try a passport photo application that allows you to snap compliant US passport photos from anywhere in the world—with only a few taps on your smartphone?
By using Passport Photo Online's intuitive app, available for download on iOS and Android devices, users can save up to $3 off the regular price of CVS passport photos year-round.
No coupon required.
Let's have a look at just how easy it is to save big on US passport photos:
Simply take a photo with your smartphone or upload an existing image to the application.

Sit back and let our AI transform the source image into a professional passport photo that meets all official US passport photo requirements.
Download the CVS passport photo template (comes in standard 4×6" format) with 2 US passport photos for $13.95.

Print your photos at CVS (or any other commercial printing service) for pennies!
Now that you know this life hack, there's really no need for any CVS promo codes to save on passport photos—use it to save big on large family orders!
Don't want to print your passport photos yourself?
We'll deliver them to your door for an additional $3—you still end up saving time and gas money by not having to leave the house.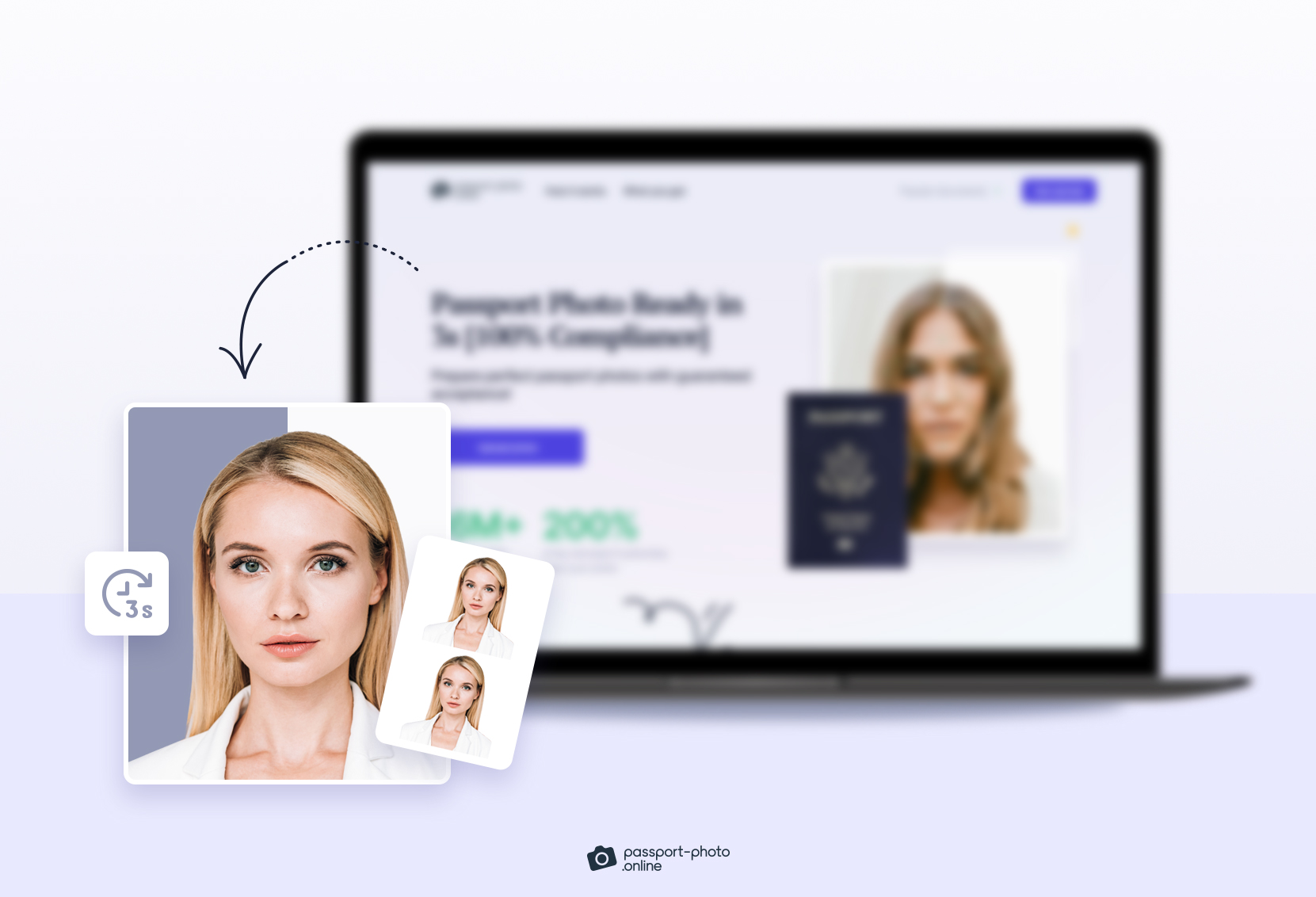 Try Passport Photo Online today, and see why we have over 4,800 5⭐ reviews on Trustpilot.
FAQs
Need more information on passport photo deals, coupons, or promo codes? Have a look through these frequently asked questions:
Can you use a CVS coupon for passport photos?
Yes, you can. CVS temporarily offers passport photo promotions at various times of the year. To get a great discount, regularly check the in-store photo kiosk or the deals, steals, and discounts section of the CVS website. Alternatively, get $3 off the retail price of CVS passport photos by using Passport Photo Online to source your US. passport pictures.
How do I use a promo code on CVS Photo?
Promo codes for passport photos are applied in-store as CVS Photo does not offer US passport photos online. For products and services sold online at CVS Photo, enter the promo code in the relevant section during the checkout process.
Where can I get a CVS passport-size photo coupon for $2 off in 2023?
The best place to find coupons is to check the CVS website for active offers. If you can't find a coupon on their website, chances are that they're not currently running any promotions on passport photos. Another option is using Passport Photo Online to get up to $3 off the regular price of CVS passport photos.
How to get a discount on passport photos?
Several options exist, such as finding a CVS Photo promo code for passport photos, searching for Walgreens coupon codes, or using Passport Photo Online's mobile application to save on the $16.99 sticker price of CVS and Walgreens passport photos.
Summary
With over 9,600 CVS Pharmacy locations in the US as of March 2023, there's a very good chance there's a CVS located near you.
Once in a while, the pharmacy chain runs legitimate promotions that feature passport photo coupons for $2–3 off the regular price ($16.99) of in-store passport photos. To keep informed about upcoming discounts, customers can visit the retailer's website or sign up for the pharmacy's ExtraCare card.
Can't wait for the next CVS Photo coupon code for passport photos? Get professional passport photos from the comfort of your home for $3 less than the retail price charged by CVS—all backed up by our bulletproof compliance guarantee: 100% compliance or double your money back.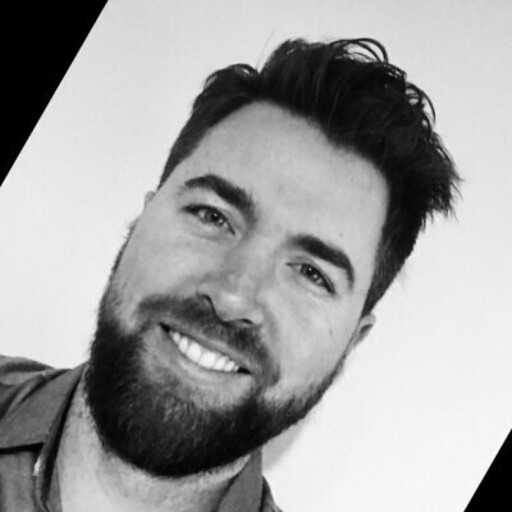 Simon Wojtyczka brings a unique perspective to biometric photography with his expertise in Applied Linguistics & TESOL. His content provides valuable insights into the world of biometric photography, helping individuals understand its significance. Simon's global experiences have made him appreciate the convenience that biometric photos bring to international travel. Outside of work, Simon's interests lie in discovering new places and swimming.