Is there a way not to pay $14.99 for a Walgreens passport photo? Yes! Learn this life hack and pay only 35¢ for Walgreens US passport photo printing!
Is there a 97% off Walgreens passport photo coupon?
Yes and no but we have a great solution to help you get a Walgreens photo printing service cheap! This life hack will teach you how to get a cheap passport photo using the Walgreens photo center! All you need to do is upload a photo on the Passport Photo Online site or use our passport photo app and receive a ready-to-print template of 6 photos that you can print for the price of 1 (one) photo.
Walgreens passport photo print – steps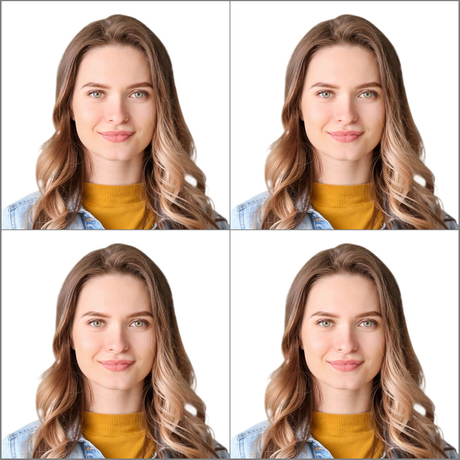 Take a photo or use an existing one to upload it to our photo booth app.
Let our photo editing app prepare the Walgreens passport photo in compliance with all the US passport photo requirements.
Download a 4"×6" template with your Walgreens passport photos as a free .jpg file.
Look for "Walgreens near me" and find the location and Walgreens pharmacy hours.
Visit the pharmacy and print your Walgreens passport photos for only 34¢ using the 4×6 photo template.
Passport photo app for Android
Use one of the best photo editing apps to prepare Walgreens passport photos and photos for other types of documents. Now you don't need to edit the Walgreens passport photos yourself; our app will do it automatically in 3 seconds, ensuring you will receive a high-quality Walgreens passport photo on the right background that meets all passport photo requirements. Our best-in-class photo editor app allows you to review the Walgreens passport photo before buying it, so there's no risk!
Looking for more tips to get that perfect passport photo? Try reading our other articles:
Can't find Walgreens near you?
You can order the Walgreens passport photo printing online and have the photos delivered to your door! Use our Premium Service for additional verification that guarantees your Walgreens passport photos will be accepted at any office!
In case it's not accepted, we will return 200% of the purchase cost! With our Premium Service, you will also get your passport photo delivered to your address. Download our passport photo app or upload your photo on the Passport Photo Online site to receive a professional Walgreens passport photo in seconds!
Walgreens passport photos for less: FAQ
Still haven't found what you're looking for? Read through the following questions and answers related to getting Walgreens passport photos for a fraction of the price charged by commercial passport photo centers.
Walgreens in store passport photo coupon – where to get one?
Walgreens stores offer coupons online for photo printing services, but currently, these coupons do not pertain to commercial passport photo services. Savvy customers looking for the cheapest way to get passport photos can get a 4" x 6" template through Passport Photo Online and print the photos out themselves at any Walgreens location.
Walgreens coupon code for passport photo – are there any?
Walgreens coupon codes can be found online in the deals section of the retailer's website. Currently, there are no coupon codes for passport photos, so the best way to get them for cheap is to print them yourself after using a passport photo app like Passport Photo Online.
Discover more:
Sources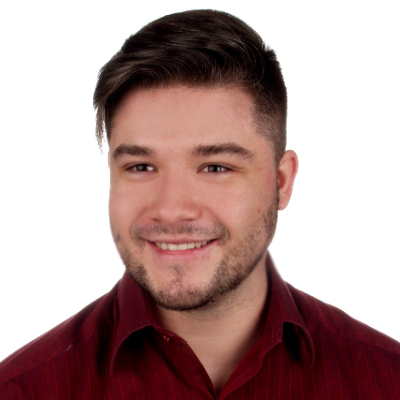 Graduated from the University of Warsaw, Michał, is a biometric photography expert with an undying thirst for adventure and a writer at Passport-Photo.Online. A self-proclaimed book and movie critic as well, he's always eager to visit to the most underrated or less popular travel destinations.