Is there a way not to pay $14.99 for a Walgreens passport photo? Yes! Learn this lifehack and pay only 35¢ for Walgreens U.S. passport photo printing!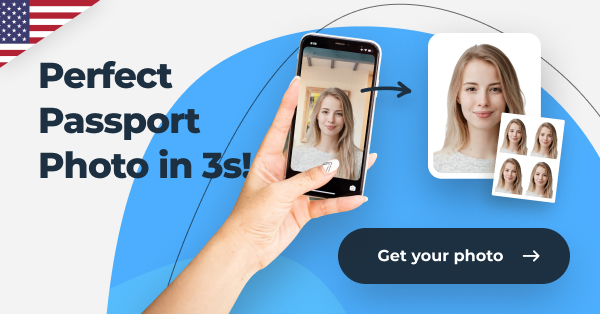 Looking for more tips to get that perfect passport photo? Try reading our other articles:
Is there a 97% off Walgreens passport photo coupon?
Yes and no but we have a great solution to help you get a Walgreens photo printing service cheap! This life-hack will teach you how to get a cheap passport photo using the Walgreens photo center! All you need to do is upload a photo on the Passport Photo Online site or use our passport photo app and receive a ready-to-print template of 6 photos that you can print for the price of 1 (one) photo.
Walgreens passport photo print – steps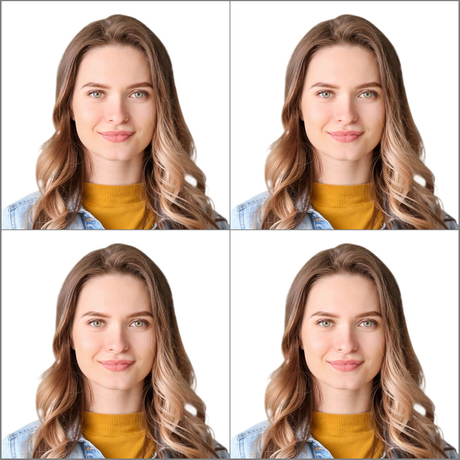 Take a photo or use an existing one to upload it to our photo booth app.
Let our photo editing app prepare the Walgreens passport photo in compliance with all the US passport photo requirements.
Download a 4×6 template with your Walgreens passport photos as a free .jpg file.
Look for "Walgreens near me" and find the location and Walgreens pharmacy hours.
Visit the pharmacy and print your Walgreens passport photos for only 34¢ using the 4×6 photo template.
Passport photo app for Android
Use one of the best photo editing apps to prepare Walgreens passport photos and photos for other types of documents. Now you don't need to edit the Walgreens passport photos yourself, our app will do it automatically in 3 secs, ensuring you will receive a high-quality Walgreens passport photo on the right background that meets all the passport photo requirements. One of the the best photo editor apps allows you to review the Walgreens passport photo before buying it, so there's no risk!
Can't find Walgreens near you?
You can order the Walgreens passport photo printing online and have the photo delivered at your door! Use our Premium Service for additional verification that offers the guarantee that your Walgreens passport photo will be accepted at any office! In case it's not accepted, we will return your 200% of the money paid! With our Premium Service, you will also get your passport photo delivered to your address. Download our passport photo app or upload your photo on the Passport Photo Online site to receive a professional Walgreens passport photo in seconds!
DISCOVER MORE: