Passport pictures have special paper requirements that vary by country.
If you're getting your document photos printed by a professional photographer or photo booth, you should have nothing to worry about—they will use the right kind of paper.
However, if you want to print the pictures yourself, it's integral you select the correct kind of paper.
Here at Passport Photo Online, we've created this comprehensive guide on passport photo paper to help with your at-home printing project.
Read it from start to finish or jump to a specific section:
No need to worry about using the right kind of paper when ordering prints from Passport Photo Booth App for iOS or Passport Photo Maker App for Android! Your passport photo is guaranteed to be accepted by the authorities or double your money back!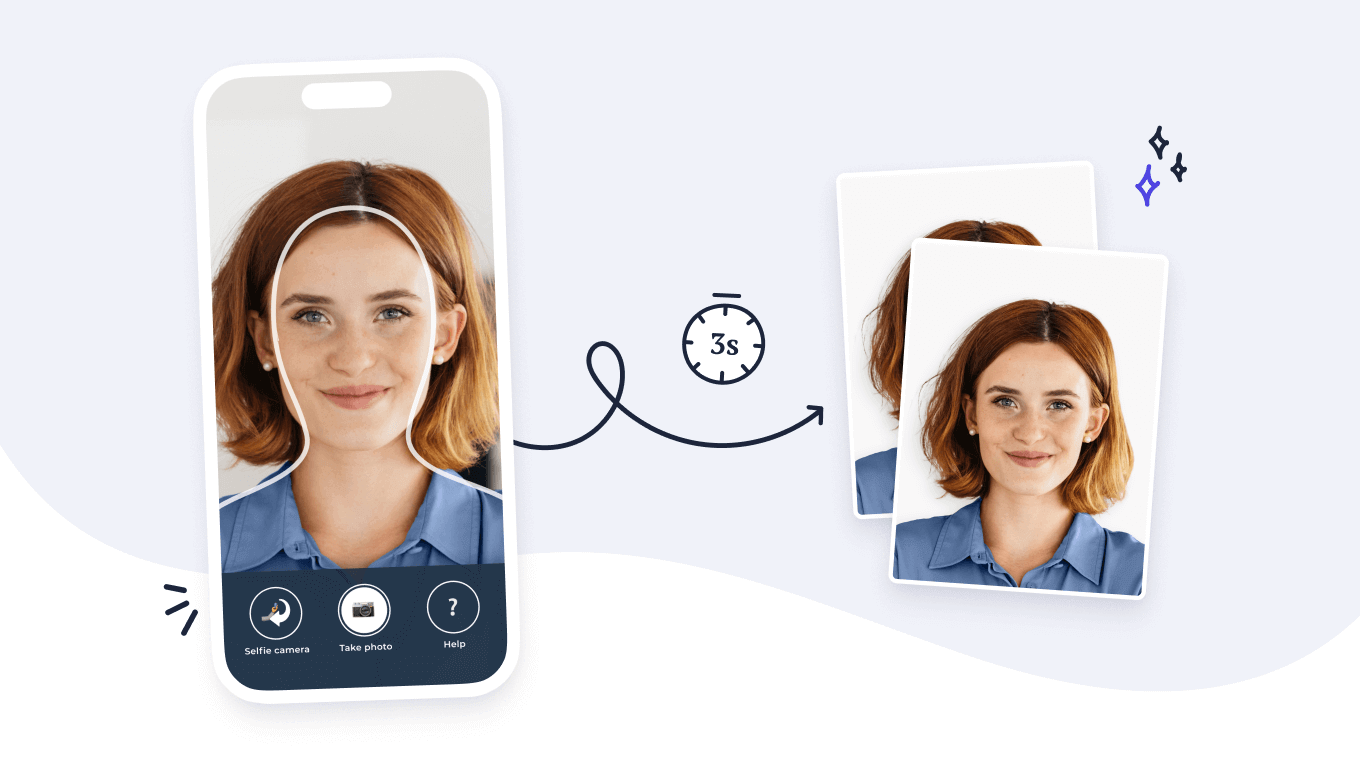 Become a DIY passport photo expert by reading these related articles:
Passport photo paper glossary

To help you find the right passport photo printing paper, it's important to understand some of the terms used to describe a given paper's "qualities."
To simplify things, we've prepared a glossary of common terms in the table below:
| Term | Definition |
| --- | --- |
| Weight | Refers to the density of the material—while sheets of high weight tend to be thicker, the term does not indicate the thickness itself. The unit of measurement for paper weight is grams per square meter (GSM). |
| Point size | Specifies the thickness of the paper with one point equaling one-thousandth of an inch. While you might not find point size specifications if you buy paper in large stores, it's still better to be aware of it if you find yourself shopping at a specialized paper retailer. |
| Brightness | Indicates how much light gets reflected off a sheet. While it may not sound important, the correct brightness is the key to higher contrast and better colors. |
| Whiteness | Refers to the specific shift in the hue of a sheet. Even if most of us would just call it "white," a sheet of paper can lean towards other off-white colors, thereby impacting the final product's look. |
| Stock | Can be defined as the many different qualities of the paper, including its point size and weight. Different paper stocks are usually named according to their purpose (e.g., card stock, newsprint, etc.). |
| Matte paper | Regular-based paper that has been covered with an inkjet-receiving coating. It is accepted as a viable passport photo paper by most authorities in the world. |
| Glossy paper | Has a thicker, shiny finish that makes the colors stand out better. Usually, this is the go-to printing paper for photographers and is a good option for passport photos. |
Passport photo paper types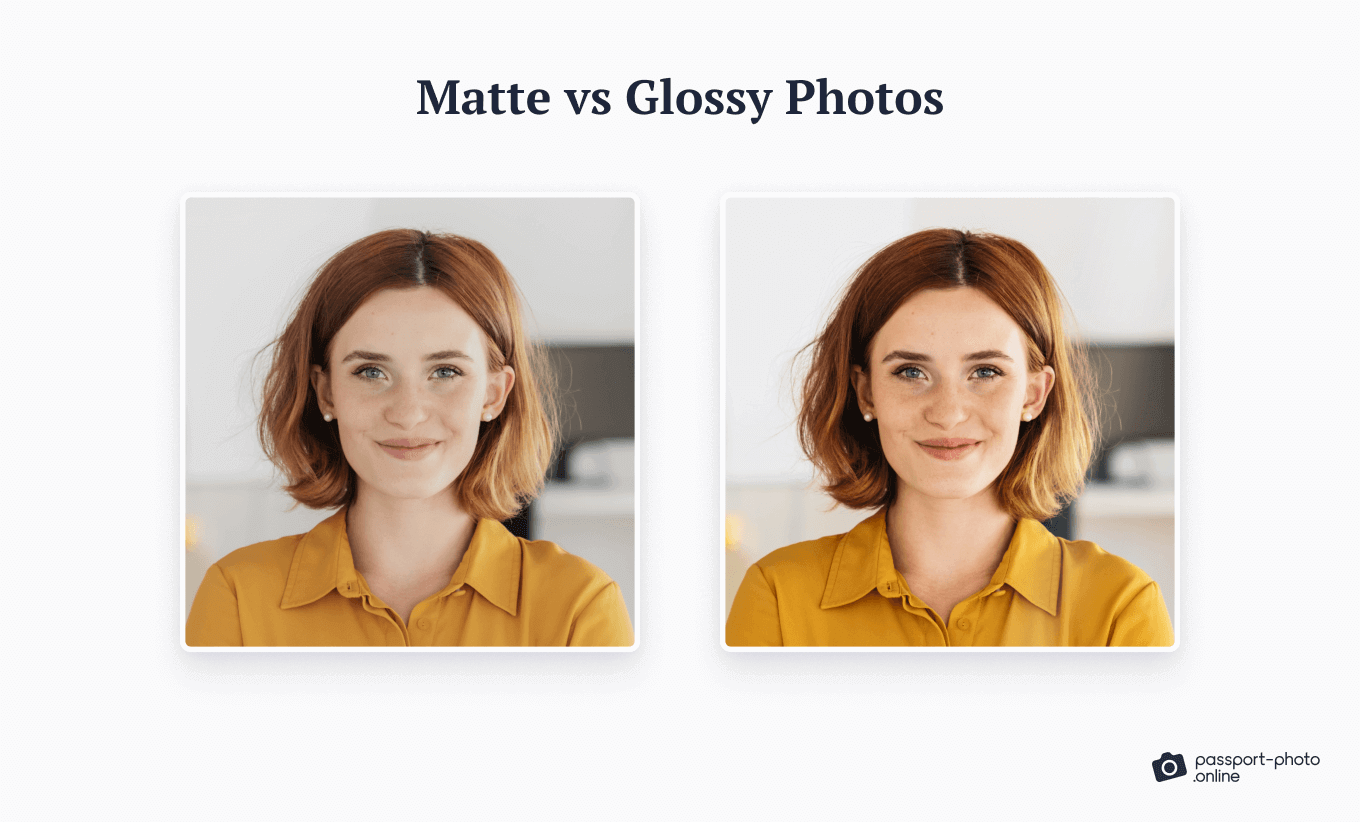 Now that you're well versed in passport photo paper terms, let's see how they apply to passport photos.
Many governments' passport offices only state that photos must be printed on "photo quality paper" without going into further detail. Sometimes however, as is the case with US passport photos, the requirements indicate a specific kind of printing surface, such as "matte" or "glossy" photo paper.
If you are wondering why they would have such specific rules, the answer is quite simple: Both matte and glossy paper are specifically designed to enhance the quality of the photograph—while printing on regular paper would result in dimmer colors and a lower-definition image.
Thus, the paper requirement is understandable given that passport photos should depict the individual in detail—accurately showing their natural colors and features.
What characterizes these paper types, and how can we tell them apart?
The two main features that make photo-quality paper stand out are paper thickness and coating (or finish):
The higher thickness ensures that the paper does not deform while printing—the way that regular printer paper does when larger amounts of ink are used.
The coating/finish is designed to absorb the colors properly and show them better.
While there are many other specifications to consider when selecting a type of photo paper, focusing on the thickness of the paper and coating is completely sufficient when printing your own passport photos.
What kind of paper should I use for my passport photo?
Now that we've explored the differences between the types of passport photo paper, you might be asking yourself, "Which kind will be better suited for my passport photo—matte or glossy?"
In most cases, if the requirements only specify "photo-quality paper," you can choose between matte or glossy paper based on your preference.
Keep in mind, glossy paper is generally of a higher quality and allows for brighter, more defined colors. Matte paper, on the other hand, is usually cheaper and will still give you a more than acceptable result.
The only other (almost universal) passport photo paper requirement is weight. Select a paper with at least 200 GSM to print acceptable passport photos.
As always, to be sure, check if your government requires a specific paper weight. It's seldom the case, but, as the saying goes, better be safe than sorry.
Important! Never use regular paper to print passport photos.
Where to get passport photo paper
If you intend to print your passport photos at home, you'll need to buy the right kind of paper.
Finding a store that stocks passport photo paper should be relatively straightforward, as
any photo store will have a vast assortment of photo paper—just be sure to ask for the desired weight and finish.
Alternatively, Amazon and other e-commerce sites sell photo paper reams with details about the finish and the weight.
Pro Tip: Large electronics stores that sell printers and photo supplies (e.g., BestBuy) will also be able to provide you with all the passport photo paper you'll ever need.
FAQs
Read through the following frequently asked questions for more information on passport photo paper requirements.
Do passport photos need to be matte or glossy?
In most countries, either coating (or finish) is acceptable. Be aware that glossy paper is usually higher quality, while matte is cheaper.
Can a passport photo be printed on regular paper?
No, it can't. Passport photos printed on regular paper will come out distorted and deformed, resulting in an automatic rejection by passport agents. 
Printing on card stock is also not acceptable
Can you take and print passport photos yourself?
Yes, you can. Snapping passport photos at home is entirely possible with a smartphone or digital camera and the right software. If you have a professional photo printer, you can also print the photos out yourself! 
What is the right paper size for passport photos?
We can't overestimate the value of computers. Yes, they are great for playing games and forwarding funny emails, but real business is done on paper.

-M. Scott

Combine the power of computers and paper to get quality passport photo prints delivered within 3 business days. Upload your photo to get started right now 🙂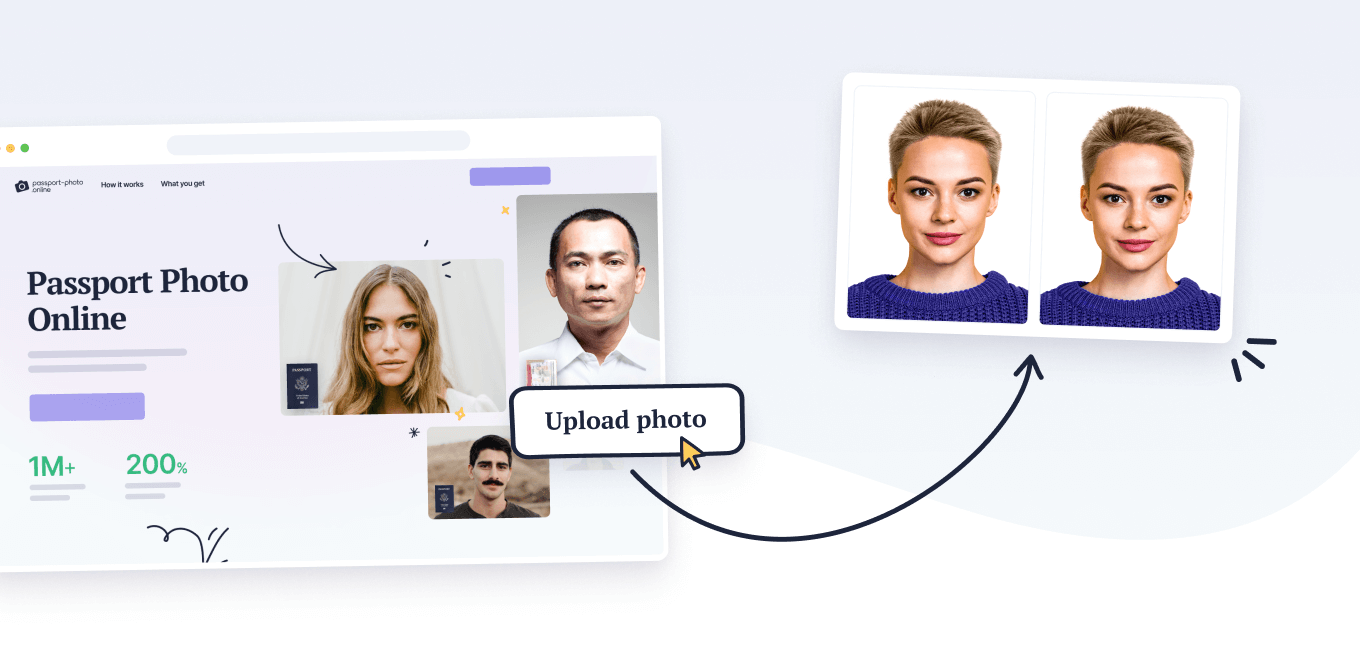 Summary
Optimal passport photo paper for home printing needs to have a glossy or matte finish and a minimum weight of 200 GSM—plain paper is never acceptable for high-resolution printing.
Any printing paper with properties below these values will result in a blotchy and distorted passport photo that will undoubtedly get rejected by passport authorities.
However, passport photo paper is only one side of the equation—you'll also need a decent laser or inkjet printer to get the job done.
For peace of mind, use Passport Photo Online to snap the perfect passport picture and have quality prints delivered to any address in the US—no refilling of ink cartridges or special photo paper purchases required.
Sources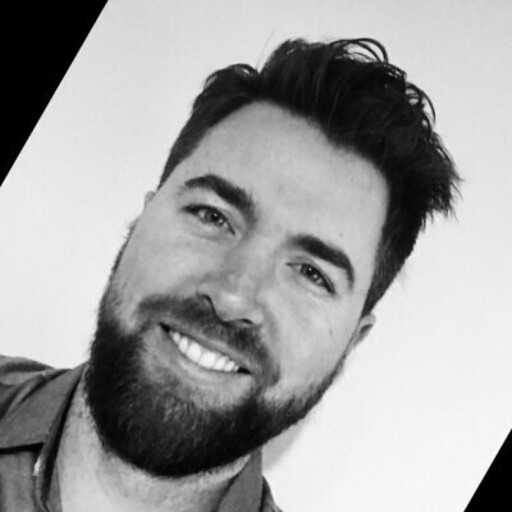 Simon Wojtyczka brings a unique perspective to biometric photography with his expertise in Applied Linguistics & TESOL. His content provides valuable insights into the world of biometric photography, helping individuals understand its significance. Simon's global experiences have made him appreciate the convenience that biometric photos bring to international travel. Outside of work, Simon's interests lie in discovering new places and swimming.