Get a 4×6 inch passport photo printout through this Passport Photo Tool app and make sure you don't get ripped off by CVS!
How to get a passport photo for free?
Over the last 20 years, there was a big jump concerning the number of people who travel abroad. And the number one thing you need to be able to explore the world is a valid passport with a recent passport photo! But $13,99 does sound like a lot for a passport photo, right? Well, this is the price you would have to pay for a passport photo at a CVS pharmacy. Do you think you are being overcharged? Guess what: You are right! $13,99 is a lot of money t and many of us can't afford to pay this much for a passport photo.
Fortunately for us, breakthroughs in technology are making our lives much easier. Things that could only be done at a store, can now be easily taken care of from home! Just like you, we were outraged by the ridiculously high prices stores such as CVS have set and racked our brains for a cheaper solution that could benefit not just us, but everyone! We thought: "Why not create a photo tool to help people get a passport-size photo easier and for a much cheaper price?".
Without further ado, we developed an innovative App that would allow you to take care of this whole passport photo process online and quickly, so you can effortlessly get your 2×2 inch photo! Just imagine not having to spend your valuable time looking for a nearby CVS store and, on top of that, getting ripped off! The solution we came up with is an App called Passport Photo Online.
Apart from all of the above-mentioned advantages, this App is free, super easy to use, and the best part? It makes sure your passport photo is taken according to all of the official US passport photo requirements, taking into consideration the background, lighting, shadows, and so much more, thus making sure that it won't get rejected by the authorities!
This innovative way of producing a set of six 2×2 passport-sized photos on one convenient 4×6 print online will definitely make your life easier. Unlike at a CVS store, where you'll get your picture only taken once, this App allows you to retake the picture as many times as you need to until you are happy with the result! Once you have taken the perfect photo, the only thing you have to do is print it for the price of a 4×6 inch photo, in other words, just $0,35 for a high-quality passport photo! Make good use of this life hack and never get cheated again by CVS!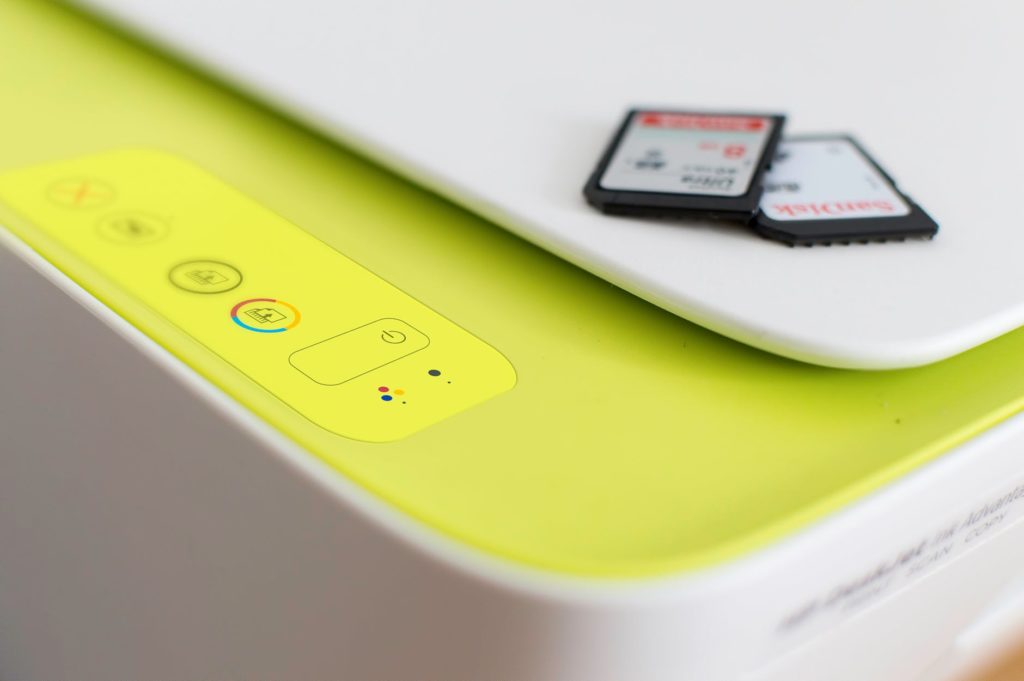 Get your passport photo for $0,23 at your nearest CVS store
You might be thinking that this is impossible, illegal, or too good to be true, right? Well, let me tell you: You are not being cheated and this is indeed possible! Let me explain how: The purpose of this life hack is to help you save money. Getting your passport photo directly taken at CVS means that, apart from having to wait in line for quite some time, and having your picture taken by someone who probably doesn't even really know how to use the equipment properly, you'll pay $13,99 for two lousy photos of the proper size. But, there isn't any regulation within these big companies' policy stating that you cannot put 4 of those photos on a postcard-size template, go to your local CVS store and print out 4 photos for the price of a normal photo. Are you shocked? Well, you're welcome!
Looking for more tips to get that perfect passport photo? Try reading our other articles:
Save at CVS by using this passport photo app
You might be thinking that there are tons of apps providing the same services. Well, not exactly. Passport Photo Online is without a doubt the best photo editing app you can find on the market right now. The app is super easy to use and guarantees that your passport photo is taken according to the official requirements. Should your photo, however, be rejected by local authorities, we provide a 200% money-back guarantee. And don't worry, if something is unclear or confusing on the app, we prepared instructions on how to get a perfect US passport photo online in just a few minutes from home. All you have to do is take your photo with our passport photo editing app and later have it printed at a nearby CVS.
Passport photo for 23¢ at CVS
You were outraged by the prices set by CVS and were looking for an alternative? Well, don't look any further! Passport Photo Online is without a doubt the cheapest and most convenient solution for you to take your passport photo online. Here are some options that might interest you:
If you need only a suitable framing for your passport photo, then we have good news: this option is completely FREE!
Our mission is to help people get a high-quality passport photo for a reasonable price while making sure that the final product is approved by the proper authorities. If the photo is rejected, you will be given back 200% of the money you paid for the service. By choosing this second option, you will get a perfect passport photo in digital format: this includes the correct framing, the editing of any flaw visible on the photo, the correction of the background, lighting, and shadows will be taken care of, and so much more for only $4,99!
The third option is probably the most appealing: Apart from everything mentioned in option two, you will also receive the passport photo in physical format at home. The best part? It will only cost you $6,99! What a bargain!
If we compare the prices and services provided by CVS and by Passport Photo Online, you'll have to admit that our option is considerably cheaper. Where you would have to pay $13,99 for a passport photo at a CVS store, you will merely pay $6,99 for our Premium Service and later an additional $0,35 for the 4×6 inch photo printed out at CVS. You would be saving a total of $8,65 on a digital photo! Definitely worth a try, right?! Just take a look at our website Passport Photo Online or simply download and get familiar with our app for Android. You'll be able to avoid so many problems and save not only money but also valuable time!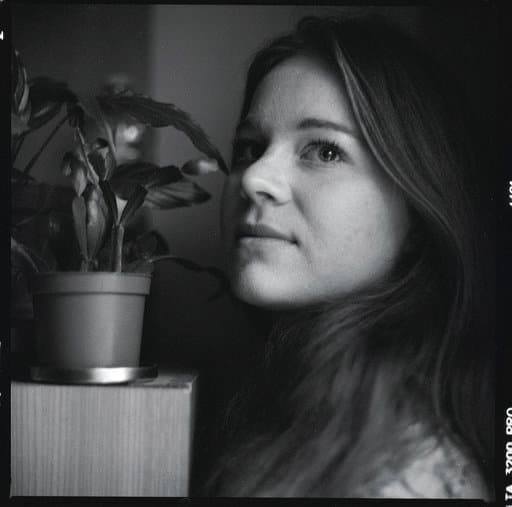 Karolina Turowska, a biometric photography expert and travel enthusiast at Passport-Photo.Online. When it comes to writing, she loves bringing dry facts to life. When it comes to traveling, she just loves bikes.