When applying for a passport, apart from supporting documents a fee is applicable. Since 2018 the price of American passport application has grown by $10, which is a lot especially if the expedited fee is included in the total price. However, over the years the passport system has significantly improved, and some individuals are not eligible for no-fee passports. This depends on the reason for travelling and the eligibility of the applicant.
We will guide you through:
Eligibility for a Free US Passport
So, who are the lucky individuals eligible for such a passport? The most obvious examples are US government officials or military, who travel abroad for service reasons. These individuals are exempt by law from passport fee payments when travelling for service.
Note, that this free passport may be only used for abroad travels that regards official services. When travelling for holidays, individuals will require a regular tourist passport with a recent passport photo. Hence, to be eligible for a free US passport, an individual must be employed by the government.
In order to get more information on the subject, the respective travel office needs to be contacted. Examples include:
Military officials need to contact Installation Travel Office
Employees of Federal Government Agency need to contact agency headquarters travel office
Peace Corps need to contact the travel office
Department of State Personnel needs to contact bureau executive office or personnel technician
Other individuals eligible for a free US passport that do not fall into the categories above should contact local congressional representatives.
In comparison to other states, unlike the UK, American people who are over the age of 75 have to pay for their passports. This is not the case in the UK, as people over the age of 75 were granted a privilege of application at no fee as a thank you for their service during the world war.
Find out more about passport photos from these articles:
Passport Application Process for Fee Exempt Individuals
The application process for fee-exempt individuals differs from a regular passport application. Passport guidelines are set by the respective office, and each office determines the best way to apply for a passport. Many of these offices require the application to be sent to them personally as they handle the whole procedure.
Yet, in rare cases, a person might have to actually take their application form to a Passport Acceptance Facility. The application will have to include proof of identification, citizenship, passport photo and a DS-11 form – a form that first-time passport applicants normally fill in. If this is the case, the execution fee may be asked to pay, but the passport fee won't be applied.
Family Application for Deceased Member of the US Armed Forces
People may not know that the same applies to an individual who is in possession of a letter from the American Battle Monuments Commission – stating that travel is in honour of a deceased member of the US Armed forces. This letter allows widowers, child, parent, or a sibling to apply for a no-fee passport. A letter has to be submitted with the passport application.
Sources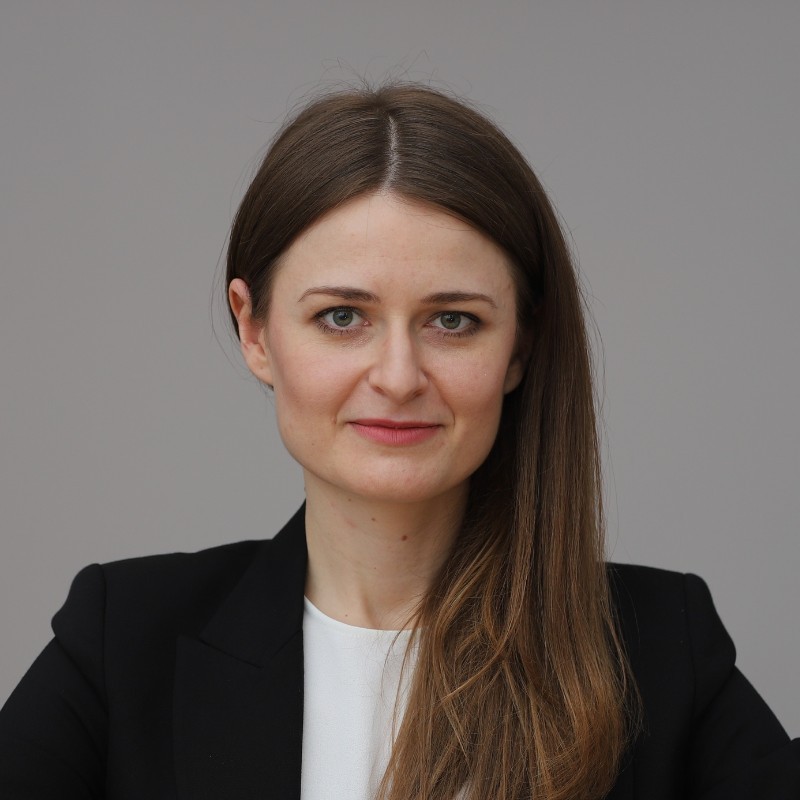 Karolina's passion for law, technology and photography led her to PhotoAiD S.A., where for the past 3 years she has been an expert in the implementation of passport photo compliance procedures in +80 countries around the world.