Do you want to apply for a new US passport but you don't know how much you'll have to pay?
The costs may vary depending on your situation.
In this comprehensive guide, we'll shed light on different US passport fees.
We will explore all the costs associated with the application process, renewal options, expedited services, and any additional services that may be required.
Applying for a US passport? Get your passport photos from home with a 100% guarantee of compliance—you only need a smartphone!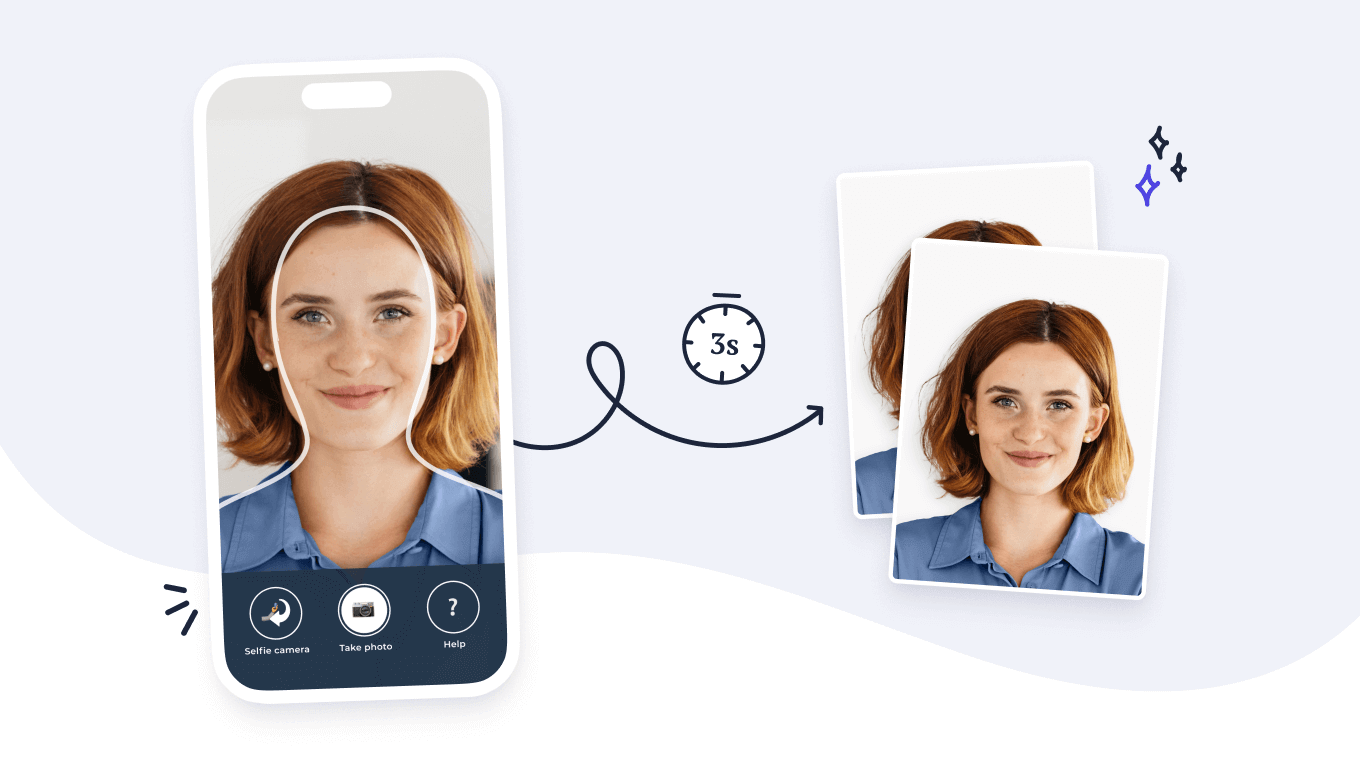 Looking for something else? Check out one of these articles:
Which passport fees do you need to pay?
When applying for a US passport, you will have to pay different fees depending on the forms and process you pick.
That's why it's important to familiarize yourself with the costs relevant to your situation.
The fees can be broadly categorized into three main areas:
Let's break these down, one by one:
First time passport application fees
When you apply for a US passport for the first time with Form DS-11, you will need to divide the costs between:
The application fee—paid directly to the US Department of State
The execution fee—paid to the passport acceptance facility
Additionally, the price also changes depending on the document format you pick (passport book, card, or both).
For an adult US citizen, the amounts are:
US Passport Fees for Adults
| | Application fee | Execution fee | Total |
| --- | --- | --- | --- |
| Passport book | $130 | $35 | $165 |
| Passport card | $30 | $35 | $65 |
| Both formats | $160 | $35 | $195 |
Interested in learning more about the two formats? You can read our guide about the difference between a passport book and a passport card.
If the applicant is a minor, the application fee will be lower, as the document will only be valid for five years.
If the person applying is under 16 they'll pay less since their document is only valid for five years.
Specifically, these are the fees for citizens under 16 years of age:
US Passport Fees for Minors
| | Application fee | Execution fee | Total |
| --- | --- | --- | --- |
| Passport book | $100 | $35 | $135 |
| Passport card | $15 | $35 | $50 |
| Both formats | $115 | $35 | $150 |
Keep in mind that passport fees increase over time, as one of our recent studies concluded.
It found that application and execution fees for a first-time adult passport book have increased by 77% since 2000 when adjusted for inflation.
So, prices are definitely higher compared to the amount you paid for your previous passport.
Passport renewal fees
If you qualify for passport renewal with Form DS-82, you only need to pay for the application fee since the process is completed by mail, without the need to visit an acceptance facility.
So, to renew your US passport, you'll have to pay the following amount:
Fees for passport renewal
| | |
| --- | --- |
| Passport book | $130 |
| Passport card | $30 |
| Both formats | $160 |
Note that these fees only apply to adult passports since minors can't renew their documents with Form DS-82.
Expedited passport fees
The average processing time for a US passport is between 6 and 9 weeks from the day the application reaches the State Department.
If you want to get your passport earlier, you can request the expedited passport service and have your document in 3 to 5 weeks.
The expedited passport fee is $60 in addition to the standard acceptance fees.
Lastly, it's also possible to shorten the delivery time between the passport processing facility and your address with 1–2 day delivery service.
This option costs an extra $19.45.
How to pay US passport fees
After calculating exactly how much you need to pay to get a US passport, you might be wondering which payment methods you can use.
Well, the accepted payment methods change depending on the fee and the form you are using.
Application fees
If you are paying for first-time passport application fees, you can use the following methods:
Application fee: check or money order
Execution fee: check or money order (some facilities accept cash or credit cards)
The two fees must be paid separately.
Renewal fees
If you are renewing your passport, you'll need to include the payment in the renewal application package in the form of a personal check or money order made payable to "US Department of State."
Online payment is currently unavailable and cash payments will not be accepted.

How to pay expedited passport fees
For expedited service, the State Department only accepts payments by check or money order.
Note that this fee needs to be paid separately; you cannot use a single money order or check for the application fee and the expedited fee.
FAQ
What is the current price of a US passport?
A US passport book currently costs $130 plus the $35 execution fee. Passport cards cost a total of $65.
How do you pay for passport renewal?
Passport renewal fees must be paid by check or money order and included in the application package.
US passport fees—conclusion
Understanding the various fees associated with US passport applications is crucial for planning and budgeting purposes.
Depending on your situation, you might spend between $50 and $195.
Whether you are applying for the first time, renewing an existing passport, or seeking expedited services, being aware of the costs involved will help streamline the process.
Remember to carefully review the current fees and payment methods accepted by the US Department of State to ensure a smooth passport application experience.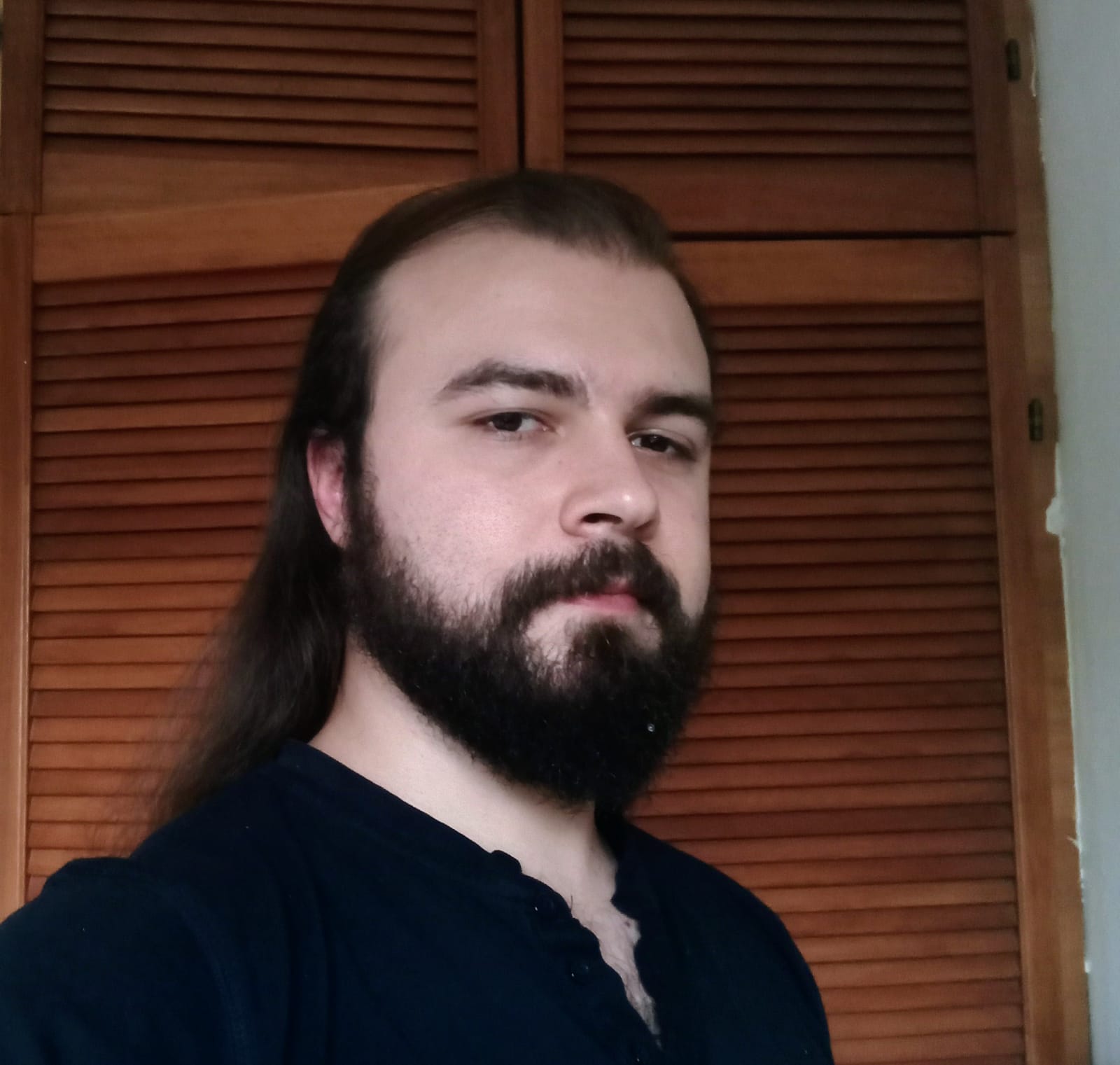 Riccardo Ollmert is a biometric photography expert at Passport Photo Online. With his background in languages and the publishing industry from La Sapienza University of Rome, he creates compelling content that simplifies the complexities of biometric photography. Riccardo's passion for travel and creative writing is reflected in his work, emphasizing the role of biometric photos in seamless global exploration.