Requesting or renewing a child's passport might take a few days more than an adult's application, given the new rules added in the last few years. Every passport agency now requires multiple additional documents, to provide proof of the identity of the child and the parents or guardians.
While these documents won't be particularly hard to get, you'll need a few extra days to get them all: they will be released by different offices and some of them require appointments.
There's no need to be discouraged though, in this article, we will illustrate the process for a passport application for kids, so you can be sure you have all the right paperwork.
In this article:
Application form for a child's passport
The form for a US passport application for kids is the same adults would use. To start the process, you will need to complete the DS -11 form, available on the website of the Department of State and any other US passport agency.
After downloading and printing it, you can fill it in with all the required data. Use black ink and make sure to write legibly, to avoid any mistakes on the document.
Do not sign it right away, wait for the acceptance agent to ask you to do it.
You can also complete the online passport application for kids,through the same website. The online portal of the Department of State will guide you through the whole process. Some applicants have complained about problems with this option, so if you have any difficulty, print the form out and fill it in manually.
To turn in an application for a passport for a child under 16 (sixteen), the minor and both parents or guardians will need to be present.
Find out more about passports from these articles:
Requirements for a US passport application for kids
Accompanying the DS-11 form, you will need to turn in a 2 x 2 inches passport photo and several documents to prove the child's identity, your identity, and the parental relationship.
Make sure to gather all of them before starting the application process, some of them might require a few days to get from the right offices.
Proof of US citizenship
First of all, you will need to provide evidence of the child's citizenship. Any US passport facility will accept one of the following documents:
a previously issued US passport (in case of renewal application)
a certified birth certificate
a consular report of birth abroad
a naturalization certificate
a certificate of citizenship.
When you ask for certified copies of these documents, at the registrar's office or at the consulate, remember to ask for the "long-form". Any other version has a risk of not getting accepted.
Proof of parental relationship
In addition to their identity, parents or guardians will need to prove the parental relationship with the child.
As proof of identity, a valid passport or driver's license will do. You will need to show the original to the acceptance agent and turn in a photocopy.
For the parental relationship, the Department of State accepts the following:
a US birth certificate
a foreign birth certificate
a divorce/custody decree
an adoption decree
a consular report of birth abroad (form FS-240).
If you provide a foreign birth certificate, you'll have to provide a translation as well.
Bear in mind that you'll also need a photocopy of the document you choose to turn in. All copies must be on 8 1/2 x 11″ white paper, printed on a single side.
American passport application for a child – special family circumstances
If you are a single parent, you will need to get specific documents proving sole legal custody of the child. In this case, you can provide:
a birth certificate, consular report, or adoption decree that lists only one parent;
court order documents granting sole custody or allowing travel with the minor;
a judicial declaration of incompetence of the other parent;
a death certificate of the other parent.
If the other parent is unable to appear, they will need to sign form DS-3053 for parental consent.
If both parents cannot attend, it's possible for a third person to accompany the child and apply for a passport.
In addition to all the documentation listed so far, when handing in an application for a passport for a child, the passport agency will also require a notarized statement of parental consent by both parents. This document must not be older than 3 (three) months and, for each application, you will have to complete a new one.
American passport application for a child – fees and processing times
After completing and handing in the DS-11 application form, with the supporting documents, you will have to pay the application fee and the execution fee. The amount of money owed changes depending on the age of the applicant and the form of document you requested.
For children under 16, the execution fee will always be $35. To request both a passport book and a passport card, you will need to pay $115 ($150 in total). For a passport book, you will pay $100 ($135 in total). For just a passport card, you'll have to pay a fee of $15 ($50 in total).
Remember that a passport card is not valid for international air travel.
At any passport acceptance facility, you can only pay with a check or money order made payable to the "US Department of State". If you access passport services at a post office, you might be able to pay with a credit card, but not all of them will give you this possibility.
For a child's passport application, standard processing times are between 8 (eight) and 11 (eleven) weeks, if you need it faster, you can request the expedited service, which costs an additional $60.
The expiration date of a child's passport will be 5 (five) years from the issue date.
Take a photo for your child's passport at home
As you can see, gathering all of the documents for your child's passport application can take a few extra days. In addition, you will also need to find the time to have their photo taken, which can be a challenge by itself.
Luckily for you, you can use Passport Photo Online to take passport photos at home!
With our app, you will get professional passport photos with your Android or iOS device. You won't need to worry about the background, we will take care of it for you!
In just 3 seconds, you will have perfect pictures for any document your family might ever need. After taking them, you can just download them or have them printed and shipped to you. Quick and easy!
With Passport Photo Online, you will pay only $6.95 for a digital picture or $9.95 for the file and the printout.
Passport application for kids – summing up
So, for a passport application for kids, you will first have to get form DS-11 and all the supporting documents pertaining to your situation.
After this, just go to a passport acceptance facility, with the child and the other parent, and turn in all passport forms.
After paying the fees, you will only need to wait for the passport processing times and you will be ready to travel with your kids anywhere you want.
Try out Passport Photo Online to get the pictures you need as fast as possible!
FAQ
What to bring for kids' passport application?
You will need a DS-11 form and the documents to prove the identity, and the citizenship, of the child and both parents.
Do kids need to be present to submit a passport application?
Yes, the child and both parents need to be present to apply for a passport for a minor under age 16.
How much does a child's passport cost?
For a minor under age 16, a passport book will cost $135, a passport card is $50, and for both of them it will be $150.
How long are the processing times for a child's passport?
A child's application will be processed in 8 (eight) to 11 (eleven) weeks.
Sources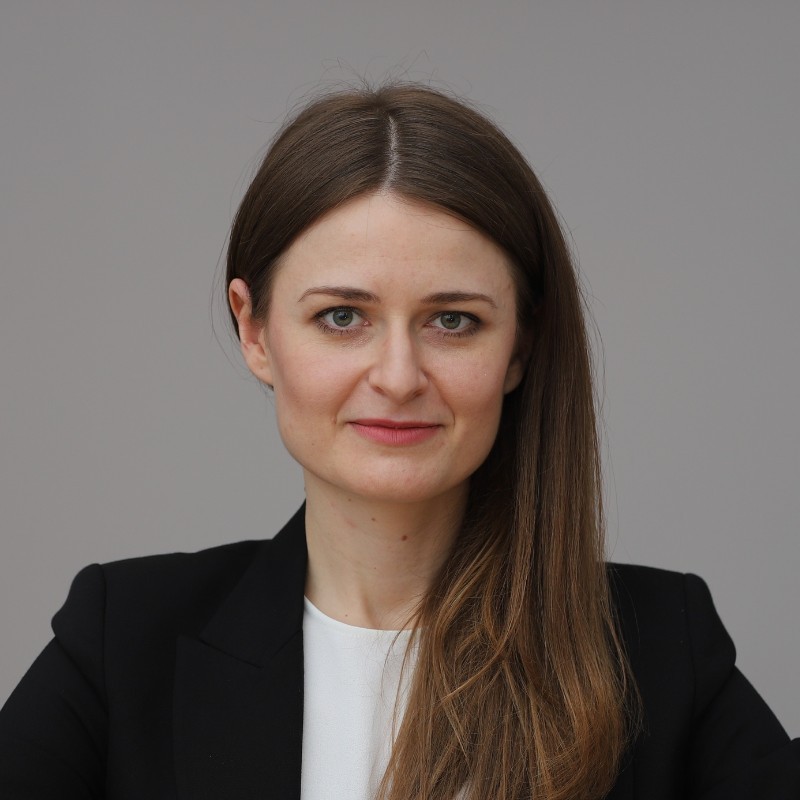 Karolina's passion for law, technology and photography led her to PhotoAiD S.A., where for the past 3 years she has been an expert in the implementation of passport photo compliance procedures in +80 countries around the world.