A "no-fee passport" is issued by the Special Issuance Agency to military personnel or Federal Employees traveling to a foreign country to perform work for the US government, and where appropriate – to their family members. It is not a substitute for a regular tourist passport and it cannot be used for personal travel.
Below we will talk about the different types of no-fee passports and go over all the documentation you will need to provide to apply for this type of passport.
In this article:
Types of no-fee passports
Keep in mind that holders of no-fee passports are not entitled to any preferred treatment or diplomatic immunity. It is solely a passport issued to government employees or military members set to conduct government-related work overseas. The three no-fee passport categories are:
Diplomatic – issued to personnel appointed to overseas diplomatic missions.
Official – issued to persons conducting official state business overseas.
Regular – issued to some individuals involved in US government-run volunteer programs overseas (such as the Peace Corps).
Where to next? Try these articles to learn more about passports:
Required paperwork
No-fee passports are handled by the US Department of Defense. If you are required to apply for a visa, it will also be stamped into your passport. You will have to gather the following paperwork:
DS-11 Form if you're applying for a new passport OR DS-82 if you're applying for a passport renewal.
DD-1056 (Authorization to Apply for a No-Fee Passport).
Your most recent US passport – if you also have a tourist passport, you have to submit both
Proof of citizenship – original birth certificate, Naturalization Certificate, Consular Report of Birth Abroad.
Original marriage certificate, legal name change document, or divorce decree (if you the name on your new passport is to differ from the old passport).
Military ID card (if applicable).
2 (two) 2″ x 2 " passport photos no older than 6 (six) months; members of the military must be dressed in civilian attire.
The processing times are about 6-8 weeks and the passports are delivered only to government agencies – never to a private home address.
Get verified passport photos for your passport
Since your application requires passport photos, Passport-Photo.Online may be just what you're looking for. The passport photo application is equipped with a professional, AI-based verification system that ensures your photos' compliance with government standards (the photos also undergo verification by a human expert).
The app automatically adjusts and crops your pictures to the correct dimensions, replaces the background with a white one, and removes shadows. You can either order digital copies of your verified passport photos for $5.95 or digital copies and printouts sent to your home for just $9.95. With Passport Photo Online, you can save up to 30% on passport photos without even leaving your home!
No-fee passport: FAQ
Can I apply for a no-fee passport?
If you are a government official or part of the military personnel, you may be eligible to apply for this type of passport.
Can a no-fee passport be used in lieu of a tourist passport?
No, it can only be used for government-related work performed overseas.
How long is the no-fee passport valid?
The no-fee passport is usually valid for 5 (five) years.
Summary
No-fee passports are reserved solely for the military, Department of Defense civilian personnel, and other US government employees performing state-related work abroad.
However, this type of passport does not exempt its holder from any mandatory requirements (for example, necessary immunization) nor does it grant any special treatment. This type of travel document cannot be used for personal travel.
Sources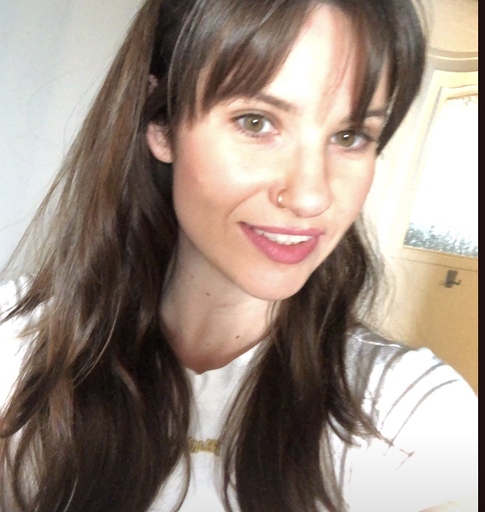 Magda is an art & travel expert who is passionate about all things late-Victorian, history, languages, casa museos, Spain, and food illustration. She is a specialist in the field of biometric photography. Magda also loves reading, creative writing, and hanging out with her three cats.