This type of visa is granted for parents of tier 4 child student visa holders, for short stay purposes in the UK. With this visa, parents can accompany their child (that is under the age of 12) to study in an independent educational institution in the UK. In comparison to other visas, tier 4 child visas do not permit dependents, therefore this short term visa was created so parents are able to travel with them. This is intended for individuals who hold a nationality of a country that is outside of EEA or Switzerland.
Preconditions for Application for Parents of a Tier 4 Child Visa
An essential precondition is that the applicant has a relationship tie (is minor's parent) with their tier 4 child. Secondly, the minor must be enrolled and expected to study in a UK fee-paying independent educational institution. In relation to finance, a maintenance requirement is essential – a person must be able to cover stay costs for both themselves and their tier 4 child. Another precondition is that there must be no intention to permanently live in the UK and have money for exit travel at the end of the visit.
Application for a Tier 4 Child Visa as a Parent
The application for this type of visa is similar to other regular UK visa applications. Best time to apply for a parent of tier 4 child visa is three months before the departure time (this applies to applications made from abroad). Procession time for applications made abroad is roughly no more than 3 months. For those who are applying from the UK for an extension or switch, candidates must apply a minimum of 4 weeks before the current visa expires. Extension processing time is approximately 8 week with standard service. Documents that are required to be submitted for Parent Tier 4 Child Visa include:
proof of maintenance funds
bank statements
official letter of employment (issued by an employer in home country – the letter should include wage, position, employment time and contract and confirmation of this trip)
if self-employed documents showing it's your business
evidence of financial undertaking by a UK third party (if a relative, friend, institution or a business funds maintenance costs).
letter from the educational institution – showing that student is enrolled in UK school
any proof of relationship with the minor
visa photograph
As for the UK visa photo, it can be taken using Passport Photo Online, a tool that can help you to create your own visa photo at home. A UK visa photo should measure 45×34 mm in size, have plain white background and be in colour.
For more information regarding the requirements, visit our website which will definitely help you learn more about passport or visa photos of the UK.
Going abroad and need a visa? Check out our other articles for more guidance:
Maintenance and Accommodation Requirements
If a child is already a holder of the visa and a parent has to apply separately, then sufficient funds are needed for expenses such as accommodation, school fees, and living costs. The following financial funds are also necessary for the visa application to be approved:
plenty enough to cover all fees and expenses for up to 1 academic year
around £1,535 for 9 months + £615 if more than one minor applies for the tier 4 child visa
Activities that are allowed and not allowed with a Parent of a Tier 4 Child Visa?
With this type of visa, activities that are permitted to be done live in the UK for a period of time tier 4 child visa is valid for. Visa extension is also permitted. A voluntary job may be also undertaken. Activities that are not permitted to be done with a Parent of Tier 4 Child Visa are:
using public funds and benefits
switch to another type of visa
apply for settlement status
getting employed
bringing additional family members
remaining in the UK when the child reaches the age of 12.
Visa fee & Time Permitted to Stay in the UK
An application fee for a Tier 3 Child-Parent Visa is £516. For an extension, an individual is required to pay an additional £1,033 for a standard service, and £1,643 for a premium service. The period of permitted stay depends on the choice of application. When applying for the original visa, 6-12 months are allowed. Anything that goes over a 12 month period, an extension will be required. Less time applies when a minor is about to become 12 years old.
Sources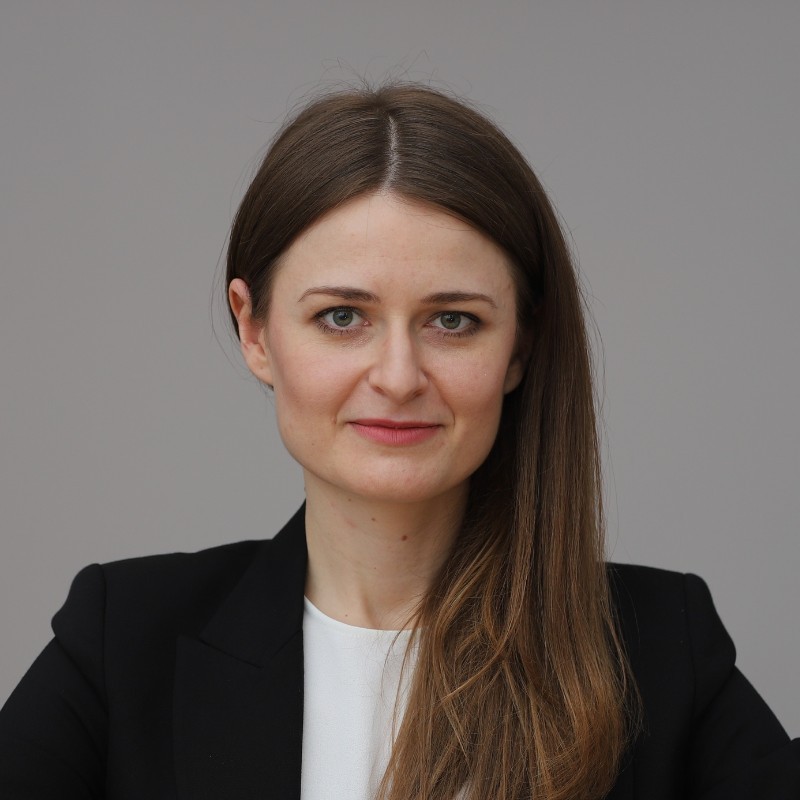 Karolina's passion for law, technology and photography led her to PhotoAiD S.A., where for the past 3 years she has been an expert in the implementation of passport photo compliance procedures in +80 countries around the world.