When you are looking for a place to print your digital photos, photo stores and studios are not the only options you have. There are plenty of large chain stores that offer the same service all over the United States, with 24-hour or same-day pickup.
You generally have to provide a USB drive with your pictures, choose the paper and layout, and pick up the photo prints when they are done. However, with the CVS 1 hour photo app you can also upload the files from your phone, and then either pick up your photos from the nearest CVS pharmacy or have them delivered.
In this article, we will show you how the service works and how to get cheap photo prints with minimum effort.
CVS 1 hour photo printing
To print photos at CVS in 1 (one) hour, you have to download their app, which is available on both Google Play and Apple App Store. After you install it, you'll be able to upload pictures from your phone and have them printed at CVS.
Once you choose a photo, you have a wide variety of different options to choose from, both for size and printing support. All you need to do is upload the photos and choose the options you prefer. The app allows you to create simple prints of various sizes such as cards, posters, and more.
When you are happy with your design, send them the file and choose between delivery and pick-up. Having your photos shipped generally takes 6 (six) to 10 (ten) days, picking them up at CVS will take about an hour for most products.
Need a new passport photo soon? Learn the rules by checking out:
One hour photo at CVS: prices
The prices of the products available for CVS one hour photo printing change depending on the size and printing surface you choose:
Regular prints from 4 x 6 inches to 8 x 10 inches go from $0.39 to $3.99.
Greeting cards cost $0.99.
U.S. passport photos are $16.99.
Panels from 4 x 6 to 8 x 10 go from $7.99 to $14.99.
4 x 6 inches 1o (ten) pages books are $4.99.
More elaborate products such as acrylic panels and bamboo ornaments are $19.99.
They also offer a variety of different products with more variable prices. Check all the options on the app and you will find what you need for your photo printing project.
CVS 1 hour photo locations
If you are wondering "can I get a CVS one-hour photo near me?", the answer is probably yes. The company has more than 9,900 locations over 49 states, so the chances are high that you can find a CVS store to print pictures right next to where you live.
If you live in a city, you're almost assured to find one of their locations within walking distance of your home. You can plan the pick-up around your work schedule and grab your photo prints along the way.
Alternatives to CVS 1 hour photo
If you can't find a CVS right next to you, there are other chain stores that offer very similar services. You can get photo products through Walmart 1 hour photos and Walgreens 1 hour photos. In both cases, the stores allow you to upload the file, printing photos on the same day.
And if you need a passport photo print, there is another alternative that only requires your smartphone.
Passport Photo Online helps you take and modify the pictures you need for any official document. The app's artificial intelligence will make sure that you are meeting all the official requirements, clean up the background, and fix small mistakes. Try as many times as you want–you only pay for the final product.
With this app, you can also create templates to print multiple passport photos at once for free. Choose the 4 x 6 layout and print passport photos at CVS for $0.39!
Printing photos at CVS in 1 hour: FAQ
To end this article, we will go over a few recurring questions about CVS photo prints in one hour.
Does CVS have 1 hour photo?
Yes, you can access the service on their app.
How much is 1 hour photo at CVS?
The prices vary depending on the print sizes. For regular printouts from 4 x 6 inches to 8 x 10, you'll pay from $o.39 to $3.99
CVS photo in 1 hour – conclusion
CVS pharmacy gives you the ability to order prints of your favorite photos both through their app and on-site. For most products, you will have the option of a one-hour pickup at the location closest to you.
For passport pictures, use Passport Photo Online. You'll be able to arrange a 4 x 6 template for free and have it printed at your local CVS for only $0.39–with guaranteed compliance of the official government guidelines.
Sources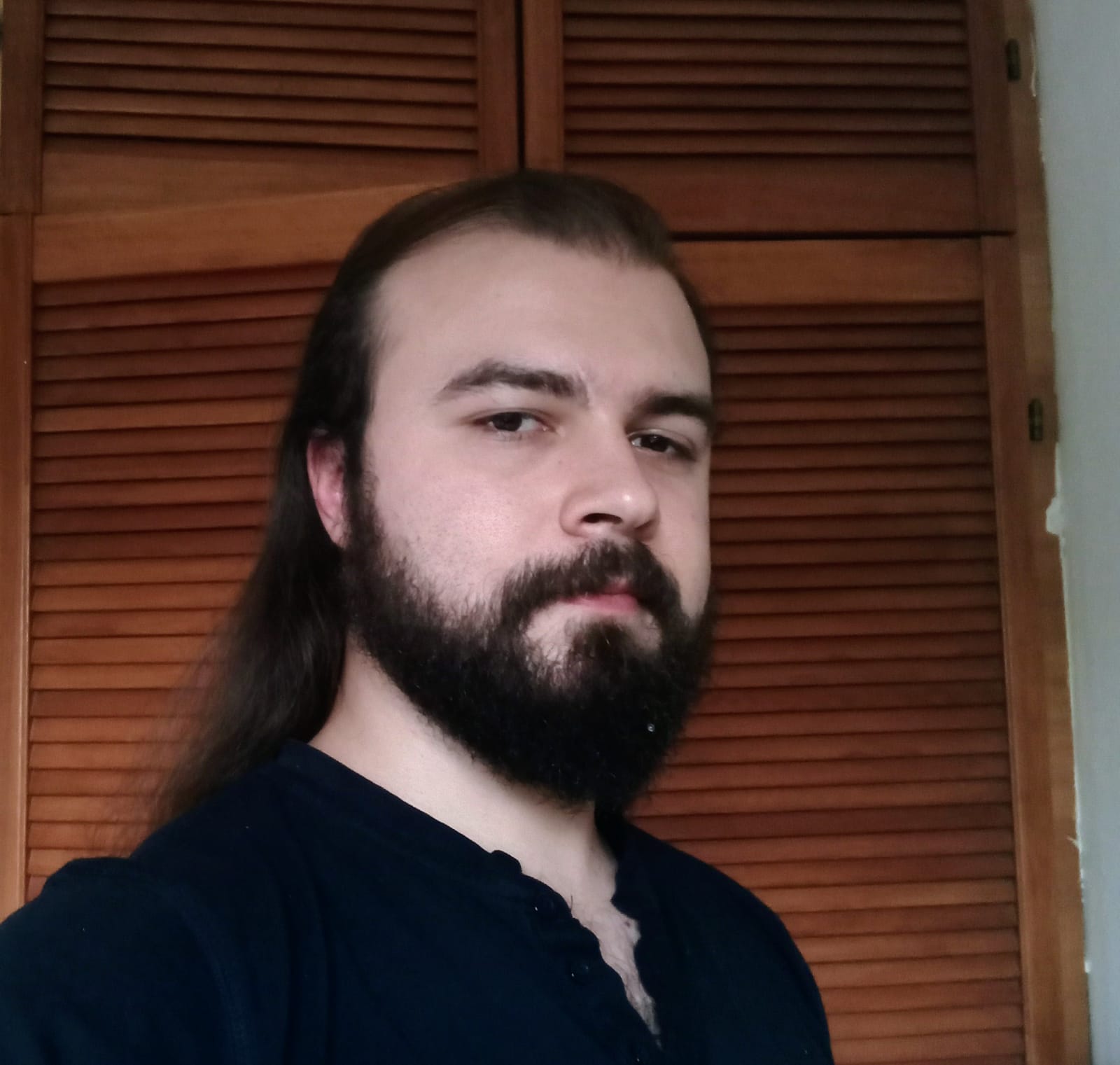 Riccardo Ollmert is a biometric photography expert at Passport Photo Online. With his background in languages and the publishing industry from La Sapienza University of Rome, he creates compelling content that simplifies the complexities of biometric photography. Riccardo's passion for travel and creative writing is reflected in his work, emphasizing the role of biometric photos in seamless global exploration.