When applying for a passport for the first time, applicants not only need to gather supporting documents but also apply in person at a passport acceptance facility. For a passport, required documents include confirmation of citizenship, a form of identity and completed application form. To apply in person, an appointment needs to be made. If a passport is needed quicker, then an appointment at a passport agency with expedited service is needed.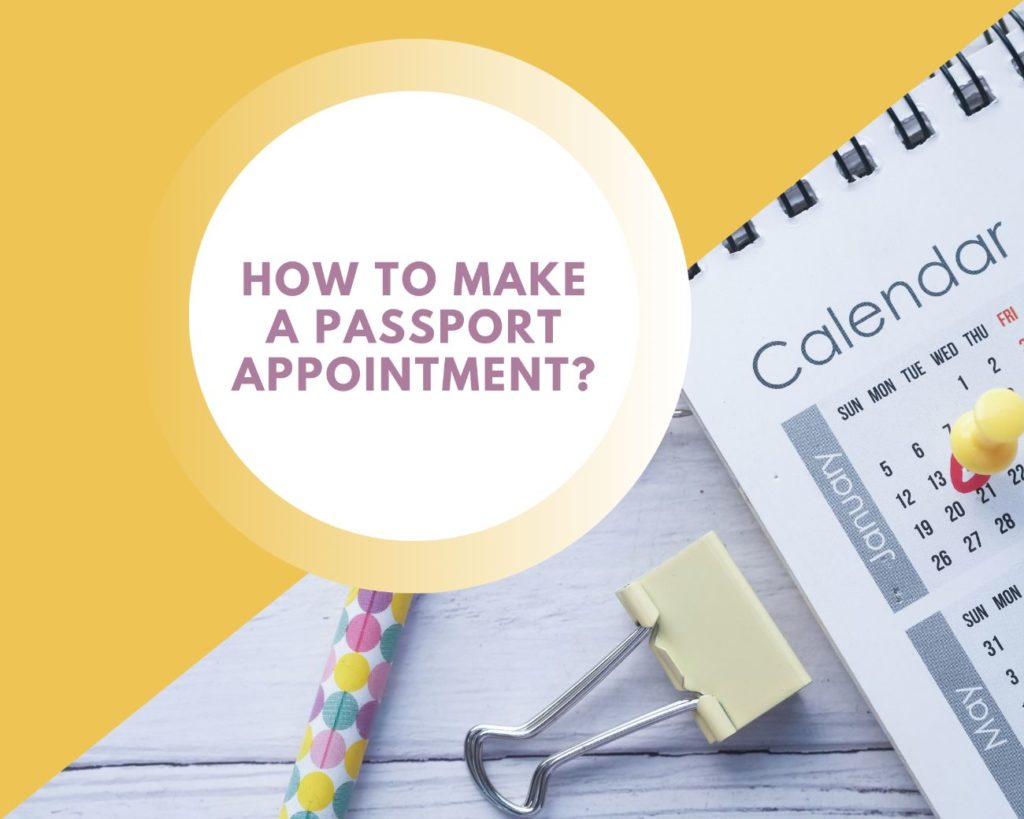 Scheduling a Passport Appointment
To schedule an appointment, applicants can use an online appointment system. Online appointments can only be made on the State Department's online passport appointment system. The system allows applicants to schedule an appointment by filling their personal information in available slots. Note that appointment places are limited. Confirmation of each appointment is sent to an email provided by the applicant.
To make an appointment at a passport agency people will need to use the National Passport Information centre phone number. Passport agencies are chosen when a person is in a hurry or in an emergency as passport agencies have expedited services. This phone service is available for 24-hours due to its automated appointment system. People can call two numbers, either 1-877-487-2778 or 1-888-874-7793.
For appointments at a Passport Acceptance facility, the State of Department online page has to be accessed and the option 'apply for a passport in person' has to be chosen. Application must be filled in, and a personal zip code must be provided for all acceptance facilities in your location. After choosing a facility based on personal zip code, information about the appointment facility will appear with a phone number for scheduling appointments.
What's Required for a Passport Appointment
Before arriving for the scheduled appointment, people must ensure they have everything they need. Requirements are: applicant must have a valid email address for communication purposes and must be in possession of all supporting documents (citizenship confirmation document, a form of ID, unsigned application form, passport photo and a passport fee of $145).
How to Cancel a Passport Appointment?
Appointments can be managed using the online service. By logging in to check the status of your appointment (review appointment) there is an available option for cancellation. The appointment tab can be altered by clicking options – cancel or reschedule. Furthermore, appointment date, time, contact information along with the number of applicants can be edited. For location change, a new appointment has to be made.
Additional information
Each appointment takes roughly 15 minutes to proceed. Applicants must arrive at least 10 minutes before a scheduled appointment. Appointments are essential as, without one, people are unable to sign application forms. Signature is only available to be done at the acceptance facility next to a witness (passport agent) that confirms signature under oath. Passports procedure cannot start until the applicant signs the application form.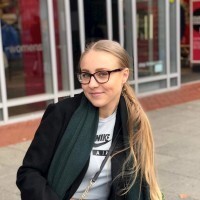 Holding the degree in International Business Management from a prestigious Manchester Metropolitan University, Victoria gained impressive knowledge in marketing, management, and HR. Wiktoria has completed voluntary work at Angoville as a coach of young adults. Her plans are associated with self-development, a glamorous career, travels.