In 2021, the U. S. Postal Service (USPS) processed 7 million passport applications, about half of the total number (15.5 million) reported by the Department of State for that year. Many of these applicants also have their passport photos taken at the Post Office, in addition to handing in their forms. This service is available at most USPS locations that also serve as passport acceptance facilities.
Given the high volume of traffic, post offices require customers to schedule an appointment to access passport photo services. In the paragraphs that follow, we'll explain exactly what to expect when making a USPS passport photo appointment. Keep on reading for further information.
How to book a USPS passport photo appointment
The whole booking process is handled online and it's standardized all across the United States. So, after going to the USPS official website, applicants only need to follow these 4 (four) steps.
#1. Select the service
The first thing to do is choose the kind of service customers are looking for. For those interested in getting passport photos, there will be 2 (two) options:
new passport with photo services;
photo services only.
On the same line, applicants will have to select the age and number of people that will come for the appointment.
#2. Select location and date
After selecting a state, a city (or directly a zip code), and a search radius, the system will open up a list of Post Office locations in the desired area accompanied by a small map. Then, it's possible to filter the results by preferred date. This way, the tool will show all the nearby USPS locations that have available slots on a given day.
#3. Select a time
At this point, the page will show a list of all the free appointment hours at the previously chosen Post Office. Applicants only need to pick the most convenient among the available slots.
#4. Provide contact information and confirm
To conclude the booking process, applicants have to insert their first name, last name, phone number, and email address. It's also possible to request updates via text message. Then, go to the bottom, select review appointment details, and, if everything is correct, confirm.
The appointment tool can be accessed in English, Spanish, and Mandarin Chinese.
The U.S. Postal Service advises customers who intend to access photo and passport services to show up about 10 (ten) minutes before the appointment to avoid forming unnecessary queues.
A simple passport photo appointment will take around 5 (five) minutes if everything goes smoothly. Those who intend to apply for a first-time passport as well need to allow an extra 15 (fifteen) minutes.
RELATED READING:
Using Your Nearby Post Office to Get a Passport
Can I Renew My Passport at the Post Office?
U.S. Post Office passport photo appointment – pros and cons
Going to the USPS for a passport photo can be a good solution for many applicants. With over 31 thousand locations in the country, most U.S. residents will find a location near them. Another advantage is that Post Offices also offer passport services, giving the possibility of getting everything done in one visit.
However, applicants are required to make an appointment for passport pictures and the local Post Office might not have any free slots. In rural areas, this could mean having to travel to another town, even several miles away. Moreover, even if it's possible to contact customer service representatives that speak Spanish, there is no way to check if any postal employee on-site speaks other languages.
YOU MIGHT ALSO BE INTERESTED IN:
Getting a Passport Photo at CVS vs Post Office – Comparison
U.S. passport photos with Passport Photo Online
Can't find a USPS location for a passport photo? With Passport Photo Online, an app used by over a million people, applicants can do it all from home.
All you need to do is take a picture with your smartphone and upload it into the app, and we'll do the rest:
The app crops the image to the required size and cuts out the background. You'll be able to take photos without having to make an appointment or wait in line. We're available anywhere and 24/7.
Our advanced AI analyzes the picture in detail, finding even the smallest imperfection. If we give our approval, you have a 100% guarantee of following the guidelines given by the National Passport Information Center.
You get unlimited tries. With Passport Photo Online you can take all the pictures you want until it comes out just perfect. There is no additional fee.
Our tool is perfect for taking passport photos for children and babies in a familiar environment. It will be a stress-free experience for parents and kids.
Download the digital photo immediately on your mobile device, or have the printout shipped in 3 (three) days.
FOR FURTHER INFORMATION:
How to Take Passport Photo at Home: Do It Yourself
Passport photo appointment at the Post Office: FAQ
In this section, we'll answer a few common questions about making an appointment at the USPS for a passport photo.
Do I need to schedule an appointment for a passport photo at the USPS?
Yes, post offices only take passport pictures by appointment.
How do I make an appointment at the USPS for a passport photo?
Go on the USPS' official website and use the retail customer appointment scheduler to find the closest location that offers photo or passport application services.
Can I book a USPS passport photo appointment in Manassas?
Yes, the Post Office at 8801 Sudley Road is available for passport pictures.
How do I book a passport photo appointment at the USPS in Colorado Springs?
Go to the USPS' official website and select either the office at 5755 Kittery Drive or the one at 201 East Pikes Peak Avenue.
At the Glens Falls Post Office, is it possible to get a passport photo appointment?
Yes, the USPS location at 16 Hudson Avenue offers passport photo services.
Can I get a passport photo appointment at the Post Office in Montrose, Colorado?
Yes, the office at 321 South 1st Street takes passport photos.
Does the Tomball Post Office require a passport photo appointment?
Yes, to have a passport photo taken at the office at 122 North Holderrieth Boulevard, it's necessary to book an appointment.
In Aurora, Colorado does the Post Office take passport photo appointments?
Yes, the USPS branch at 15355 East Colfax Avenue is available for passport photos.
USPS passport photo appointment – closing remarks
Making an appointment at a USPS location for a passport photo is quite straightforward. Their website has a tool to find the closest office and book a free slot for any of their services. While in most cities there will be many available options, in less populated areas there might be just one office for passport photos.
With Passport Photo Online, applicants can take pictures anywhere and anytime, without an appointment, and with a 100% guarantee of compliance with official requirements.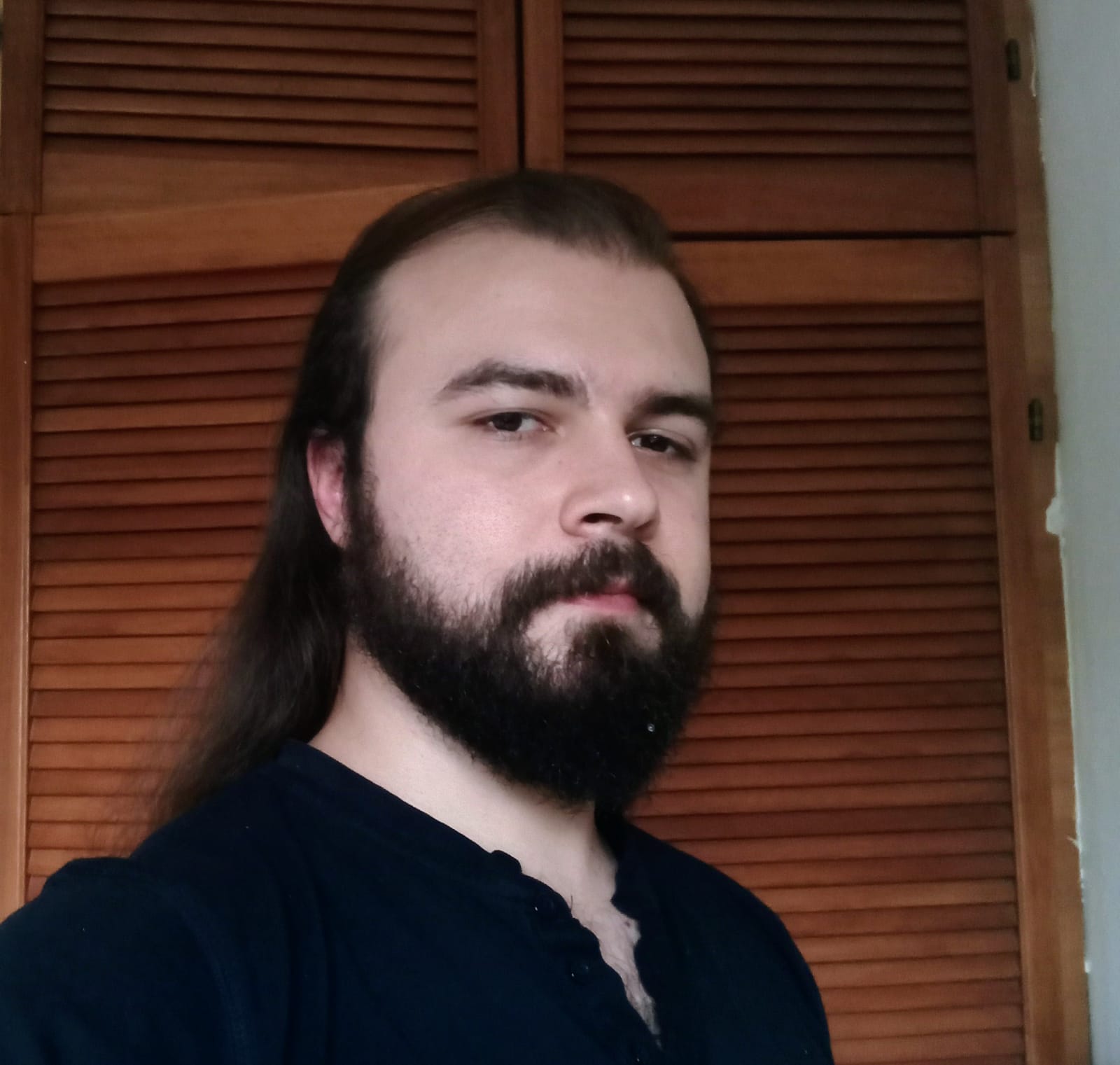 Riccardo Ollmert is a biometric photography expert at Passport Photo Online. He studied languages and publishing industry at La Sapienza University of Rome. He is deeply passionate about travel and creative writing.